Your vote is your voice!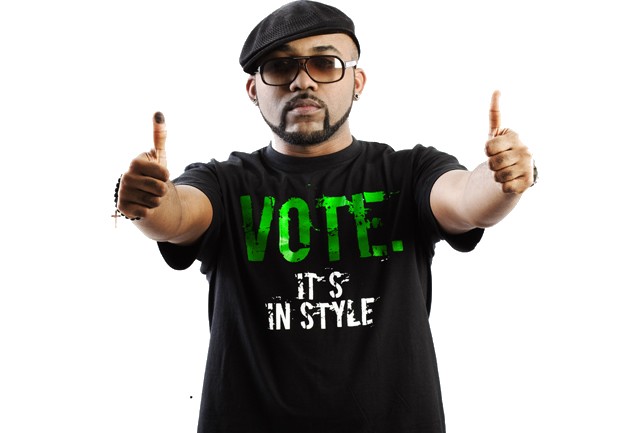 The focal point of our RSVP campaign is to encourage active citizens participation in the electoral process. Our aim is to develop active citizens who are determined to secure their future by voting out incompetent leaders and shunning all forms of electoral violence.
2019 Elections are around the corner, save the date!