Enough is Enough (EiE) Nigeria (aka The EiE Project) was set up as the next step from two citizens' protests in 2010 on our missing President, killings in Jos & fuel scarcity – March 16 protest to the National Assembly & April 13 protest to the Lagos State Governor. Based on the mobilization done for the protests, it started as a loose network of individuals and organizations committed to changing the dynamics of accountability to citizens by public officials. The protests were organized primarily via email, SMS, Twitter, Blackberry Messenger and Facebook. It was the beginning of what would be EiE's heavy reliance on technology as a tool of education, engagement and mobilization.
EiE began operations in January 2011 with grants from Omidyar Network and MacArthur Foundation. It was formally registered in July 2012. In its 10 years as a formal organisation, EiE has been managed by an average of 6 staff members, yet its impact has been felt in Nigeria and on the African continent.
EiE's flagship campaign is R|S|V|P – Register | Select | Vote NOT Fight | Protect. It is a play on the popular acronym and the idea is that the four letters represent the activities young people, and indeed all Nigerians, need to complete to positively impact governance in Nigeria.
Technology is our tool of choice as it's less expensive; it's uncensored and it has the potential to positively influence Nigeria's largest voting demographic – those between 18 and 35 years old.
We believe in the potential of young people to shape Nigeria's destiny.
We shall consistently evolve processes that enhance citizen engagement and good governance.
Patriotism

Integrity

Passion

Excellence

Service
We cannot reach every young Nigerian, so we have decided to leverage the power of technology to reach as many as we can. Therefore, our audience is every Nigerian with access to technology – the internet and mobile phones, and to a lesser degree, television and radio.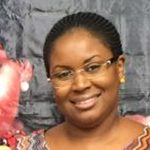 Hadiza currently provides consultancy services to an international organization focusing on developing social enterprises in Nigeria. Hadiza strongly believes in social empowerment and open-mindedness as essential to resolving our nation's issues.
Hadiza's interests include books, center travel, food and football – she is a Manchester United supporter! In her spare time, she volunteers at a centre for children with disabilities in Lagos.
*Acting Board Chair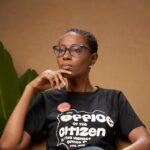 'Yemi Adamolekun is the Executive Director, Enough is Enough Nigeria. In 2018, she was named as one of the Most Influential People of African Descent (MIPAD), endorsed by the United Nations in the Humanitarian & Religious category.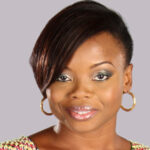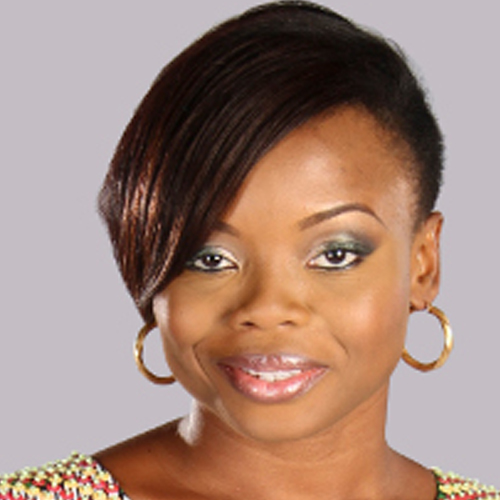 Bisola is the CEO of Tae Afrika; a leading Fashion Design House in Nigeria and the Africa Continent. Bisola believes that civic engagement – bringing citizens' voices and values into public policy by fostering civic literacy- is crucial to bringing about change in Nigeria.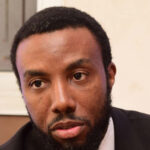 Zeal Akaraiwe is the CEO at Graeme Blaque Advisory. Zeal is an experienced Treasury and Financial advisory executive with a demonstrated history of working in the banking industry. Skilled in Derivatives, Market Risk, Treasury, Structured Finance, Financial Structuring, and Financial Risk. A strong business development professional with a Bachelor of Science (B.sc) focused in Actuarial Science from the University of Lagos.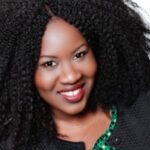 Omolola is the founder and Chief Executive at LOS Lifestyles and co. Omolola is an entrepreneur, architect, tech founder, and organization development practitioner dedicated to addressing issues in Africa and her diaspora; social justice; good governance. In 2016, Omolola was nominated for the White House Changemaker awards.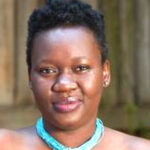 Fadekemi Akinfaderin-Agarau
Fadekemi is the Africa Representative and Senior Program Officer at Prospera International Network of Women's funds, with over 20 years of experience leading international development and grant-making programs that promote the human rights of women and groups across Africa and globally. A strategic and dedicated leader who brings innovative programs from concepts to implementation to achieve gender equality, sustainable and inclusive development in Africa.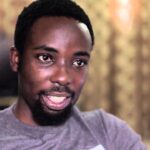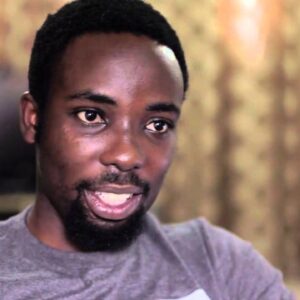 Ishaya Bako is a Nigerian film director and screenwriter, a member of Global Shapers; a collection of enterprising youth initiated by the World Economic Forum. His film, fueling poverty, a documentary on poverty and fuel subsidy in Nigeria, is narrated by Nobel Laureate, Wole Soyinka. Ishaya is an alumnus of the London Film School, he lives in Abuja, Nigeria.