EiE Nigeria | Weekly Updates – Monday, April 25, 2016
"If we are to be a great democracy, we must all take an active role in our democracy. We must do democracy. That goes far beyond simply casting your vote. We must all actively champion the causes that ensure the common good."
– Martin Luther King Jr.
EiE Nigeria's 2nd Volunteer Day – #OccupyNASS!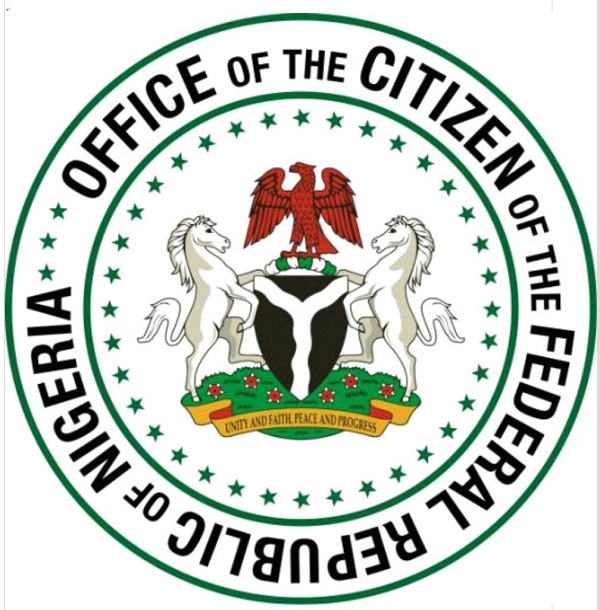 Our 2nd Volunteer Day this year took a new twist. Instead of coming to our offices, our volunteers became active citizens – right where they were!
The truth is our elected officials swore to serve us. It is unfair that they were accessible during their campaigns – even with 'open houses' and now, those they represent cannot reach them! If you support the call for #OccupyNASS, this is a way to engage your elected officials in your own space.
Buruji Kashamu Sues Over Social Media Content
Deji Babington-Asaye has been arraigned in the Abeokuta Magistrate court following allegations that he called Senator Buruji Kashamu (Ogun East) a 'drug baron and jail breaker' in a PDP Whatsapp chat group. For a case that would ordinarily have been one of character defamation, libel or slander, Deji Babington-Asaye is being accused of 'conduct likely to breach public peace'.
So far, Deji has been granted bail (3 times) to the sum of #250,000 each and with two sureties. The next court hearing has been scheduled for April 29 with a compulsory request for Senator Kashamu's presence. Ashaye wants Nigerian citizens to be aware of his present situation.
This case is an example of the potential mischief our elected officials are capable of if the anti-social media bill is passed. Our #NoToSocialMediaBill is at 3,270 votes so far. Did you vote? You can still do so. Call 01–4408464 and press 1 to register your vote.
#OfficeOfTheCitizen on Nigeria Info 99.3 FM – Nigeria's Fuel Source Mix
On other episodes of #OfficeOfTheCitizen, we have discussed to a great extent our unstable electricity supply and the constant bills. In this week's episode, PowerUp NG's Tayo Adegbemle shared with listeners other options for electricity/energy generation. Alternatives include as gas, coal, solar, biomass and Minister's Tunde Fashola's intentions on nuclear energy. It was a most educative episode!
Did you miss the program? No worries – catch up with our #Storify post.
Join us for Office Of The Citizen on Nigeria Info 99.3 FM, Lagos every Wednesday from 8.00am.
Call in to the program on 01-2770993, 01-2771993, 01-2772993, 01-2773993.
Join in the conversation online by tweeting at @EiENigeria with #OfficeOfTheCitizen.
Bring Back Our Girls – 738 days gone, #HopeEndures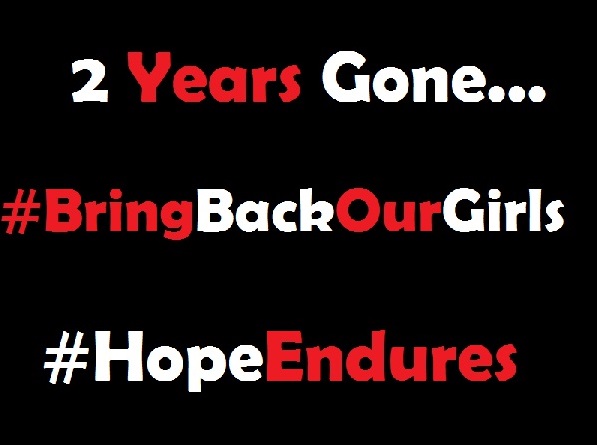 Reports earlier this week stated that American and African forces sent to Cameroon to fight Boko Haram have on several occasions, located clusters of Chibok schoolgirls kidnapped by Boko Haram two years ago. However, rescue operations have not been carried out because of fears that any ensuing battle with Boko Haram fighters would put the captives at risk, or incite some form of retaliation against hostages still being held in other areas.
U.S. Ambassador to the UN, Samantha Power attended a Bring Back Our Girls vigil in Abuja, Nigeria, on Thursday and committed that the United States will never give up trying to bring the Chibok girls home. Whilst we continue to keep hope alive for the return of our Chibok girls, you can join a BBOG gathering in your city to stand for them:
Abuja – Unity Fountain, Daily, 4:30pm – 6pm
Lagos – Falomo Roundabout, Ikoyi, Saturdays, 11am-1pm
Osogbo – Freedom Park, Sundays, 5pm
Would you like to get periodic updates from the BBOG family?
Subscribe HERE: www.bbogfamily.ng
Have a great week ahead!
The EiE Nigeria Team