EiE Nigeria | Weekly Updates – Monday, April 4, 2016
"It is during our darkest moments that we must focus to see the light."
– Aristotle Onassis
#NoToSocialMediaBill – EiE, PINigeria and MRA Nigeria Challenge The Bill in Court
Last week, a Federal High Court in Lagos directed that the National Assembly be "put on notice" before the court would consider an application seeking to restrain both the Senate and House of Representatives from passing the Frivolous Petitions (Prohibition, Etc) Bill, otherwise known as the Anti-Social Media Bill.
Justice Mojisola Olatoregun-Ishola gave the directive while declining to grant a motion ex parte brought by 3 NGOs – Enough is Enough Nigeria (EIE), Media Rights Agenda (MRA) and Paradigm Initiative Nigeria (PIN), in a suit challenging the constitutionality of the proposed Law.
The phone poll is still active. We are currently at 3,200 votes and our target is 10,000 votes. Have YOU voted? Call 01-4408464 AND Press 1 to register your vote. You can also do more by getting at least 5 of your friends to vote on the poll too.
Donate – EiE Enabler

From a protest on March 16, 2010, EiE Nigeria continues to advocate for active citizenship and public accountability of those we voted for to pursue our best interests.
However, we can not do it alone. Would you like to donate ₦500, ₦1000, ₦5000, ₦10,000 or any amount on a regular basis to support our work? This will make you an EiE Enabler! You can do so HERE!
Thank you, Active Citizen – for supporting good governance and public accountability in Nigeria.
Let's Talk Governance! – EiE Nigeria and USAID's SACE at #SMWLagos 2016
Missed us at #SMWLagos 2016?
Not to worry, our event summary post is up on our pages for you to catch up with all that went down at the remarkable event. Read HERE.
We hope to see you at #SMWLagos 2017!
Bring Back Our Girls – Counting Down to 2 Years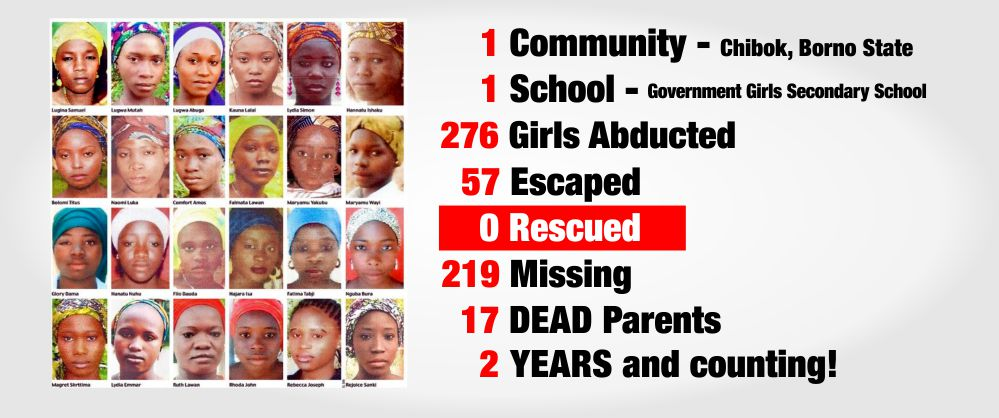 April 14, 2016 will make it exactly 2 years since our Chibok girls were abducted. In the 2 year period, we have kept our hope alive, our voices loud and we have continued to hold on to the belief that our girls would be returned.
Join a BBOG gathering in your city as we countdown to 2 years without our Chibok girls:
Abuja – Unity Fountain, Daily, 4:30pm – 6pm
Lagos – Falomo Roundabout, Ikoyi, Saturdays, 11am-1pm
Osogbo – Freedom Park, Sundays, 5pm
Would you like to get periodic updates from the BBOG family?
Subscribe HERE: www.bbogfamily.ng
Have a great week!
The EiE Nigeria Team