EiENigeria Weekly Newsletter – August 15, 2014
---
"We cannot turn the clock back nor can we undo the harm caused, but we have the power to determine the future and to ensure that what happened never happens again."
– Paul Kagame
News and Events
#BringBackOurGirls
This week marked over 120 days the Chibok girls have been missing and the number of missing persons abducted by terrorists continues to rise. Our government must be held accountable. #BringBackOurGirls Now & Alive!
Lend your voice to the campaign. Join a BBOG meeting or start one near you.
Abuja – Unity Fountain, Daily, 3pm (location varies- check @BBOG_Nigeria on Twitter for updates)
Ibadan – Dugbe Cenotaph, Saturdays, 5-6pm
Lagos – Marina, Saturdays, 11am-2pm


This week: Open Mic
Ebola Virus: Don't Panic. You Don't Have to Get It.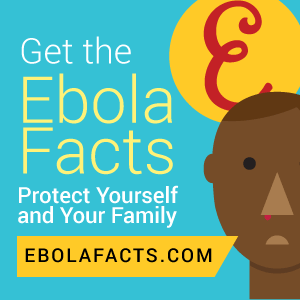 From salt baths to bitter kola to downright misinformation, we want you to know the facts and protect yourself. For more information, visit www.ebolafacts.com.
#OsunDecided: Rauf Aregbesola Re-elected
On Saturday, August 9, Osun residents went to the polls and Governor Rauf Aregbesola emerged the winner and will embark on a second term. Here is the vote breakdown for the four people with the highest votes:
Aregbesola, APC – 394,684
Omisore, PDP – 292,747
Akindbade, LP – 8,898
Adeleke ACPN – 4,370
#RSVP: Phase 2 Starts this week!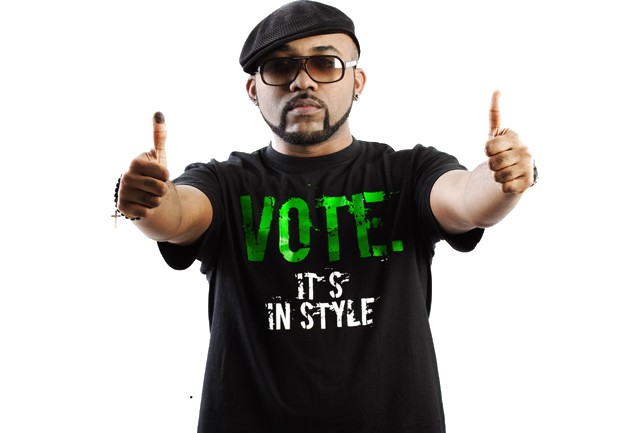 You cannot vote in 2015 if you don't register to vote and collect your PVC!
Your Vote is Your Voice!
Bauchi, Jigawa, Sokoto, FCT, Kwara, Anambra, Ebonyi, Ondo, Oyo, Delta, Cross River, Yobe:
PERMANENT VOTER'S CARD PICK UP: August 15-17
CONTINUOUS VOTER REGISTRATION: August 20-25
Nigerian Commemoration of International Youth Day
RISE Networks will be hosting the Nigerian commemoration of the UN International Youth Day. The theme is Youth and Mental Health: An Intergenerational Dialogue on job creation, security, education and quality governance. The event is August 23 at the Main Auditorium, UNILAG, Akoka, Yaba, Lagos, 10am.
---
Money 'saved' on Fuel Subsidy Removal as of August 15, 2014

N1.096 trillion (approx. $6.850 billion)
Thank you!
Have a great weekend!
The EiE Nigeria Team
---