EiENigeria Weekly Newsletter – August 29, 2014
---
"My humanity is bound up in yours, for we can only be human together."
– Desmond Tutu
News and Events
#BringBackOurGirls
It takes all of us to continue to draw attention to insecurity in the nation. The girls are not only still missing, but we have missing boys and whole communities under seige. Lend your voice to the campaign. Join a BBOG meeting or start one near you.
Abuja – Unity Fountain, Daily, 3pm
Ibadan – Dugbe Cenotaph, Saturdays, 5-6pm
Lagos – Marina, Saturdays, 11am-2pm
Speaking: Mr Moses Zakwa, President of the Chibok Community in Lagos
Ebola Virus: Schools Closed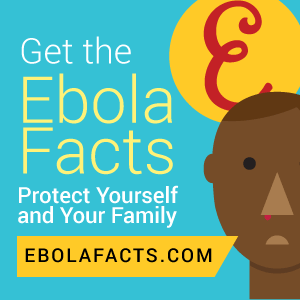 The Nigerian government has announced that primary & secondary schools are tentatively closed until October 13 in order to help prevent the outbreak from spreading. In the meantime, protect yourself. You don't have to get it, neither is it a death sentence. For more information, visit www.ebolafacts.com.
#RSVP: Phases 2 and 3 CVR & PVC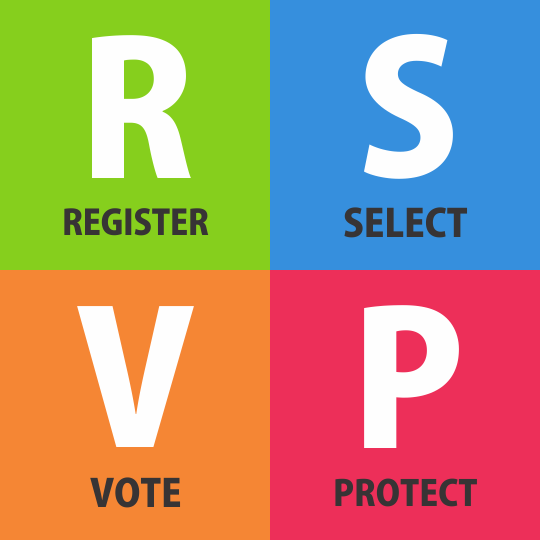 INEC has announced that it will set new dates for voters' registration in Phase 2 states. INEC is also yet to announce the dates for permanent voter's card collection and continuous voter registration for Phase 3 states.
Phase 2 States: Yobe, Bauchi, Jigawa, Sokoto, FCT, Kwara, Anambra, Ebonyi,Ondo, Oyo, Delta, Cross River.
Phase 3 States: Adamawa, Borno, Kaduna, Katsina, Kano, Plateau, Nasarawa, Niger, Imo, Lagos, Ogun, Edo, Rivers.
LYNX-Nigeria is Hiring
Linking the Youth of Nigeria through Exchange (LYNX-NIGERIA) is a national youth development organization focused on developing socially responsible citizenship among Nigerian children and youth through civic and human rights education, economic empowerment and community service learning.
They are hiring for an Accounts and Administrative Officer in Osogbo. View the job details and submit your application materials by September 10.
---
Money 'saved' on Fuel Subsidy Removal as of August 29, 2014

N1.112 trillion (approx. $6.948 billion)
Thank you!
Have a great weekend!
The EiE Nigeria Team
---