EiENigeria Weekly Newsletter – August 8, 2014
---
"You must judge a man by the work of his hands."
– African Proverb
News and Events
#BringBackOurGirls
This week we heard that U.S. surveillance flights over north-eastern Nigeria showed what appeared to be large groups of girls, giving hope and more support that the girls can be returned. Let's continue to push for their safe return. #BringBackOurGirls Now & Alive! Lend your voice to the campaign. Join a BBOG meeting or start one near you.
 Abuja – Unity Fountain, Daily, 3pm
Ibadan – Dugbe Cenotaph, Saturdays, 5-6pm
Lagos – Marina, Saturdays, 11am-2pm


This week: EiE Chair, Adebola Williams speaks!
Ebola Virus: Protect Yourself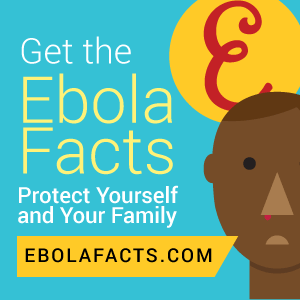 As the #Ebola virus poses a threat to health and safety, we want to make sure all of you are aware of ways to protect yourself. For more information, visit www.ebolafacts.com.
#OsunDecides This Saturday!
Osun residents go to the polls tomorrow, August 9, to vote for a governor!
You must have your PVC to vote on election day. Don't forget to bring it with you!
Helpful Voting Information:
Accreditation – 8 am to 12 noon
Go to the Polling Unit you were registered with your voter registration card and join the queue
Present your voter registration card to the INEC official and ensure that your name is in the register
Your finger would be marked with ink to show that you have been accredited.
Stage 2: Voting – starts at 12:30 pm until last accredited person votes
Join the queue and when it gets to your turn, ensure your name is ticked in the voter register
You would be given a ballot paper listing out the political parties
Enter the booth and select your preferred candidate
Place your ballot paper in the ballot box
Are you ready to #RSVP?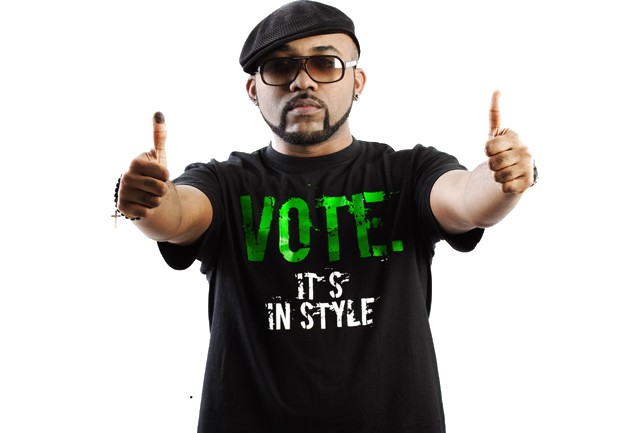 You cannot vote in the upcoming 2015 elections, if you do not register to vote (CVR) or do not collect your permanent voter's card (PVC).
Registration and PVC collection is spread across three phases. Phase 1 is over, but you still have a chance if your state is in Phase 2 or 3.
PHASE 2
Bauchi, Jigawa, Sokoto, FCT, Kwara, Anambra, Ebonyi, Ondo, Oyo, Delta, Cross River, Yobe
Permanent Voter's Card Pick Up: August 15 – 17
Continuous Voter Registration: August 20 – 25
Phase 3 dates to be announced by INEC.
RSVP: Lagos Outreach
We are hosting a community outreach day to make sure people know about voter registration (CVR) and permanent voter's card collection (PVC). When INEC announces the date for Phase 3, we will let you know when the outreach day will take place. Stay tuned.
#NoWahalaMonday!!
Do you have a questions about your roads or your DISCO?
Listen to Top Radio 90.9FM in Lagos on Mondays at 6:30-8 am for tips on how to get results!
---
Money 'saved' on Fuel Subsidy Removal as of August 8, 2014

N1.088 trillion (approx. $6.801 billion)
Thank you!
Have a great weekend!
The EiE Nigeria Team