EiE Nigeria | Weekly Updates – Friday, February 19, 2016
"Those that say that individuals are not capable of changing anything are only looking for excuses."
~ Vaclav Havel
Dear #ActiveCitizen,
Make your voice heard!
EiE at SMWLagos16 – Let's Talk Governance Next Week!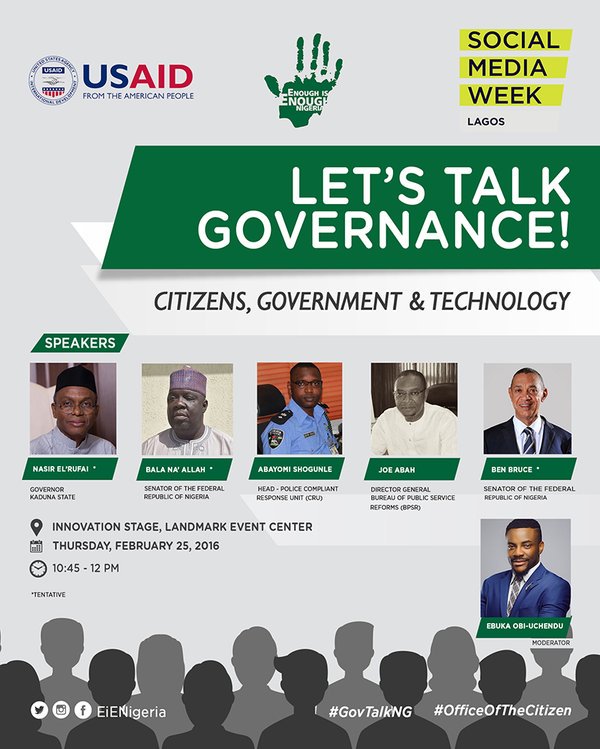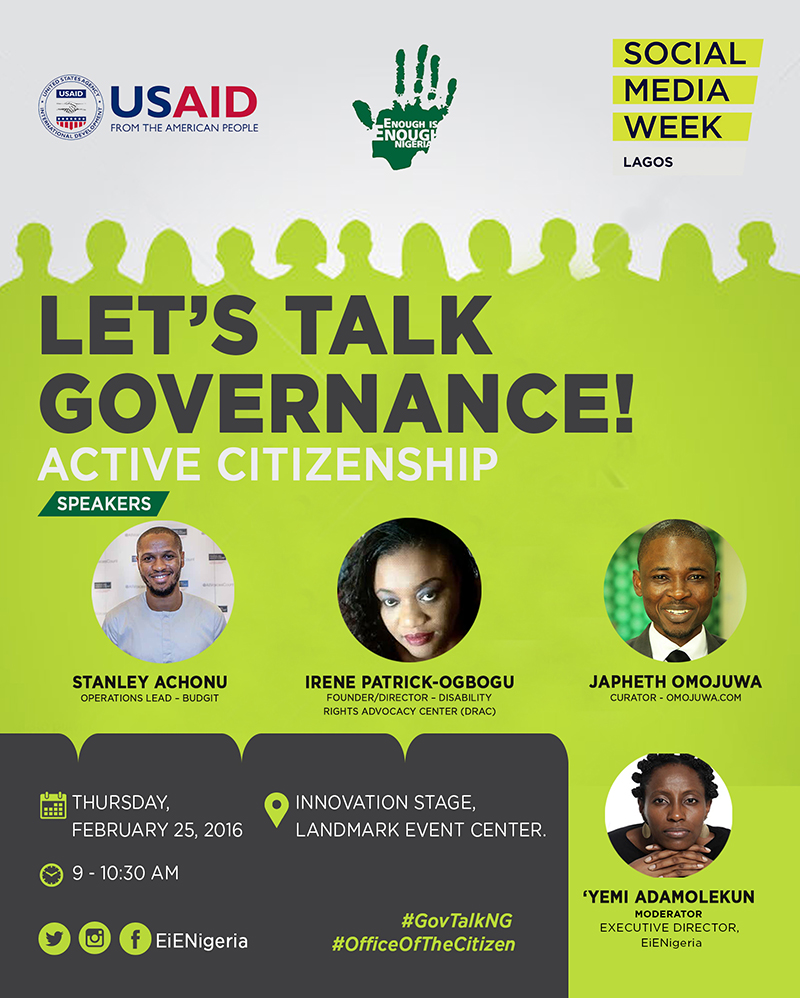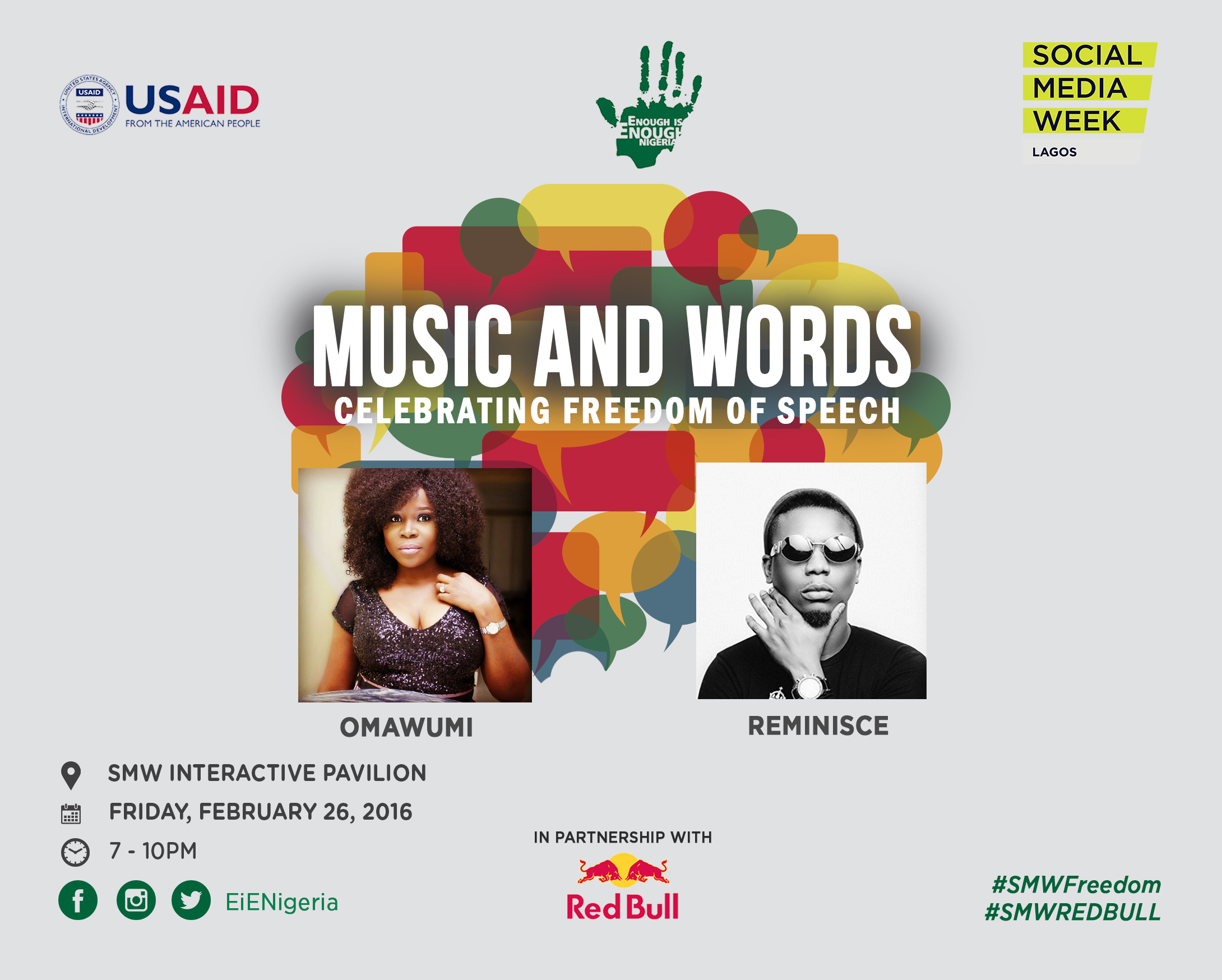 In partnership with USAID's SACE project, we will be live at the Social Media Week Lagos 2016. Register for our sessions below – we look forward to meeting and interacting with you!
#OfficeOfTheCitizen on Nigeria Info 99.3 FM – #NASSEngages: A review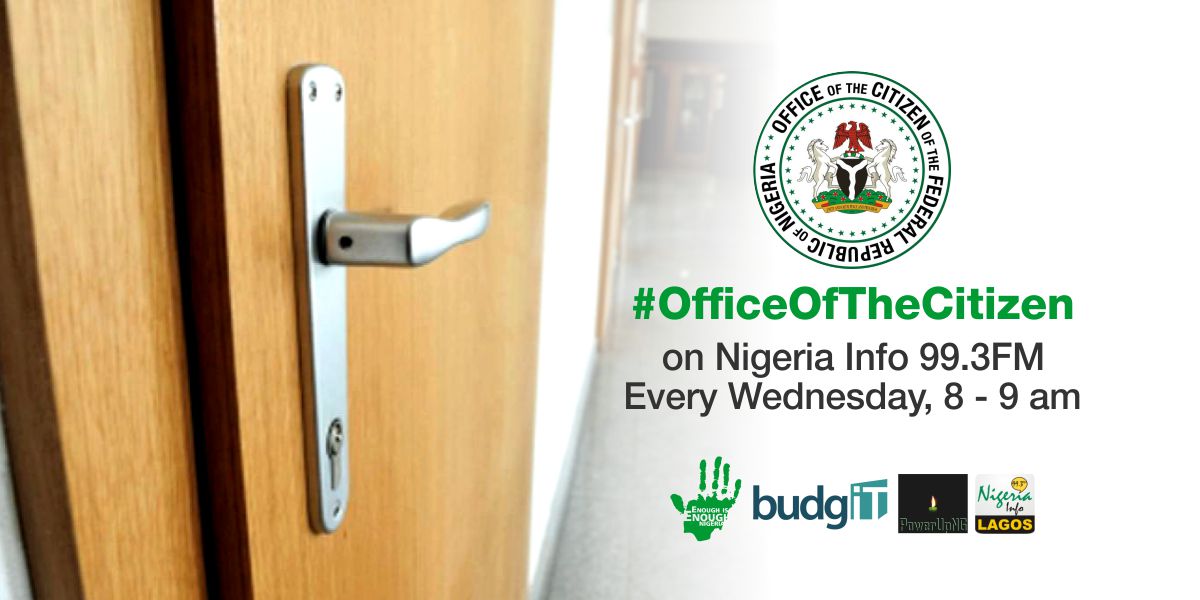 As a follow up to last week's interactive session between the Senate President and CSOs on the budget, BudgIT's Stanley Achonu was on air this week to give a review on the #NASSEngages meeting. Top 5 tweets are as follows:
Join us for more episodes of Office Of The Citizen on Nigeria Info 99.3 FM, Lagos every Wednesday from 8 – 9am.
Tweet at @EiENigeria using #OfficeOfTheCitizen.
Phone Lines: 01-2770993, 01-2771993, 01-2772993, 01-2773993
Volunteer Day – Tomorrow!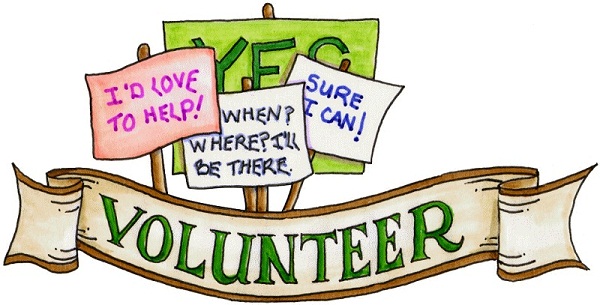 Our first Volunteer Day for 2016 will be tomorrow in our office!
We look forward to welcoming the 27 people that have confirmed.
Still interested? Just show up!
BBOG
Tomorrow will make it 677 DAYS since our Chibok girls were abducted!
Further to contrasting claims about the state of insurgency in the North East by Senator Garbai (Borno Central) and Governor Shettima (Borno State), the BBOG Group, this week, urged the federal government to assemble a team of independent media and civil society advocates to join the military in a tour of all the reclaimed territories from the insurgents to assess the full extent of the situation in the area. In addition, a call has been made to the President to embark on a tour of areas mostly hit by insurgency in the North East so as to give reassurance to local communities.
Furthermore, the BBOG group has requested that the Federal Government release names of citizens rescued so far from the insurgents' captivity, and as well as the plans for rehabilitation, reintegration and resettlement.
As a monitoring effort, a special conference will be held on the 14th of every month to present reports on activities connected to the rescue of the girls.
Join a gathering in your city to stand for our girls:
Abuja – Unity Fountain, Daily, 4:30 – 6pm
Lagos – Falomo Roundabout, Ikoyi, Saturdays, 11am-1pm
Osogbo – Freedom Park, Sundays, 5pm
Would you like to get periodic updates?

HERE: www.bbogfamily.ng
Have a great weekend!
The EiE Nigeria Team