EiE Nigeria | Weekly Updates – Friday, January 22, 2016
"If freedom of speech is taken away, then dumb and silent we may be led, like sheep to the slaughter."
~ Theodore Archibald MacLeish (American poet) (1892-1982)
Dear #ActiveCitizen,
The Office of The Citizen is the Highest in the Land!
#OOTC on Nigeria Info 99.3 FM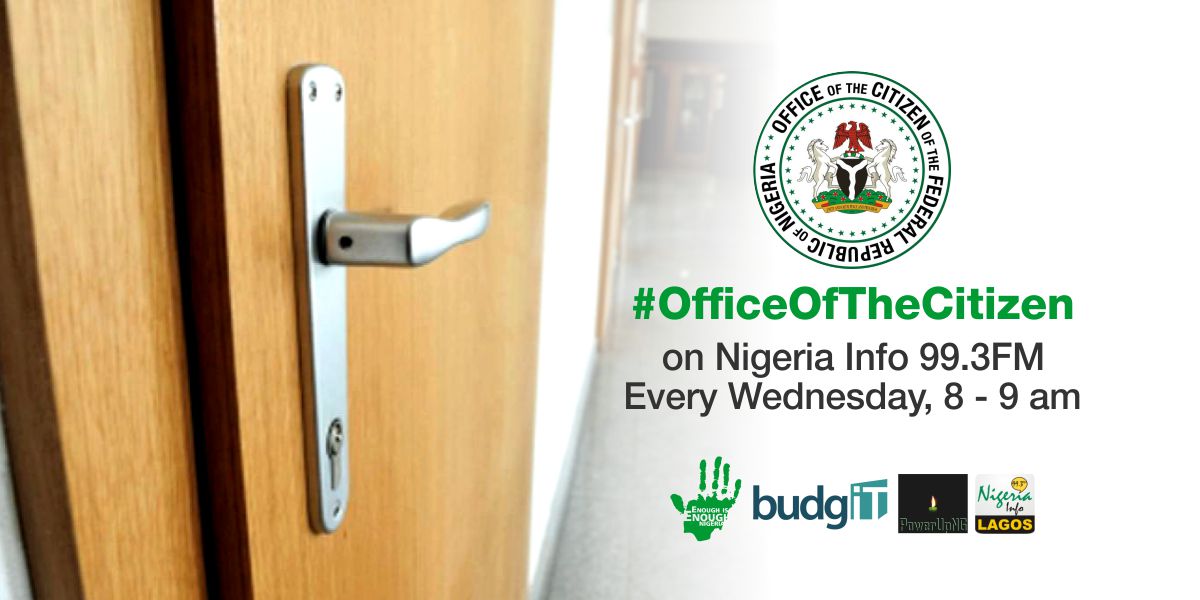 The #OfficeOfTheCitizen on radio continued this week on Nigeria Info 99.3FM.
The discussion was on the 2016 National Budget led by Seun from Budgit.
Missed it? You can catch up with the storified tweets.
Tune in every Wednesday – 8 to 9am.
Tweet at @EiENigeria using #OfficeOfTheCitizen.
Freedom of Speech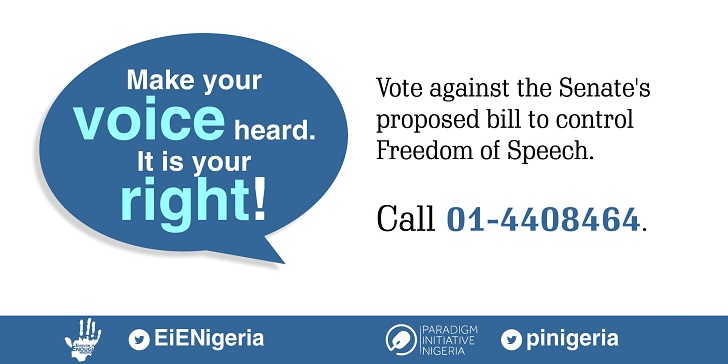 BBOG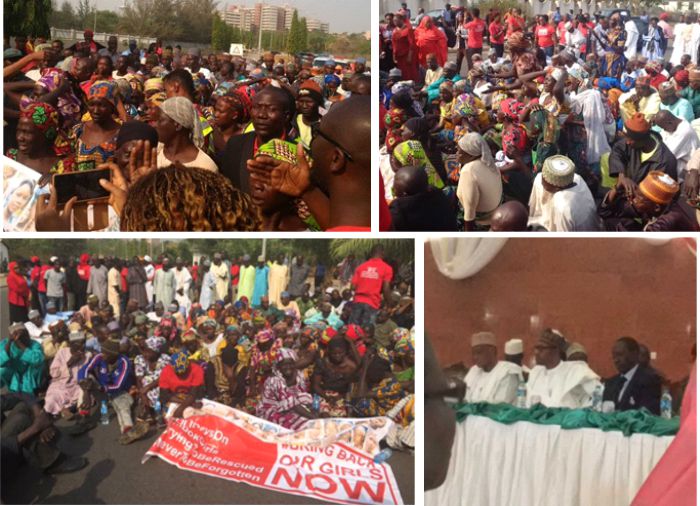 Next Sunday will make it 650 DAYS since our Chibok Girls were abducted.
Following the BBOG Family and 76 Chibok parents' march to the Presidential villa last Thursday, Mr. President ordered a fresh probe into the case of the missing girls.
6 days later, a man linked to the Chibok abductions was arrested by the Civilian JTF at a motor park in Damboa, Borno State. The man, Jarasu Shira, was said to be number one on the new list of wanted men by the Nigerian Military. It is speculated that he may know the whereabouts of the girls.
We will continue to demand from our government and remind them that all Nigerian lives matter!
Join a gathering in your city to stand for our girls:
Abuja – Unity Fountain, Daily, 4:30 – 6pm
Lagos – Falomo Roundabout, Ikoyi, Saturdays, 11am-1pm
Osogbo – Freedom Park, Sundays, 5pm
Would you like to get periodic updates? www.bbogfamily.ng
We Want You!
We'd really like to send you more than a generic newsletter.
If you'd like information that is city or state specific, please fill out this form. It will only take 1 minute!
Have a great weekend!
The EiE Nigeria Team