EiE Nigeria | Weekly Updates – Friday, July 31, 2015
---
"Democracy means that somebody is always complaining about something."
– Barack Obama
#OfficeOfTheCitizen Hackathon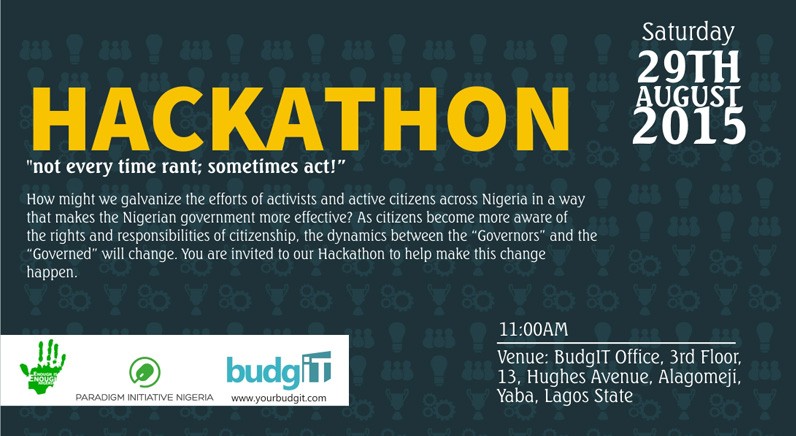 We expect to launch the #OfficeOfTheCitizen portal in October – "not every time rant; sometimes act!"

The portal will effectively integrate the efforts of active citizens and activists in order to produce well worked out responses to identified issues.

Would you like to help build the portal? Join the hackathon hosted by Budgit & PIN on Saturday, August 29th.
One Voice Peace Concert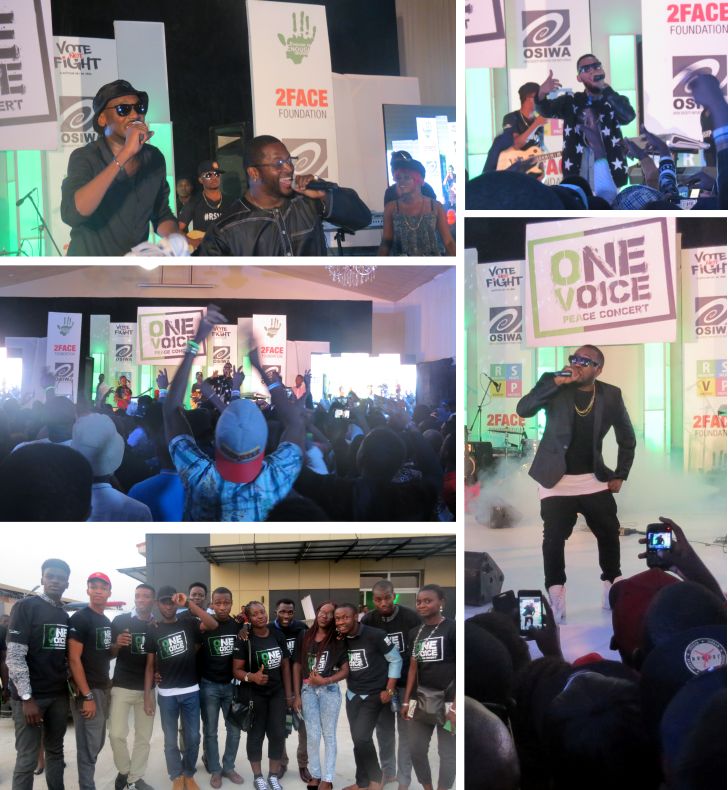 The much talked about One Voice Peace Concert was hosted by EiE and 2Face Foundation last week Thursday in Ikeja, Lagos.

It brought to a very colorful end our 6-city tour promoting the #RSVP Campaign. The concerts were funded by the Open Society Initiative for West Africa (OSIWA) and we're very grateful for their support.

Attendees and others are already requesting for more concerts across the country – watch out!
BBOG: 500 Days?

It will be 500 days since our Chibok Girls were abducted on August 27th.

Now that members of the National Assembly are back at work, we will engage them in the upcoming weeks.

Join a meeting in your city:
Abuja: Unity Fountain, Daily, 4:30-6pm
Ibadan: Dugbe Cenotaph, Saturdays, 5-6pm
Lagos: Marina, Saturdays, 11am-2pm
Osogbo: Freedom Park, Sundays, 5pm
Would you like to get periodic updates? www.bbogfamily.ng
3rd Quarter Volunteer Day


Countdown to 2015's 3rd Volunteer Day begins!The major task will be to administer a telephone survey to EiE members. You will also get to learn and ask questions about our team and projects to promote good governance.

Date: Sunday, August 23, 2015

Time: 1pm – 6pm

To confirm your attendance, send an SMS (name, gender and LGA/state) to 07087784788.

Refreshments will be served!

Mark your calendar!
Money 'saved' on Fuel Subsidy Removal as of July 31, 2015:

N1,422 trillion (approx. $7.148 billion)
Have a great weekend!
The EiE Nigeria Team