EiE Nigeria | Weekly Updates – Friday, March 11, 2016
"The efforts of the government alone will never be enough. In the end the people must choose and the people must help themselves."
~ John F. Kennedy
Social Media Bill – Public Hearing!
"We are alienating a significant part of our population by stifling their rights to express their views" – Olusegun Mimiko, Ondo State Governor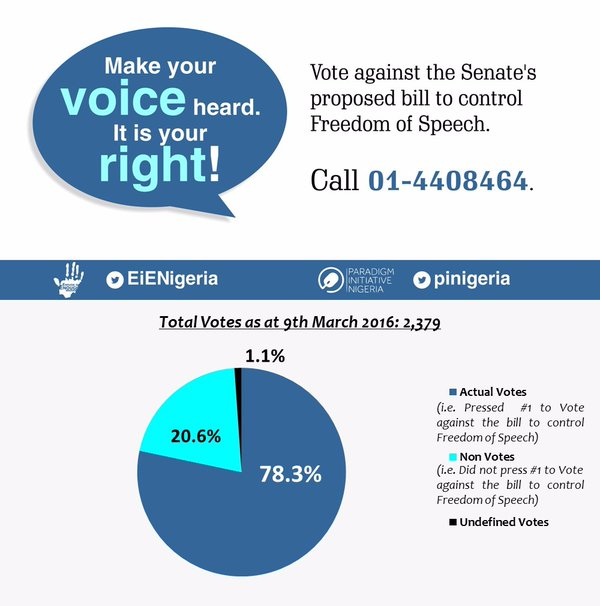 The public hearing of the infamous Frivolous Petitions Bill (aka 'Social Media Bill') took place on Monday, March 7th 2016 at the Senate Conference Hall, National Assembly, Abuja.
At the event, the Chief Justice of Nigeria, Mahmud Mohammed showed his support for the Bill.
Have you voted? We have over 2000 votes so far. That is less than 1% of all Nigerians on social platforms. We can do more! Together, we can.
Be part of this. Call 01-4408464 AND Press 1 to vote.
The call costs less than ₦5 and takes less than 30 seconds.
#OfficeOfTheCitizen on NigeriaInfo 99.3 FM – The (opaque) Lagos State 2016 Budget

This week, Abayomi Akinbo and Stanley Achonu were on air to discuss why the ₦662B Lagos State budget for 2016 was not clearly broken down. Lagos state's Internally Generated Revenue (IGR) went up to over ₦23B, yet Lagosians are constantly left in the dark on how this and the federal allocations are to be precisely put to use.
On a corresponding note, the state recently opened a special court for tax evaders. This is however without acknowledging that only when citizens see and appreciate what the government is doing, will they be encouraged to pay tax.
Some tweet excerpts during the program…
BudgIT Nigeria has made the Lagos 2016 budget available for download HERE.
Missed the #OfficeOfTheCitizen show? Catch up with our #Storify post HERE.
Join us for more episodes of Office Of The Citizen on Nigeria Info 99.3 FM, Lagos every Wednesday from 8 – 9am. Call in to the program on 01-2770993, 01-2771993, 01-2772993, 01-2773993.
Join in the conversation online by tweeting at @EiENigeria using #OfficeOfTheCitizen.
BBOG – 700 Days
"Our hearts and prayers are always with the Chibok Girls. We remain hopeful & trust that your efforts will bear positive results." – President Jacob Zuma of South Africa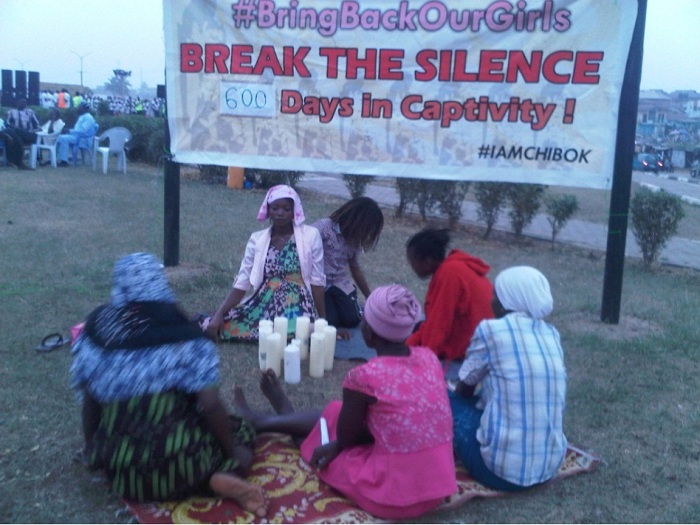 About 100 days ago, we marked 600 days. Next Monday will make it 700 DAYS since our Chibok girls were abducted!
Earlier this week, over 500 security agents helped to rescue the abducted Ikorodu girls. The girls have resumed school and have also had relevant medical check-ups.
Last Wednesday marked the International Women's Day. In a show of solidarity to the Chibok girls, a march against Boko Haram was held at The Hague. Consequently, a campaign was launched to encourage support for women and girls return to their communities after release from militant groups.
Following President Zuma's visit to Nigeria on the same day, South Africa will send Special Forces to aid the fight against Boko Haram. We hope that, like the Ikorodu Girls and Ese of Bayelsa, the Chibok girls will also be found and reunited with their families.
Join a gathering in your city to stand for our girls:
Abuja – Unity Fountain, Daily, 4:30 – 6pm
Lagos – Falomo Roundabout, Ikoyi, Saturdays, 11am-1pm
Osogbo – Freedom Park, Sundays, 5pm
Would you like to get periodic updates?

HERE: www.bbogfamily.ng
EiE at SMWLagos16 – Pictures!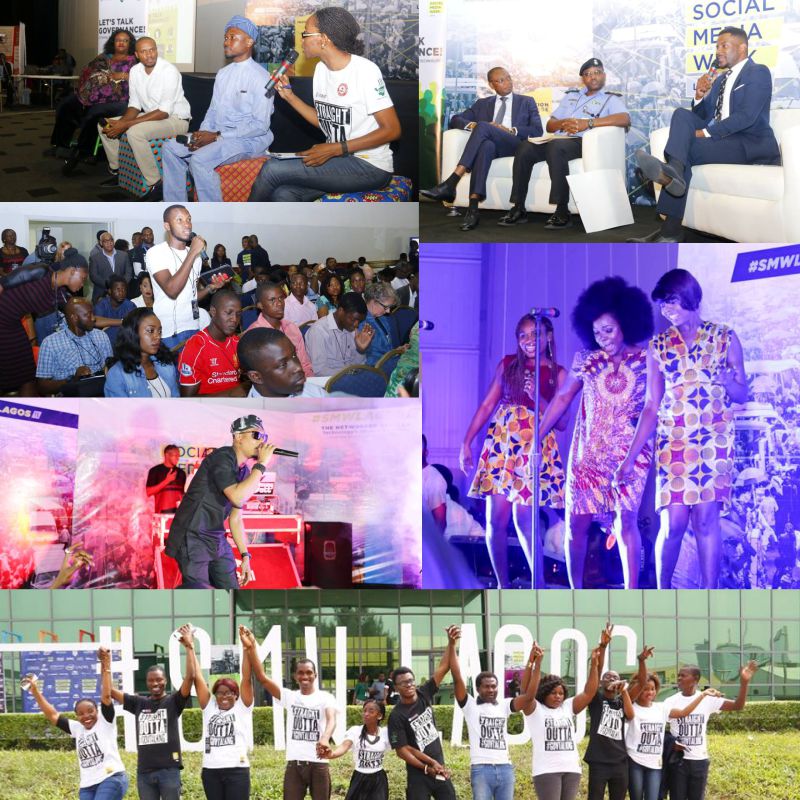 In partnership with USAID's SACE project, we were live at the Social Media Week, Lagos 2016. We say a big thank you to our partners, esteemed speakers, master class maestros, guests and active citizens – online and offline. See you in 2017!
Have a great weekend!
The EiE Nigeria Team