EiE Nigeria | Weekly Updates – Thursday, May 28, 2015
---
"A passive and ignorant citizenry will never create a sustainable world."
– Andrew Gaines
Handover Ceremony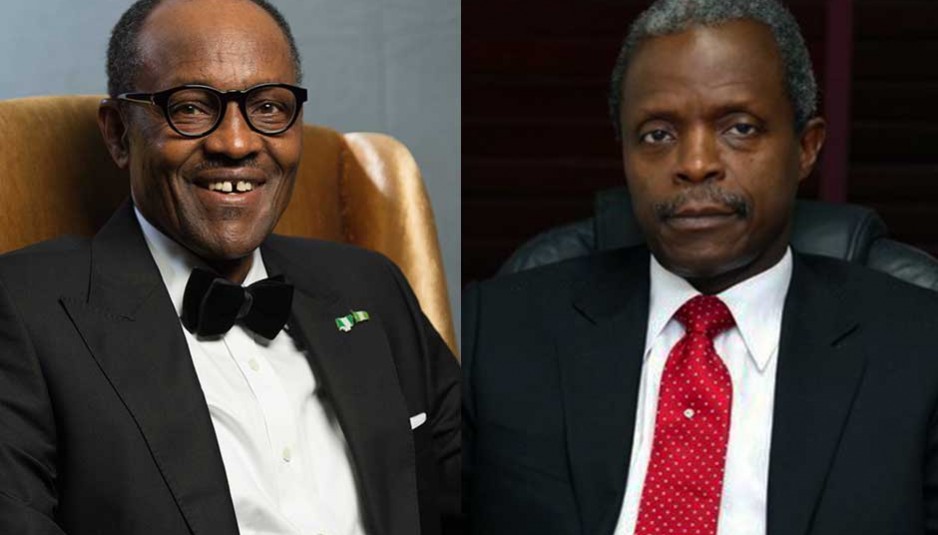 The presidential swearing-in ceremony is scheduled to take place 9am tomorrow at Eagle Square, Abuja.

Later, a luncheon will take place at noon at the State House Banquet Hall and then the inauguration Gala Night at 7pm.

No fewer than 50 Heads of State including Robert Mugabe (Zimbabwe), Jacob Zuma (South Africa), Filipe Nyusi (Mozambique) and Hage Geingob (Namibia) are expected to attend. John Kerry is expected to lead the US delegation to the ceremony.

Simultaneously, hand-over / inauguration ceremonies will take place in 29 states across the federation.

APC: Adamawa, Bauchi, Benue, Borno, Imo, Jigawa, Kano, Kaduna, Katsina, Kebbi, Kwara, Lagos, Nasarawa, Niger, Ogun, Oyo, Plateau, Sokoto, Yobe and Zamfara

PDP: Abia, Akwa Ibom, Cross River, Delta, Ebonyi, Enugu, Gombe, Rivers and Taraba.
Peace Concert

EiE and 2Face Foundation presents a Peace Concert.

June 2015.

STAY TUNED!
BBOG
It has been 410 DAYS….
A new administration begins tomorrow. Our girls have been abducted for over a year.
They are never to be forgotten and we will continue to demand of this new administration –
Bring Back Our Girls Now & Alive
We just want our girls home and safe!
Join a meeting in your city to reaffirm your commitment:
Abuja: Unity Fountain, Daily, 4pm
Ibadan: Dugbe Cenotaph, Saturdays, 5-6pm
Lagos: Marina, Saturdays, 11am-2pm
Osogbo: Freedom Park, Sundays, 4:14 pm
Would you like to get periodic updates? www.bbogfamily.ng
Volunteer Day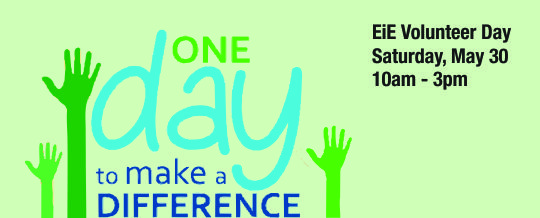 Saturday is Enough is Enough Nigeria's Open House and Volunteer Day!
You are invited to come learn about the organization and our projects to promote good governance in our nation!
Time: 10am- 3pm (sanitation has been cancelled)
Venue: 12B Adeshina Street, off Unity Rd., Ikeja, Lagos
To confirm your attendance, send an email with your name and phone number to volunteer@eienigeria.org or a text with your name to 07087784788.
Refreshments will be served!
See you there!
Money 'saved' on Fuel Subsidy Removal as of May 28, 2015

N1,373 trillion (approx. $6.901 billion)
Have a great weekend!
The EiE Nigeria Team