EiE Nigeria | Weekly Updates – Friday, May 6, 2016
"Let her who would move the world first move herself."
– Socrates
National Assembly Hosts 161 Nigerian Students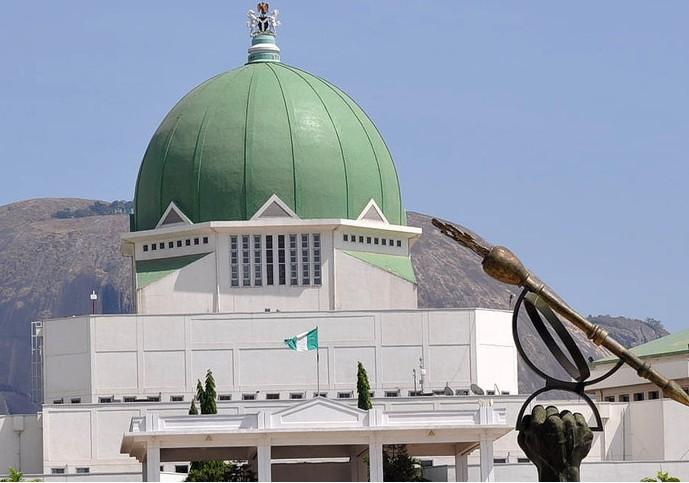 The House of Representatives will host 161 students from 141 Nigerian universities to a 2-day interactive forum on the 9th and 10th of May 2016 at the National Assembly Complex in Abuja.
The forum is an initiative of Speaker Rt. Hon. Yakubu Dogara envisioned to promote active youth inclusiveness in the democratic process. The event would feature seminars on a wide range of issues including "Role of Students in Improving the Quality of Education in Nigeria", "Reviews of Laws Establishing Tertiary Institutions in Nigeria", a debate on Youth Unemployment, among other activities.
Senator Abdul-Aziz Nyako Hosts Public Hearing on #NEDCBill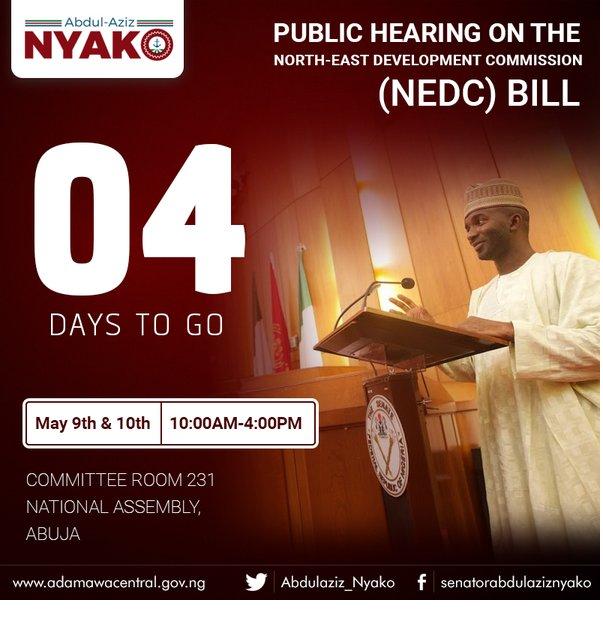 Senator Abdul-Aziz Nyako (Adamawa Central) will host the public hearing of the North-East Development Commission Bill (#NEDCBill) on May 9th and 10th 2016. For the first time ever, attendance of the public hearing is open to citizens online! To be a part of the public hearing, visit the Facebook page HERE and click 'Going' to register to attend. The venue for the Public Hearing is the Committee Room 231, National Assembly, Abuja.
#OpenNASS – Shine Your Eye
The process of engaging our elected officials must be continuous.
Call them, send emails, engage them in the public. Remind them that they represent you!
If you don't know who represents you, send an SMS in this format to 20050:
SYE PU Number (top left of voter's card)
Numbers & email addresses can be found here – www.shineyoureye.org
Bring Back Our Girls – 753 days gone, #HopeEndures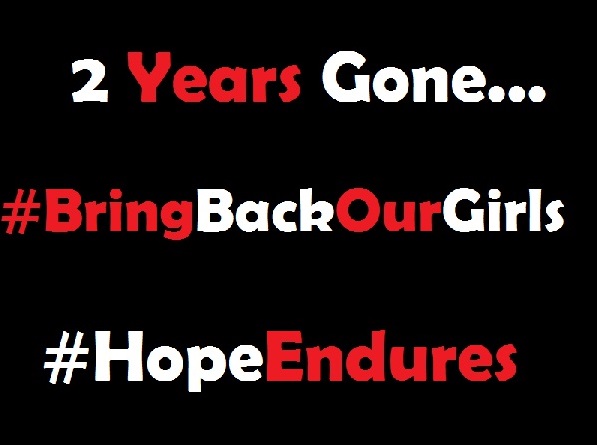 Mrs Oby Ezekwesili, has urged the Nigerian military to back up their report on the claims of narrowing down the possible location of the missing 219 Chibok girls with evidence. Speaking during the usual BBOG family sit-out in Abuja, Mrs Ezekwesili said she's weary of statements of 'possible sighting' of the abducted girls as there have been many reports about the girls that have continually proved false.
The BBOG family continues to keep hope alive for the return of our Chibok girls. You can join a BBOG gathering in your city to stand for them:
Abuja – Unity Fountain, Daily, 4:30pm – 6pm
Lagos – Falomo Roundabout, Ikoyi, Saturdays, 11am-1pm
Osogbo – Freedom Park, Sundays, 5pm
Would you like to get periodic updates from the BBOG family?
Subscribe HERE: www.bbogfamily.ng
Have a great weekend!
The EiE Nigeria Team