EiE Nigeria | Weekly Updates – Friday, November 13, 2015
"When a king has good counsellors, his reign is peaceful."
– Ashanti proverb
The graph below is snap shot of responses on the work we do.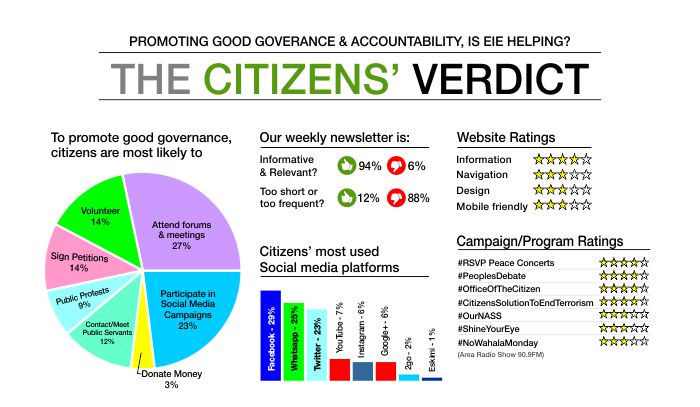 We would like to get more responses to shape our work for next year.
Please take a few minutes to help fill in the survey.
Thank you!
#TheList: Ministers & Their Portfolios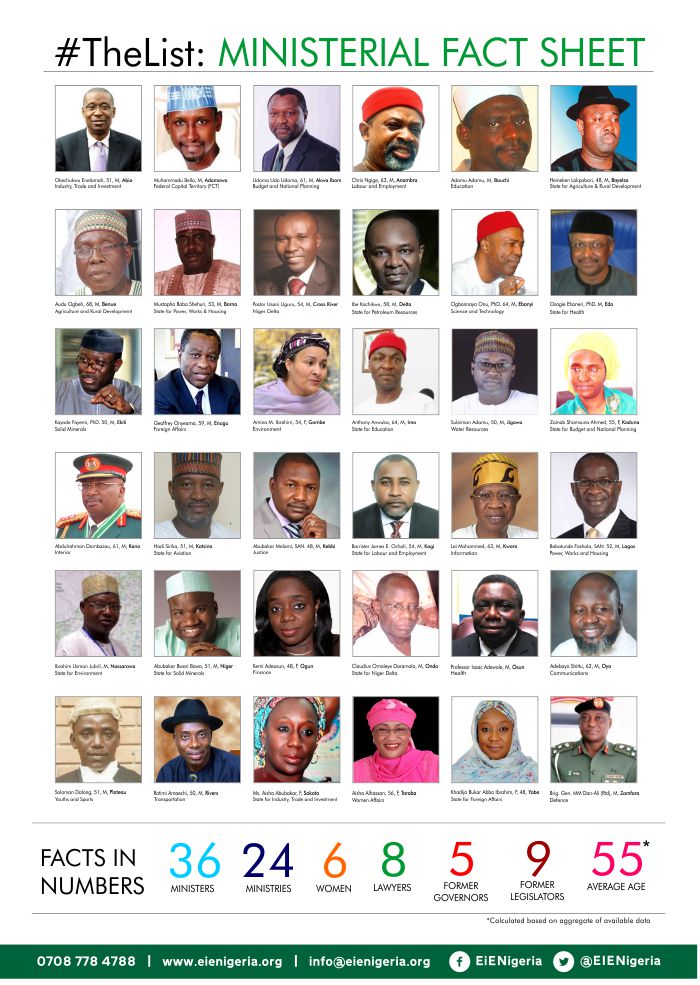 On Wednesday, President Buhari inaugurated the new ministers of the Federal Republic of Nigeria. They immediately went into their first Federal Executive Council meeting.
We wish the new ministers well.
#570DaysOn: Chibok Girls – Crying To Be Rescued, Never To Be Forgotten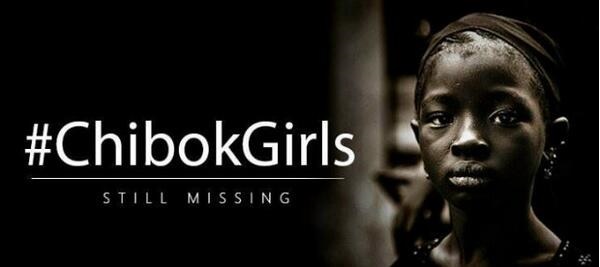 It's now 578 days but we continue to pray and hope for the freedom of our girls!!
Join a gathering in your city to stand for our girls:
Abuja – Unity Fountain, Daily, 4:30 – 6pm
Lagos – Marina, Saturdays, 11am-1pm
Osogbo – Freedom Park, Sundays, 5pm
Would you like to get periodic updates? www.bbogfamily.ng
Kogi & Bayelsa Elections

State
Election Type
Election Date
PVC Collection
Kogi
Gubernatorial
Nov. 21st

Friday, Nov 6th – Wednesday, Nov 11th

Bayelsa
Dec. 5th

Friday, Nov 13th – Thursday, Nov 19th
You can read more about the process on INEC's website.
Money 'saved' on Fuel Subsidy Removal as of November 13, 2015:

N1,503 trillion (approx. $7.555 billion)
Have a great weekend!
The EiE Nigeria Team