EiE Nigeria | Weekly Updates – Friday, November 6, 2015
"Knowledge isn't power until it is applied."
– Dale Carnegie
This week, we #AskQuestions! Read on.
#OpenNASS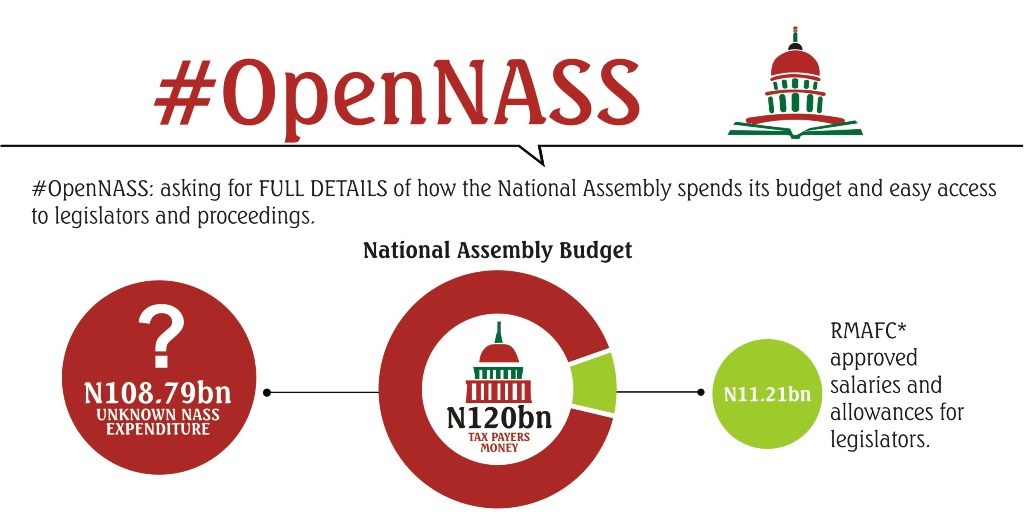 The National Assembly wants to provide legislative oversight over the executive but refuses to be transparent.
As we have asked for the past 3 years, how does the National Assembly spend its yearly allocation?
They claim it's not on salaries, so what do they spend it on?
Why is it so difficult to make this public?
We will continue to #AskQuestions!
#570DaysOn: Chibok Girls – Crying To Be Rescued, Never To Be Forgotten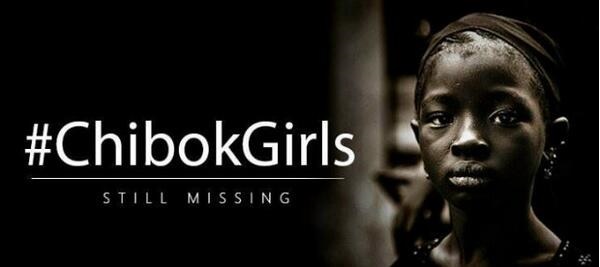 It's now 571 days but we continue to pray and hope for the freedom of our girls!!
Join a gathering in your city to stand for our girls:
Abuja – Unity Fountain, Daily, 4:30 – 6pm
Lagos – Marina, Saturdays, 11am-1pm
Osogbo – Freedom Park, Sundays, 5pm
Would you like to get periodic updates? www.bbogfamily.ng
Kogi & Bayelsa Elections

State
Election Type
Election Date
PVC Collection
Kogi
Gubernatorial
Nov. 21st

Friday, Nov 6th – Wednesday, Nov 11th

Bayelsa
Dec. 5th

Friday, Nov 13th – Thursday, Nov 19th
You can read more about the process on INEC's website.
Money 'saved' on Fuel Subsidy Removal as of November 6, 2015:

N1,498 trillion (approx. $7.527 billion)
Have a great weekend!
The EiE Nigeria Team
---