EiE Nigeria | Weekly Updates – Friday, October 16, 2015
"The best is he who calls men to the best. And those who heed the call are also blessed. But worthless who call not, heed not, but rest."
– Hesiod (8th Century BC Greek poet)
This week, NASS began screening of ministerial nominees. Read on.
Ministerial Nominees: Complete List & Screening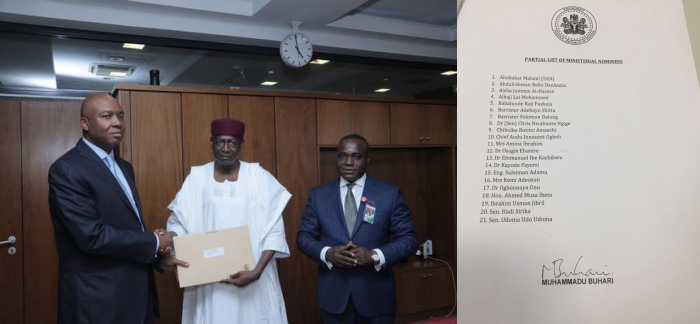 On the 30th of September, the names of 21 ministerial nominees arrived at the Senate for confirmation.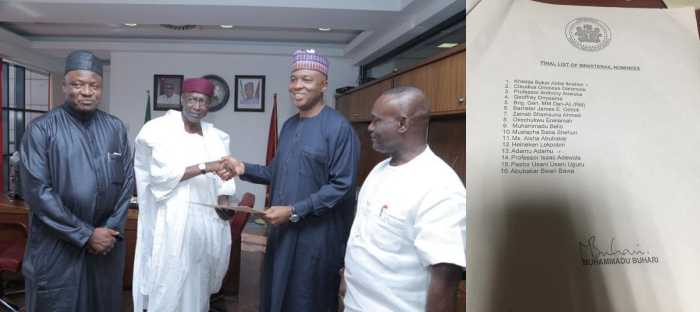 Last Monday, the second and final set of 16 names was received by the Senate President for a total of 37 names.
However, on Tuesday, Ahmed Musa Ibeto, a ministerial nominee from Niger State was withdrawn from the list by President Buhari.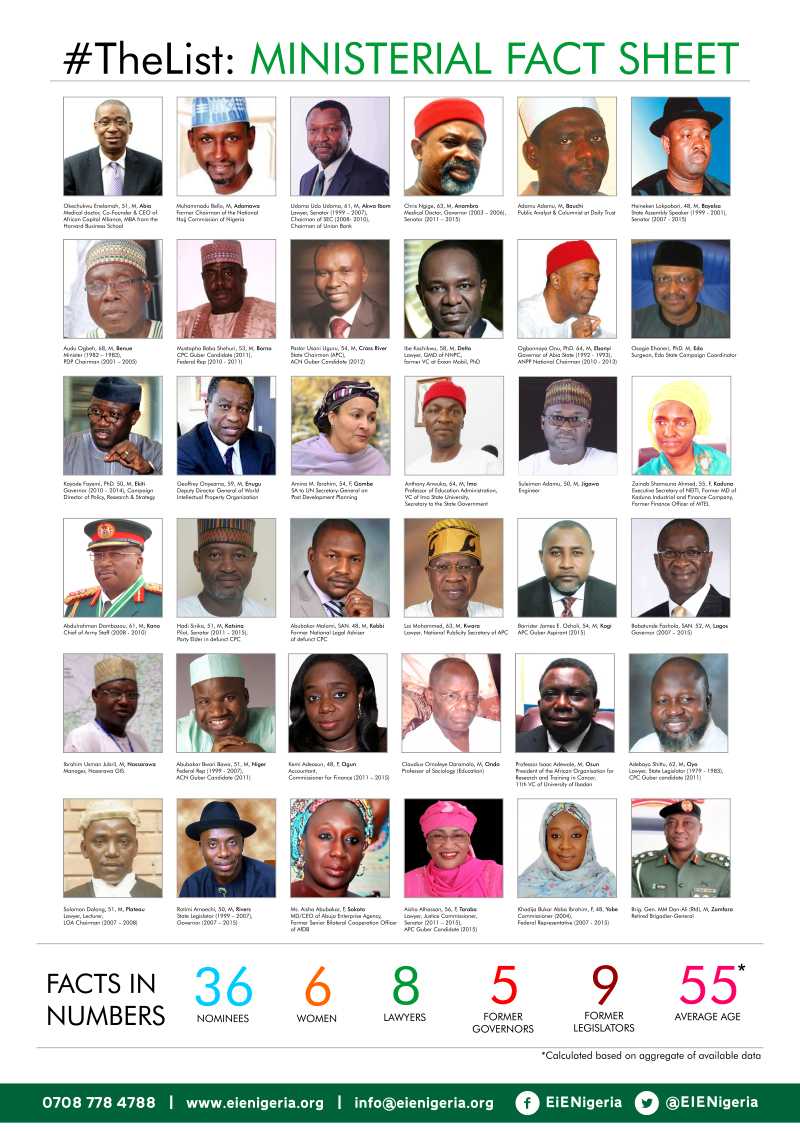 The screening process began on Tuesday and will conclude next week Tuesday. 18 ministers have been confirmed. Watch on NTA, Channels or follow us on Twitter!
#550DaysOn; #RipElvis
"The prolonged unsuccessful rescue of our Chibok Girls, and all other abductees, clearly continues to portray the breakdown in the social contract that binds citizens with their government." – BBOG Group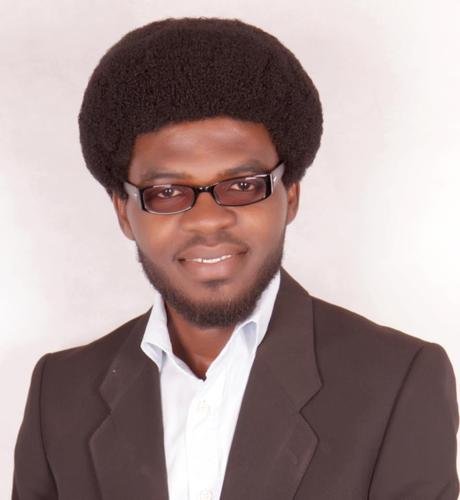 It's been 550 days!
On Tuesday, the BBOG Group called on the military to embark on new combat and intelligence strategies that will help in the rescue of the 219 Chibok Girls. The group called on the government to improve the living condition of adolescent girls, particularly those in rural communities, through the provision of basic infrastructure and amenities.
In the Federal House of Assembly this week, Honourable Asabe Vilita Bashir ( Chibok/Damboa/Gwoza) raised a motion for a crack team comprising all security agencies to rescue the girls and  thousands of other kidnapped Nigerians.
As we marked 18 months of the abduction, we also grieved as Elvis Iyorngurum, a tireless advocate of our girls died after a brief illness. May his soul rest in peace.
We look forward to the freedom of our girls!! Join a gathering in your city to stand for our girls:
Abuja – Unity Fountain, Daily, 4:30 – 6pm
Lagos – Marina, Saturdays, 11am-2pm
Osogbo – Freedom Park, Sundays, 5pm
Would you like to get periodic updates? www.bbogfamily.ng
Kogi & Bayelsa Elections

State
Election Type
Election Date
Deadline for transfer
Voter Register Release
Kogi
Gubernatorial
Nov. 21st
Oct. 6th
Oct. 21st
Bayelsa
Dec. 5th
Oct. 20th
Nov. 5th
Voters' registration in Kogi & Bayelsa ended September 7th.
If you live in another state and would like to move your registration to one of the states, or moved from a Local Government Area to another, please note the deadline.
You can read more about the process on INEC's website.
Award for Investigative Reporting

Nigerian reporters can send in entries for the 10th Wole Soyinka Award for Investigative Journalism.
The award is an honour to recognize works that involve reporting on public/corporate corruption, human rights abuses or on the failure of regulatory agencies. The submitted stories must have first been published or broadcast in a Nigerian media between Oct. 4, 2014 and Oct. 3, 2015.
Submission Deadline: 4pm, Friday, 23rd October, 2015
Money 'saved' on Fuel Subsidy Removal as of October 16, 2015:

N1,476 trillion (approx. $7.419 billion)
Have a great weekend!
The EiE Nigeria Team