Promoting good governance
and public accountability in Nigeria
through active citizenship
"Nigeria is a work-in-progress & the quality of governance in the country is dependent on the Nigerian people's willingness to demand & work towards better leadership. Without a collective effort to seek change & improvement, the status quo is unlikely to shift."
– 'Yemi Adamolekun
(Executive Director, EiE Nigeria)
The "office of the citizen" is not just a word, it has an economic, stability, political institutionalization content to it. It is an idea that places citizens at the heart of governance and we believe that the office of the citizen is the HIGHEST office in the land.
AREAS WE FOCUS OUR ACTIVITIES
Drive the 4 essential actions required from citizens in the electoral process – Register to vote; Select credible candidates; Vote not fight and Protect your vote on election day.
Educate citizens on their rights and responsibilities – "The Office of the Citizen is the HIGHEST office in the land!"
Legislative Engagement & Advocacy
An open, strong and accessible legislature is critical to any democracy. We facilitate productive engagement with citizens and their representatives at the federal and state levels…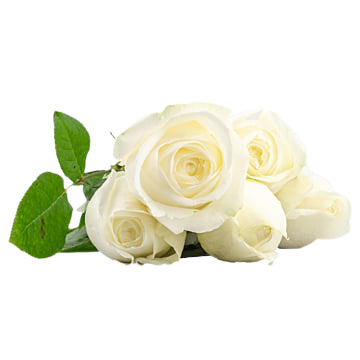 Need help dealing with trauma as a Nigerian?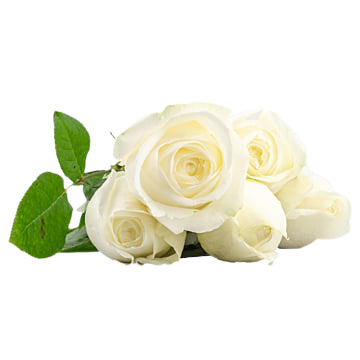 STAY UP TO DATE WITH ALL OUR EVENTS AND ACTIVITIES