The 2018 Light a Candle fundraiser dinner was tagged 'An Unforgettable Evening' and it was indeed unforgettable!

We had brilliant performances from three of Nigeria's finest artistes. 2Baba's 'E be like say' emphasizing that power is nothing when citizens do not enjoy the basics of life! Timi Dakolo's 'Great Nation'; moved the audience to a standing ovation and a motion that it become our national anthem got a resounding 'aye'! Aramide's 'Fun mi lowo mi' reminded us of why we were there!
Our committed volunteers and #RSVP Ambassadors were honoured for their consistent support of EiE's mission with their time and goodwill.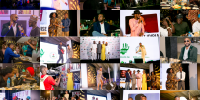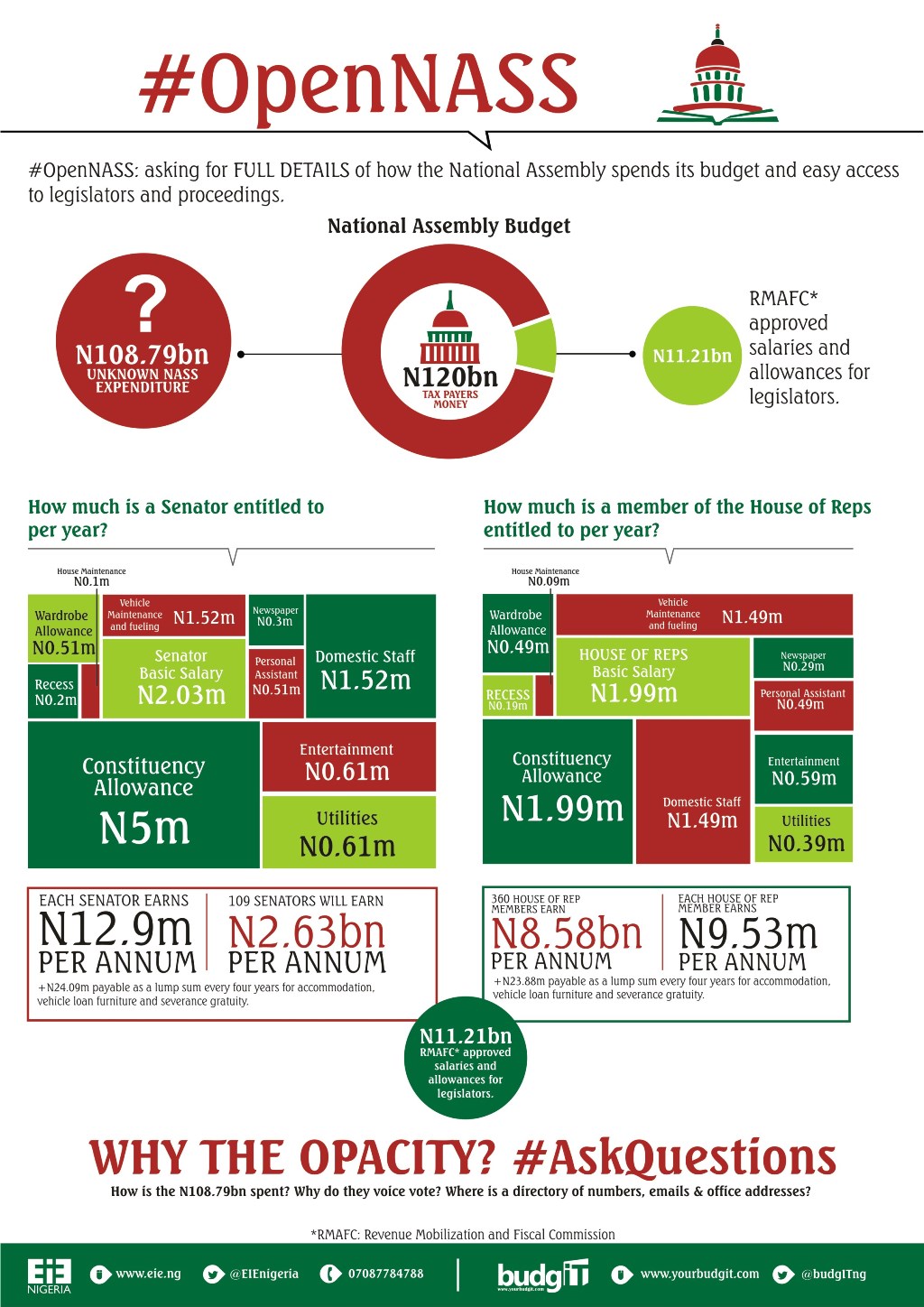 #OpenNASS: N13.5 million for Running Costs?
In an interview, Mr Shehu Sani (Senator, Kaduna Central) revealed that a Nigerian senator receives N13.5 million monthly for running costs apart from his monthly salary. The issue with legislator's pay package is allowances and not published salaries. 

Active citizens! Engage your reps on how they spend N13.5 million monthly.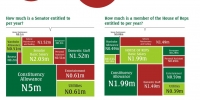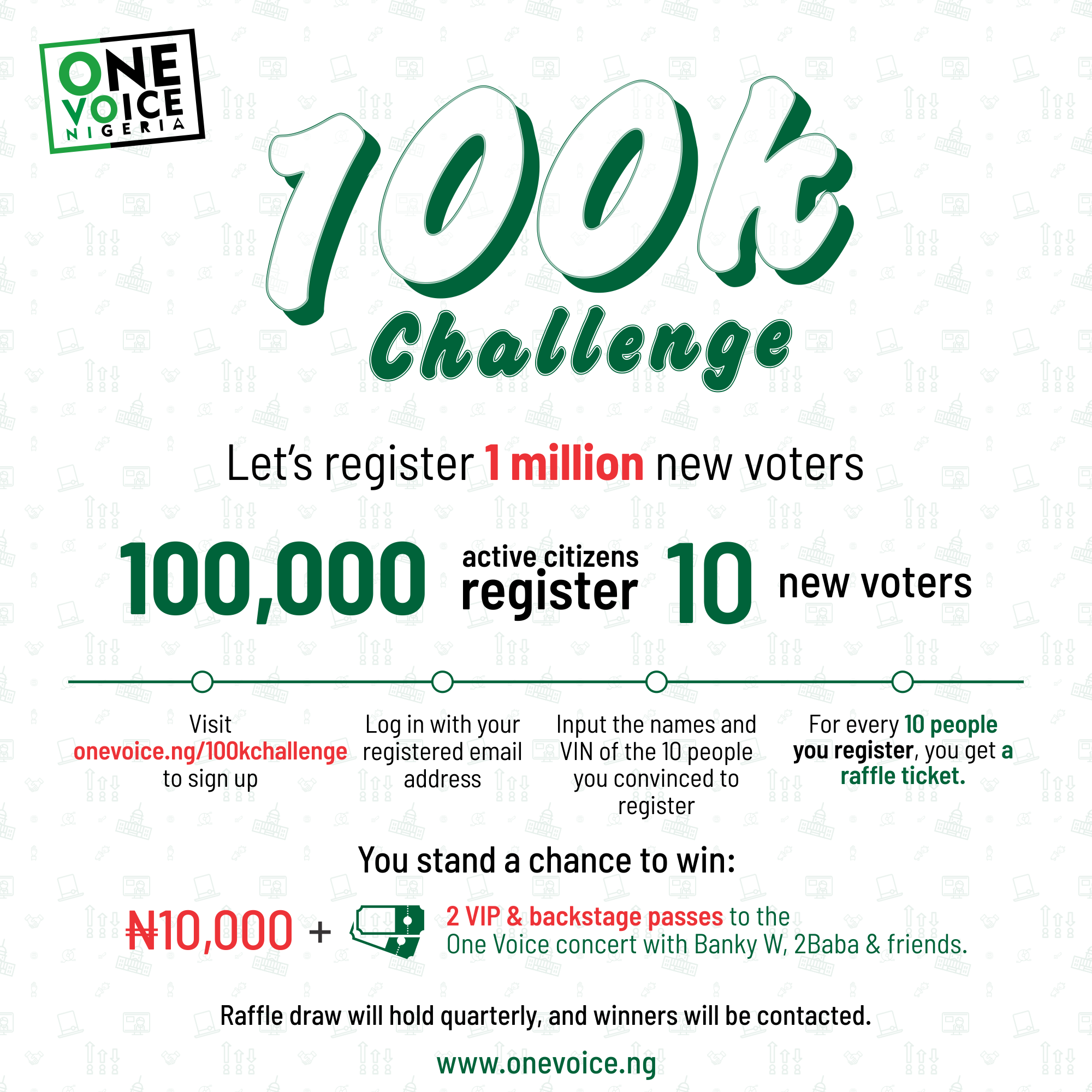 100K Challenge
"Nigeria is OUR country and it's OUR responsibility to elect responsible
and credible leaders to make it work!"
- Banky W (Music artiste & EiE #RSVP Ambassador)
We are looking for 100,000 people to register at least 10 people who are eligible to vote.
 
For every 10 people you register, you get one raffle ticket.
If you register 20 people, you get 2 raffle tickets.
If you register 100 people, you get 10 raffle tickets.

Every quarter you'll enter a draw for N10,000 (cash), VIP and backstage passes to concerts with Banky W, 2Baba and their friends. The raffle will take place every quarter until the continuous voter's registration (CVR) exercise ends.

Next cycle is March, so get busy!

Sign up Now!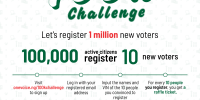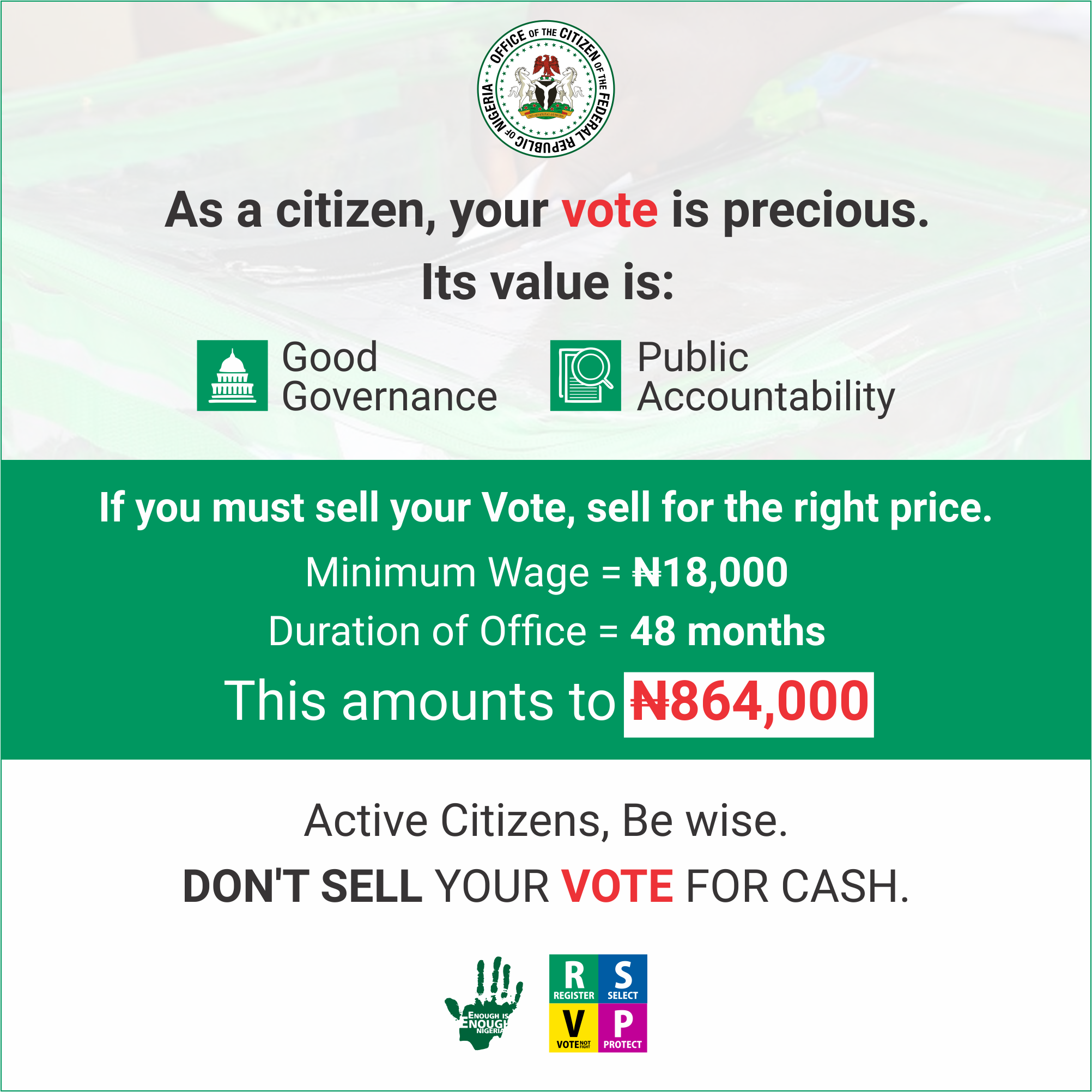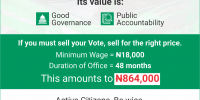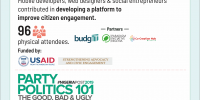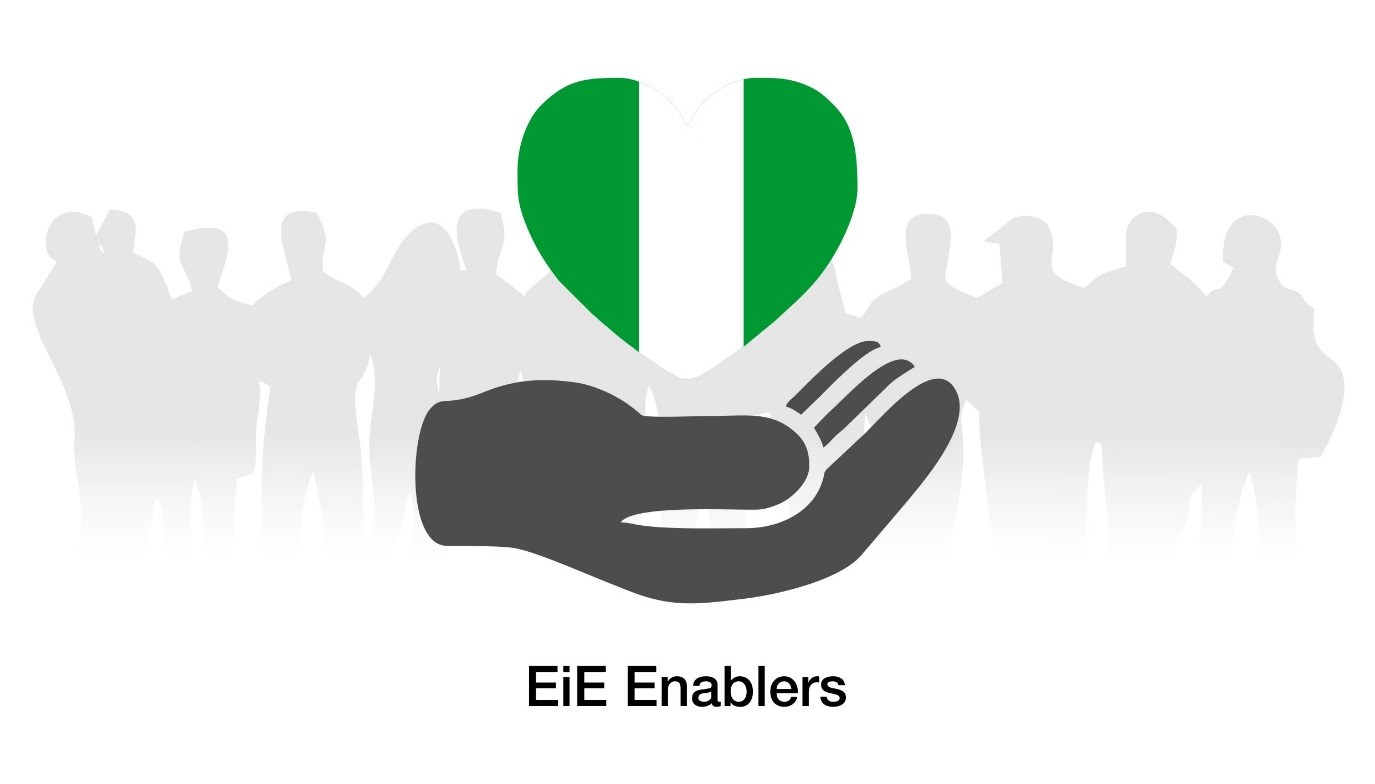 EiE Enablers
We cannot do it alone. We need your help!
Would you considering donating ₦500, ₦1000, ₦5000, ₦10,000 or any amount on a regular basis to support our work? This will make you an EiE Enabler!