Debate Watching Party ​
Nigerian Elections Debate Group (NEDG) and Broadcasting Organizations of Nigeria (BON) hosted a Vice Presidential debate on December 14th.
Civic Hive – 42, Montgomery Avenue, Yaba, Lagos
7pm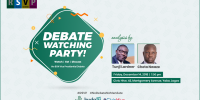 #NoDebateNoMandate
In about 2 months, Nigeria will conduct it's 5th general elections since the return to civilian rule in 1999 with almost 10,000 candidates vying for 7 elective offices through 91 political parties, courting approximately 84 million voters, which will be the largest in Nigeria's history.

Of the 36 states, there will be 29 gubernatorial elections, as 7 - Kogi, Bayelsa, Ondo, Edo, Ekiti, Osun & Anambra - are off cycle. Of these 29, there are plans for 7 live TV debates in Plateau, Benue, Kaduna, Imo, Rivers, Lagos and Borno and radio town hall meetings in the other 22 states. In addition, there are plans for legislative debates in Ondo and Lagos in addition to legislative town halls in 14 states.
Would you like to work with us? Send an email to debates@rsvp.ng.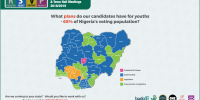 #OfficeOfTheCitizen on Radio!
You can follow the conversation on #OfficeOfTheCitizen radio programme.
Never forget, the Office of the Citizen is the highest office in the land!
 
Tweet at @EiENigeria using #OfficeOfTheCitizen to be a part of the conversation.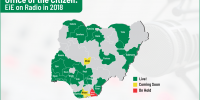 #ThursdayTalks​


Yippee!!! It's Christmas! Join Tunji Lardner, Founder of WangoNet as we discuss Nigeria at this month's edition of Thursday Talks Lagos.

Civic Hive - 42, Montgomery Road, Sabo Yaba, Lagos
Thursday, December 20th
It's a week early because of the holidays.

5:30 -7:30 pm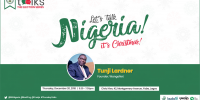 #AGLiveLagos​

In Lagos? Adekunle Gold was live at Terra Kulture on December 14th and December 15th.
These questions were asked for 50% off N10,000 tickets.

Question
 Do you have a PVC?
 What is the #OpenNASS hotline?
 What are the #OpenNASS goals?
Active citizens got rewarded with good music!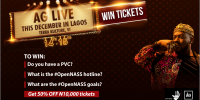 #BringBackOurGirls


It is 1,709 days today, December 17th since 276 #ChibokGirls were kidnapped. 112 of them remain missing, 5 #DapchiGirls unaccounted for, Leah Sharibu and Red Cross worker, Alice Ngaddah still in captivity.
We will keep demanding till our girls are brought BACK & ALIVE!
#EducationIsNotACrime #BringBackOurGirls

Abuja – Unity Fountain, Daily, 5 – 6pm
Lagos - Noon – 1pm
Ikoyi (Every Saturday) – Falomo Roundabout, Ikoyi.

Ejigbo (2nd & 4th Saturdays) - 64, Adewale Adenuga Street, Orilowo Bus stop via Binta International School.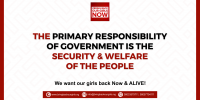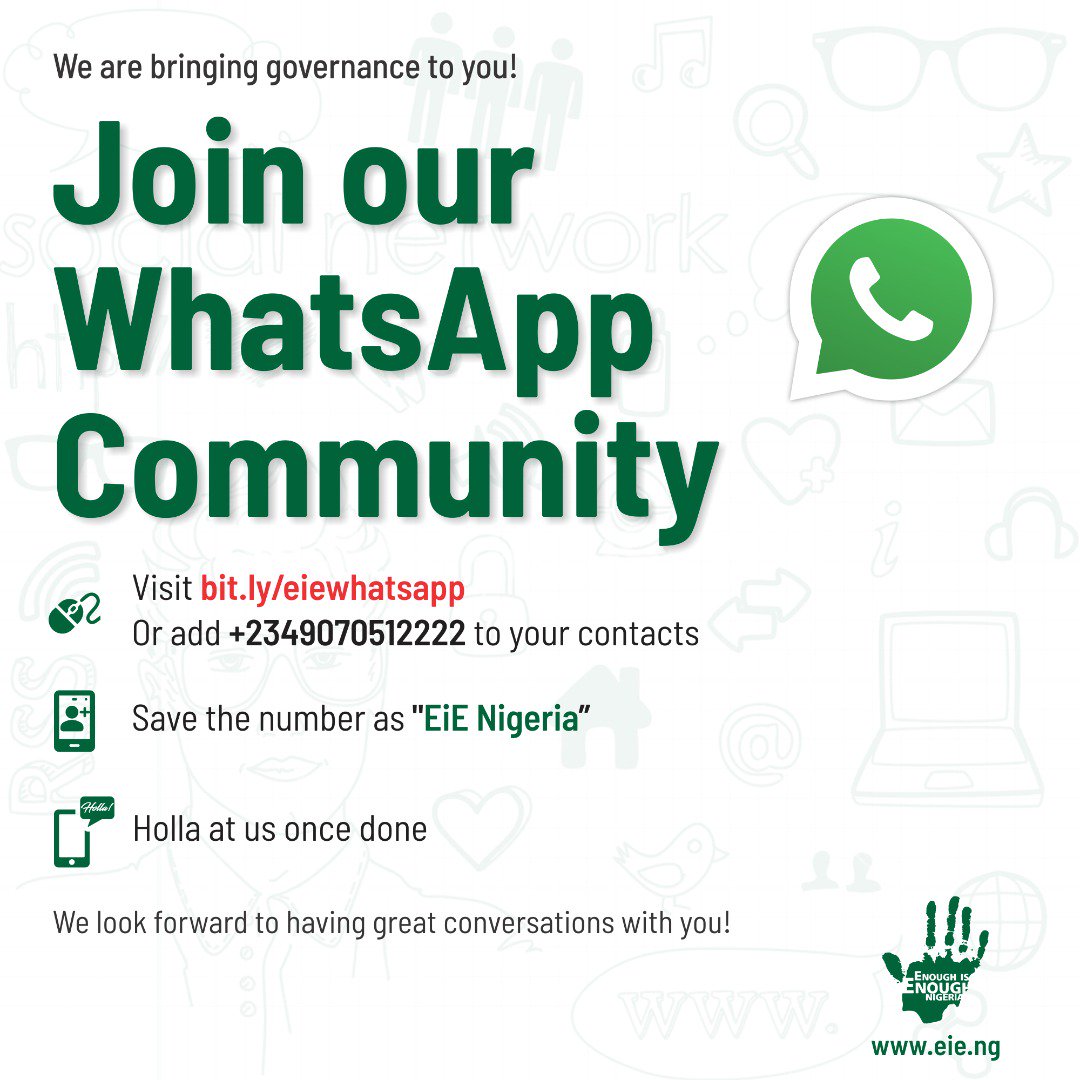 EiE's WhatsApp Community
EiE is coming closer to active citizens! Join our WhatsApp community and let's bring #GovTalk home.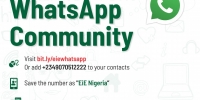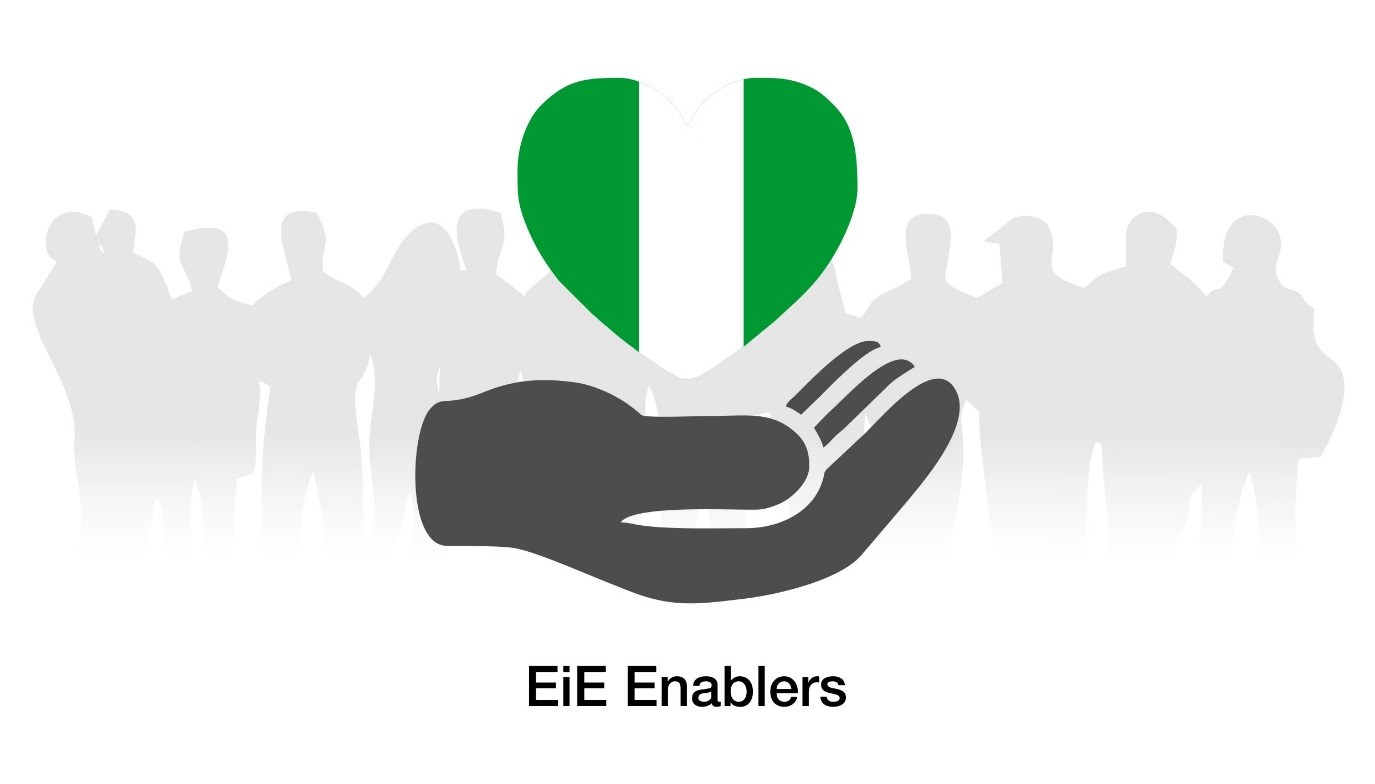 EiE Enablers
We cannot do it alone. We need your help!
Would you consider donating ₦500, ₦1000, ₦5000, ₦10,000 or any amount on a regular basis to support our work? This will make you an EiE Enabler!