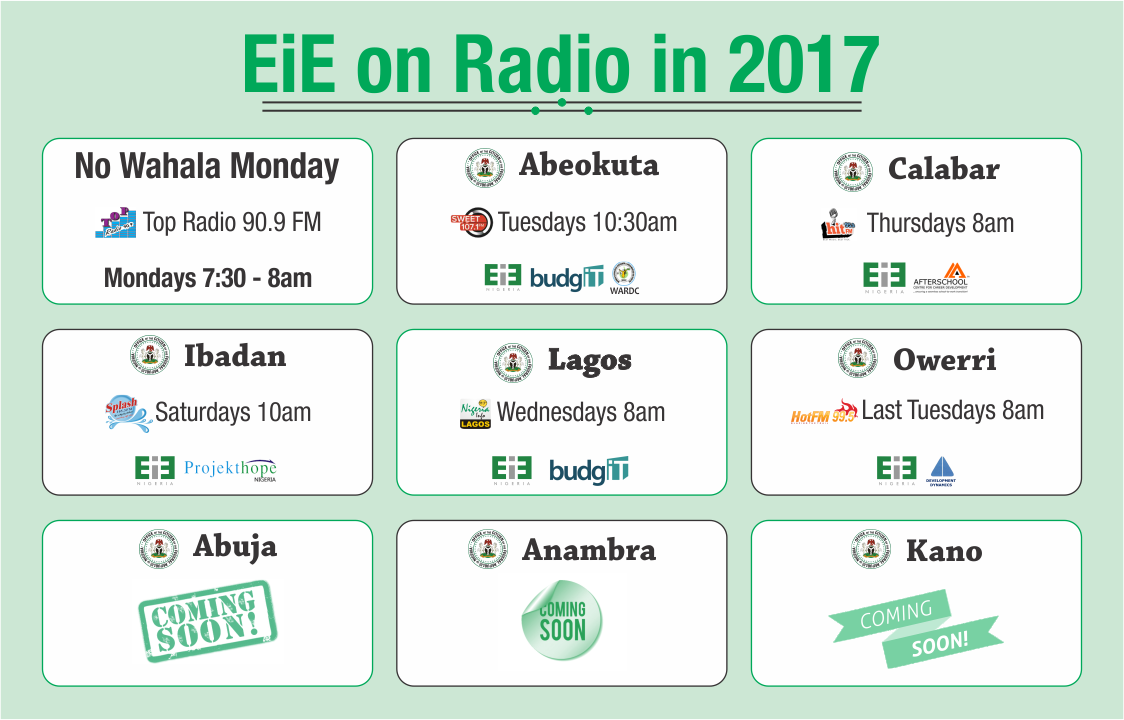 #OfficeOfTheCitizen Radio Programmes!
#OfficeOfTheCitizen in Calabar on Hit95.9FM – "Understanding the Office of the Citizen"

Our newest addition to the OOTC Radio family was launched on Thursday, July 13th. Citizens were educated on their roles and responsibilities as active citizens. 

Tune in every Thursday at 8:00am.

#OfficeOfTheCitizen in Ibadan on Splash105.5FM – "Understanding Constituency Project"

Kola Amusat of Centre for Disaster, Risk & Crisis Reduction led the discussion on ways to prevent environmental disasters in Oyo State.

Tune in every Saturday at 10:00am.

#OfficeOfTheCitizen in Lagos on NigeriaInfo99.3FM – "Power Sector Recovery Plan (2017 – 2022)"

Tayo Gbemle of PowerUp NG led the discussion on the analysis of the recent Power Sector Recovery Plan.

Miss the conversation? Catch up.

Tune in every Wednesday at 8.00am.

#OfficeOfTheCitizen in Abeokuta on Sweet107.1FM – "New Tax Regime: Resultant Multiple Taxation on Citizens"

Ogun State Chairman of Nigerian Association of Small Scale Industrialist, Olusegun Dada was on air to discuss the extent at which recent tax policy is affecting ordinary citizens.

Tune in every Tuesday at 10:30am.

Never forget, the office of the citizen is the highest office in the land! Tweet at @EiENigeria using #OfficeOfTheCitizen

Watch Out for #OfficeOfTheCitizen in Anambra, Kano & Abuja coming soon!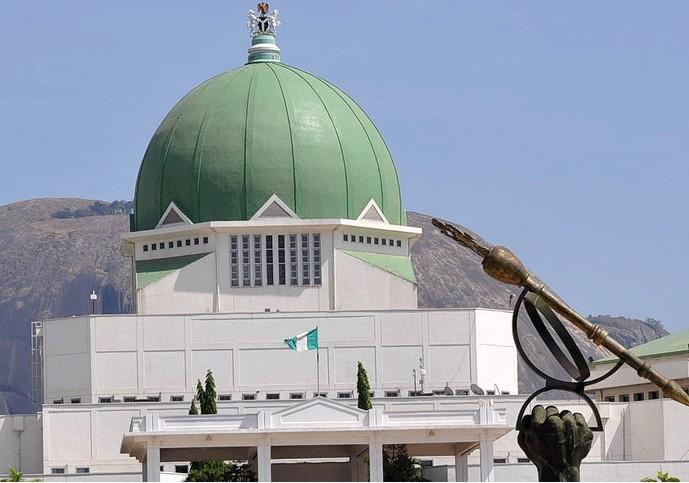 Jibrin and Saraki Join the Recall Train!
Active citizens in Bebeji/Kiru federal constituency of Kano State have initiated recall process against their suspended House of Representatives member, Abdulmumini Jibrin. They claimed that their representation at the House of Representatives has been vacant since his suspension. They promised to officially kick – start the process at INEC office on July 30, 2017.
Also, Kwara Youth Stakeholders Forum (KYSF) threatened to recall Senate President, Bukola Saraki over his unimpressive stewardship. The group worries that there are numerous bills of public interest that requires urgent attention by the Senate but are treated with levity.
The constitution provides for the recall of a non-performing legislator but there has been no successful attempt since our return to democracy in 1999.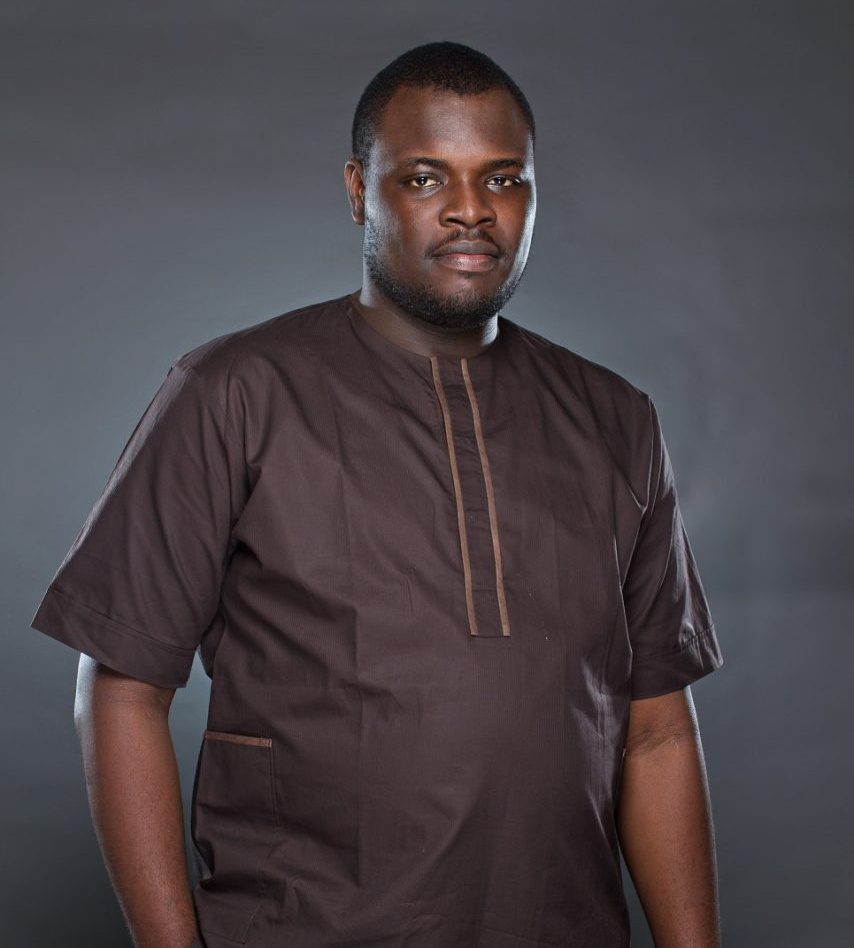 Office of the Citizen with Chude Jideonwo: Today's Nigerian Dream
What the majority of Nigerians want today is a country that works on a basic level. To translate this into bread and butter, Nigerians want a country where poverty is significantly reduced, where road networks are efficient, where there are alternatives for transportation, where the taps run water, where there is electricity and where schools are good enough for children to learn in dignity.
The truth is, the aspirations of Nigerians today are limited, understandably thus by the abundance of basic challenges that our country faces. Nigeria has dealt harshly with its citizens. It has oppressed, repressed and depressed them. It has closed hearts and slammed doors. And this has happened by way of a vast majority of the same people who hold public office, sit in civil service, and hold together government imperatives as I write, today…Read More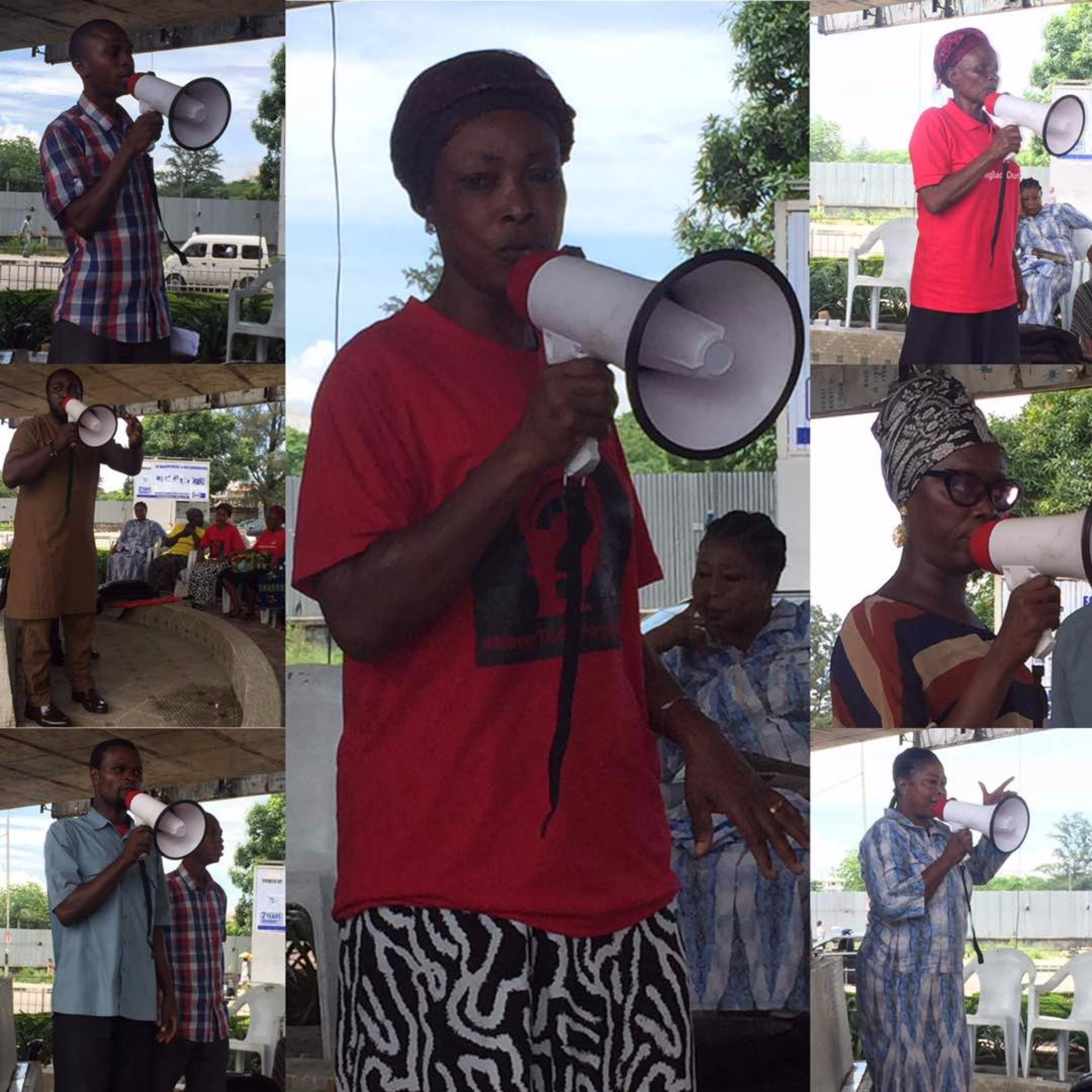 Would you be Silent if your Daughter was Missing for 1190 Days?
Monday, July 17th  makes it 1190 days since 276 #ChibokGirls were abducted.

Chibok Girls:
            276 abducted.
            57 escaped. 
            3 found. 
            103 released. 
            5 infants with our girls.
            19 parents dead.             
            We are still missing 113!
 
Lend your voice in your own way or join our gatherings:

Abuja – Unity Fountain, Daily, 5 - 6pm
Lagos – Falomo Roundabout, Ikoyi, Saturdays, Noon – 1pm
Lagos – Ejigbo Local Council Area, Opposite NNPC, Ejigbo, 2nd & 3rd Saturdays, 11am – 1pm
Subscribe to get periodic updates


Class Action Updates
1. Are you an unmetered customer of Eko and Ikeja Electricity Distribution Companies having inflated estimates billing?

Click to join the class action lawsuit or send your Name, LGA/LCDA, Last Estimated Billand DISCO Account Number to 09023555335.

The suit came up for hearing on Friday, July 14, 2017.
2. On Wednesday, September 14, 2016 a Lagos-based consumer rights lawyer, Olumide Babalola, filed a class action suit at the Lagos High Court for himself and on behalf of all the subscribers of the GSM operators who might have received the unsolicited calls and messages from the telecommunication companies in Nigeria.
Judgement has been reserved for Wednesday, October 4, 2017.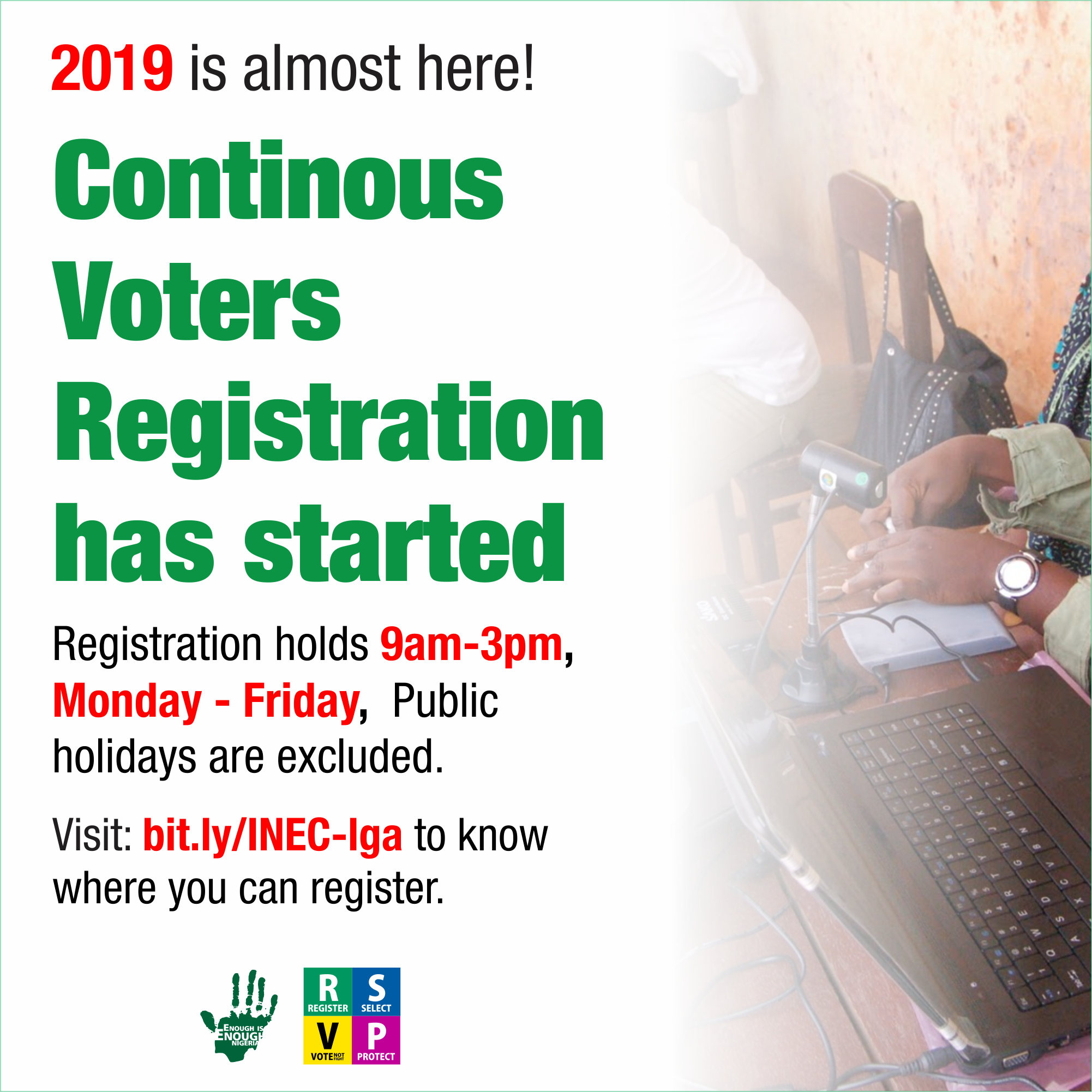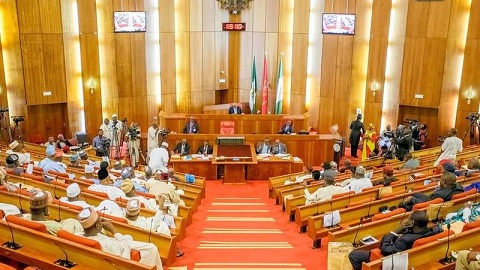 Legislative Updates
Taraba: The Senate has sworn-in Shuaibu Isa Lau (PDP) as the new senator representing Taraba North senatorial district, replacing Abubakar Sanni (PDP) who was removed by the Supreme Court on June 23, 2017.