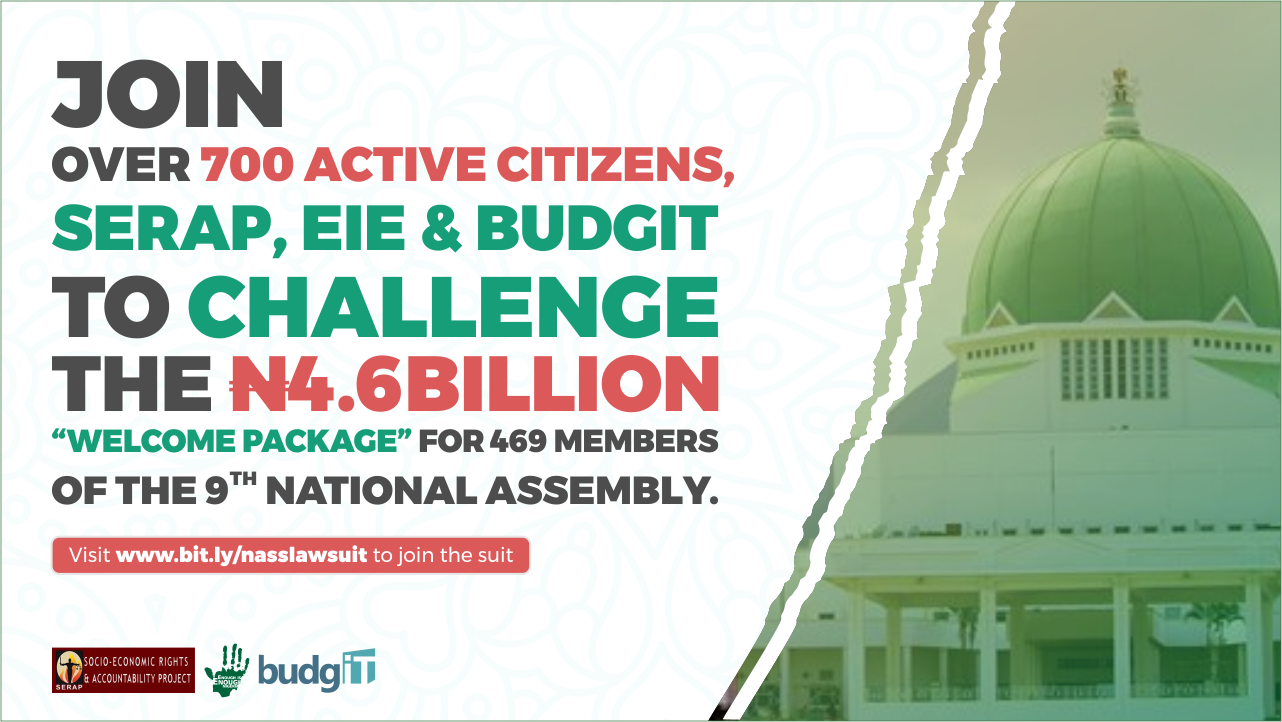 #OpenNASS: Join the Lawsuit
on the N4.68bn 'Welcome Package'
469 members of both legislative houses of the National Assembly will get N4.68 billion as their 'Welcome Package' immediately after the inauguration of the 9th Assembly. SERAP, EiE, BudgIT and active citizens will file a lawsuit to challenge the legality of the payment.

Active citizens! Click to join the suit.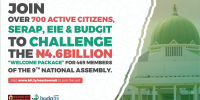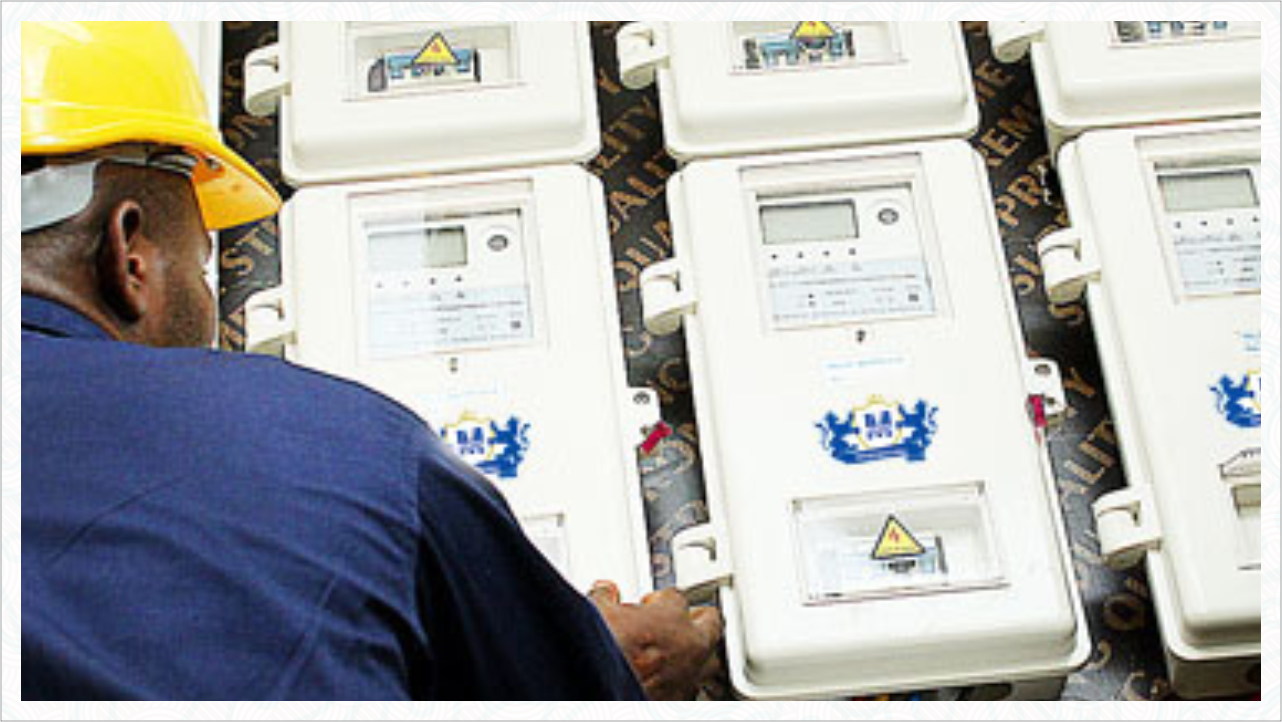 Metering Made Easy
The Meter Asset Provider (MAP) scheme has kicked off!

You can now go to your various DISCOs to pay for your meter. Meters would be installed 10 working days after payment.

Visit your DISCO office for more information.

#LightUpNigeria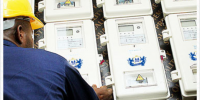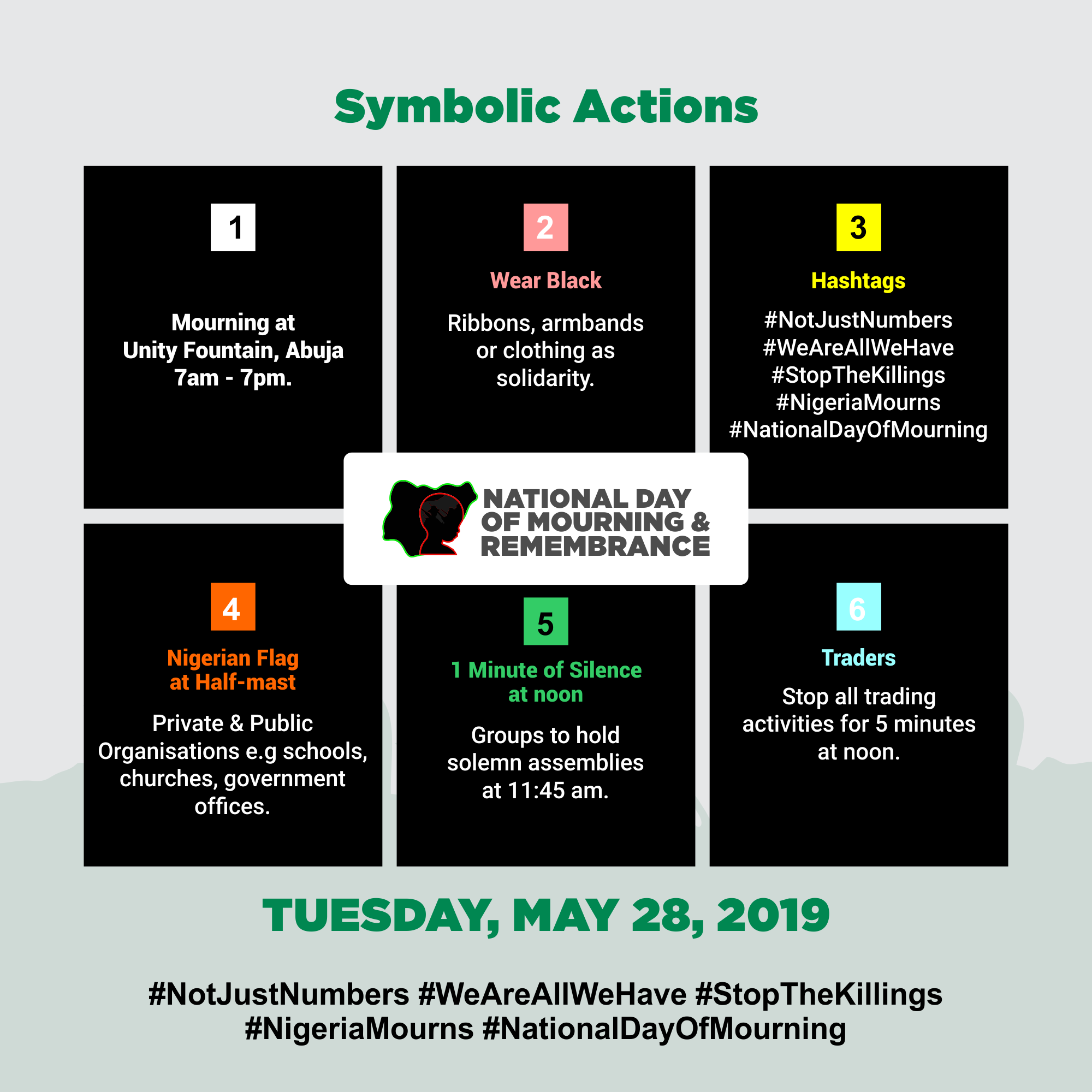 #NigeriaMourns: 
Bandits Killed Another 6 in Zamfara
On Sunday, May 12th, bandits killed six members of the Civilian Joint Task Force in Shinkafi local government, Zamfara State.

If our elected leaders fail to address insecurity in Nigeria, we have a duty to say #EnoughIsEnough. Join the National Day of Mourning on Tuesday, May 28th to remember all victims of violent killings across the country.

#EndTheKillings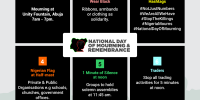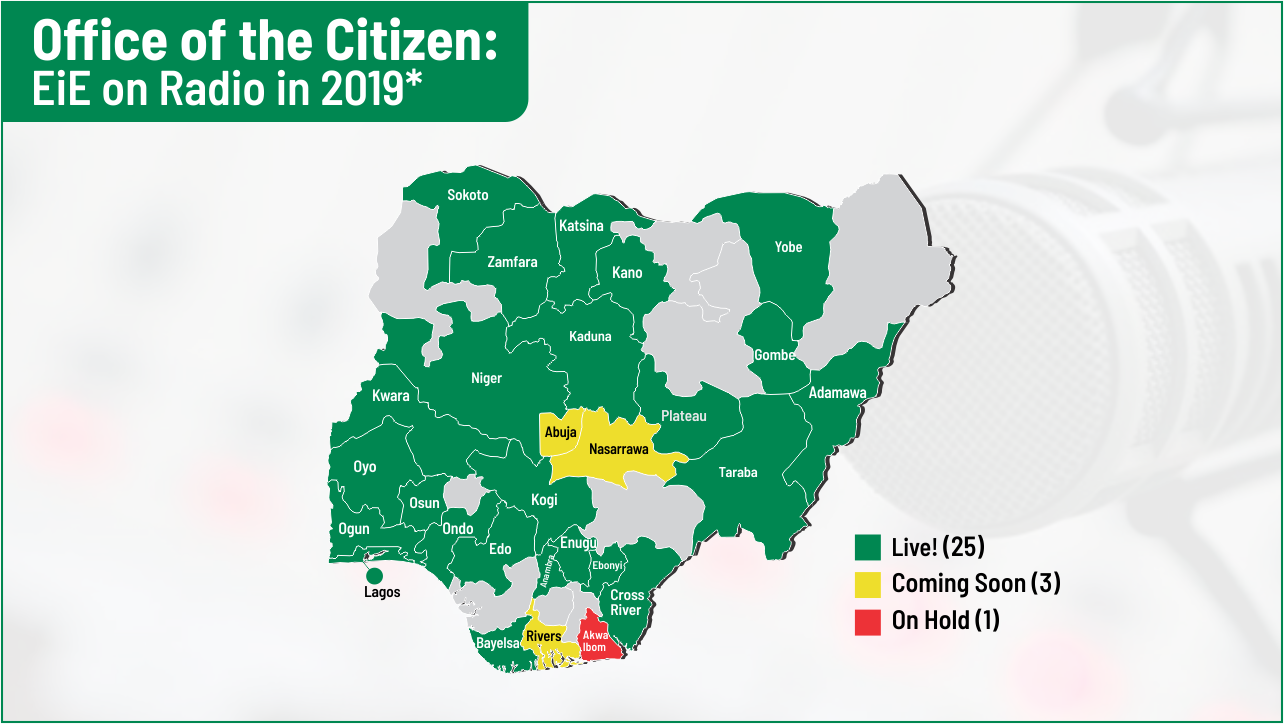 #OfficeOfTheCitizen on Radio
You can follow the conversations on #OfficeOfTheCitizen radio programme.
Never forget, the Office of the Citizen is the highest office in the land!
Tweet at @EiENigeria using #OfficeOfTheCitizen to be a part of the conversation.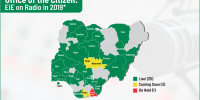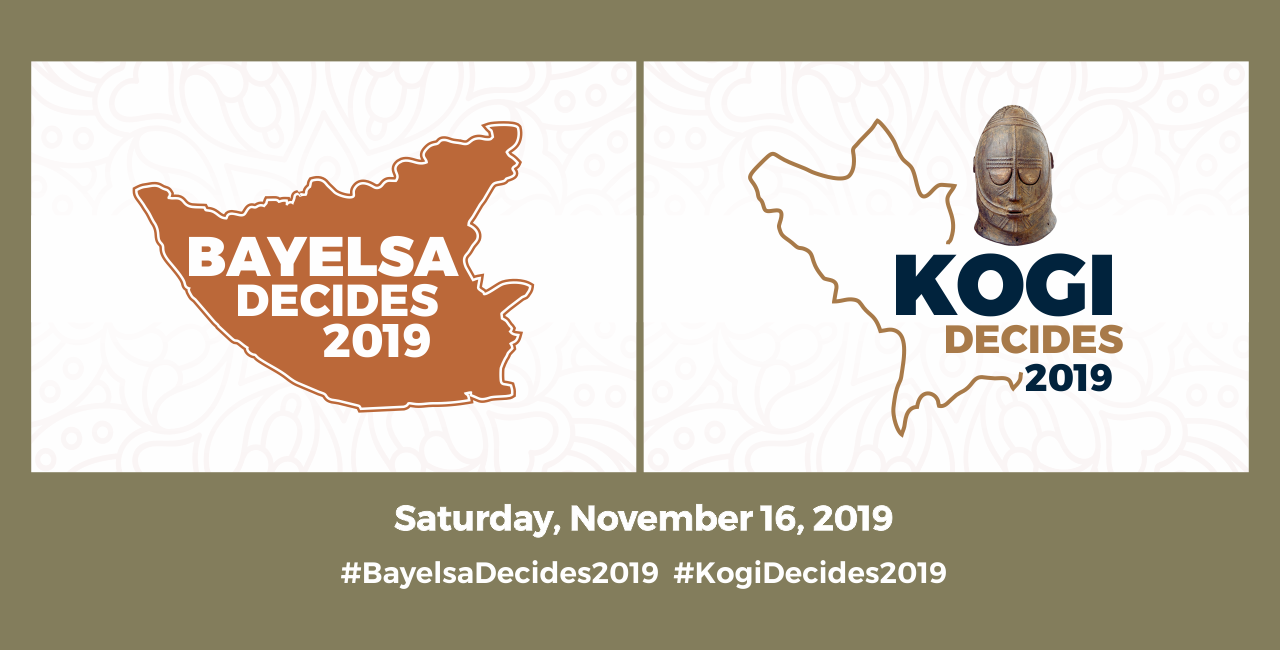 #KogiDecides & #BayelsaDecides
Postponed
INEC has postponed Kogi and Bayelsa governorship elections to Saturday, November 16th.
Stay tuned for information on debates!
 
#RSVP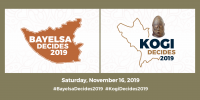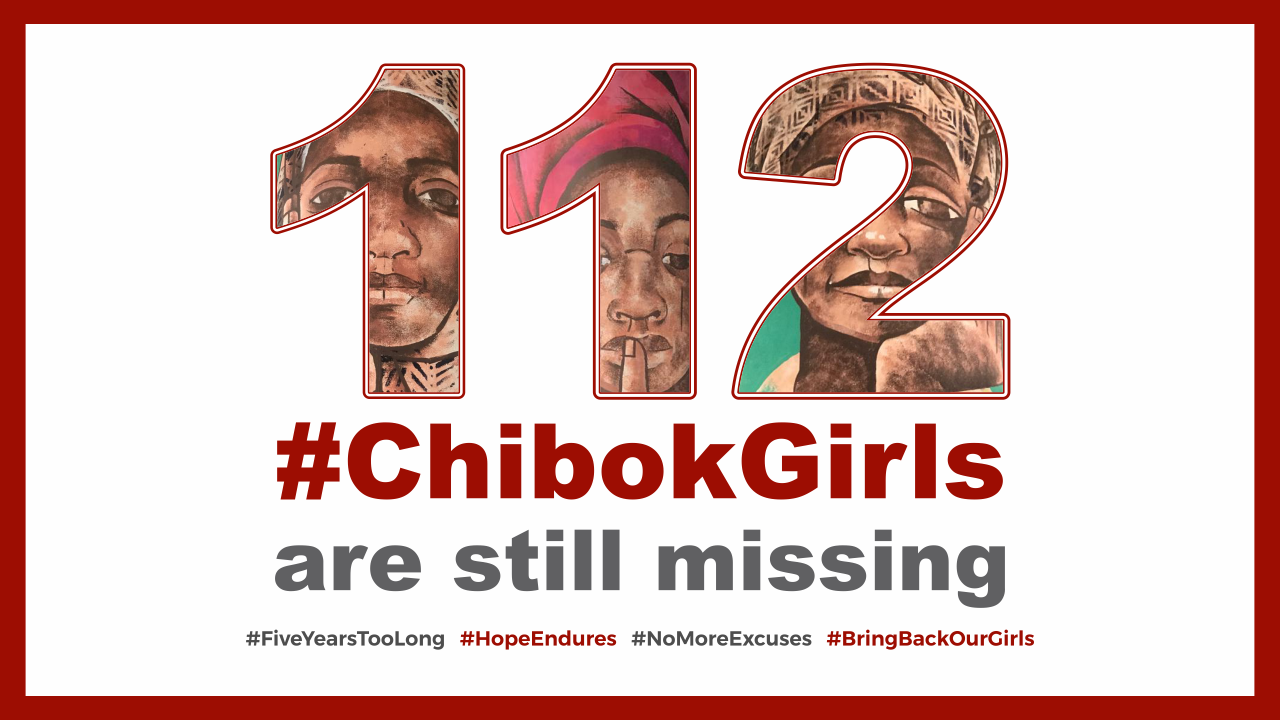 Leah Sharibu Turned 16 in Captivity
Tuesday, May 14th marked Leah Sharibu's 16th birthday and 449th day in captivity. This is a painful milestone, but we shall keep demanding for her release and other kidnapped victims.

We will keep demanding until our girls are brought BACK & ALIVE!

#EducationIsNotACrime #BringBackOurGirls #5YearsTooLong

Abuja – Unity Fountain, Daily, 5 – 6pm
Lagos - Noon – 1pm
Ikoyi (Every Saturday) – Falomo Roundabout, Ikoyi.

Ejigbo (1st & last Saturdays) - 64, Adewale Adenuga Street, Orilowo Bus stop via Binta International School.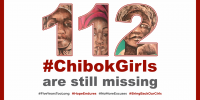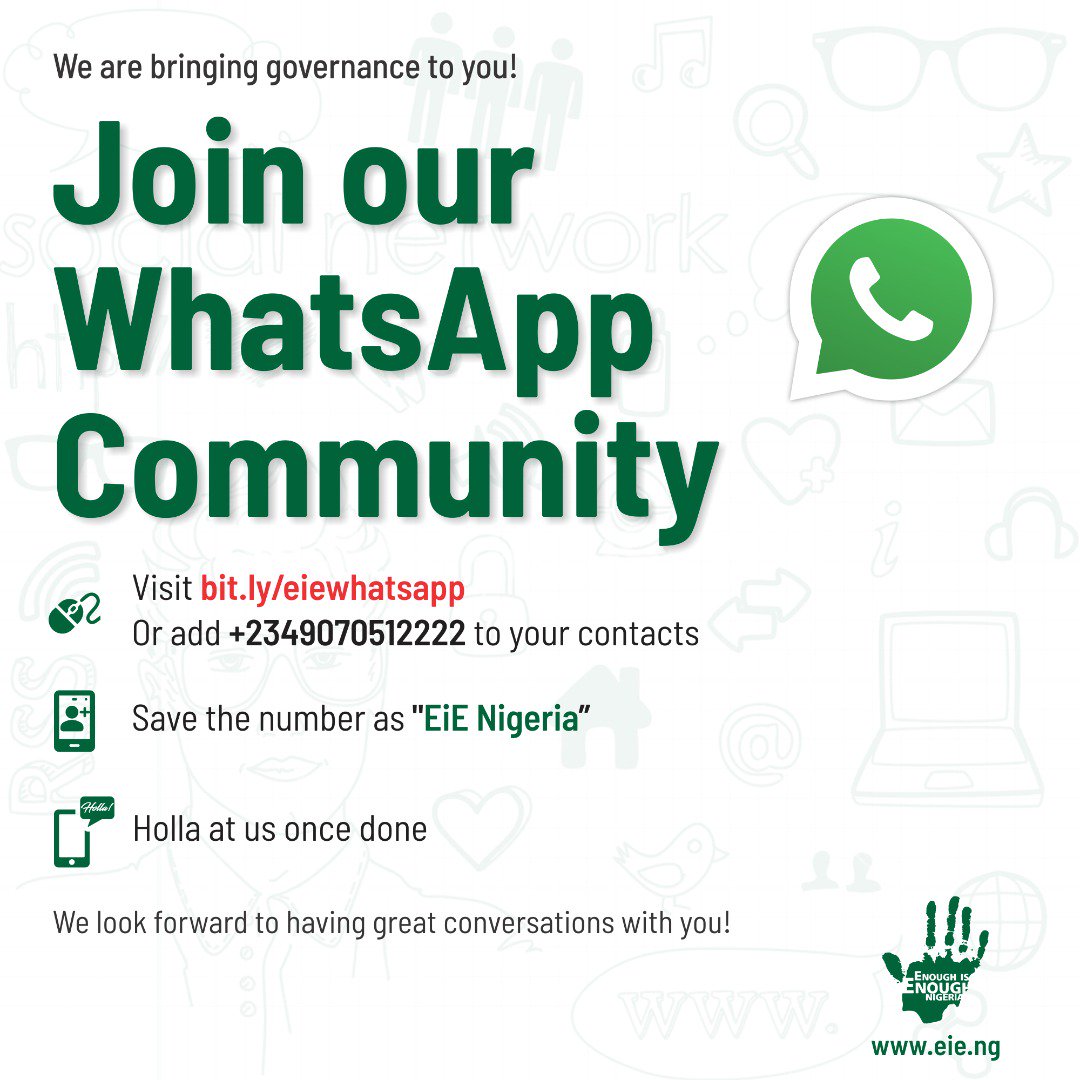 EiE's WhatsApp Community
EiE is coming closer to active citizens! Join our WhatsApp community and let's bring #GovTalk home.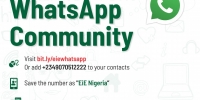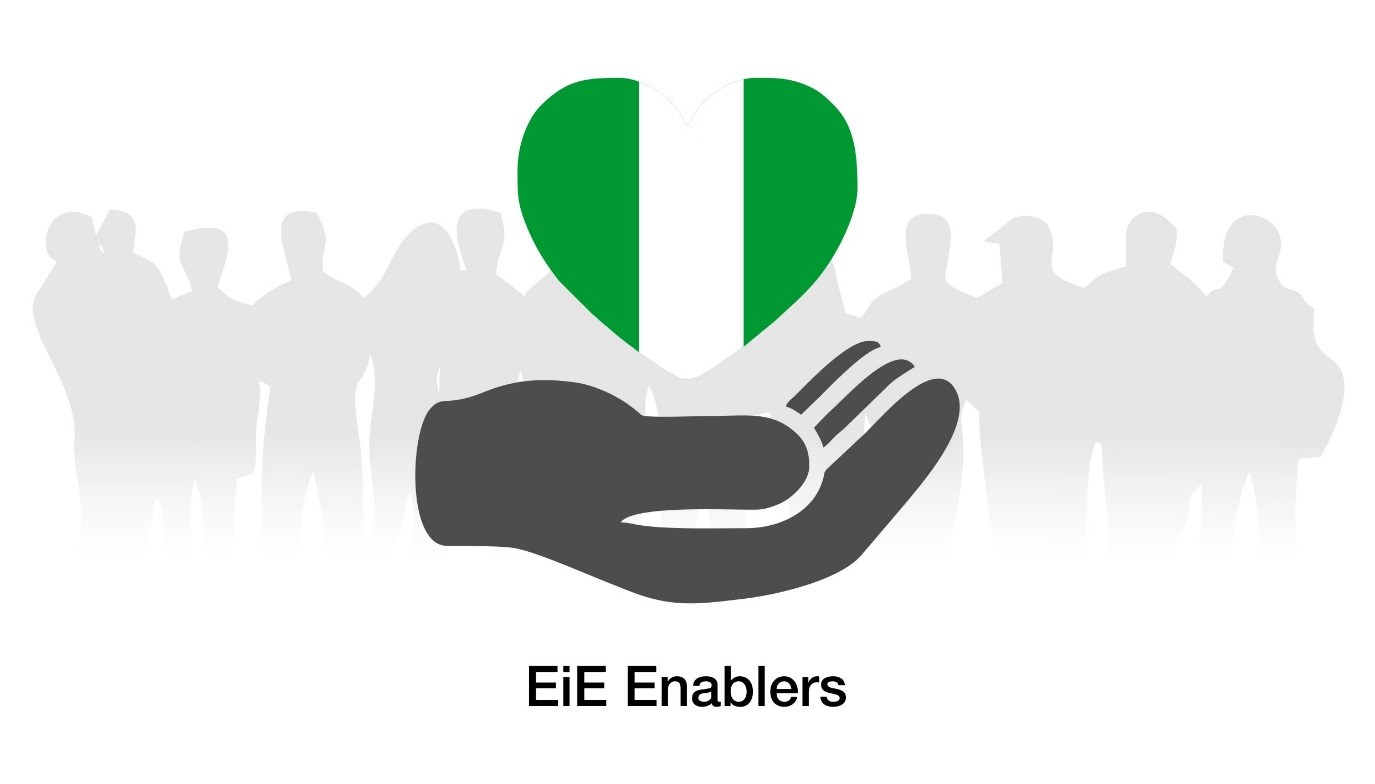 EiE Enablers
We cannot do it alone. We need your help!
Would you consider donating ₦500, ₦1000, ₦5000, ₦10,000 or any amount on a regular basis to support our work? This will make you an EiE Enabler!