Donation Calls For Benue Flood Victims
Music legend and #RSVP ambassador 2Baba on September 5 visited his home state Makurdi, Benue State with his wife Annie Idibia in the wake of the flood disaster. During his visit, he donated food and other items to the victims of the flood. 
The 2Face Foundation is also calling for donations to support victims of the Benue flooding. Cash donations can be made to:
Fidelity Bank
Account Details: 2Baba Foundation
Account Number: 5080121817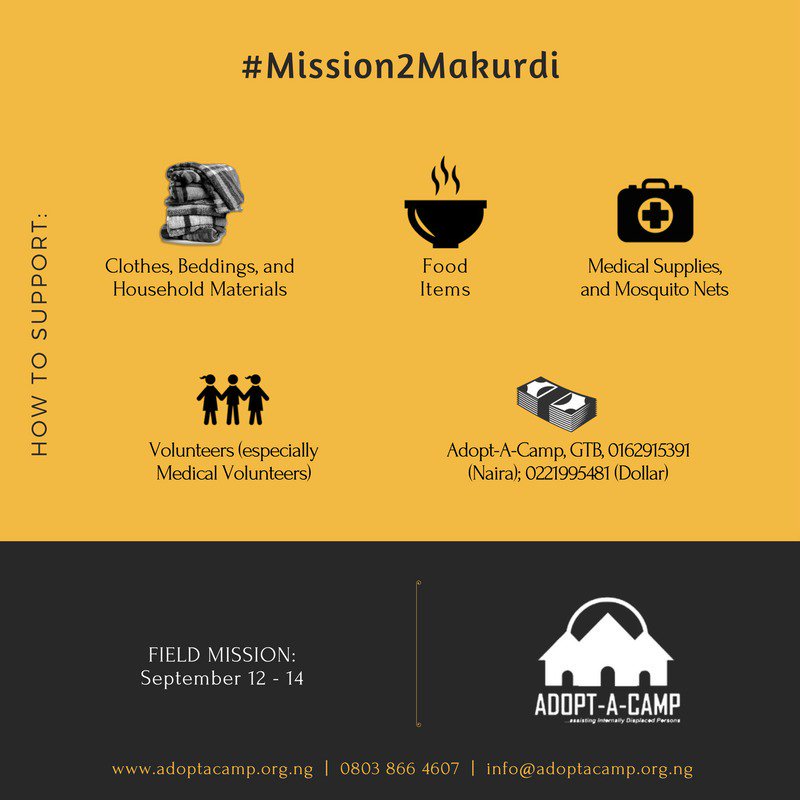 The downpour of August 27, 2017 flooded 24 communities in the Makurdi metropolis of Benue State, affecting 81,921 persons from 2,769 households, while impacting 1,574 houses.
There is need to support the victims through donation of food items, distribution of relief materials, and medical intervention.
Adopt-A-Camp is currently calling for donations to support victims of the flooding. Would you like to support victims of the flood? You can donate online & track progress
 here.
For more information, call 
08038664607
or email: 
info@adoptacamp.org.ng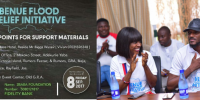 Buhari Cancels FEC Meeting Again
President Muhammadu Buhari cancelled the Federal Executive Council (FEC) meeting scheduled for Wednesday, September 6th due to the inability of the government to prepare for the weekly meeting because of the Sallah holiday.

Since President Buhari arrived in Nigeria from his medical vacation on August 19th, he has only been able to attend 1 FEC meeting, missing the other 2 meetings.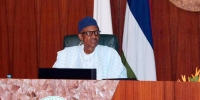 #OfficeOfTheCitizen Radio Programmes
City/Station
Date/Time
Summary
Lokoja/Prime 101.5FM
Tuesday at 9am
Idris Miliki Abdul of Centre for Human Rights and Conflict Resolution discussed the Duties of the Legislature.
Abeokuta/Sweet 107.1FM
Tuesday at 10:30am
Folashade Ofurune of Health Education & Empowerment Initiative, discussed Bridging The Gap Between Government Health Services & Community Members. 
Lagos/Nigeria Info 99.3FM
Wednesday at 8.00am
Atiku Samuel of BudgIT engaged our listeners in a conversation about Nigeria's Exit From The Recession And Ways Forward.

Missed the conversation? Catch up.
Calabar/Hit 95.9FM
Thursday at 8am
Ime Etukudoh & Pamela Braide discussed Good Governance: The Demand & Supply Principle.
Abuja/NigeriaInfo 95.1FM
Thursday at 10am
Gift Omoidedia of PPDC engaged listeners on the Rights To Information in Nigeria and The Effects on Citizens.
Anambra/Blaze91.5FM
Friday at 10am
Chris Azor of ANSCONET discussed Good Governance & Accountability: The Role of Citizens.
Kano/Arewa 93.1FM
Friday at 10am
Nura Iro Ma'aji of CISLAC discussed Youth Participation In Politics.
Ibadan/Splash 105.5FM
Saturday at 10am
Ademidun Oluwatoye of Life Builders discussed Empowering Youths For Progressive Participation In Politics.

Join us again tomorrow, September 8th as we discuss the role of youths in progressive political participation.
#OfficeOfTheCitizen in Gombe coming soon!
Never forget, the Office of the Citizen is the 
highest
 office in the land! Tweet at @EiENigeria using #OfficeOfTheCitizen to be a part of the conversation.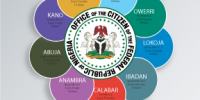 #OpenNASS: 43 Days after Voting on the #ConstitutionReviewBills
The National Assembly voted on the constitution review bills on 26th and 27th of July 2017. However, 43 days after, the records of how each member voted on all the bills have not yet been made public. #OpenNASS demands the National Assembly makes public their voting records.
Over 10,000 Nigerians have signed the petition demanding for an 
#OpenNASS
. Lend your voice and sign the 
petition.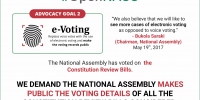 #BringBackOurGirls:  1245 Days Around the Corner!
It will be 1245 days on Sunday, September 9th since 276 #ChibokGirls were kidnapped. 113 of the girls still remain in captivity. We will continue to demand that they #BringBackOurGirls NOW & ALIVE. Our hope endures!

             276 abducted.
             57 escaped. 
             3 found. 
             103 released. 
             5 infants with our girls.
             19 parents dead.       
             We are still missing 113!

Lend your voice in your own way or join our gatherings:
Abuja – Unity Fountain, Daily, 5 - 6pm
Lagos – Falomo Roundabout, Ikoyi, Saturdays, Noon – 1pm
Lagos – Ejigbo Local Council Area, Opposite NNPC, Ejigbo, 2nd & 3rd Saturdays, 11am – 1pm
Subscribe to get periodic updates.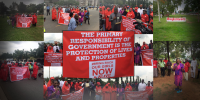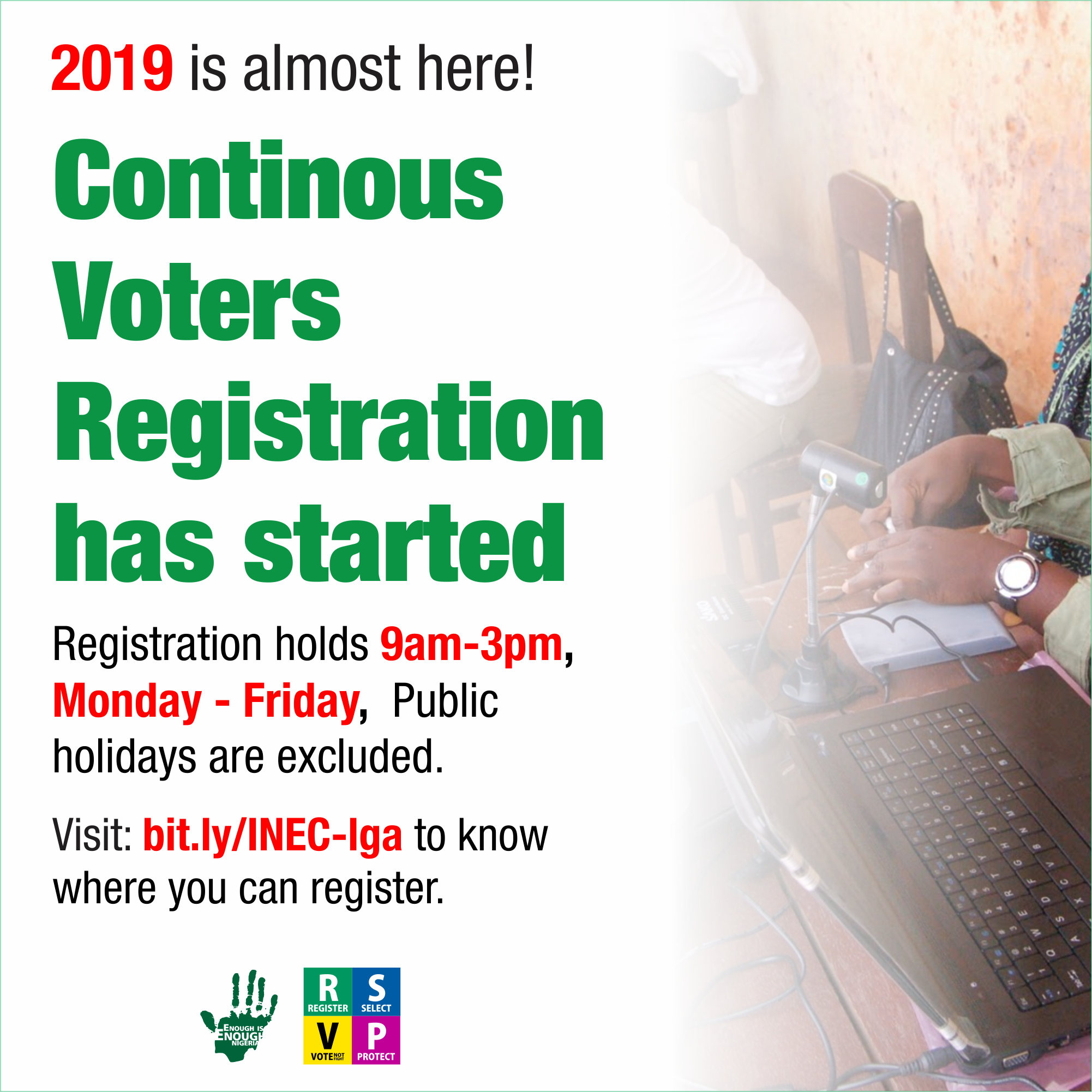 #NigeriaDecides2019 is Around the Corner!
INEC has started countdown to 2019 general elections – have you registered to vote??
Local Government elections in Akwa Ibom & Kwara; gubernatorial elections in Anambra, Ekiti & Osun and the 2019 elections are around the corner.
Visit: bit.ly/INEC-lga to know where you can register.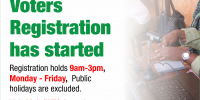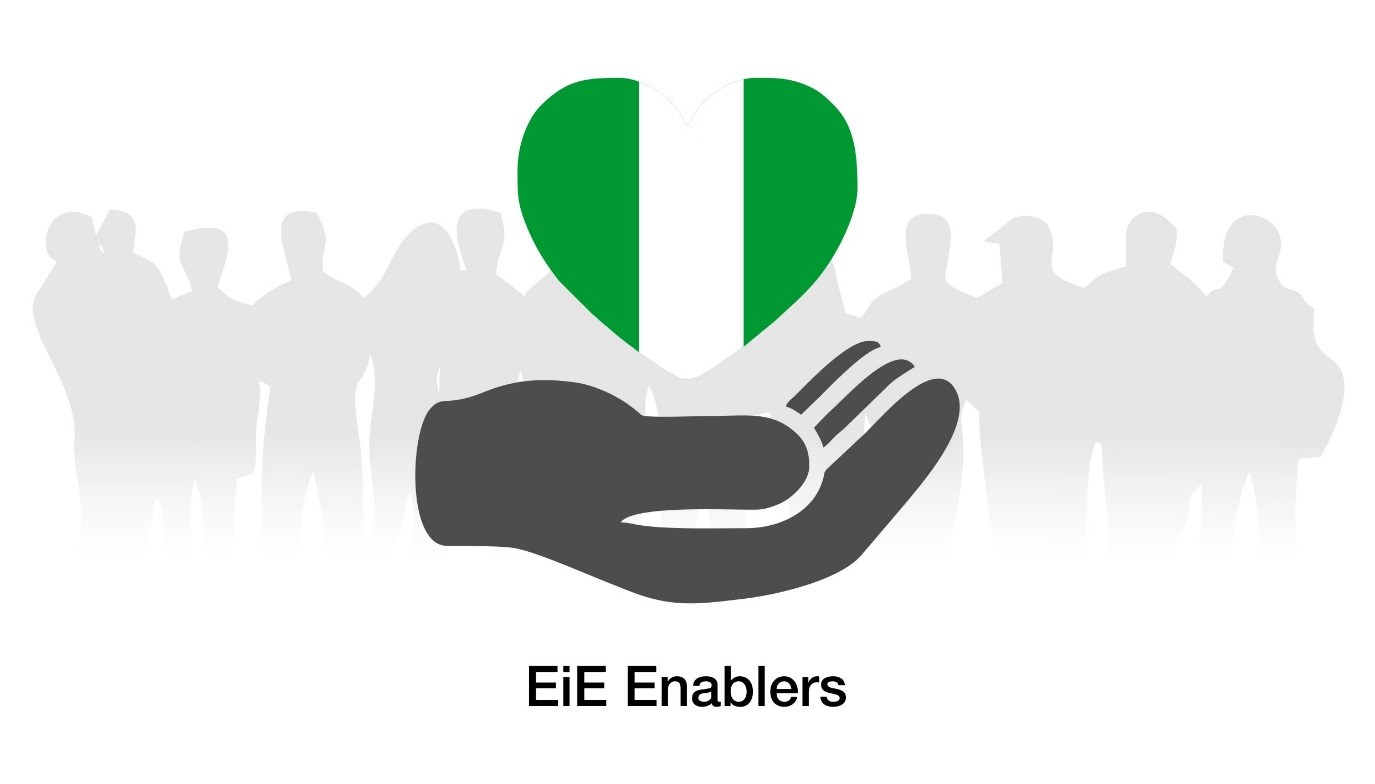 EiE Enablers
We cannot do it alone. Would you like to 
donate
 ₦500, ₦1000, ₦5000, ₦10,000 or any amount on a regular basis to support our work? This will make you an 
EiE Enabler!
In case you missed it, 
here
 is our 2016 Highlights.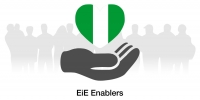 Infographic: Tracking The Recall Process