Threat to Sack Kaduna Teachers
Reactions have continued to trail the decision of the Kaduna State Government to sack 22,000 teachers who failed the competency test and recruit 25,000 new ones.
Do you want to share your thought with us? Tweet at @EiENigeria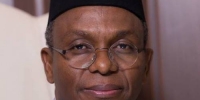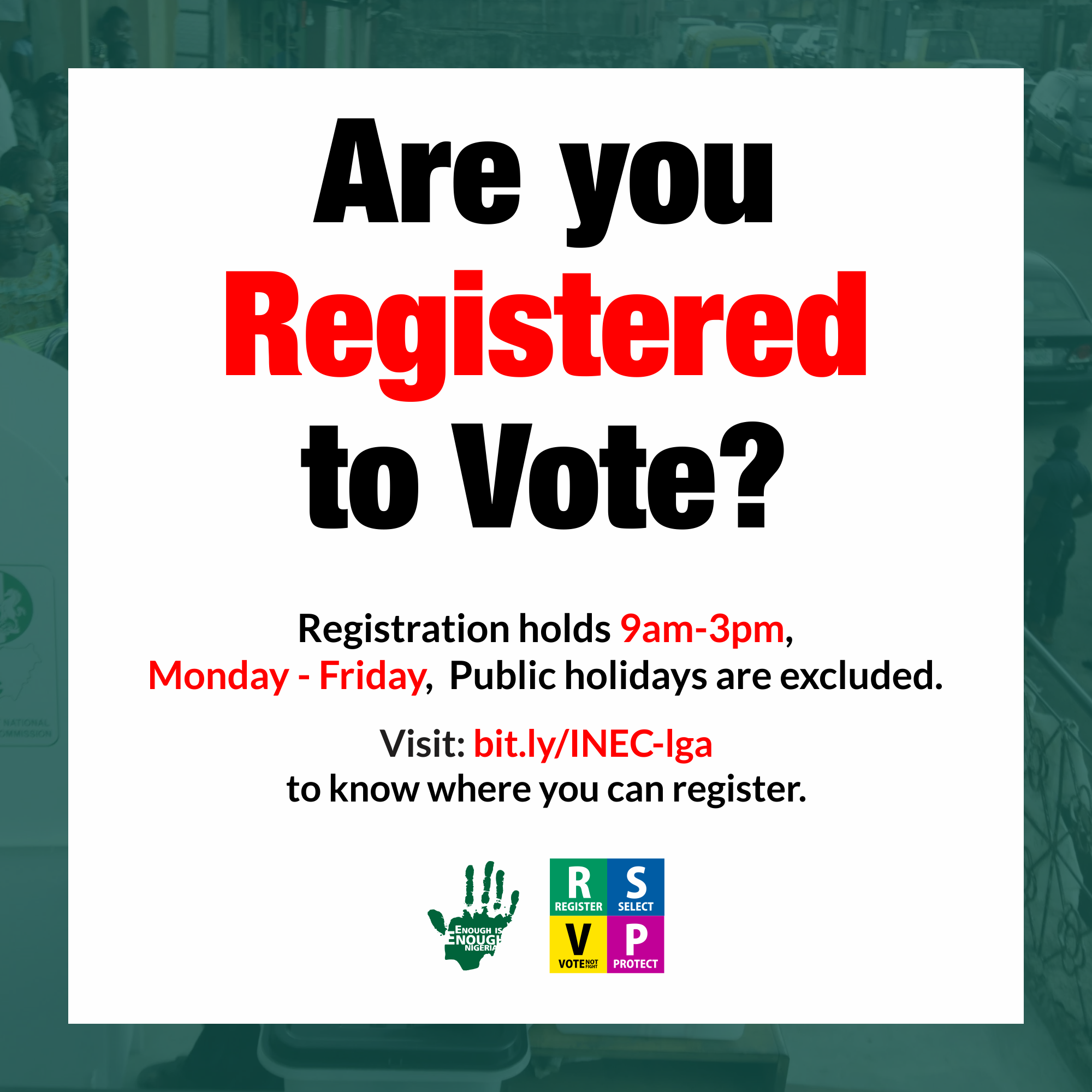 #NigeriaDecides2019 is Around the Corner!
Governorship elections in Ekiti & Osun will hold on July 14 & September 22, 2018 respectively.
Local Government elections in Akwa Ibom, Kwara, Kaduna, Delta, Osun & Plateau states are soon.
Have you registered to vote? Visit to know where you can register.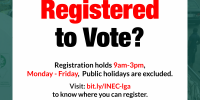 #BBOGMarchToVilla
The #BringBackOurGirls movement resumes 72-hourly march to Aso Rock on Tuesday, November 14th to demand for immediate action for the release of the remaining 113 #ChibokGirls, #LassaWomen, #UniMaidLecturers and other kidnapped victims. We won't stop until President Buhari keeps to his promise and #BringBackOurGirlsNow!
Chibok Girls:
276 abducted.
57 escaped. 
3 found. 
103 released. 
5 infants with our girls.
19 parents dead.       
We are still missing 113!

Lend your voice in your own way or join our gatherings:

Abuja – Unity Fountain, Daily, 5 - 6pm
Lagos – Falomo Roundabout, Ikoyi, Saturdays, Noon – 1pm
Lagos – Ejigbo Local Council Area, Opposite NNPC, Ejigbo, 2nd & 3rd Saturdays, 11am – 1pm
Subscribe to get periodic updates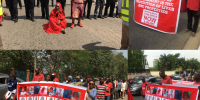 #SaveTheDate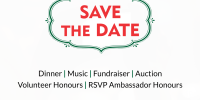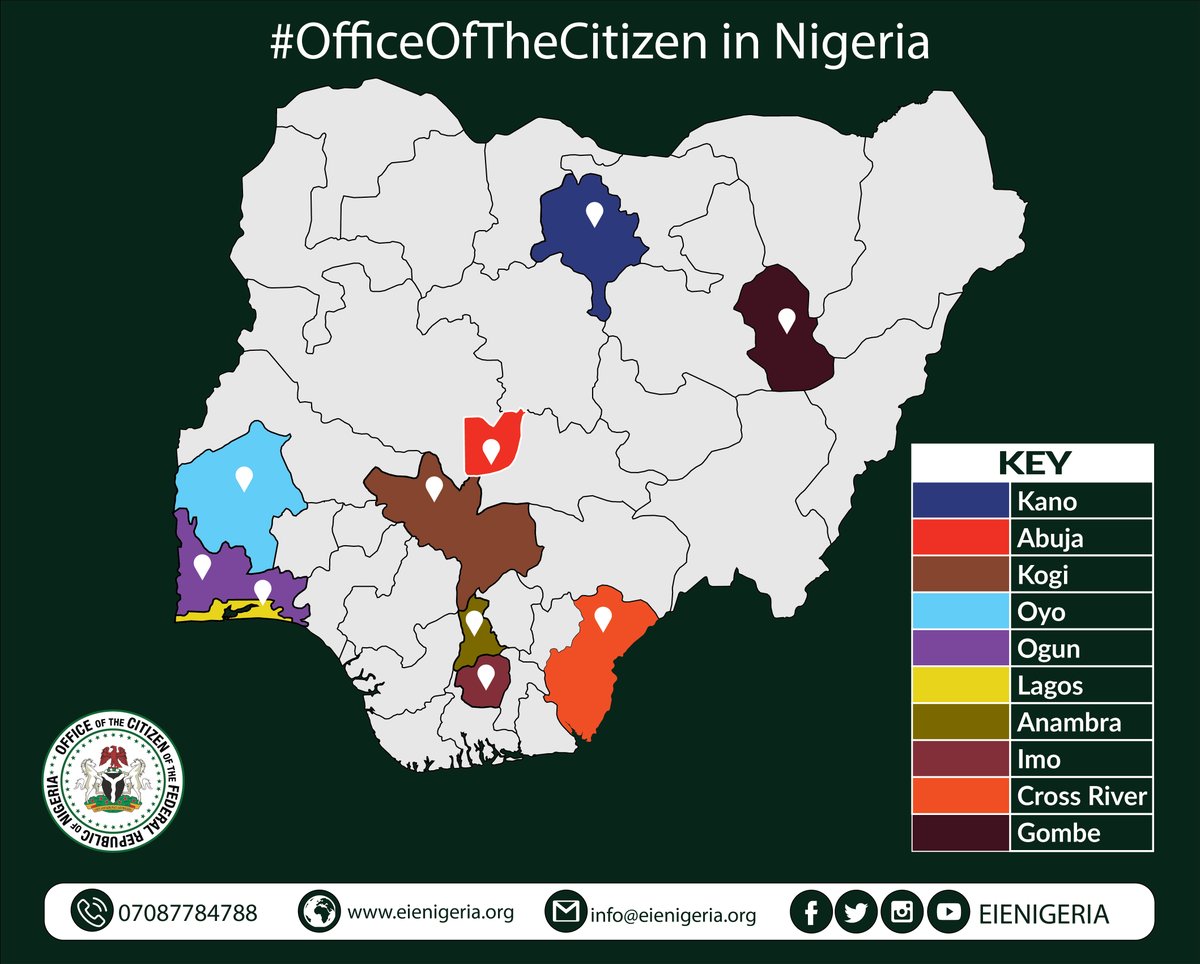 OfficeOfTheCitizen Radio Programmes
City/Station
Date/Time
Summary
Lokoja
Prime 101.5FM

Tuesday @ 9am

Alli Attabor and Mathias Omale of the Nigeria Union of Journalist discussed the role of media in promoting public accountability & transparency.
Owerri
Hot99.5FM

Last Tuesday @ 8am

Jude Ohanele of Development Dynamics discussed challenges of unemployment.
Abeokuta
Sweet 107.1FM

Tuesday @ 10:30am

Aladetoyinbo Adeyemi of INEC discussed #CVR 2017 and the timeline for transfer of registration.
Lagos
Nigeria Info 99.3FM

Wednesday @ 8am

Seun Onigbinde of BudgIT discussed the proposed 2018 Budget.
Calabar
Hit 95.9FM

Thursday @ 8am

Social media experts, Hope Obeteen, Awade Friday and Jeremiah Archibong discussed social media and accountability in government.
Abuja
Nigeria Info 95.1FM

Thursday @ 10am

Tolulope Agunloye of BudgIT discussed citizens' participation in budget preparation.
Gombe
Nigeria Info 95.1FM

Thursday @ 11am

Maryam Mohd of INEC discussed how to protect your vote.
Kano
Arewa 93.1FM

Friday @ 8am

Hajiya Suwaiba Adamu Salihu of National Orientation Agency discussed the value of voter's card.
Anambra
Blaze 91.5FM

Friday @ 10am

Ishola Adebayo of EiE analysed the upcoming #AnambraDecides 2017.
Ibadan
Splash 105.5FM

Saturday @ 10am

Dapo Falade of Nigerian Tribune discussed the people's parliament.
Join us tomorrow, November 18th as we discuss youth participation in politics; beyond social media.


#OfficeOfTheCitizen in Jos coming soon!
Never forget, the Office of the Citizen is the highest office in the land! Tweet at @EiENigeria using #OfficeOfTheCitizen to be a part of the conversation.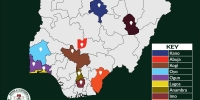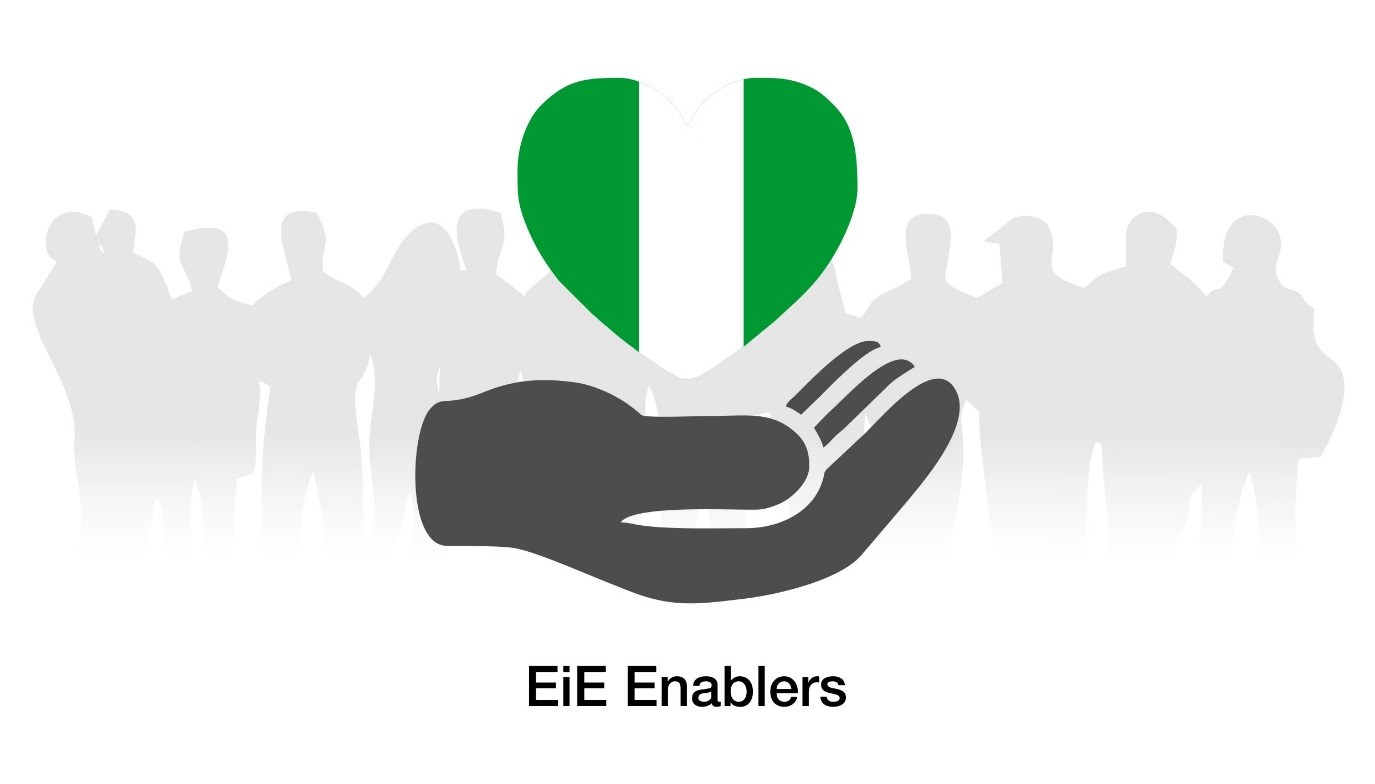 EiE Enablers
We cannot do it alone. We need your help!
Would you considering donating ₦500, ₦1000, ₦5000, ₦10,000 or any amount on a regular basis to support our work? This will make you an EiE Enabler!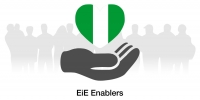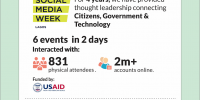 Emerging Political Leaders Summit
'2017 Emerging Political Leaders Summit', a platform designed to bring together emerging political leaders in Nigeria to critically dissect relevant issues of national concern with a view to charting an innovative model for development-oriented governance in Nigeria.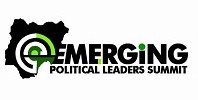 #IdeathonCompetition
Are you a NYSC Corps member? Do you have an idea on how to address the gender imbalance in governance and political space in Nigeria? Send it to entries@womenfund.org. Deadline is November 26, 2017.
Future Global Leaders Fellowhip
Are you an outstanding university student with desire to achieve extraordinary success?
Apply
for Future Global Leaders Fellowship. Deadline is January 31, 2018.
Activating Global Citizenship: Building the Next Generation of Global Citizens for the Global Goals
The Misk Grand Challenges is seeking innovators to devise and demonstrate ways to positively enagage young people (under the age of 30) in Global Citizenship at scale and in-depth.
Are you interested?
Apply Now!