##OpenNASS: Call for Transparency in the National Assembly

Why is it taking the National Assembly an eternity to make public their voting records on #ConstitutionReviewBills? #OpenNASS demands that the National Assembly makes public their voting records.

Over 20,000 Nigerians have signed the petition demanding for an #OpenNASS. Lend your voice and sign the petition.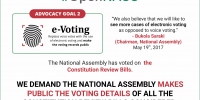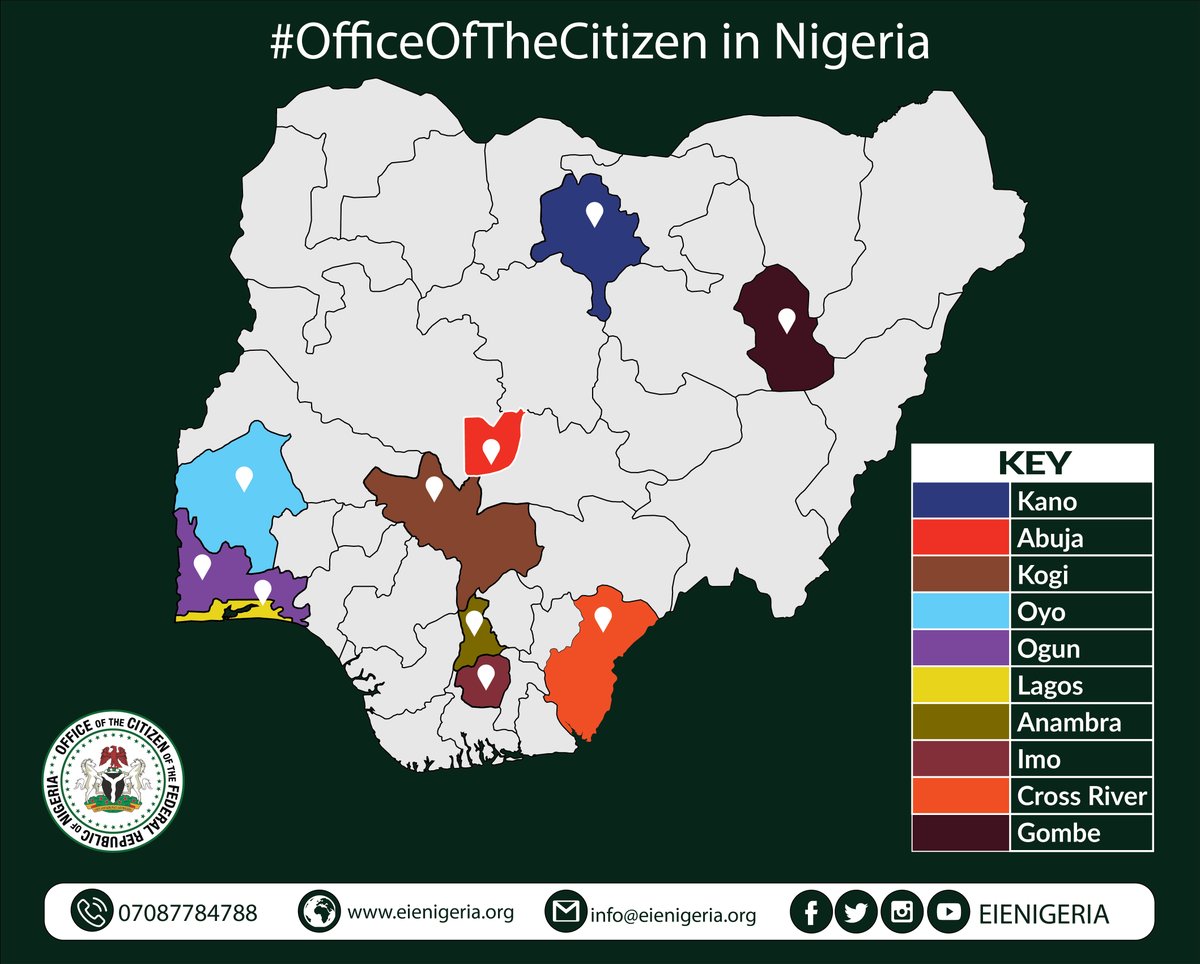 OfficeOfTheCitizen Radio Programmes
City/Station
Date/Time
Summary
Lokoja/Prime 101.5FM
Tuesday at 9am
Kogi State Commissioner for Youth and Sports, Arome Adoji, Aminu Okutepa of Voice of the Youth Initiative and Niyi Oladele of National Youth Council of Nigeria, Kogi State Chapter discussed youths participation in nation building.
Abeokuta/Sweet 107.1FM
Tuesday at 10:30am
Folasade Ofurune of Health Education & Empowerment Initiative discussed the benefits of National Health Insurance Scheme.
Lagos/Nigeria Info 99.3FM
Wednesday at 8.00am
Dennis Akagha of OpenMedic discussed citizen's access to quality and affordable health care
Calabar/Hit 95.9FM
Thursday at 8am
Victor Okplewa of Cross River Internal Revenue Service  discussed citizen's duties of paying tax.
Abuja/NigeriaInfo 95.1FM
Thursday at 10am
Emen Okon of Kebetkache discussed the effect of inequality on citizens.
Gombe
Nigeria Info 95.1FM
Thursday @ 11am
Victor Laima of Laima Foundation discussed voting based on sentiments or competence.
Anambra/Blaze91.5FM
Friday at 10am
Mercy Anagbogu of Women Action Committee discussed the role of women in electoral process.
Kano/Arewa 93.1FM
Friday at 10am
Hussain Habu of Ministry of Budget & Planning, Kano State and Akibu Hamisu of Kano Budget Partners discussed citizen's participation in the budgetary process.
Ibadan/Splash 105.5FM
Saturday at 10am
Kehinde Ayoola a former speaker of Oyo State House of Assembly discussed True Federalism in Nigeria

Join us tomorrow, October 21st as we discuss access to electricity in Oyo State: the real issues.
#OfficeOfTheCitizen in Jos coming soon! 
Never forget, the Office of the Citizen is the
highest
office in the land! Tweet at @EiENigeria using #OfficeOfTheCitizen to be a part of the conversation.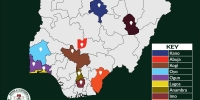 #BringBackOurGirls: 1285 Days Too Long!
It is 1,285 days today, October 21st since 276 #ChibokGirls were kidnapped. 113 girls still remain in captivity. We will continue to demand for the release of the remaining girls.
Chibok Girls:
276 abducted.
57 escaped. 
3 found. 
103 released. 
5 infants with our girls.
19 parents dead.       
We are still missing 113!

Lend your voice in your own way or join our gatherings:

Abuja – Unity Fountain, Daily, 5 - 6pm
Lagos – Falomo Roundabout, Ikoyi, Saturdays, Noon – 1pm
Lagos – Ejigbo Local Council Area, Opposite NNPC, Ejigbo, 2nd & 3rd Saturdays, 11am – 1pm
Subscribe to get periodic updates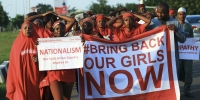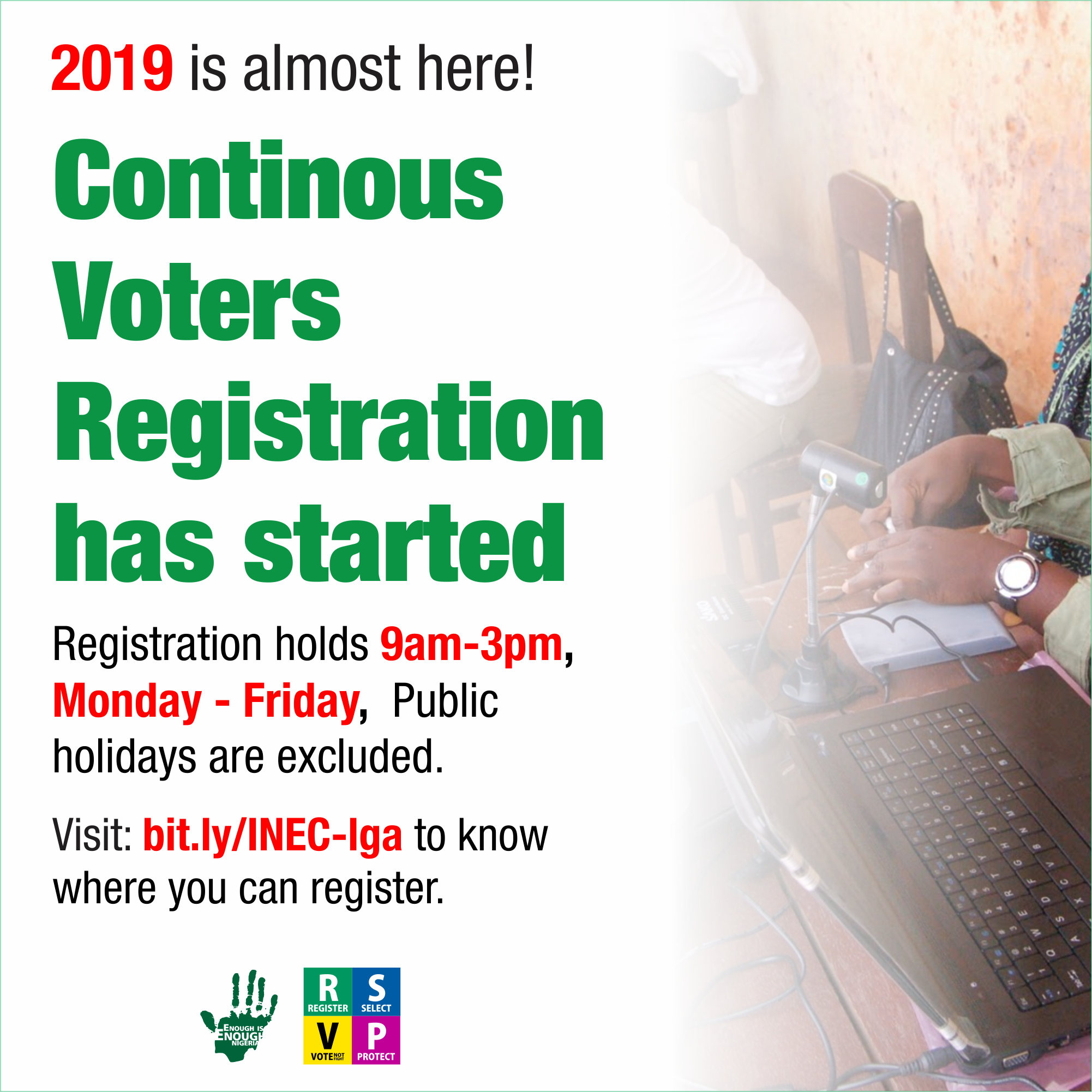 #AnambraDecides–32 Days Away!
#AnambraDecides holds on Saturday, November 18th. Click to vote on the candidates you want to see at the Anambra Governorship Debate, Sunday, November 12th.

Governorship elections in Ekiti & Osun will hold on July 14 & September 22, 2018 respectively.
Local Government elections in Akwa Ibom,  Kwara, Kaduna & Plateau states are soon.
Governorship elections in Ekiti & Osun will hold on July 14, 2018 & September 22, 2018 respectively. 

Have you registered to vote? Visit to know where you can register.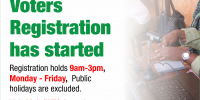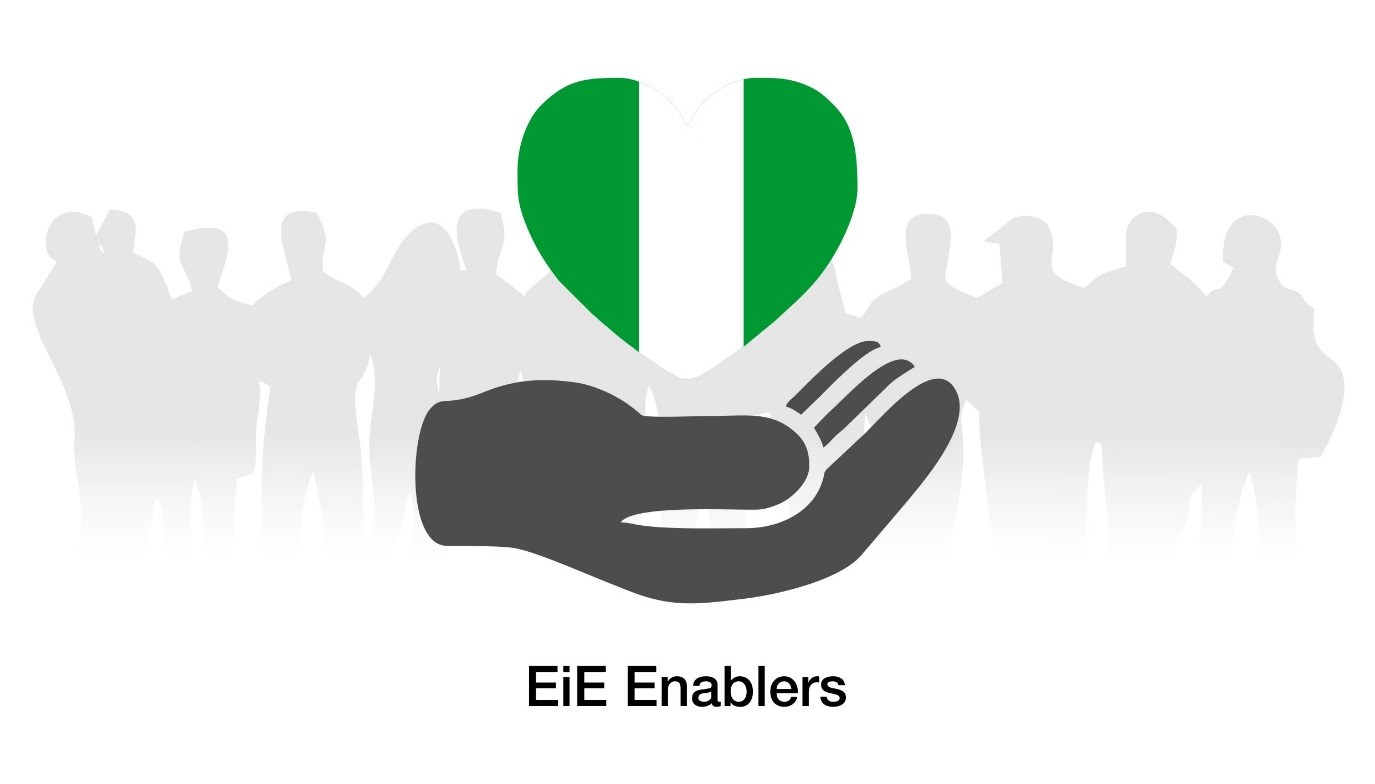 EiE Enablers
We cannot do it alone. We need your help!
Would you considering donating ₦500, ₦1000, ₦5000, ₦10,000 or any amount on a regular basis to support our work? This will make you an EiE Enabler!