The Crux Episode 2 - Nigeria's Power Grid
EiE partnered with DW Media and Channels TV to host the second episode of "The Crux" which was aired live on Channels Television on Wednesday, January 11, 2017. The discussion focused on "The Power Grid". The Managing Directors of the Transmission Company of Nigeria (TCN) and the Nigerian Electricity Regulatory Commission (NERC) were present to discuss the challenges of power grid in Nigeria.

BBOG Embarks on Guided Tour of the North East
The #BringBackOurGirls movement joined the Federal Government's team on a one-day search for the missing Chibok girls in Sambisa forest. Participants in the FG's guided tour of the North East included Oby Ezekwesili, Aisha Yesufu and 2 other BBOG members.
It will be 1010 days on Wednesday, January 18, 2017 since 279 girls were abducted.

279 Abducted
57 Escaped
4 Found
21 Released
4 Infants with our girls
19 Parents dead
195 Still missing!

Subscribe to get periodic updates.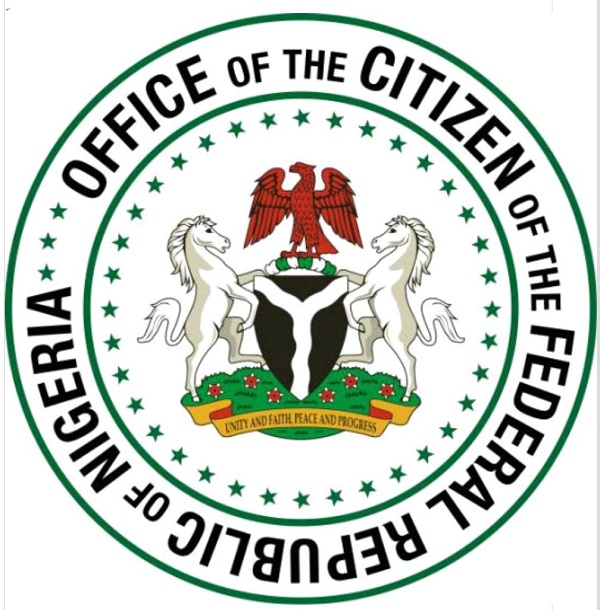 Office of the Citizen in Action!
Listen out for #OfficeOfTheCitizen tips on radio:
Lagos: Every Wednesday, 8:00am on NigeriaInfo 99.3FM
Abeokuta: Every Tuesday, 11:00am on Sweet 107.1FM
Abuja: Every Tuesday, 8:00am on NigeriaInfo 95.1FM

SYE Weekly – DEC. 23, 2016


#OpenNASS Launched!
EiE in partnership with VOTO and 11 other organisations had a press conference to advocate for transparency in the affairs of National Assembly with regards to e-voting, making the attendance records public and breakdown of the 2016 and 2017 budgets. The Senate President and the Speaker of the House of Representatives have made several promises to make the budget public but those promises have not yet been fulfilled.
 
At the press conference, a flash service hotline was shared for citizens to call, get information about governance and sign petitions demanding for accountability.

Do you support #OpenNASS? Call 08139861001 or 08139861002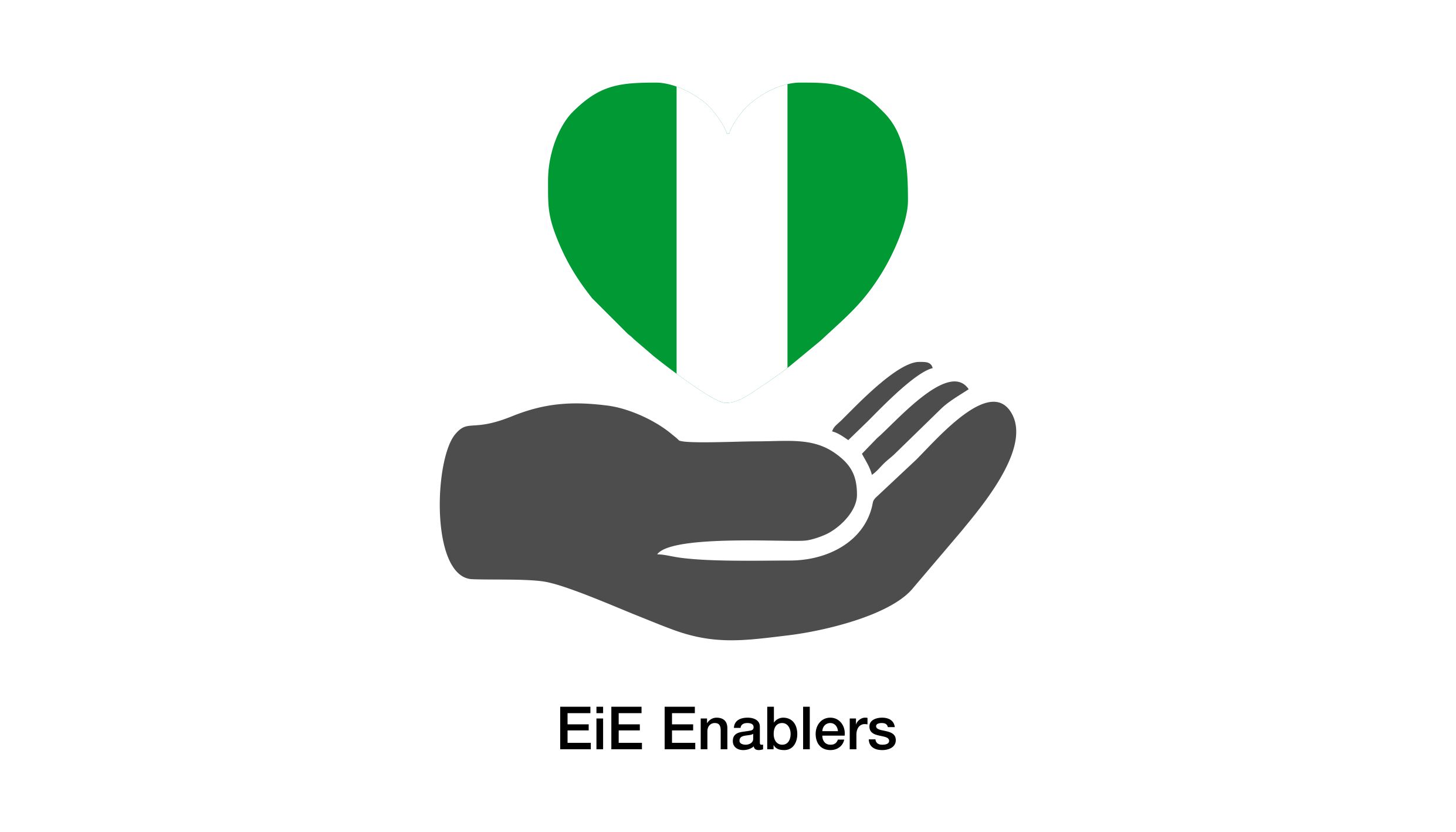 Donate – EiE Enabler
From a protest on March 16, 2010, EiE Nigeria continues to advocate for active citizenship and public accountability of those we voted for to pursue our best interests.
However, we can not do it alone. Would you like to donate ₦500, ₦1000, ₦5000, ₦10,000 or any amount on a regular basis to support our work? This will make you an EiE Enabler! You can do so HERE!
Thank you, Active Citizen
- for supporting good governance and public accountability in Nigeria.