#BringBackOurGirls

On Monday, February 19th, a splinter group of Boko Haram abducted 113 children from Government Girls Science & Technical College, Dapchi.  5 are reported to have died in captivity, 106 of the girls and 1 boy were released after 31 days in captivity. Leah Sharibu still remains in captivity because she refused to renounce her faith. She marked her 15th birthday on Monday, May 14th.
 
We will not stop demanding for the release of the remaining 112 #ChibokGirls, Leah Sharibu and other kidnapped victims who are still in captivity.
 
Abuja – Unity Fountain, Daily, 5 – 6pm
Lagos – Falomo Roundabout, Ikoyi, Saturdays, Noon – 1pm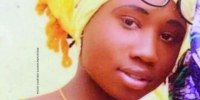 Kaduna made history as it adopted electronic voting system for the local government elections held on Saturday, May 12th. The All Progressives Congress (APC) won 17 chairmanship seats, People's Democratic Party (PDP) won 4 chairmanship seats and the results of Kaura and Jaba council areas were declared inconclusive.
 
In Oyo State, APC won all chairmanship seats in 33 local governments and 35 local council development areas during the just concluded local government elections held on Saturday, May 12th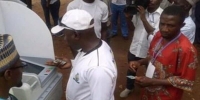 #OfficeOfTheCitizen Radio Programmes
City/Station
Date/Time
Summary
Abeokuta
Sweet 107.1FM
Tuesdays @ 10:30am
Adewole Adejola of BudgIT discussed taxes and service delivery.
Lokoja
Prime 101.5FM
Tuesdays @ 9am
Ahmed Biambo of INEC discussed the ongoing continuous voters' registration exercise.
Lagos
Nigeria Info 99.3FM
Wednesdays @ 10am
Adetayo Adegbemle of PowerUP discussed rejected loads by electricity distribution companies.
Gombe
GMC 95.1FM
Thursdays @ 11am
Special Adviser to the Governor on Small Scale Industries and Executive Director of Responsible Citizenship and Human Development Initiative, Dudu Poloma Manuga discussed the role of women in politics and economic development.
Kano
Arewa 93.1FM
Fridays @ 8am
Badariyya Rabi'u Abubakar of FIDA discussed citizens' rights and unlawful arrest.
Awka
Blaze 91.5FM
Fridays @ 10am
Okafor Ijeoma of Idikacho Women in Governance Network, Igbokwe Anabel of Girls Voice in Governance and Ololo Onyekachi of JDPC Awka discussed women and youth inclusion in politics.
Uyo
Planet 101.1FM
Saturdays @ 9am
(except last Saturday)
Join us tomorrow, May 19th as we discuss Open Government Partnership (OGP)
Osogbo
OSBC 104.5FM
Fridays @ 1:30pm
Starting Soon!
Ilorin
Unilorin 89.3FM
Wednesdays @ 10:30am
Starting Soon!
Never forget, the Office of the Citizen is the highest office in the land!
Tweet at @EiENigeria using #OfficeOfTheCitizen to be a part of the conversation.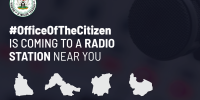 INEC's Continuous Voters' Registration (CVR)
The Independent National Electoral Commission (INEC) is rotating registration in local governments in all states. Schedules for Lagos, Ogun, Abuja, Ondo and Rivers States are now available.
 
You can also report your challenges with the CVR process.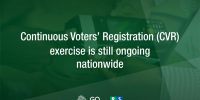 To complement our work with other partners on a transparent and accountable National Assembly (#OpenNASS), EiE launched 'The Citizen's Guide to the Recall Process' on Thursday, April 26th to educate citizens on their constitutional right to recall a legislator that represents them poorly.
Active citizens! Stay woke!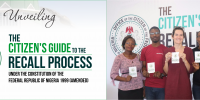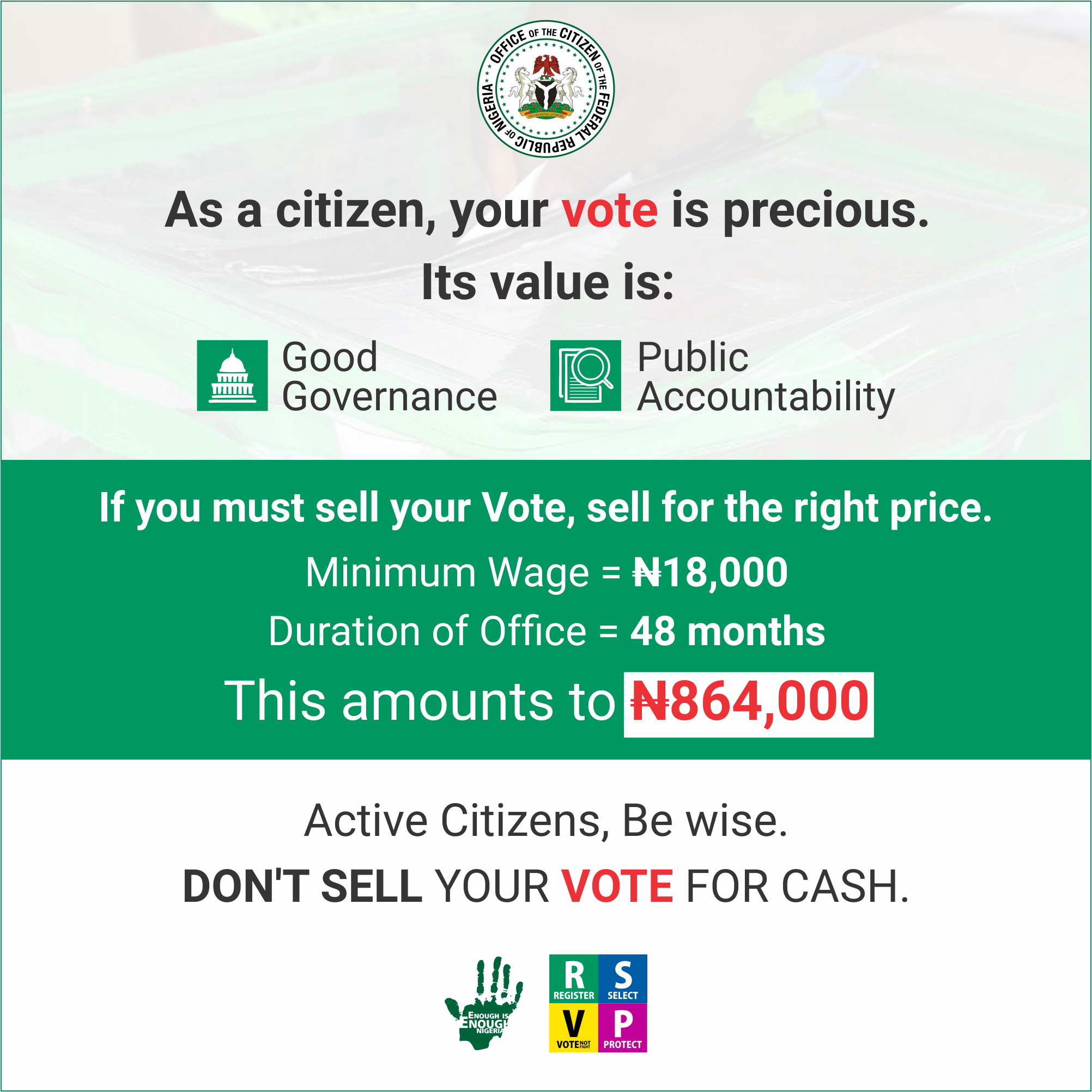 Upcoming Elections
Governorship elections in Ekiti and Osun will hold on July 14th and September 22ndrespectively.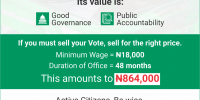 #WhereIsThe2018Budget 
Active citizens! Engage your reps.
185 days
 after the 2018 Appropriation Bill was presented to the National Assembly by President Buhari, it is yet to be passed. Mr Bukola Saraki (Senator, Kwara Central) promised the budget will be passed the week ending May 12
th
 but Nigerians still await its passage.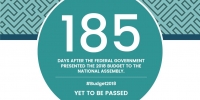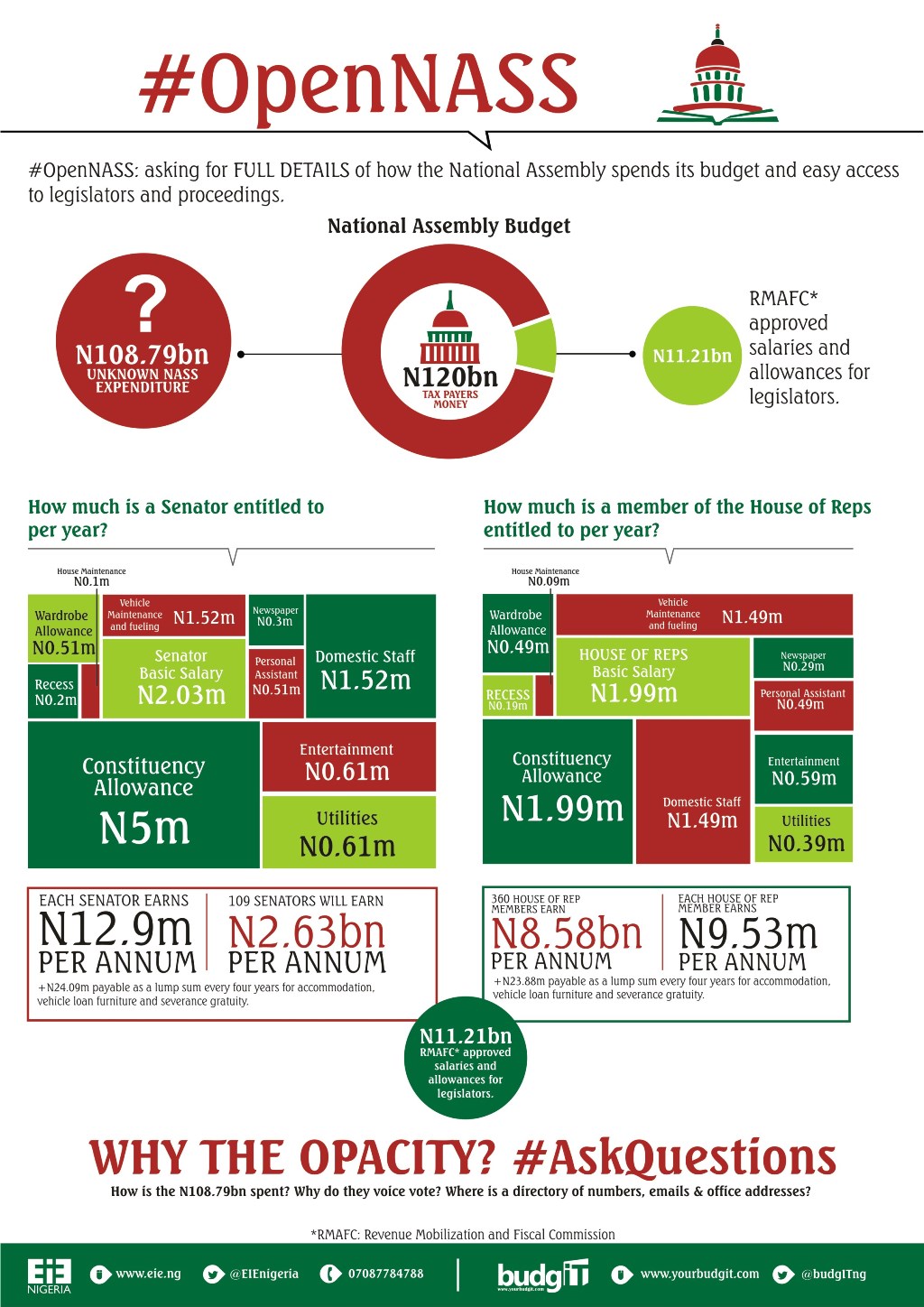 #OpenNASS: N13.5 million for Running Costs?
In an interview, Mr Shehu Sani (Senator, Kaduna Central) revealed that a Nigerian senator receives N13.5 million monthly for running costs apart from his monthly salary. The issue with legislator's pay package is allowances and not published salaries. 

Active citizens! Engage your reps on how they spend N13.5 million monthly.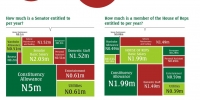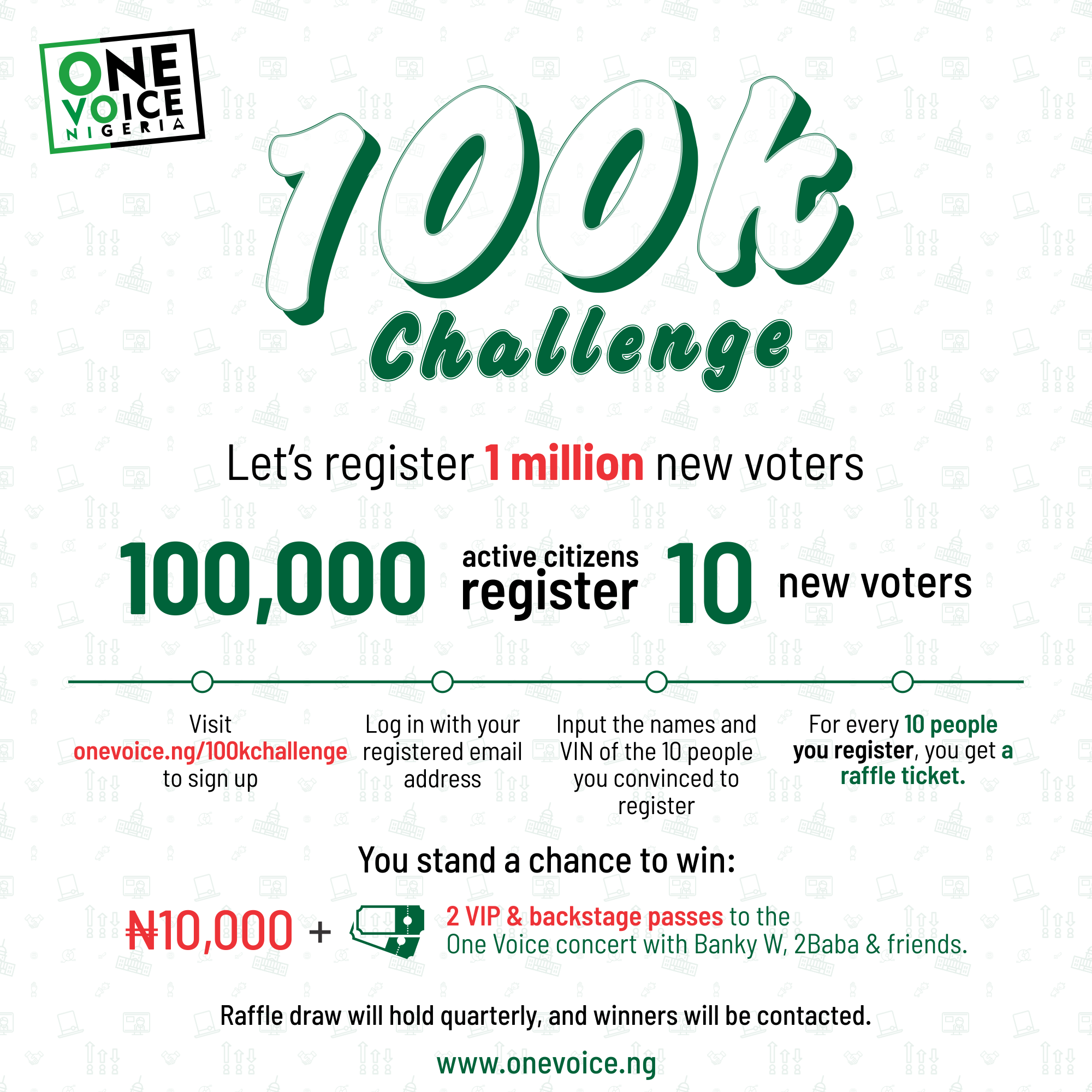 100K Challenge
"Nigeria is OUR country and it's OUR responsibility to elect responsible
and credible leaders to make it work!"
- Banky W (Music artiste & EiE #RSVP Ambassador)
We are looking for 100,000 people to register at least 10 people who are eligible to vote.
 
For every 10 people you register, you get one raffle ticket.
If you register 20 people, you get 2 raffle tickets.
If you register 100 people, you get 10 raffle tickets.

Every quarter you'll enter a draw for N10,000 (cash), VIP and backstage passes to concerts with Banky W, 2Baba and their friends. The raffle will take place every quarter until the continuous voter's registration (CVR) exercise ends.

Next cycle is March, so get busy!

Sign up Now!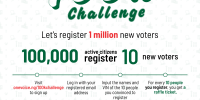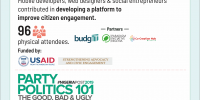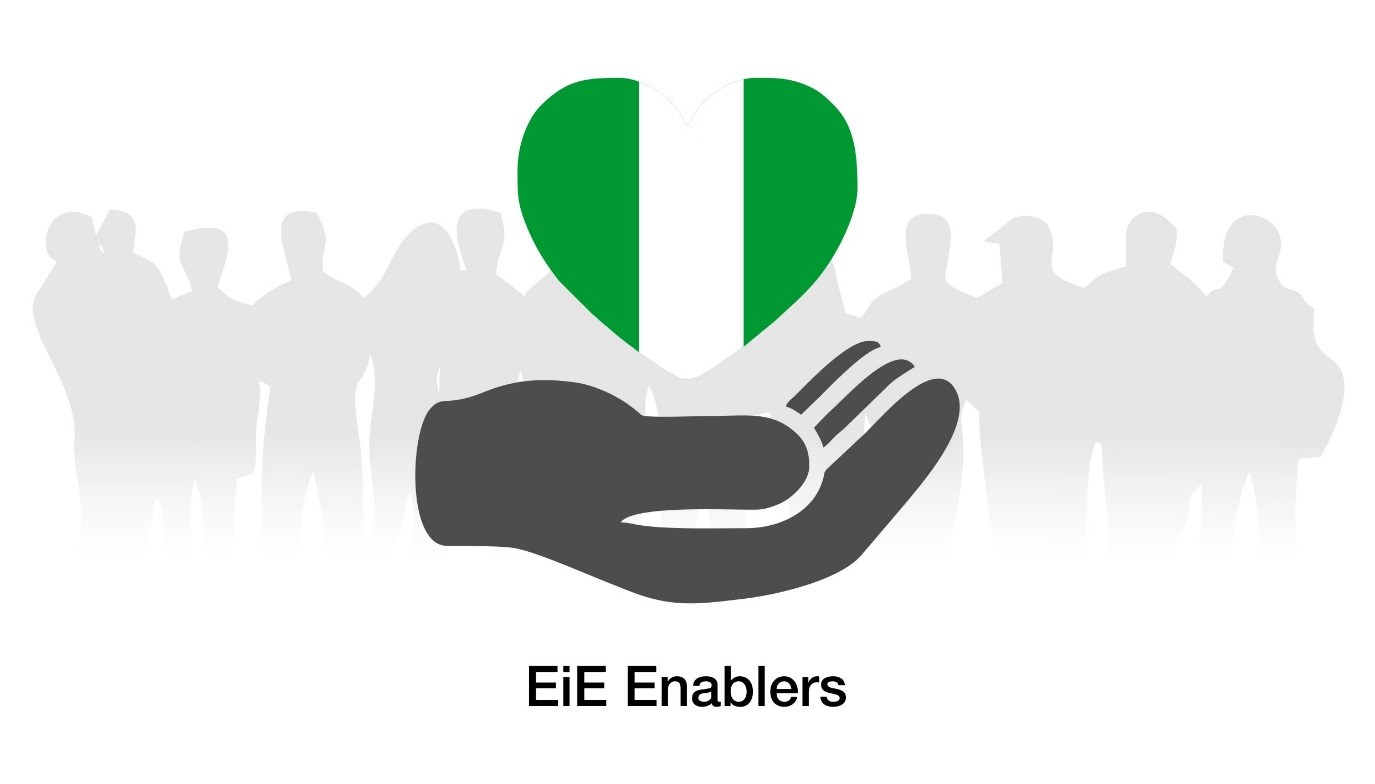 EiE Enablers
We cannot do it alone. We need your help!
Would you considering donating ₦500, ₦1000, ₦5000, ₦10,000 or any amount on a regular basis to support our work? This will make you an EiE Enabler!