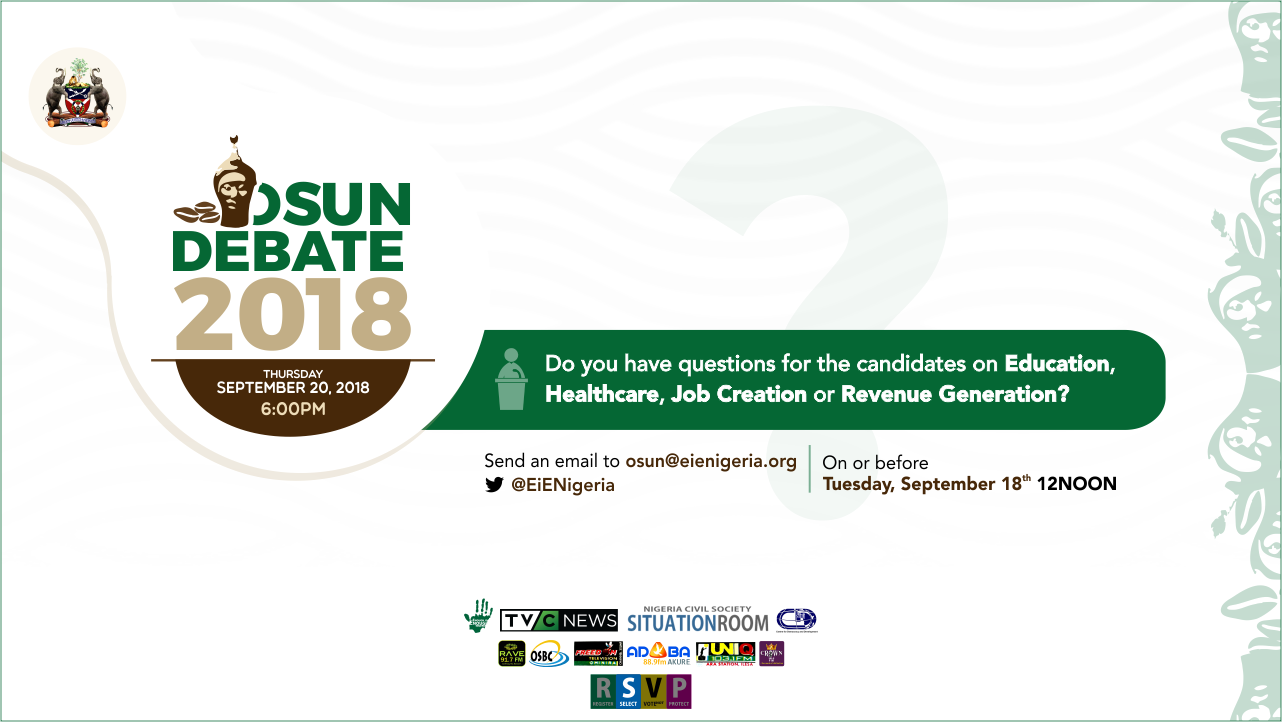 #OsunDebate2018
#OsunDecides on Saturday, September 22nd. EiE in partnership with TVC Nigeria and other organizations will host #OsunDebate2018 on Thursday, September 20th live on TVC News, Adaba 88.9FM, Crown 101.5FM (Yoruba), Freedom Tv, OSBC (Radio & TV), Rave 91.7FM and Unique 103.1FM.
Do you have questions for the candidates on Education, Healthcare, Job Creation or Revenue Generation? Tweet at @EiENigeria using #OsunDebate2018 or send an email to osun@eienigeria.org.
#RSVP #OsunDebate2018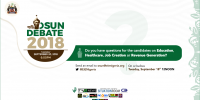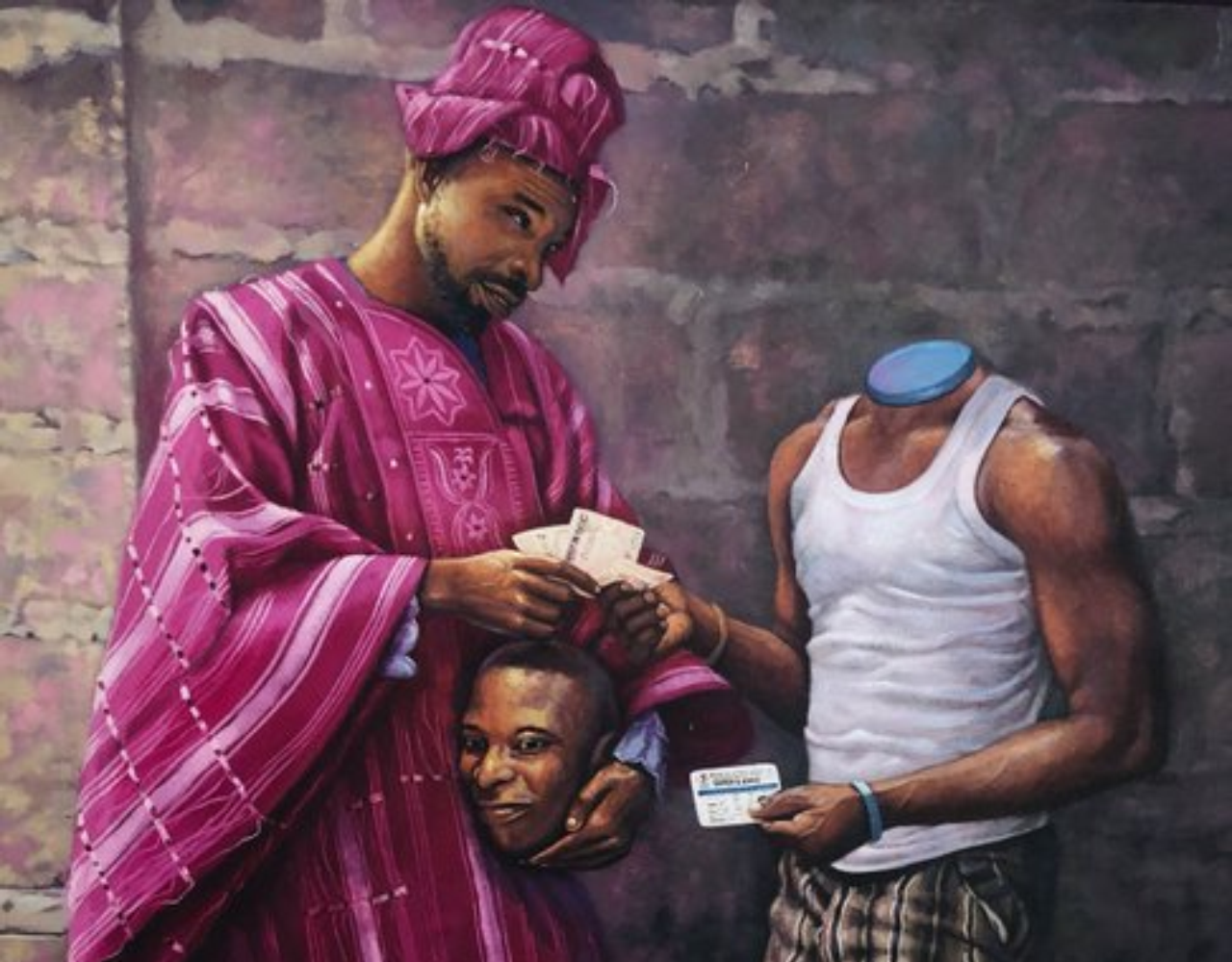 #OsunDecides2018

Active citizens in Osun! Report cases of vote-buying on election day to INEC
via – 09084444333.​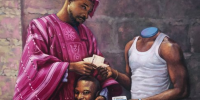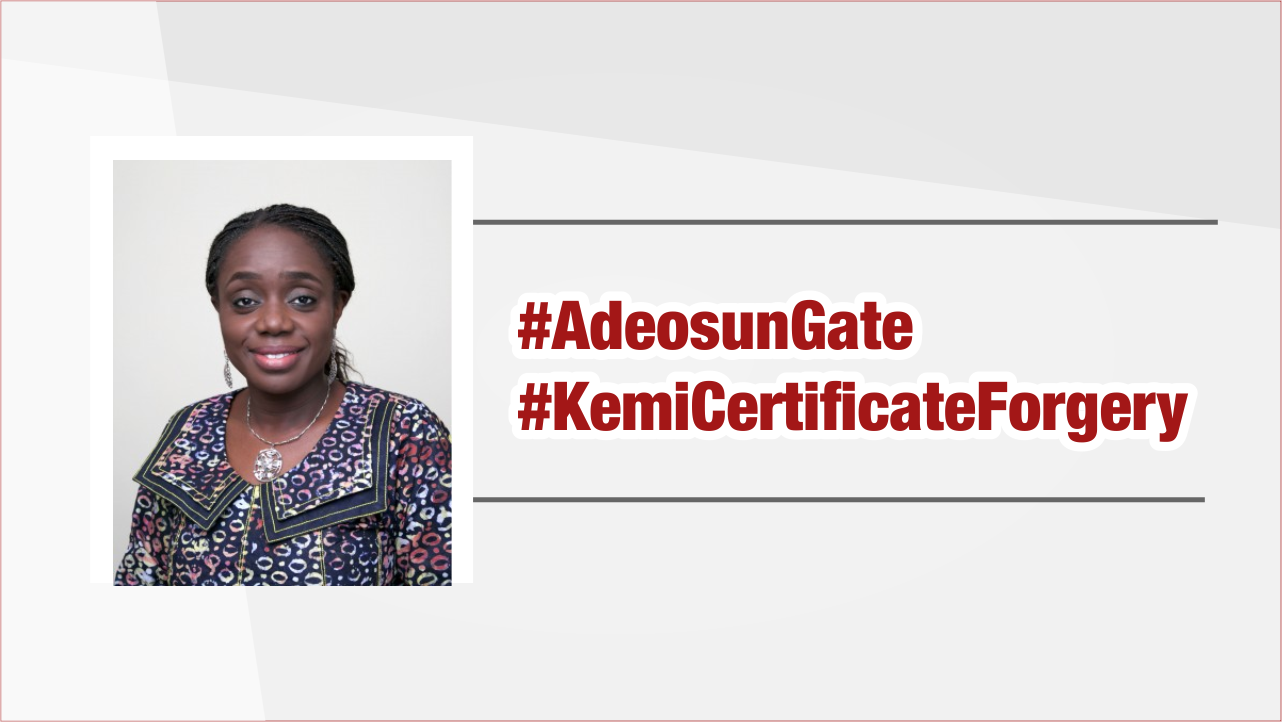 Victory for  #OfficeOfTheCitizen!
Mrs Kemi Adeosun has reportedly resigned as Minister of Finance, 69 days after PremiumTimes (an online newspaper) broke the story about her NYSC certificate forgery.

EiE had petitioned the Institute of Chartered Accountants in England and Wales (ICAEW) to compel Mrs Adeosun, a member of the Institute, to clear her name from the NYSC forgery scandal and/or take responsible action if she knows she is culpable.

There is no official confirmation of her resignation.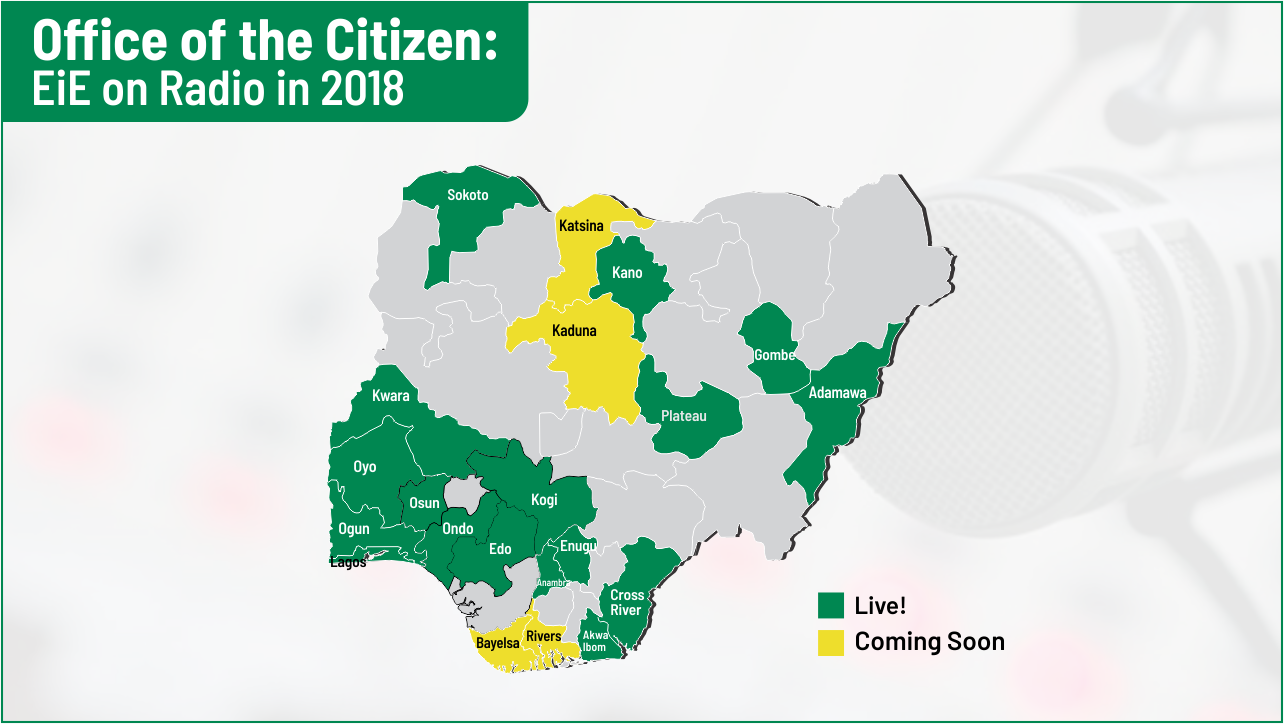 Adamawa & Sokoto
Activate  #OfficeOfTheCitizen!
Adamawa and Sokoto became members of our #OfficeOfTheCitizen radio family this week. This brings us to 17 states in Nigeria.
 
Join the conversation on #OfficeOfTheCitizen radio programme.
Never forget, the Office of the Citizen is the highest office in the land!
 
Tweet at @EiENigeria using #OfficeOfTheCitizen to be a part of the conversation.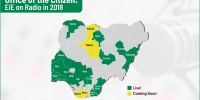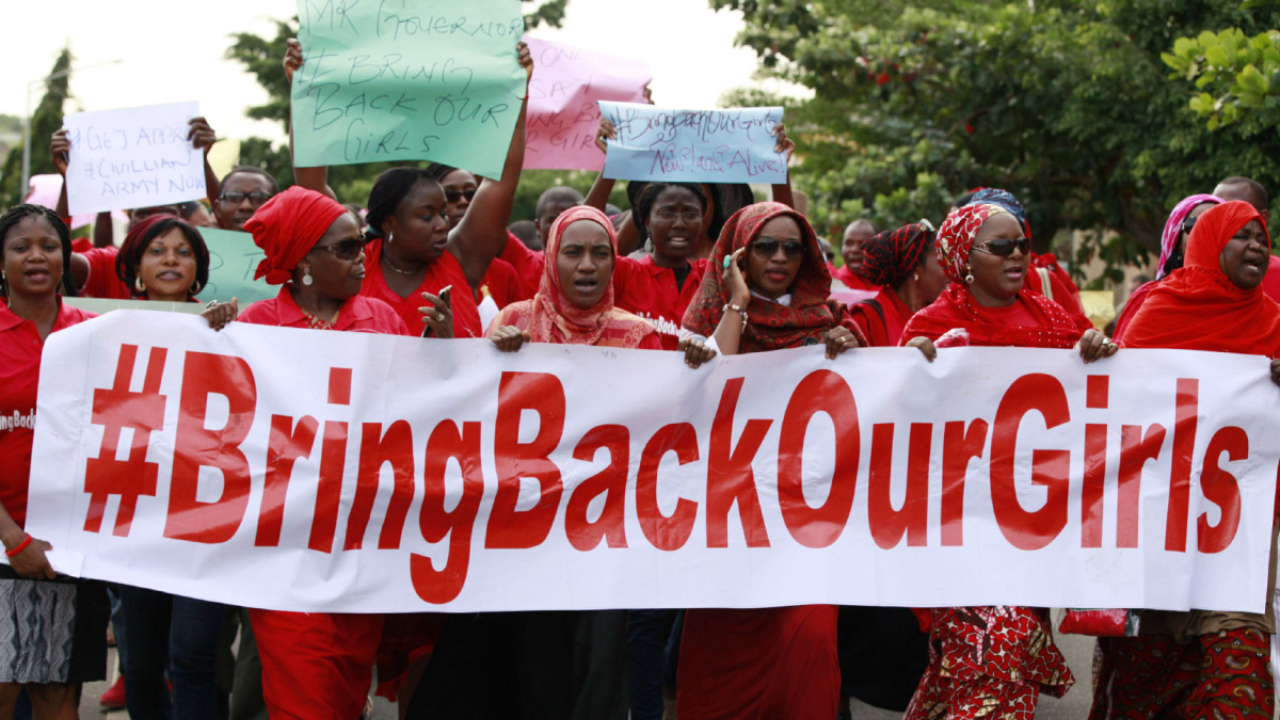 1,615 Days in Captivity!


Tomorrow, September 15th, marks 1,615 days since the #ChibokGirls were abducted. 112 of them remain missing, 5 #DapchiGirls unaccounted for and Leah Sharibu still in captivity.
We shall keep demanding for her release and the remaining 112 #ChibokGirls.
#EducationIsNotACrime #BringBackOurGirls
 
Abuja – Unity Fountain, Daily, 5 – 6pm
Lagos – Falomo Roundabout, Ikoyi, Saturdays, Noon – 1pm
Ejigbo – 64, Adewale Adenuga Street, Orilowo Bus stop via Binta International School (2nd& 4th Saturdays)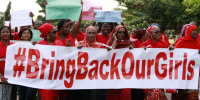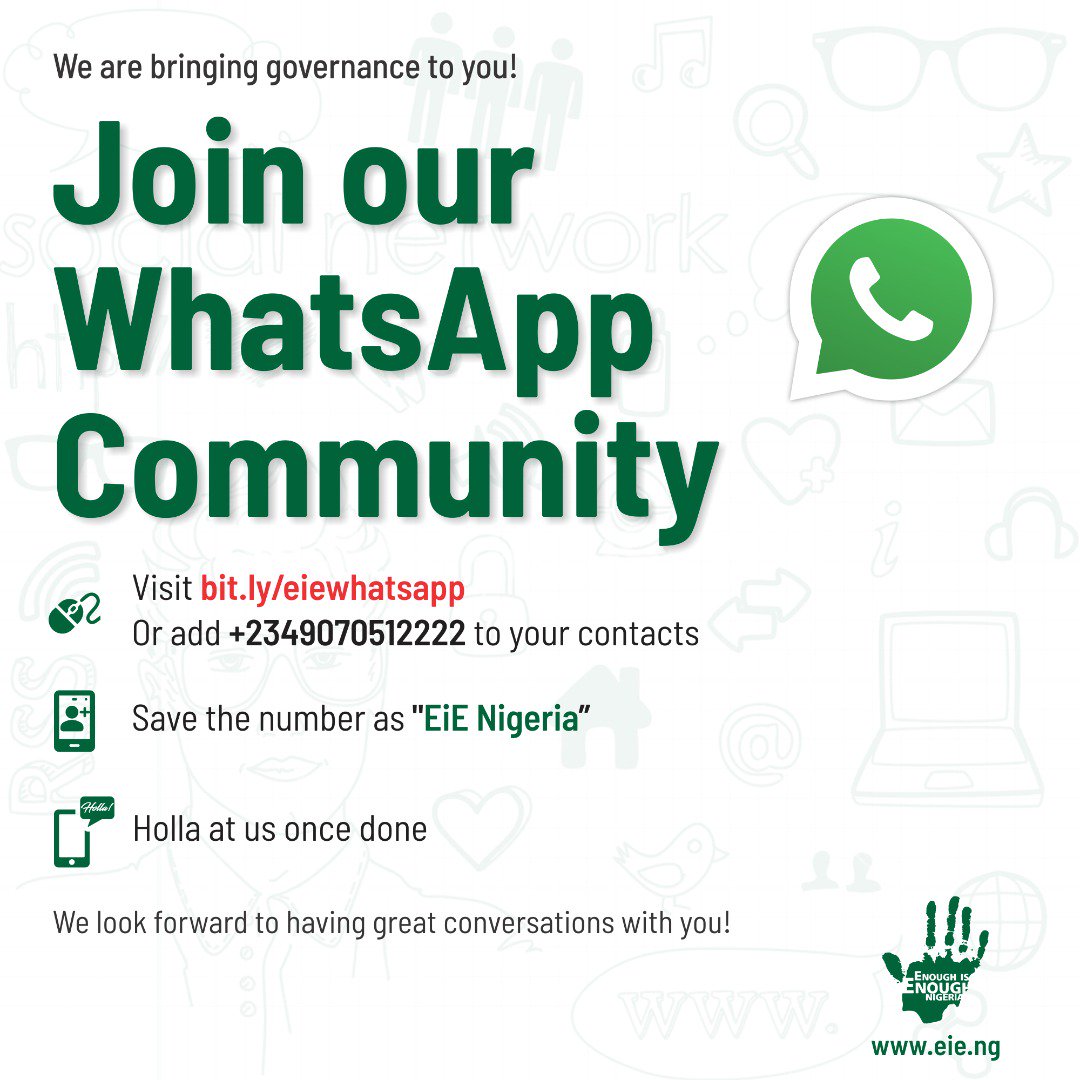 EiE's WhatsApp Community
EiE is coming closer to active citizens! Join our WhatsApp community and let's bring #GovTalk home.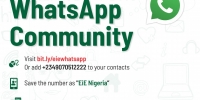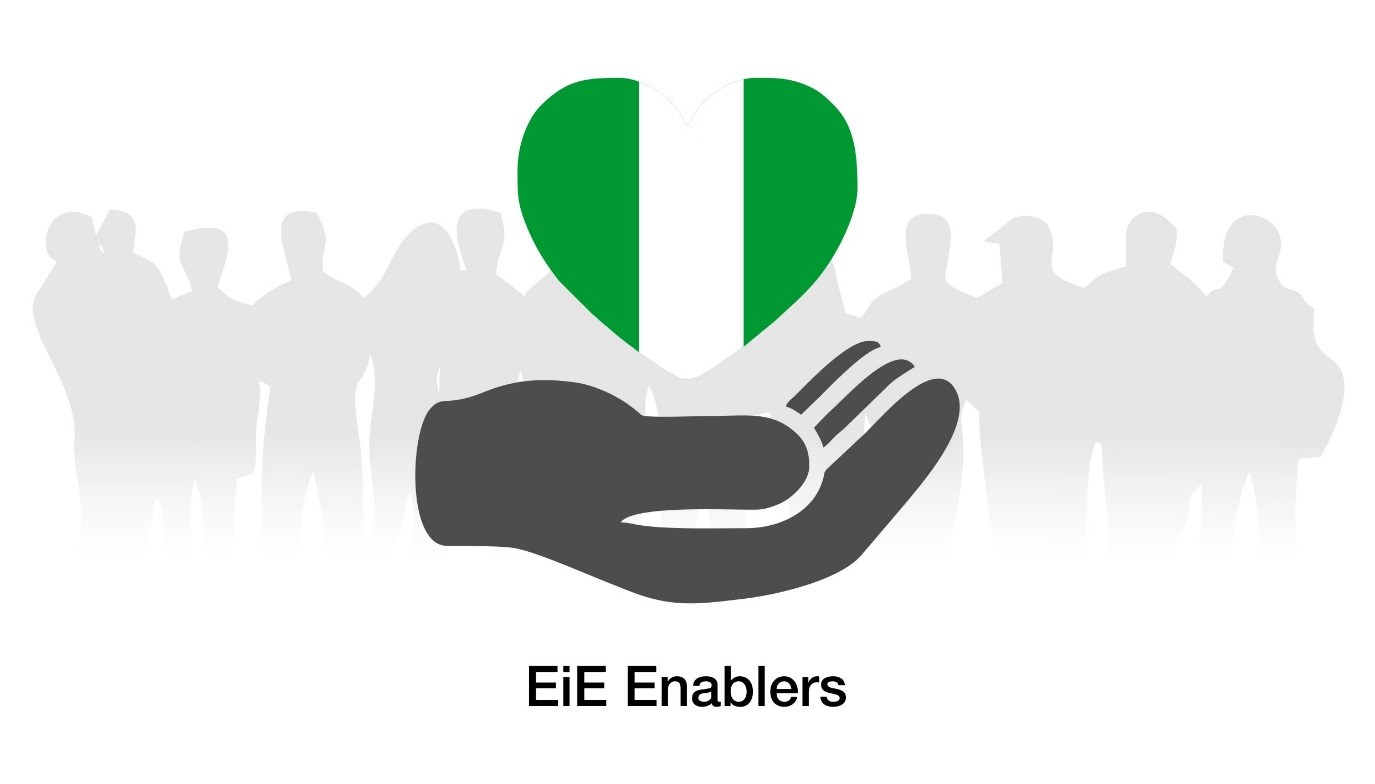 EiE Enablers
We cannot do it alone. We need your help!
Would you considering donating ₦500, ₦1000, ₦5000, ₦10,000 or any amount on a regular basis to support our work? This will make you an EiE Enabler!