Countdown to our 5th 2017 Volunteer Day– 3 days away!
Interested in volunteering for EiE as we revamp our Volunteer's Network?

Join us on Saturday, October 21st.

Please send your Name, Phone Number, Email Address and Location to 08076468401 in this format:
"VD. Name. Phone Number.Email. Location and State"
Example:
"VD. Sola Bello. 081735436422. sola@gmail.com. Ikeja, Lagos State"

We look forward to hearing from you!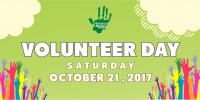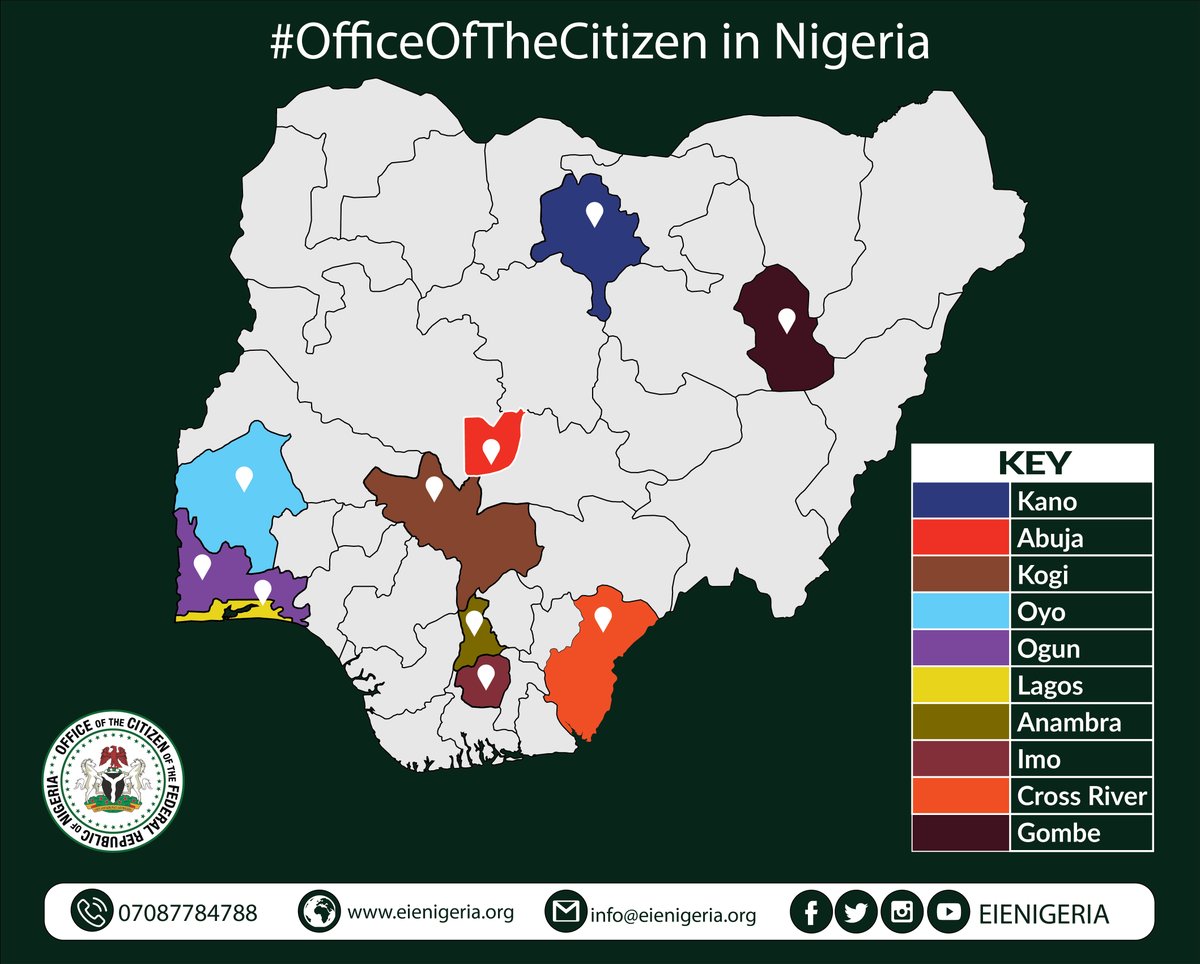 OfficeOfTheCitizen Radio Programmes
City/Station
Date/Time
Summary
Lokoja/Prime 101.5FM
Tuesday at 9am
Kogi State Commissioner for Justice, Ibrahim Mohammed and Oluwatori Lawal representing Yagba West, Kogi State House of Assembly discussed the ongoing constitution review bills.
Abeokuta/Sweet 107.1FM
Tuesday at 10:30am
Adenike Tadese of INEC, Ogun State, discussed the ongoing continuous voter's registration exercise.
Lagos/Nigeria Info 99.3FM
Wednesday at 8.00am
Former Sole Administrator, Badagry East LCDA, Nuatin Genesis discussed the implication of local government financial autonomy.
Calabar/Hit 95.9FM
Thursday at 8am
Edet Joseph of Hilead Network & Ambo Ekpenyoung of De'Mandate Advocacy Group discussed the role of citizens and government in national security.
Abuja/NigeriaInfo 95.1FM
Thursday at 10am
Adeboye Adegoke of Paradigm Initiative discussed resolving free speech/hate speech via positive legislation.
Gombe
Nigeria Info 95.1FM
Thursday @ 11am
Human Rights Activist, Mohd Aliyu Wayas discussed the implication of voting during elections.
Anambra/Blaze91.5FM
Friday at 10am
Eloka Okafor of Community Empowerment Network discussed the issues in the upcoming #AnambraDecides.
Kano/Arewa 93.1FM
Friday at 10am
Kabiru Dakata of CITAD discussed duties and responsibilities of legislators.
Ibadan/Splash 105.5FM
Saturday at 10am
A legal practitioner, Gbenga Bamgbose discussed civic rights & responsibilities of citizens.
Join us tomorrow, October 14th as we discuss True Federalism in Nigeria
#OfficeOfTheCitizen in Jos coming soon! 
Never forget, the Office of the Citizen is the 
highest office in the land! Tweet at @EiENigeria using #OfficeOfTheCitizen to be a part of the conversation.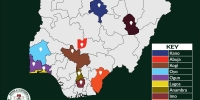 #OpenNASS: Call for Transparency in the National Assembly

Why is it taking the National Assembly an eternity to make public their voting records on #ConstitutionReviewBills? #OpenNASS demands that the National Assembly makes public their voting records.

Over 20,000 Nigerians have signed the petition demanding for an #OpenNASS. Lend your voice and sign the petition.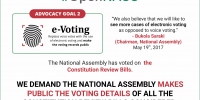 #International Day of the Girl: Our Hope Endures!
Since 2012, October 11th has been marked as the International Day of the Girl. The #BringBackOurGirls movement calls on the world to recommit to ensuring that the remaining 113 #ChibokGirls do not spend any day further in captivity, but return home to be reunited with their families. Our hope endures!
Chibok Girls:
276 abducted.
57 escaped. 
3 found. 
103 released. 
5 infants with our girls.
19 parents dead.       
We are still missing 113!

Lend your voice in your own way or join our gatherings:

Abuja – Unity Fountain, Daily, 5 - 6pm
Lagos – Falomo Roundabout, Ikoyi, Saturdays, Noon – 1pm
Lagos – Ejigbo Local Council Area, Opposite NNPC, Ejigbo, 2nd & 3rd Saturdays, 11am – 1pm
Subscribe to get periodic updates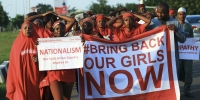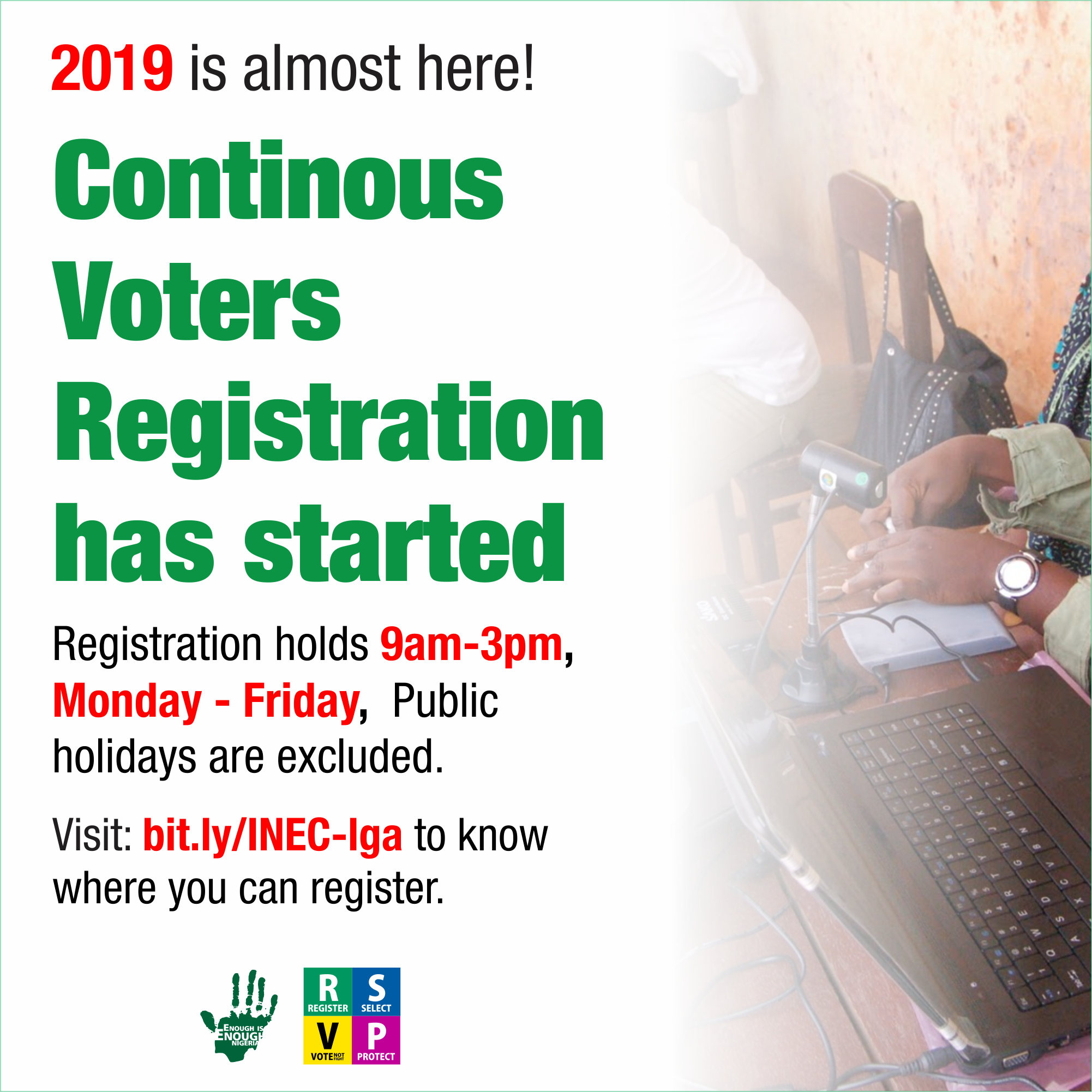 #AnambraDecides–35 Days Away!
#AnambraDecides holds on Saturday, November 18th. Are you ready to exercise your right to vote?

Governorship elections in Ekiti & Osun will hold on July 14 & September 22, 2018 respectively.
Local Government elections in Akwa Ibom,  Kwara, Kaduna & Plateau states are soon.
Governorship elections in Ekiti & Osun will hold on July 14, 2018 & September 22, 2018 respectively. 

Have you registered to vote? Visit to know where you can register.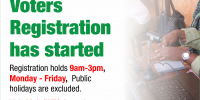 Concert for Active Citizens!!!
In Lagos? Join one of our 
#RSVP
Ambassadors, 2Baba and other artistes including Flavour & Tiwa Savage for a concert on Sunday, October 22nd.
Have you registered to vote? Active citizens that show up at the venue with their Voter's Card get N500 off their ticket, courtesy EiE.
Don't dull! Register now and get rewarded with good music!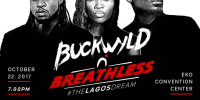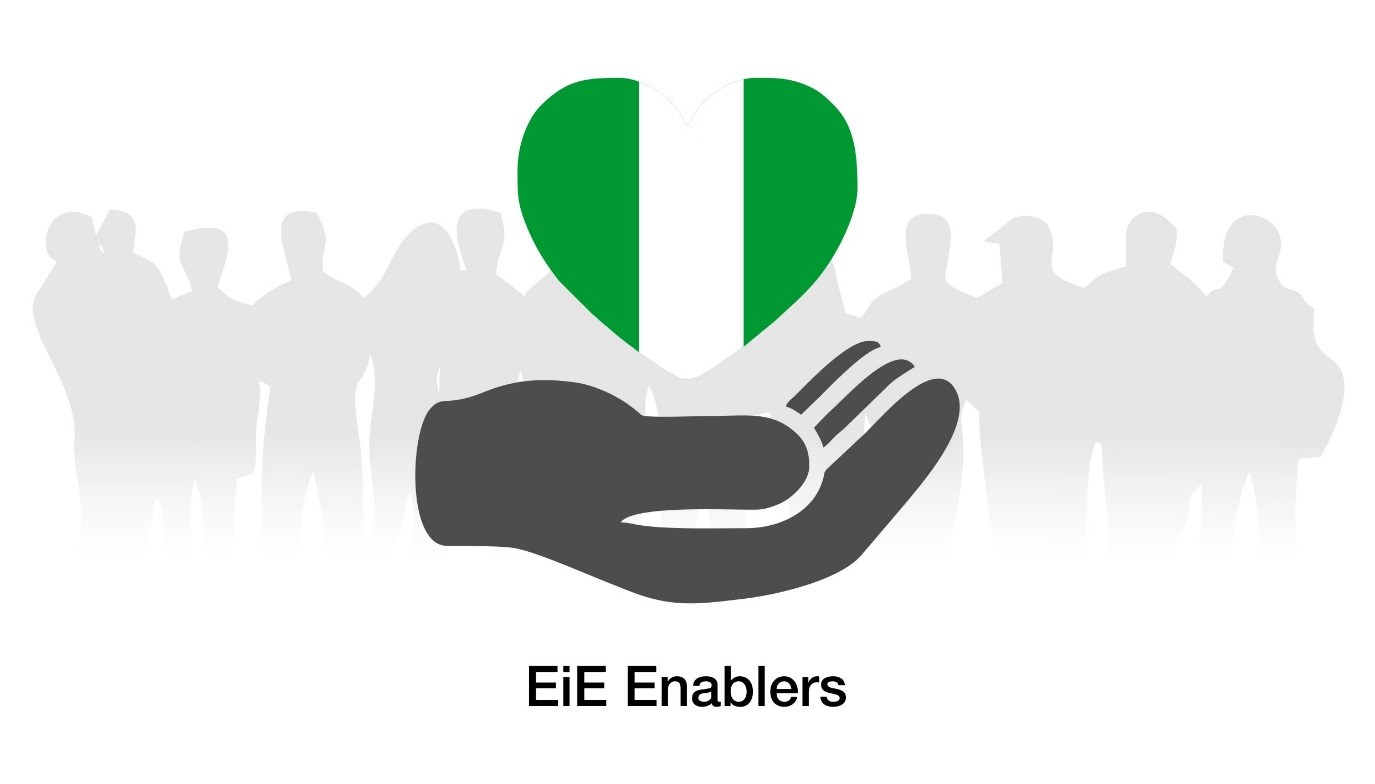 EiE Enablers
We cannot do it alone. We need your help!
Would you considering donating ₦500, ₦1000, ₦5000, ₦10,000 or any amount on a regular basis to support our work? This will make you an EiE Enabler!