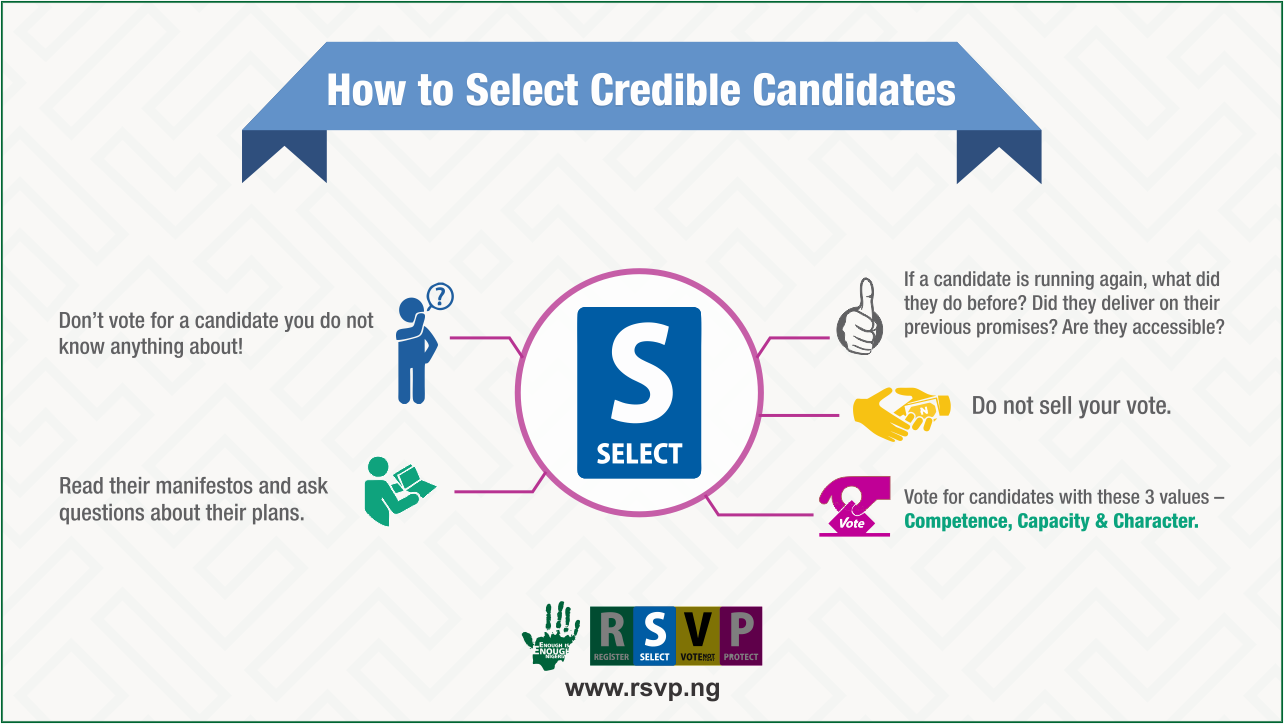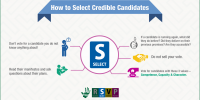 Buckwyld n Breathless Concert
Good Music + Great Performances+ Unlimited Fun! #BuckwyldnBreathless 2018.

#PowerOf1 reveals the power of unity.

@EiENigeria is proud to be a partner.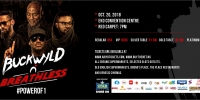 #OfficeOfTheCitizen on Radio!
Bayelsa joins the family this week!
You can follow the conversation on #OfficeOfTheCitizen radio programme.
Never forget, the Office of the Citizen is the highest office in the land!
Tweet at @EiENigeria using #OfficeOfTheCitizen to be a part of the conversation.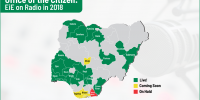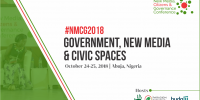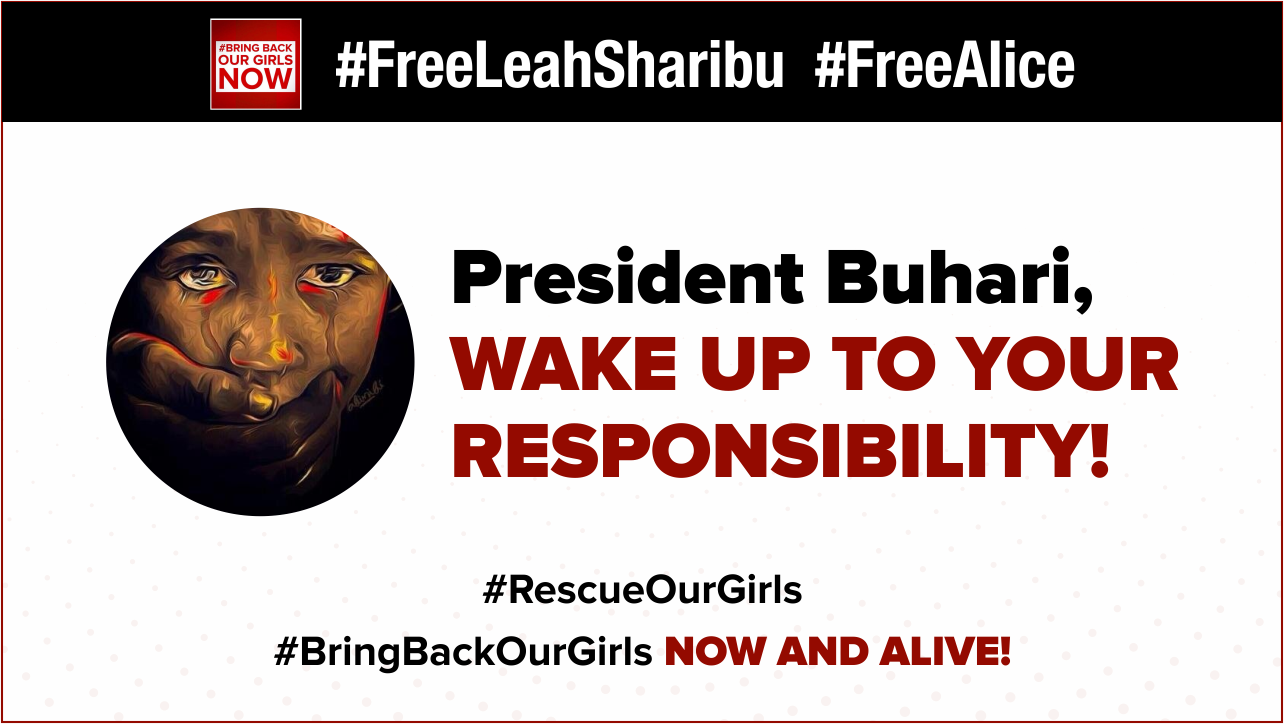 #BringBackOurGirls
Hauwa Liman, one of the two remaining abducted humanitarian workers, was executed on Monday, October 15th. Alice Nggadah and Leah Sharibu are still on death row.
The #BringBackOurGirls movement marched to Aso Rock on Tuesday, October 16th to demand their release and we won't stop advocating until they are back.
President Buhari wake up to your responsibility!
#RescueOurGirls #BringBackOurGirls

Abuja – Unity Fountain, Daily, 5 – 6pm
Lagos - Noon – 1pm
              Ikoyi (Every Saturday) – Falomo Roundabout, Ikoyi.
              Ejigbo (2nd & 4th Saturdays) - 64, Adewale Adenuga Street, 
              Orilowo Bus stop via Binta International School.
Get Your PVC!!!
If you registered before March 2018, visit the INEC LGA office where you registered to pick up your PVC.
If you registered between April and August 2018, your PVC will be ready in December.
PVCs can be picked up until a week to the 2019 general elections.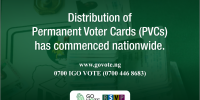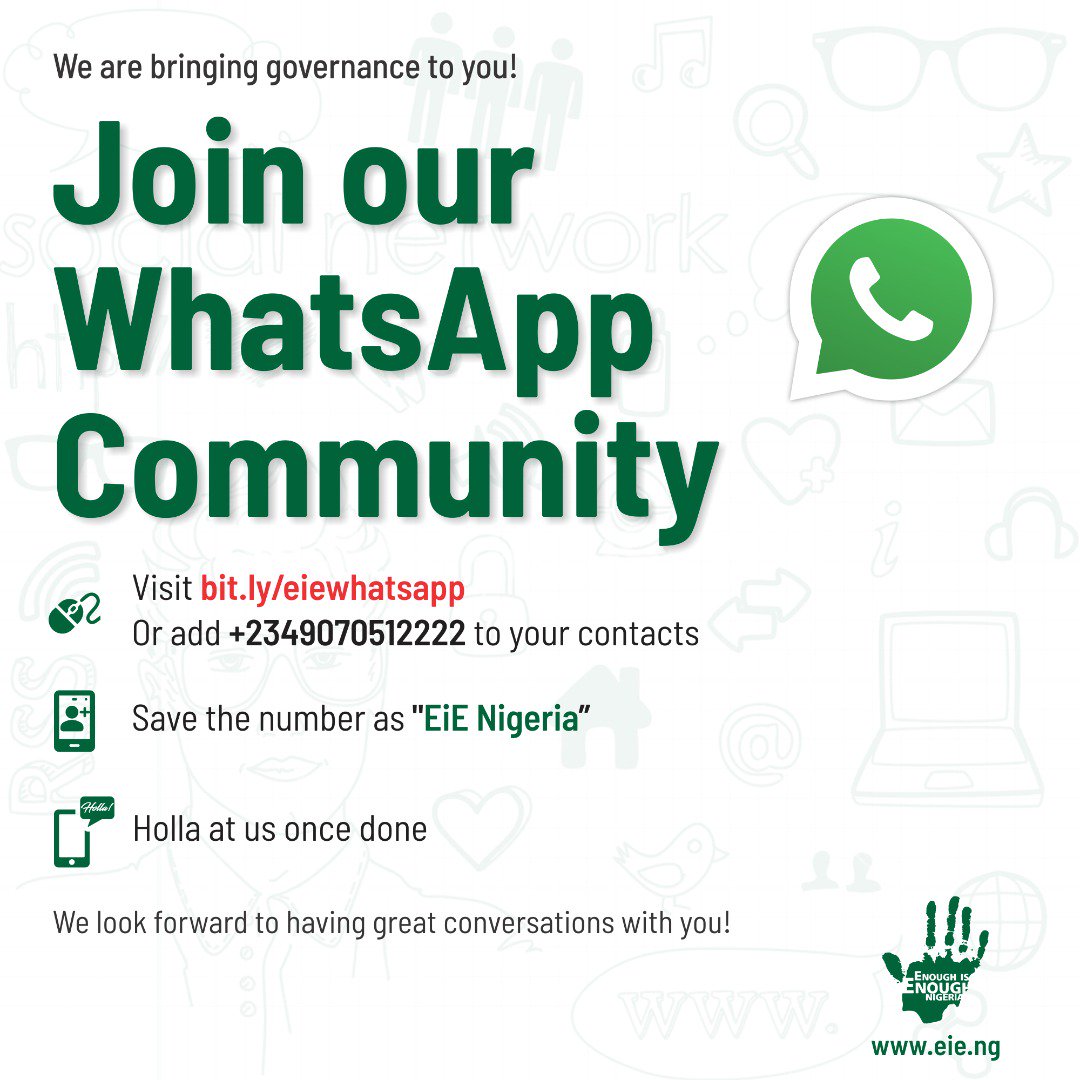 EiE's WhatsApp Community
EiE is coming closer to active citizens! Join our WhatsApp community and let's bring #GovTalk home.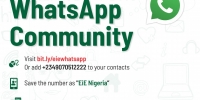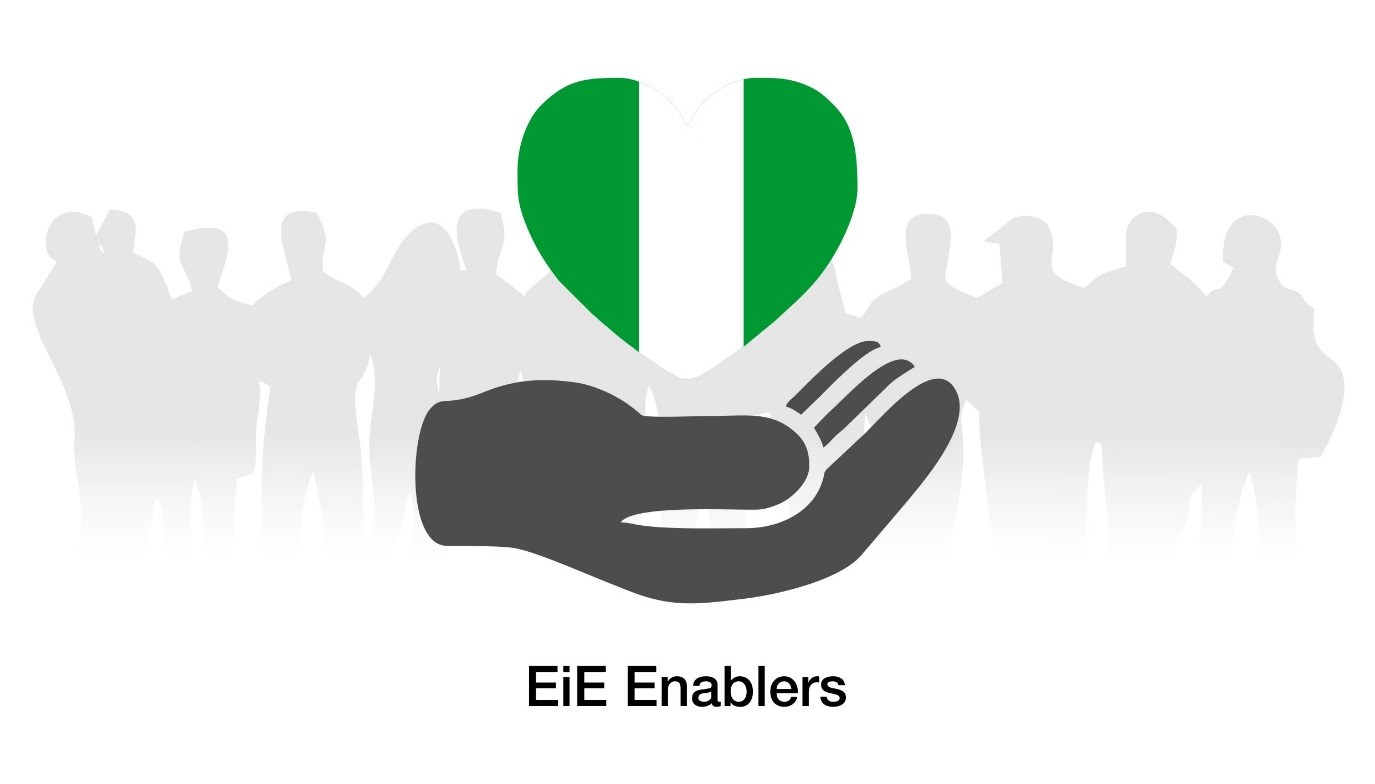 EiE Enablers
We cannot do it alone. We need your help!
Would you considering donating ₦500, ₦1000, ₦5000, ₦10,000 or any amount on a regular basis to support our work? This will make you an EiE Enabler!