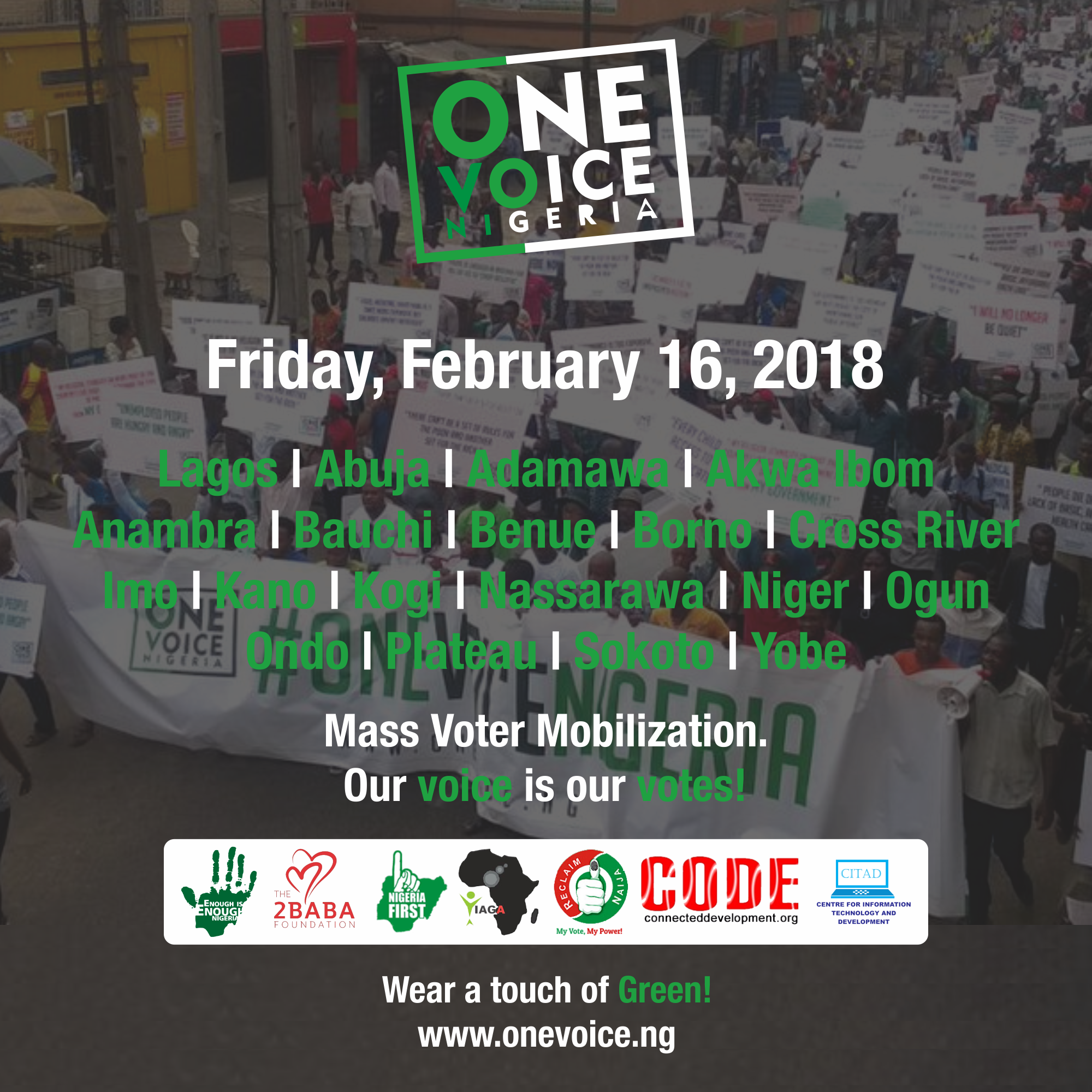 #OneVoiceNigeria
Tuesday, February 6th marks one year after active citizens took to the streets of Abuja, Ibadan, Uyo, Enugu, Benin and London to join the #OneVoiceNigeria protest organized by EiE.
On Friday, February 16th, Nigerians will hit the streets again with #OneVoice, but this time, not complaining to government but mobilizing citizens in 19 cities across the country to use their votes as their voice! 
Click to know the take off point in your state.
Join us! Let's do this together!
#OneVoiceNigeria #IStandWithNigeria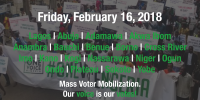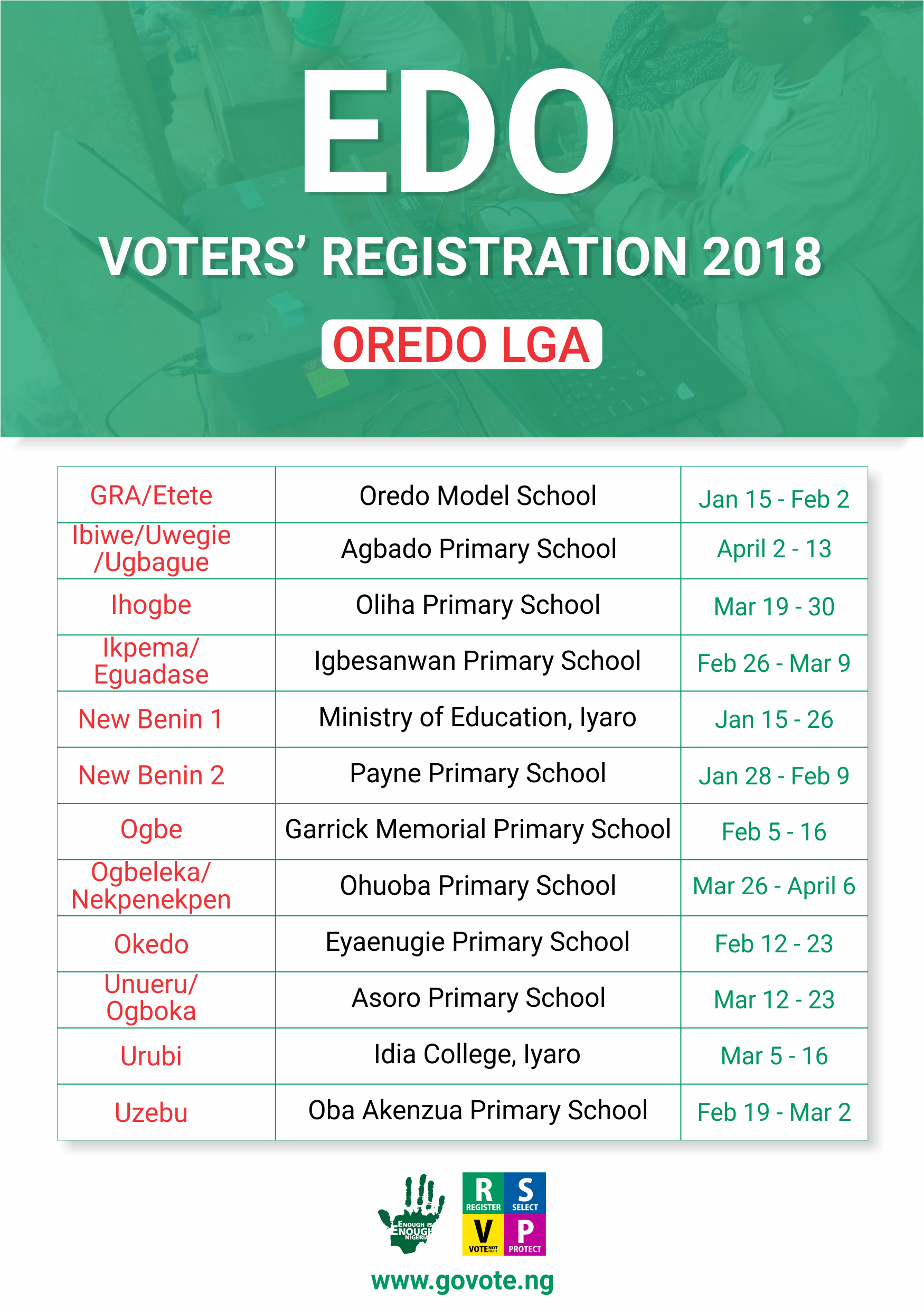 INEC's Continuous Voters' Registration (CVR):
Edo DDC Movement
The Independent National Electoral Commission (INEC) is moving the Direct Data Capturing Machine to ease registration process across all wards in the 17 local governments in Edo State. Click to see the schedule of movement.
Visit govote.ng for more information on the CVR process.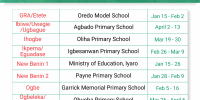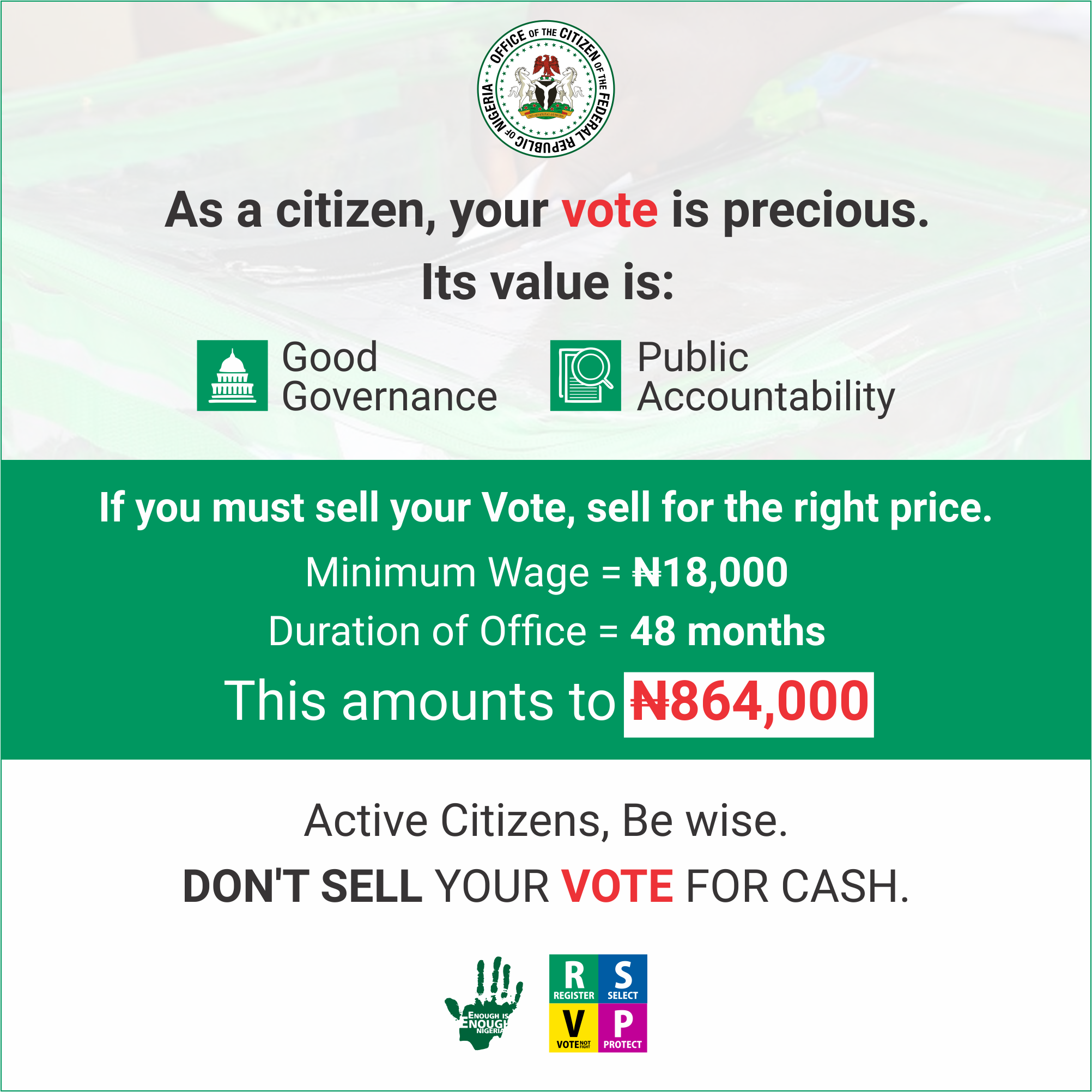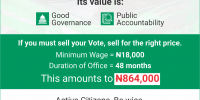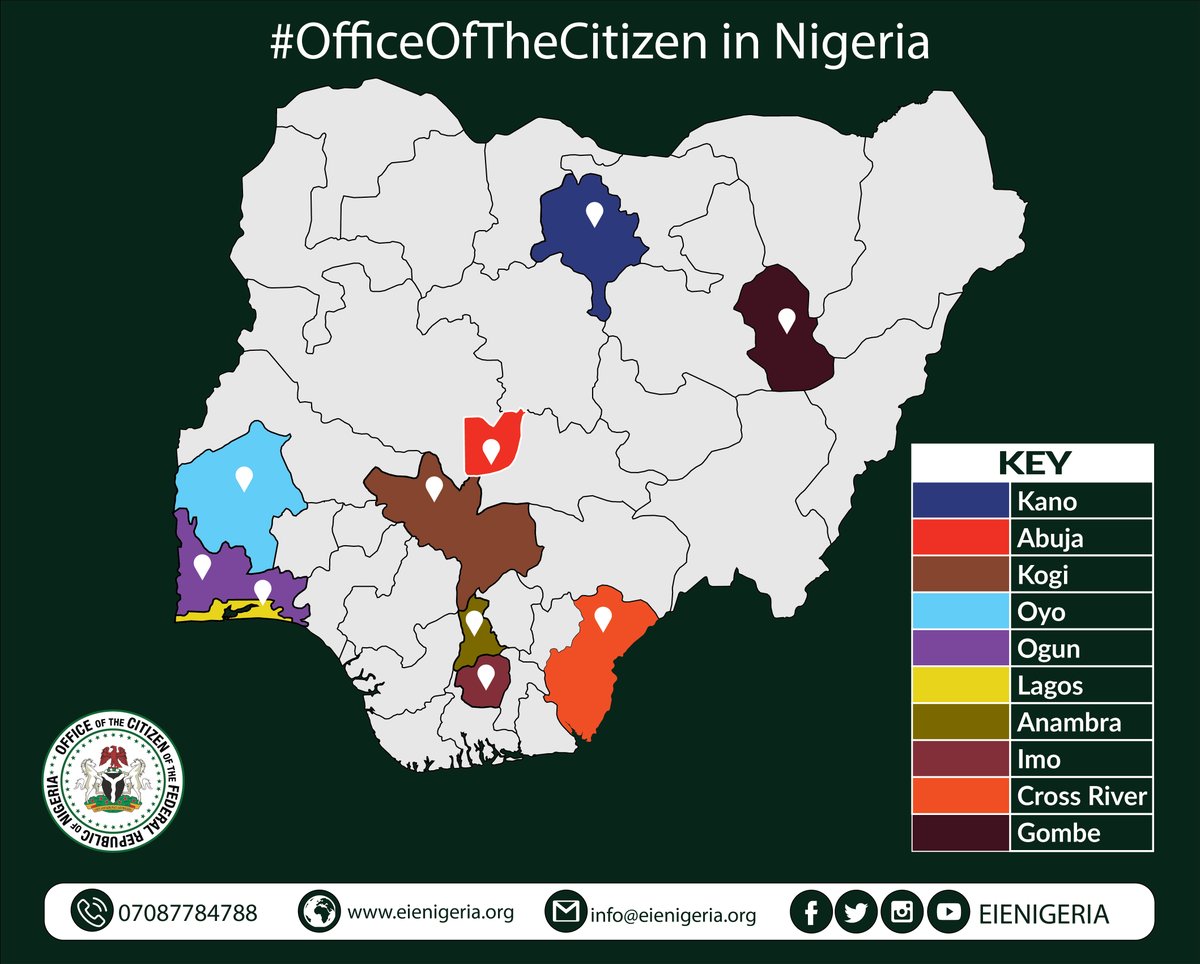 #OfficeOfTheCitizen Radio Programmes
City/Station
Date/Time
Summary
Lokoja
Prime 101.5FM
Tuesday @ 9am
Biambo Ahmed of INEC discussed the registration process for 2019.
Abeokuta
Sweet 107.1FM
Tuesday @ 10:30am
Kunle Adeogun of WARDC discussed citizens' expectations for the 2018 budget.
Lagos
Nigeria Info 99.3FM
Wednesday @ 8am
Usman Abiola of YMonitor discussed government projects and the role of citizens.
Calabar
Hit 95.9FM
Thursday @ 8am
George Chinwo, Kenechukwu Igboamalu and Paul Enebiri of PHED discussed service delivery in the power sector in Cross River.
Gombe
GMC 91.7FM
Thursday @ 11am
Active citizen, Victor Laima discussed the 2019 general elections.
Kano
Arewa 93.1FM
Friday @ 8am
Hamza Ibrahim of CITAD and Rabi'u Shamma of Kano Youth Coalition for Advocacy and Development discussed the One Voice Nigeria campaign.
Anambra
Blaze 91.5FM
Friday @ 10am
Nwanolue Lawrence and Akwuchukwu Aniobosi of Joint Association of Persons with Disabilities discussed the Persons Living with Disabilities Bill in Anambra.

Never forget, the Office of the Citizen is the highest office in the land! Tweet at @EiENigeria using #OfficeOfTheCitizen to be a part of the conversation.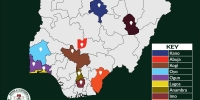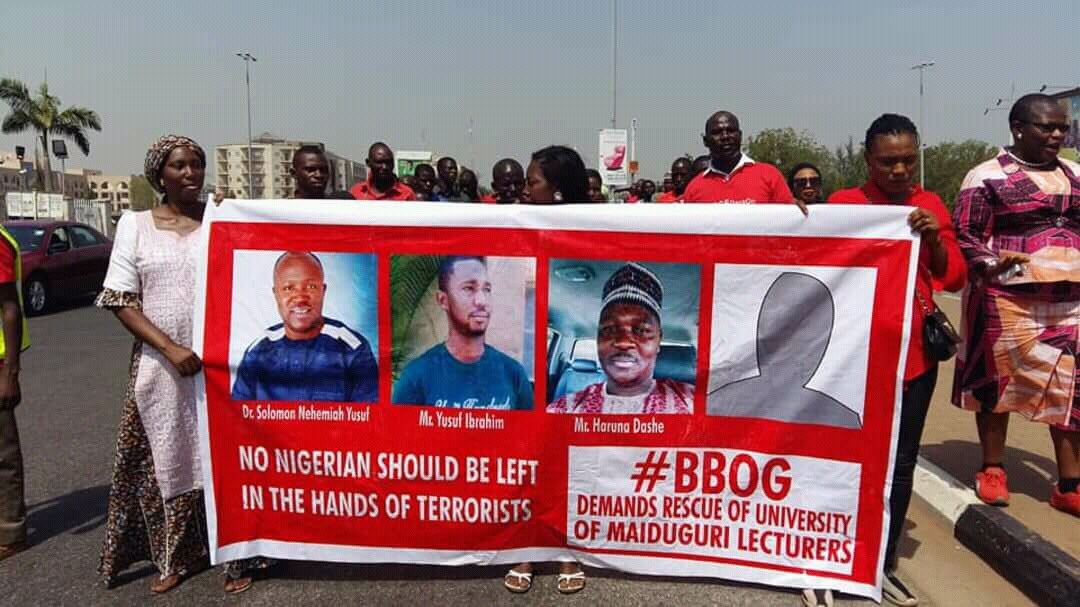 UNIMaid Lecturers and Policewomen Freed
After eight months in captivity, Boko Haram frees three UNIMaid lecturers and policewomen.
However, we urge the government to expedite action to facilitate the release of the remaining 112 #ChibokGirls .
Abuja – Unity Fountain, Daily, 5 - 6pm
Lagos – Falomo Roundabout, Ikoyi, Saturdays, Noon – 1pm
Subscribe to get periodic updates.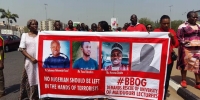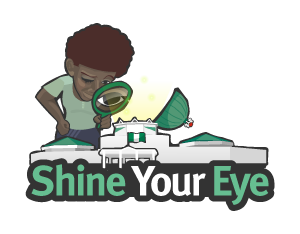 #SYEUpdate
Dutsi/Mashi House of Representatives supplementary rerun election in Katsina State will hold tomorrow, February 10th. Recall that an election tribunal sitting in Katsina had nullified the May 19, 2017 election conducted by the Independent National Electoral Commission (INEC) in which Mansur Ali Mashi emerged as the winner.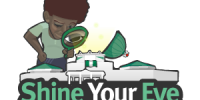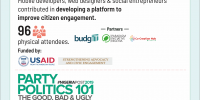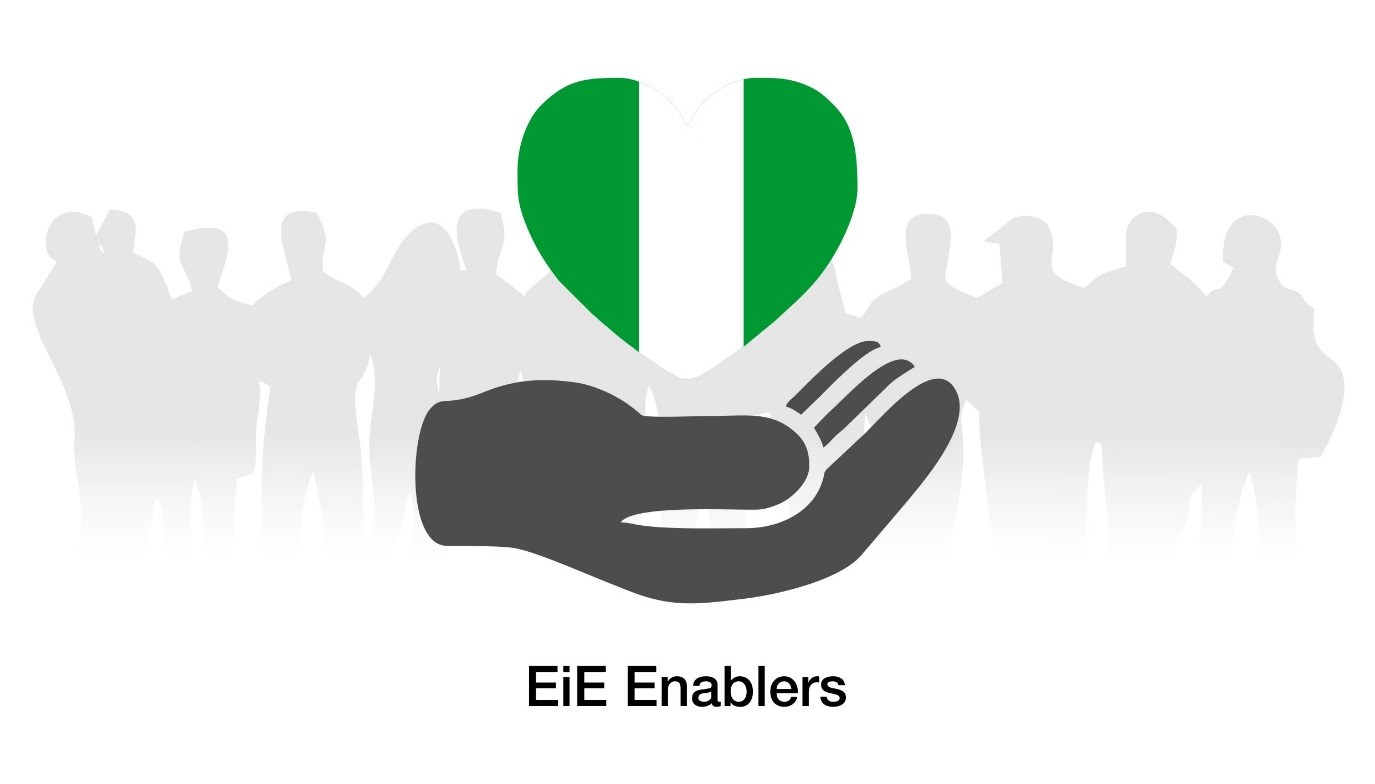 EiE Enablers
We cannot do it alone. We need your help!
Would you considering donating ₦500, ₦1000, ₦5000, ₦10,000 or any amount on a regular basis to support our work? This will make you an EiE Enabler!