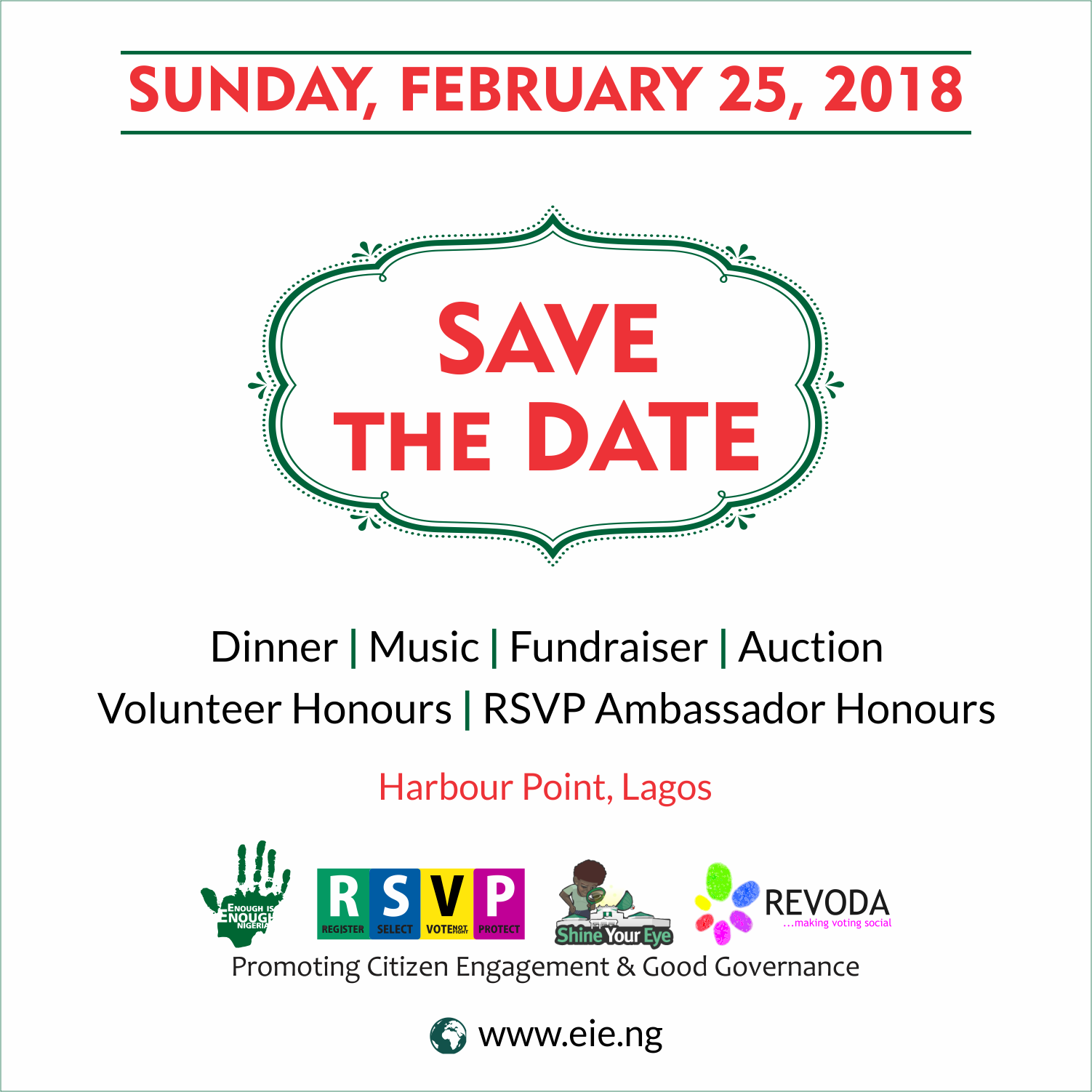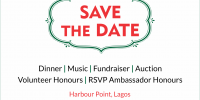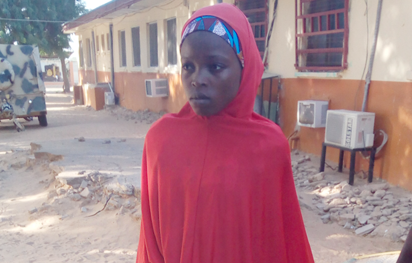 Army Hand Over Rescued Chibok Girl to Borno State Government
On Tuesday, January 9th, the Nigerian Army handed over the rescued #ChibokGirl, Salomi Pogu, to the Borno Government. She was rescued alongside another girl, Jamila Adams on Thursday, January 4th by troops of Operation Lafiya Dole in Borno State.

112 #ChibokGirls, #LassaWomen and #UnimaidLecturers are still missing. We will not stop demanding for their release.
 
Lend your voice in your own way or join our gatherings:
 
Abuja – Unity Fountain, Daily, 5 - 6pm
Lagos – Falomo Roundabout, Ikoyi, Saturdays, Noon – 1pm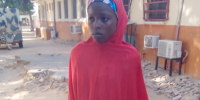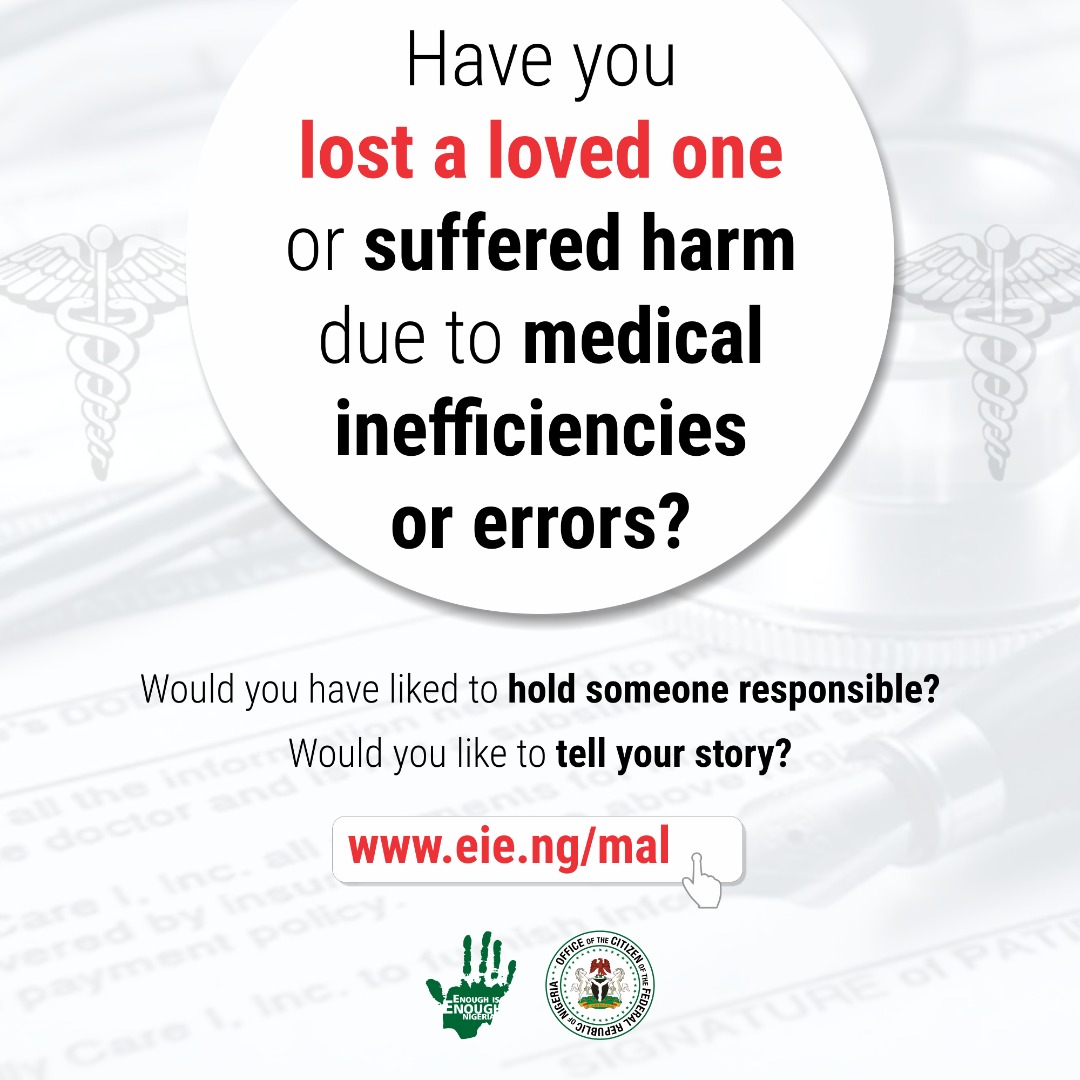 Medical Negligence: Tell your Story
'BeyHealth', one of Africa's leading provider of accredited continuing medical education is organizing a masterclass on medicine, accountability & law. To illustrate the ethical and legal implications aspects of medical practice, a documentary of citizens' experience will be produced.
Click to tell your story of medical negligence.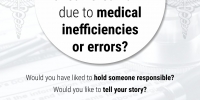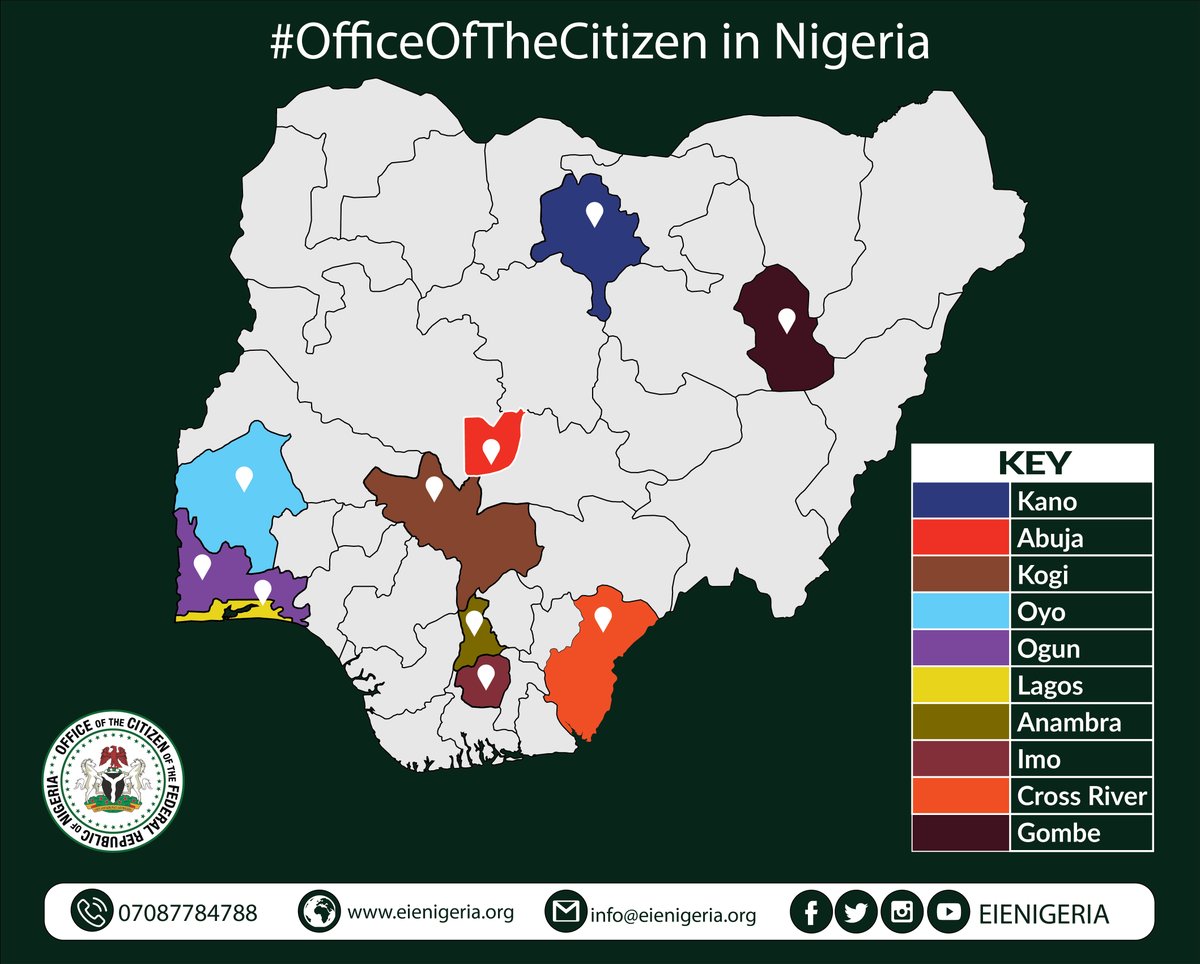 OfficeOfTheCitizen Radio Programmes
City/Station
Date/Time
Summary
Lokoja
Prime 101.5FM

Tuesday @ 9am

Active citizens, John Amabi & Eja Lawal and a member of Kogi House of Assembly, Ahmed Mohammed   discussed the expectations of citizens in 2018.
Abeokuta
Sweet 107.1FM

Tuesday @ 10:30am

Balogun Olawale of National Association of Nigerian Students discussed the challenges facing tertiary education in Nigeria.
Lagos
Nigeria Info 99.3FM

Wednesday @ 8am

Olayemi Samuel of HDI and Osita Osemene of PCI discussed the universal basic education fund.
Calabar
Hit 95.9FM

Thursday @ 8am

UB Ita of Kobo Accountant discussed the proposed 2018 national budget.
Abuja
Nigeria Info 95.1FM

Thursday @ 10am

No Programme
Gombe
Nigeria Info 95.1FM

Thursday @ 11am

Sani Hamza of JEDC and Mohammed Aliyu Wayas of Human Rights Coalition discussed solutions to epileptic power supply & crazy bills.
Kano
Arewa 93.1FM

Friday @ 8am

Nura Iro Ma'aji of CISLAC discussed local government autonomy.
Anambra
Blaze 91.5FM

Friday @ 10am

Nneka Elogu of INEC and Mike Opia of Center for Development and Civic Education discussed the 2019 general elections.
Ibadan
Splash 105.5FM

Saturday @ 10am

No Programme.
Owerri
Hot 99.5FM

Tuesday @ 8:30am
No Programme.


#OfficeOfTheCitizen in Jos coming soon!
Never forget, the Office of the Citizen is the highest office in the land! Tweet at @EiENigeria using #OfficeOfTheCitizen to be a part of the conversation.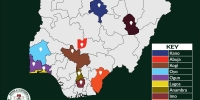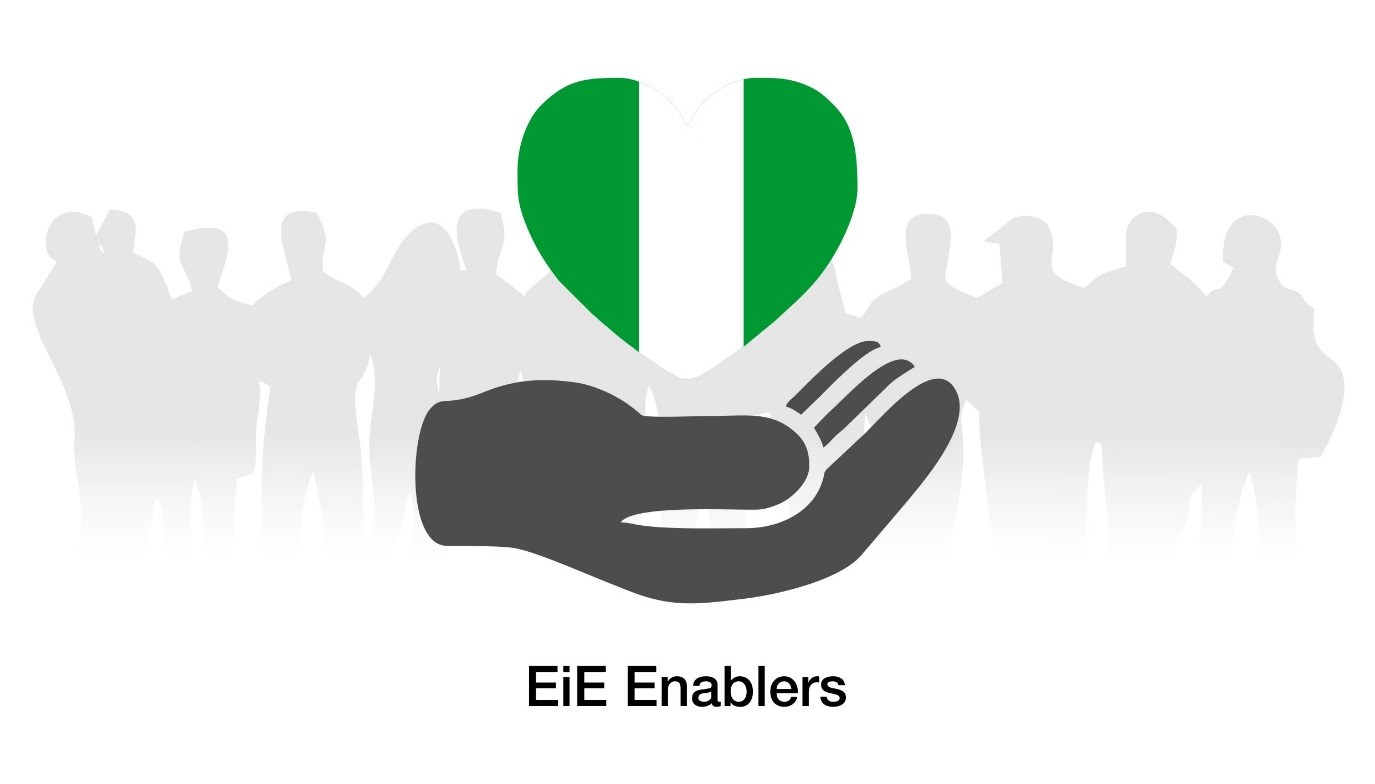 EiE Enablers
We cannot do it alone. We need your help!
Would you considering donating ₦500, ₦1000, ₦5000, ₦10,000 or any amount on a regular basis to support our work? This will make you an EiE Enabler!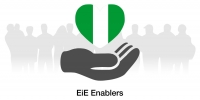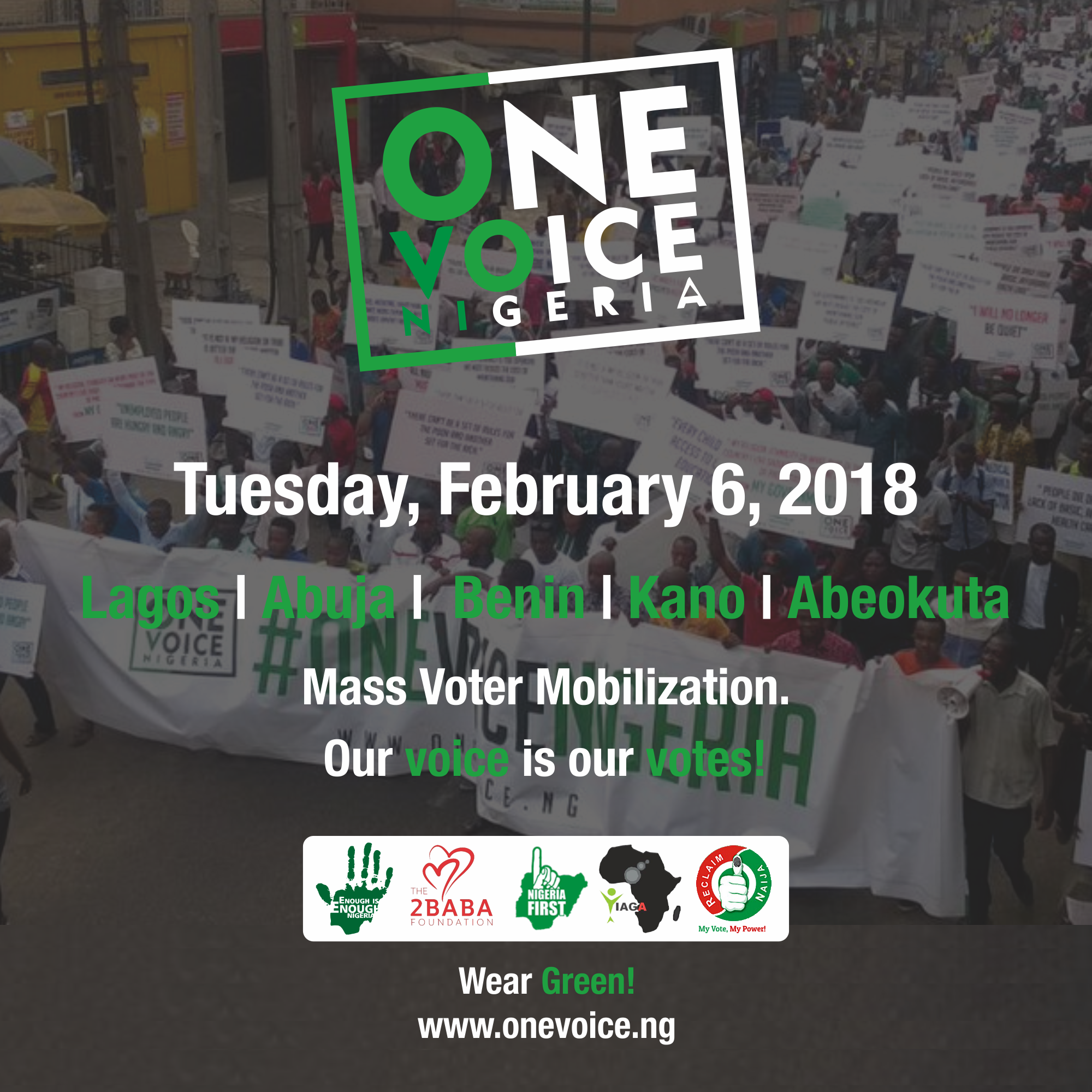 #OneVoiceNigeria: Save the Date
On February 6, 2017, active citizens took to the streets of Abuja, Ibadan, Uyo, Enugu, Benin & London to join the #OneVoiceNigeria protest organized by EiE.
A year later, February 6, 2018, EiE, 2Baba Foundation, Reclaim Naija, Youth Intiative for Advocacy Growth & Advancement (YIAGA), Nigeria First and others will hit the streets again, albeit with a different strategy. It's time to embark on a mass voters' mobilization campaign.
Join us! Let's do this together!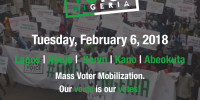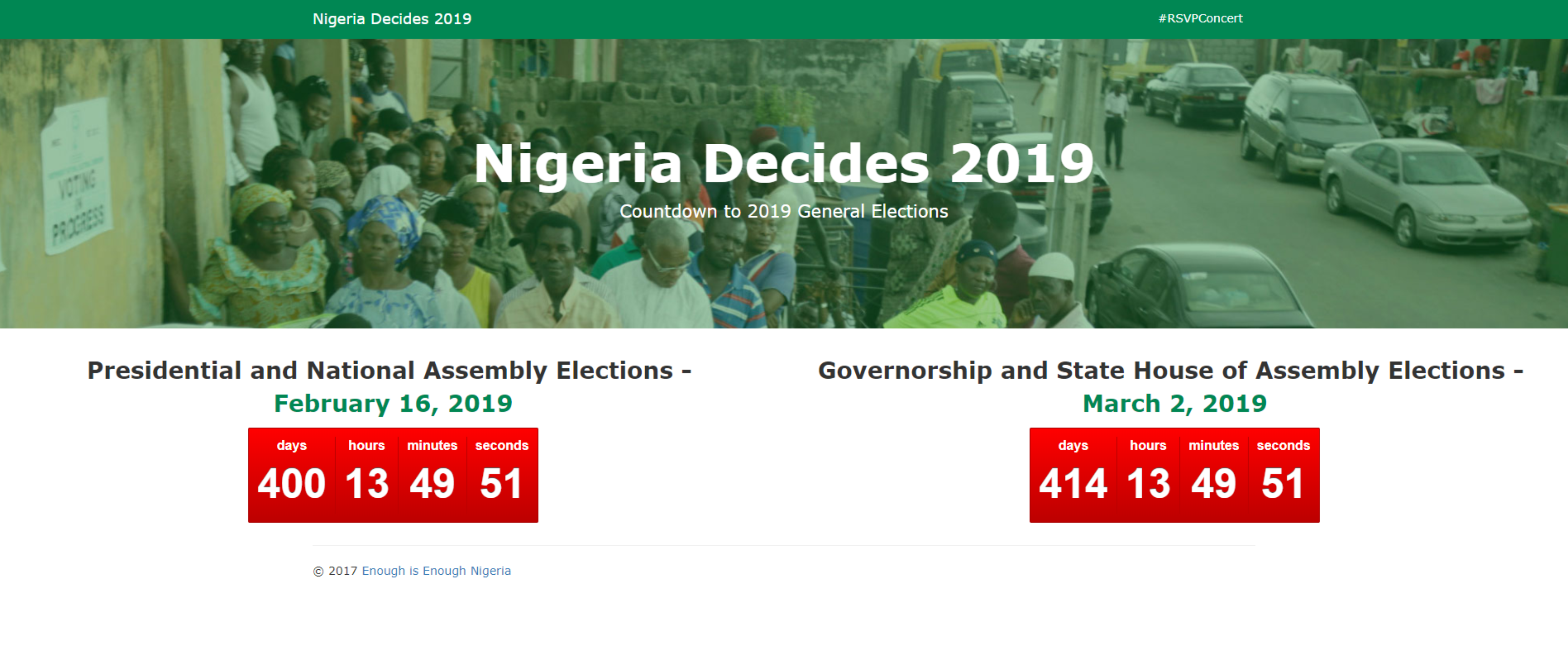 2019 General Elections
Did you know that the 2019 general elections is 13 months away? INEC has released the timetable and schedule of activities.

Have you registered to vote? Your Permanent Voter's Card (PVC) is a prerequisite to vote in the 2019 general elections.

Visit to know where you can register.
 
Other Elections
Anambra Central senatorial re-run election will hold on Saturday, January 13th.
Governorship elections in Ekiti & Osun will hold on July 14th & September 22nd respectively.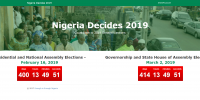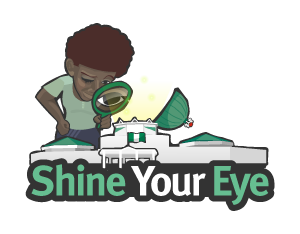 #SYEUpdate
Do you want to engage your elected representatives? 
Click
 to know their contact details.