Kogi & Bayelsa Decided on Saturday!
Despite the court ruling on Thursday, November 14th declaring that APC has no governorship candidate in Bayelsa election tomorrow, November 16th, INEC has confirmed that the APC will participate in the governorship election. INEC Federal Commissioner for Voter Education and Publicity, Mr Festus Okoye, on Friday, November 15th stated that the court ruling does not say APC should not participate in the election, it only says the two candidates are not eligible. There are no candidates on the ballot papers but logos of parties.

In Bayelsa State, Brass 1 State Constituency Supplementary election is also taking place alongside the governorship election.

Kogi West Senatorial re-run election between Dino Melaye of PDP, Smart Adeyemi of APC & 22 others would hold simultaneously with the Kogi governorship election.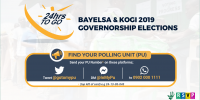 #FreeSoworeNow
Last week, operatives of the Department of State Services (DSS) fired gunshots & used pepper spray to disperse protesters who gathered around the service headquarters to demand the release of Omoyele Sowore who had met his bail conditions.

EiE's Executive, 'Yemi Adamolekun was violently attacked by DSS officials and her phone was seized and smashed for filming the beating of 2 journalists. The journalists were of the Guardian Newspaper and Galaxy Television.

We remain unflinching in our demand to #FreeSoworeNow!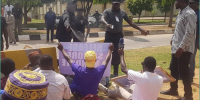 Senate Imposes Death Penalty on
Hate Speech Offenders in a Proposed Bill
Sabi Abdullahi (Senator, Niger North) sponsored a bill to establish the 'National Commission for the Prohibition of Hate Speeches'. The bill passed the first reading on Tuesday, November 12th. It was first introduced in the Eighth Senate, prescribed death by hanging among others for anyone found guilty of hate speech.

Why is the APC-led Senate committed to silencing dissenting voices under different covers?

Active citizens! If you value your freedom of speech, know your Senators and engage them.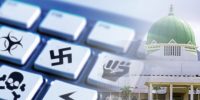 Journalism is not a crime!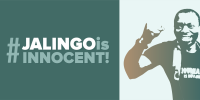 #OOTC on Radio
On #OOTCOndo, Dapo Awobeku of EiE discussed the roles and responsibilities of citizens. Click to catch up on the conversation.

You can follow the conversations on the #OfficeOfTheCitizen radio programs in 16 states.

Never forget, the Office of the Citizen is the highest office in the land!

Tweet at @EiENigeria using #OfficeOfTheCitizen to be a part of the conversation.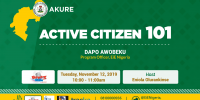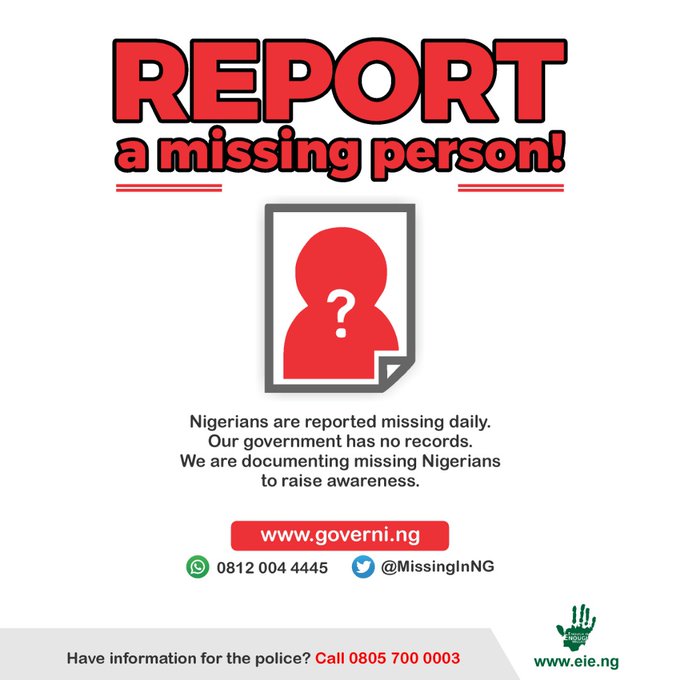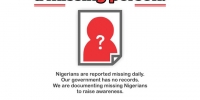 #EiEChronicles
Nigeria's public finances at the moment are in such a state that I will not advise anyone to look at them without wearing safety goggles. But all that is crying over spilt milk. Sai Baba has signed the law and so we wait for the results. Read More.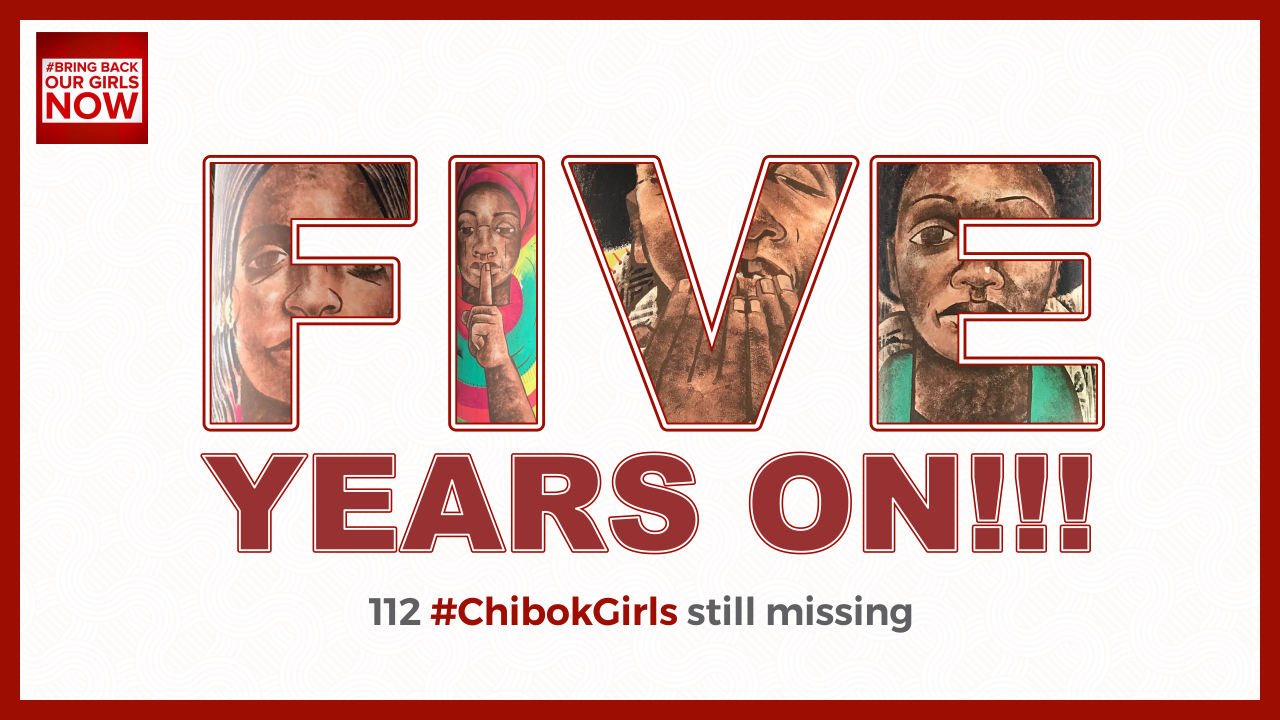 #BringBackOurGirls
We will keep demanding until our girls are brought BACK & ALIVE!

#EducationIsNotACrime #BringBackOurGirls #5YearsTooLong

Abuja – Unity Fountain, Daily, 5 – 6pm
Lagos - Noon – 1pm
Ikoyi (Every Saturday) – Falomo Roundabout, Ikoyi.

Ejigbo (2nd & last Saturdays) - 64, Adewale Adenuga Street, Orilowo Bus stop via Binta International School.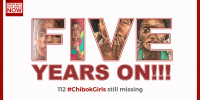 EiE's WhatsApp Community
EiE is coming closer to active citizens! Join our WhatsApp community and let's bring #GovTalk home.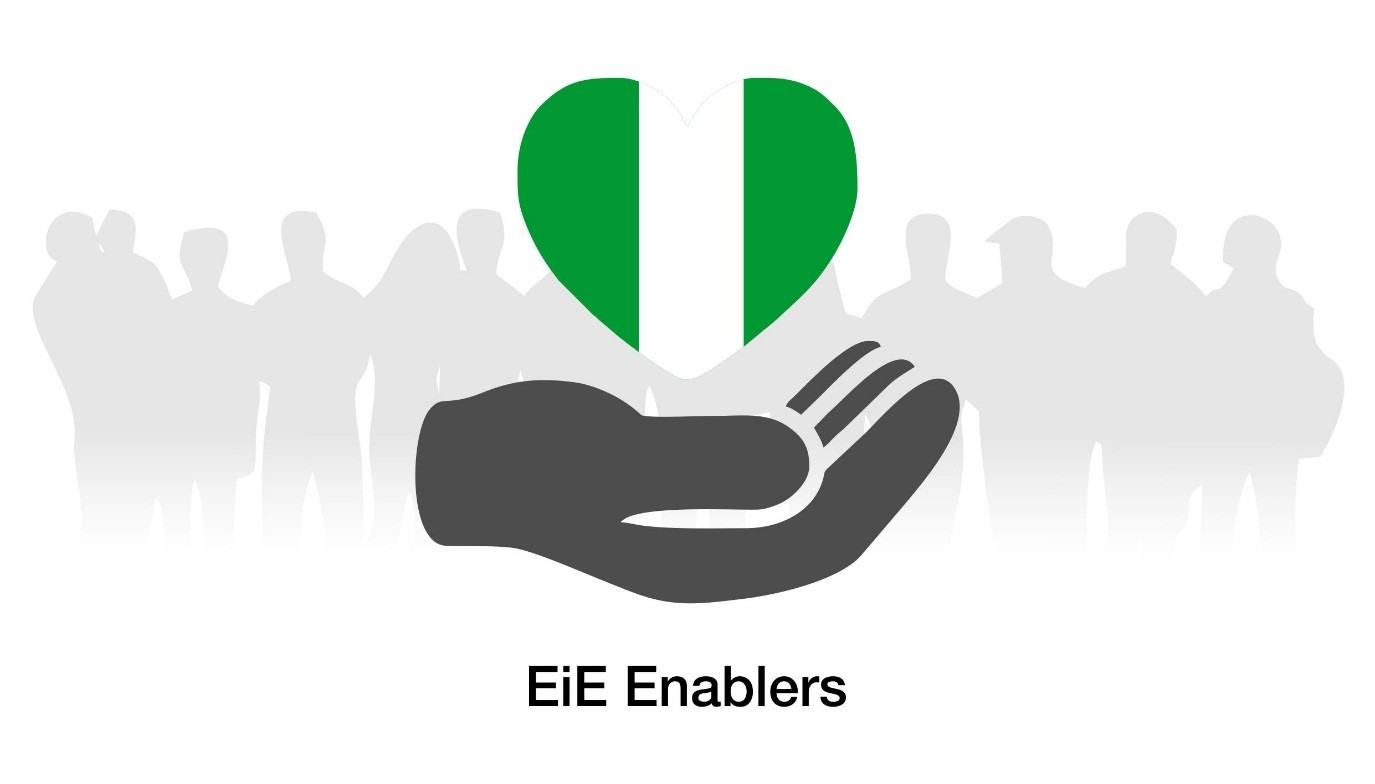 EiE Enablers
We cannot do it alone. We need your help!
Would you consider donating ₦500, ₦1000, ₦5000, ₦10,000 or any amount on a regular basis to support our work? This will make you an EiE Enabler!