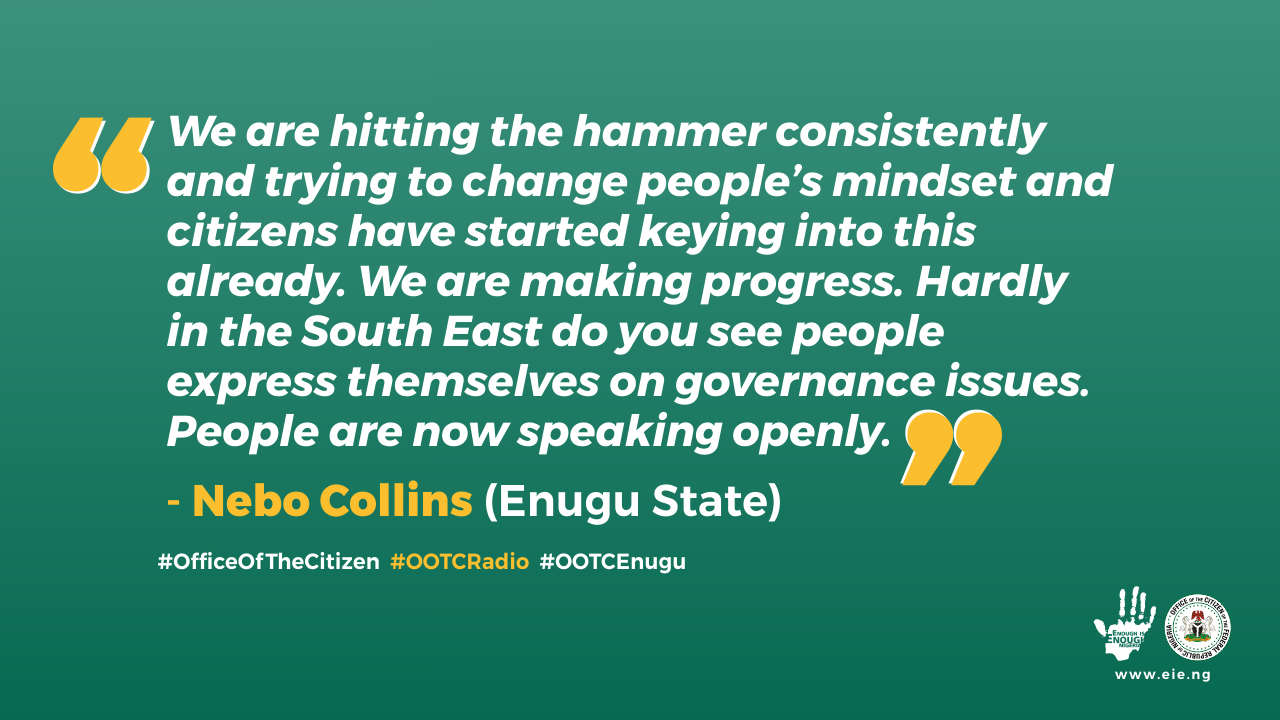 #OfficeOfTheCitizen On Radio
Our #OOTCRadio programme in 25 states has been instrumental in helping citizens take action on matters that concern them.
You can follow the conversations on the #OfficeOfTheCitizen radio programs in 25 states.
Never forget, the Office of the Citizen is the highest office in the land!
Tweet at @EiENigeria using #OfficeOfTheCitizen to be a part of the conversation.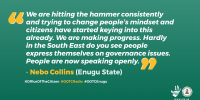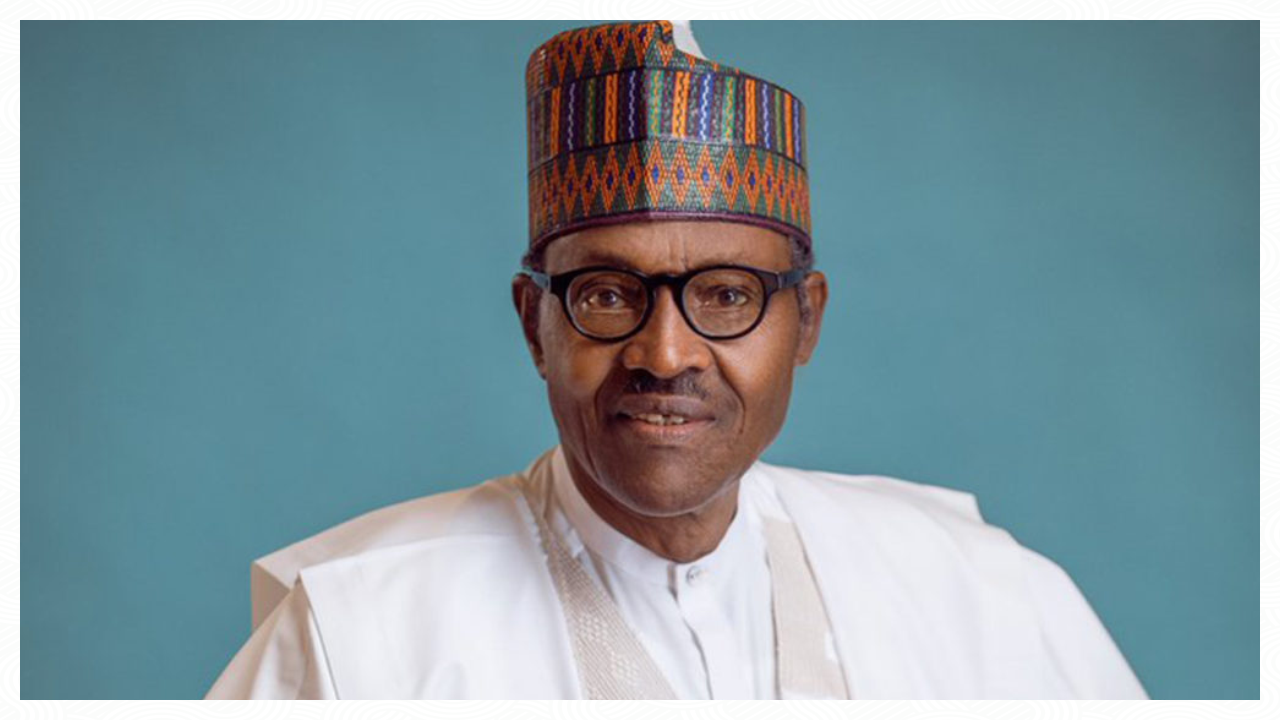 President Buhari Slashes
Ministers' Foreign Trips & Estacodes
In a bid to reduce the cost of governance and ensure effective management of government resources, President Muhammadu Buhari has approved a reduction in the number and duration of foreign trips for ministers and other categories of government officials. The President has instructed the removal of estacodes and also a cut in the number of persons allowed to travel with the ministers and other top government officials for official trips.

Engage your state governments and representatives in the National Assembly to also cut their cost of governance!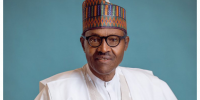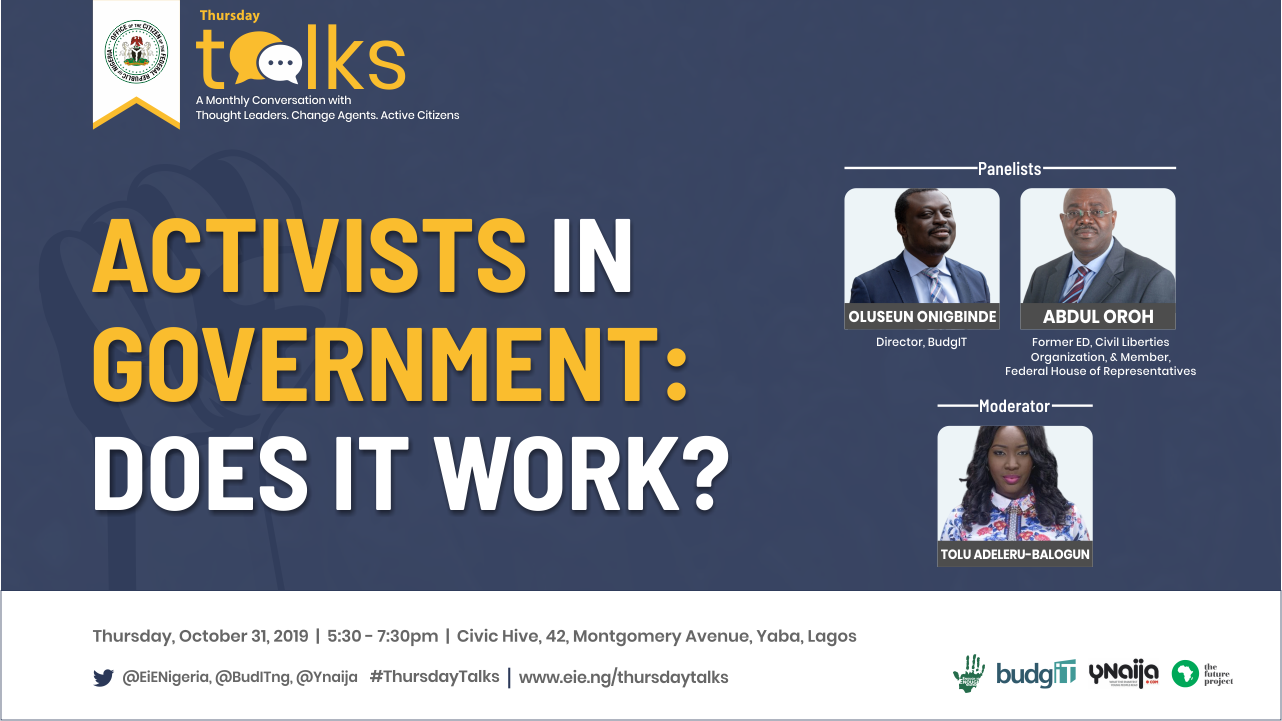 #ThursdayTalks Lagos, a monthly conversation with thought leaders, change agents and active citizens holds in two weeks!

This month we are discussing "Activists in Government: Does it Work?"

Join Seun Onigbinde (Director, BudgIT) and Abdul Oroh (Former ED, CLO & Member, Federal House of Representatives) as they lead this important conversation moderated by Tolu Adeleru-Balogun (an experienced multi-media broadcast journalist).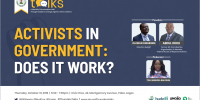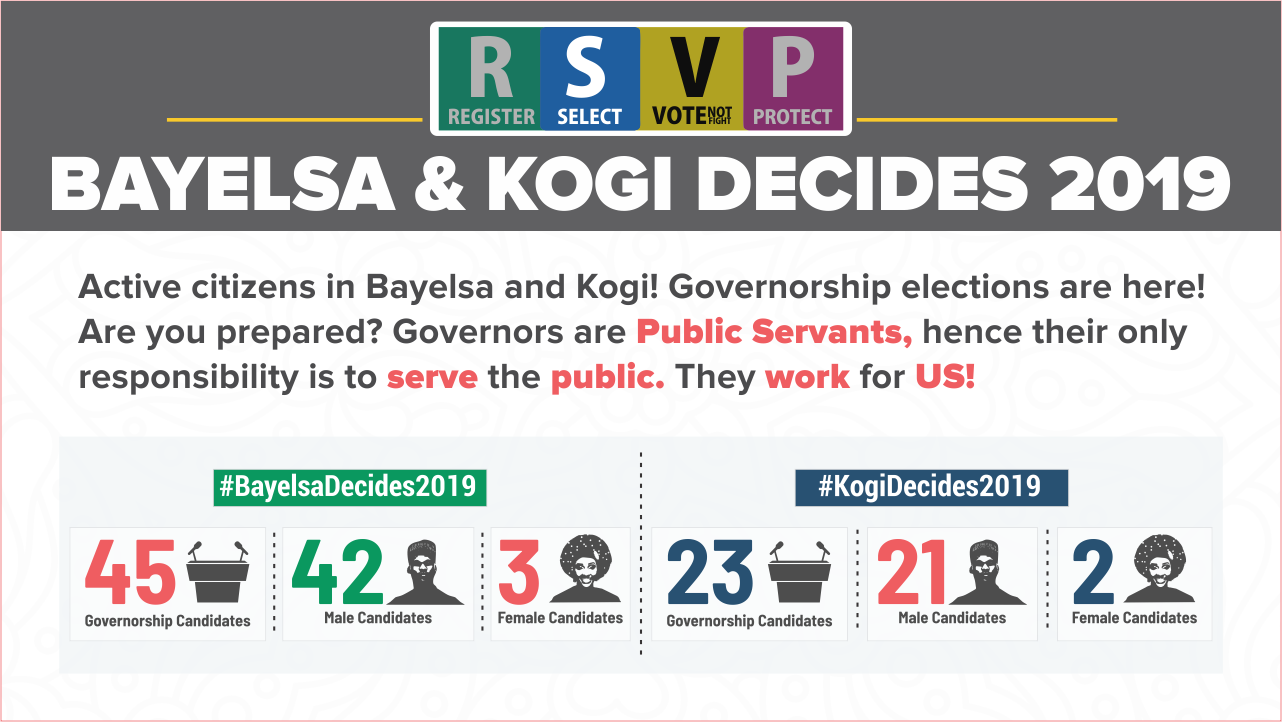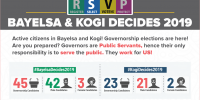 EiE's WhatsApp Community
EiE is coming closer to active citizens! Join our WhatsApp community and let's bring #GovTalk home.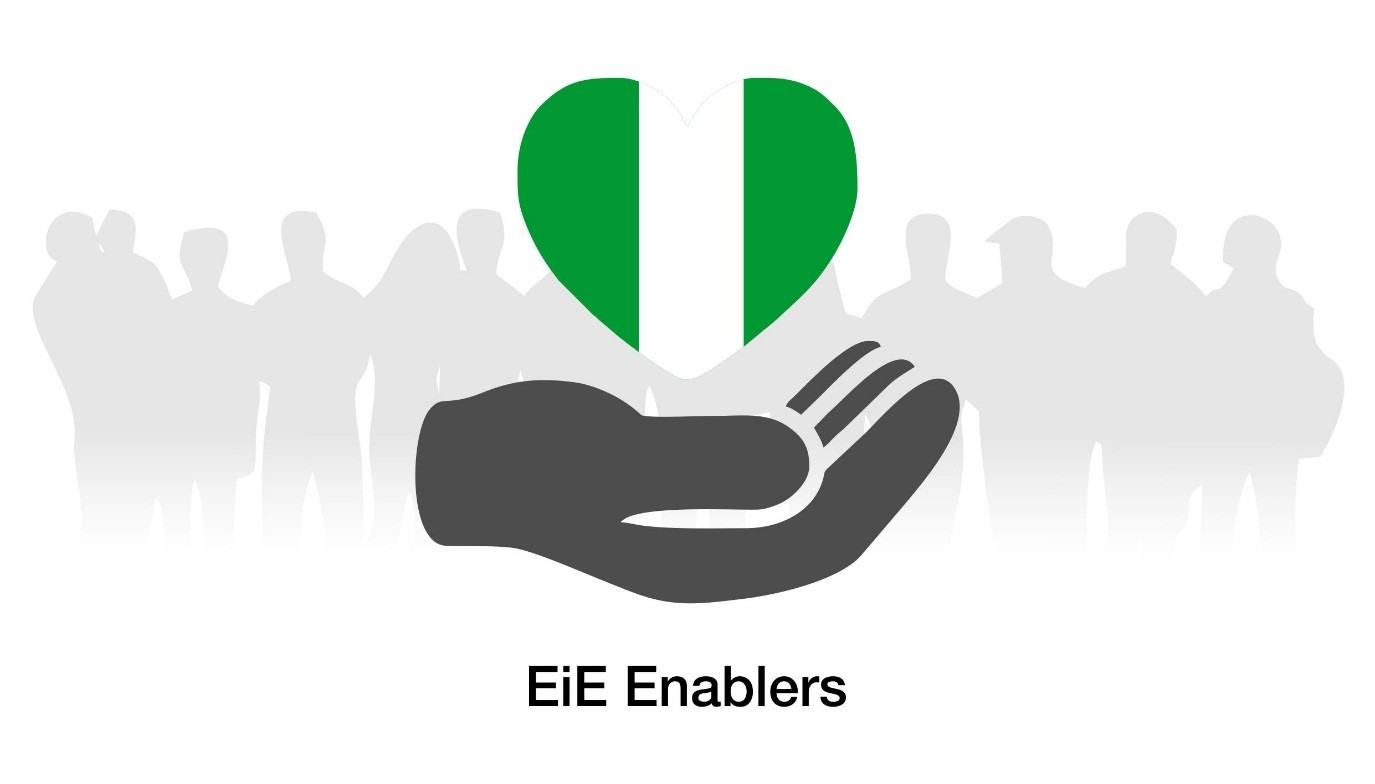 EiE Enablers
We cannot do it alone. We need your help!
Would you consider donating ₦500, ₦1000, ₦5000, ₦10,000 or any amount on a regular basis to support our work? This will make you an EiE Enabler!