Abeokuta Link Bridge: A Glimmer of Hope
Governor of Ogun State, Dapo Abiodun has assured citizens of Adigbe-Opako, Abeokuta and its environs of timely completion of the link bridge in their area. Residents of the area lamented to the governor about persistent flooding as a result of bad infrastructure.
Waste Management Improvement Plan
Blue Box Programme, a zero-waste management initiative has been launched by the Lagos State Government to combat the challenges of waste management in the state. We hope that this laudable initiative achieves a cleaner and greener Lagos…Read more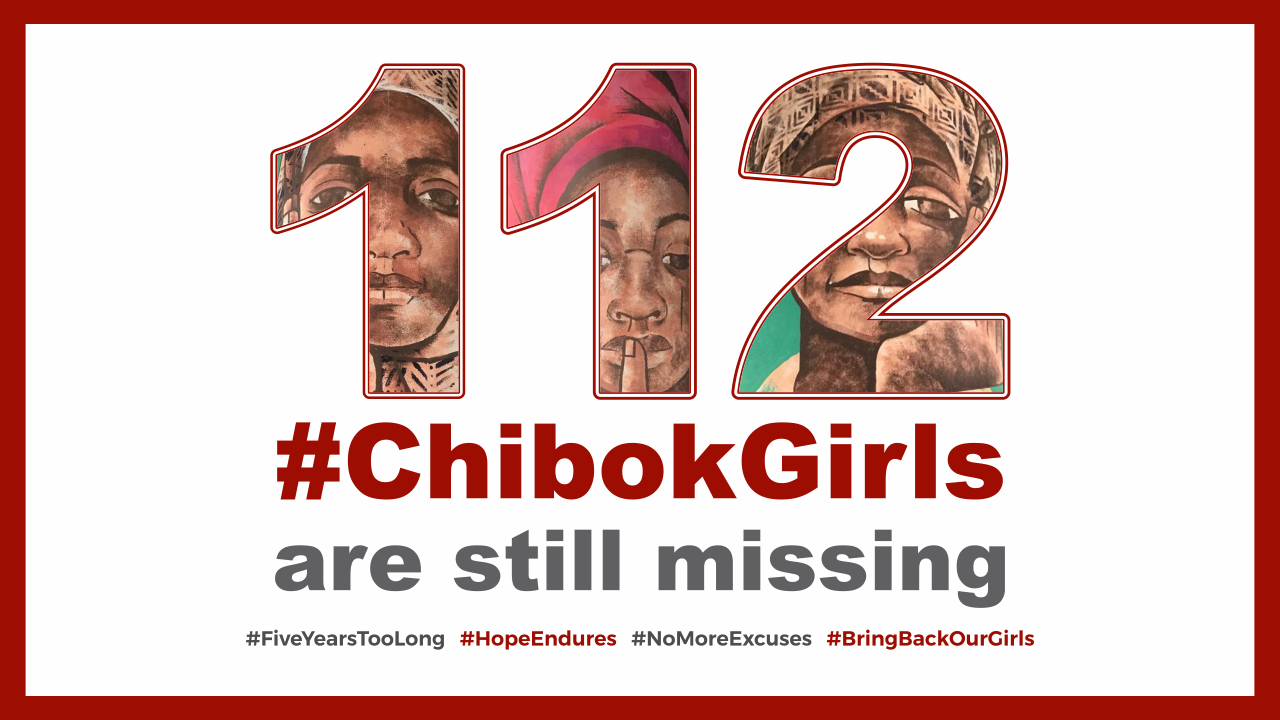 #BringBackOurGirls
We will keep demanding until our girls are brought BACK & ALIVE!

#EducationIsNotACrime #BringBackOurGirls #5YearsTooLong

Abuja – Unity Fountain, Daily, 5 – 6pm
Lagos - Noon – 1pm
Ikoyi (Every Saturday) – Falomo Roundabout, Ikoyi.

Ejigbo (2nd & last Saturdays) - 64, Adewale Adenuga Street, Orilowo Bus stop via Binta International School.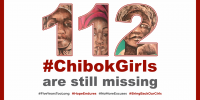 EiE's WhatsApp Community
EiE is coming closer to active citizens! Join our WhatsApp community and let's bring #GovTalk home.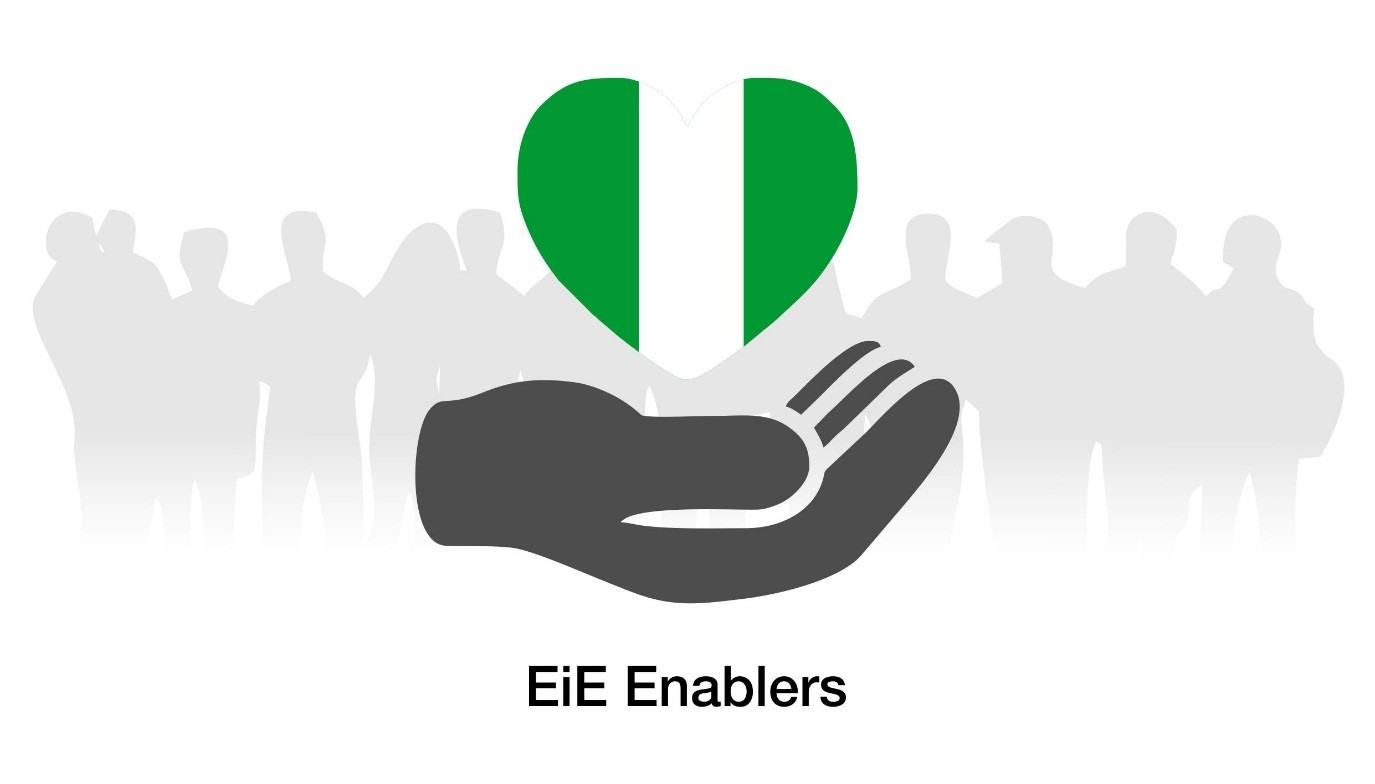 EiE Enablers
We cannot do it alone. We need your help!
Would you consider donating ₦500, ₦1000, ₦5000, ₦10,000 or any amount on a regular basis to support our work? This will make you an EiE Enabler!