#HopeEndures: 21 Chibok Girls Released!!
''Remember that one day your tragic ordeal will end, you will be reunited with your families and friends, and you will have the chance to finish the education you courageously sought.' - Malala

21 Chibok girls out of the 218 in Boko Haram's captivity were released in the early hours of Thursday, October 13th. This was the outcome of negotiations between the Federal Government and Boko Haram with the help of Swiss Government. The Red Cross helped with immediate care of the girls. We are excited about this development and look forward to the quick rescue of the other 197 girls.

Lend your voice in your own way or join our gatherings:
Abuja – Unity Fountain, Daily, 5 - 6pm
Lagos – Falomo Roundabout, Ikoyi, Saturdays, 11am-1pm
Lagos – Ejigbo Local Council Area, Opposite NNPC Ejigbo, 2nd & 3rd Saturdays, 11am - 1pm
Would you like to get periodic updates? Subscribe HERE.

The Crux: Electricity Metering
EiE partnered with DW Media and Channels TV to host the first episode of "The Crux" which was aired live on Channels Television on Tuesday, October 11th. The discussion focused on "Electricity Metering" and the Minister of Power, DISCO MDs, meter manufacturers and the Nigerian Electricity Regulatory Commission (NERC) discussed the challenges of electricity metering in Nigeria.

"The Crux" will be a monthly live show discussing major issues in Nigeria.
#OfficeOfTheCitizen

Do You Support #OpenNASS?
Do you support #OpenNASS? Take Action!
The current crisis rocking the National Assembly has prompted EiE, Reclaim Naija, Centre for Democracy & Development (CDD), Budgit, Media Rights Agenda (MRA), and 12 other CSOs to call for thorough investigation of issues as it provides "An Opportunity to Reform the National Assembly."

Have you registered? 50% of the seats are already taken.
Opportunity to win modems and laptops.

Office of The Citizen in Abeokuta – Week 2!!
Last week, Mr. Adesina Adefolahan of Women Advocates Research and Documentation Center (WARDC) discussed the "Gender Equal Opportunities Bill".

Join us every Tuesday at 11am on Sweet 107.1 FM to hear discussion on current issues in English & Yoruba. Special guest for next week's episode is Mrs Regina Adelokun, Regional Communication Manager, Ibadan Electricity Distribution Company (IBEDC). Top focus of our discussion will be on "Billing and Metering: What Consumers Need to Know."

Ogun State Local Government Elections
The people of Ogun State got to elect those who will steer the affairs in the 20 local governments and 37 newly created Local Council Development Areas (LCDAs). The Ogun State Independent Electoral Commission (OGSIEC) announced that APC won all the chairmanship seats in all the 20 local government areas and 37 Local Council Development Areas.

Also, APC won 346 out of the 349 councillor seats. UPN won 2 seats and PDP won 1 seat.
A factional chairman of the PDP in Ogun state, Hon. Sikirulai Ogundele and Labor party Chairman Mr. Abayomi Arabambi have called for the cancellation of the election due to violence and irregularities during election.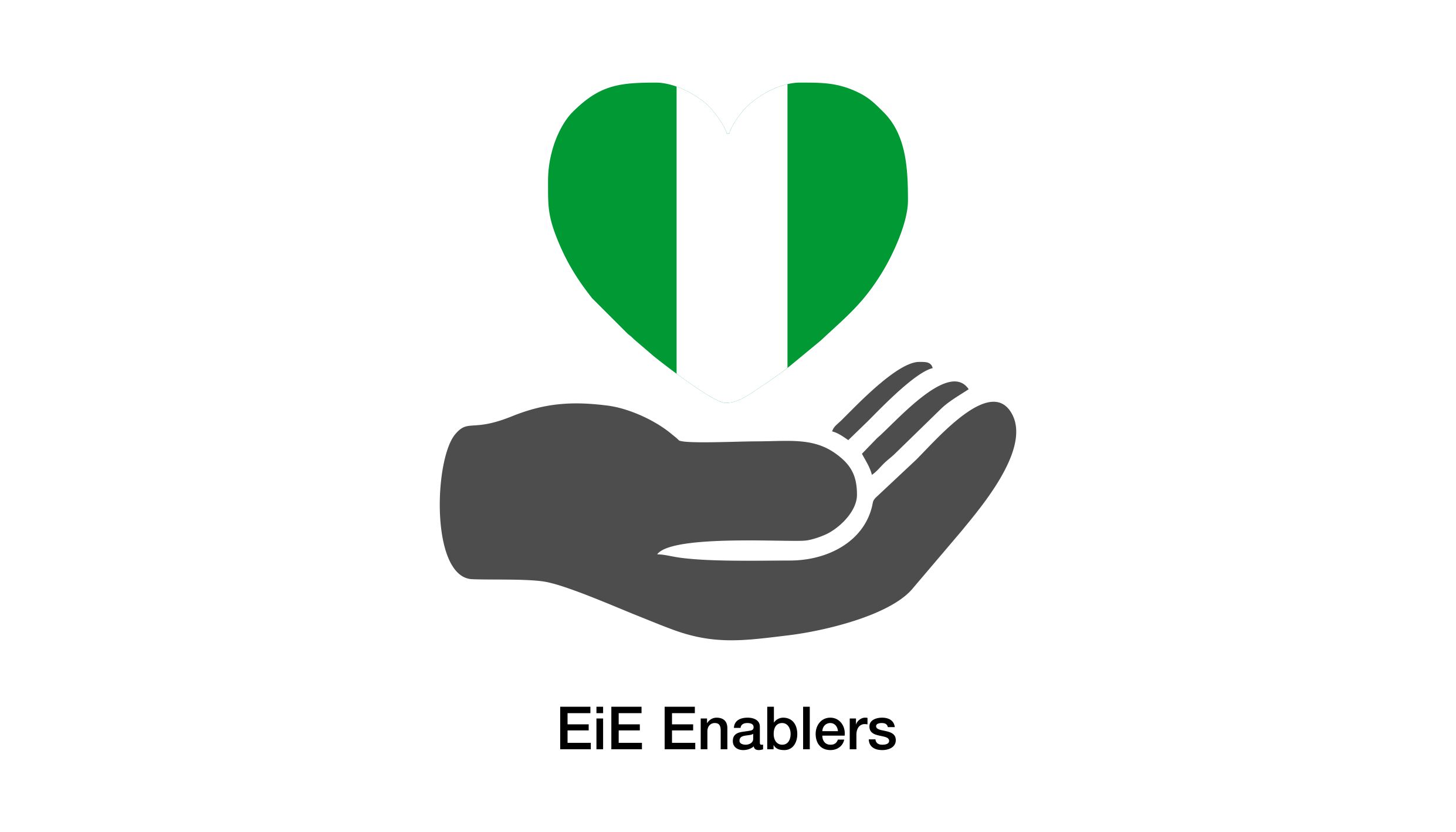 Donate – EiE Enabler
From a protest on March 16, 2010, EiE Nigeria continues to advocate for active citizenship and public accountability of those we voted for to pursue our best interests.
However, we can not do it alone. Would you like to donate ₦500, ₦1000, ₦5000, ₦10,000 or any amount on a regular basis to support our work? This will make you an EiE Enabler! You can do so HERE!
Thank you, Active Citizen
- for supporting good governance and public accountability in Nigeria.