Class Action: Unmetered Customers & Estimated Billing
Following the failure of the Eko and Ikeja Electricity Distribution Companies to meter their customers and halt estimated billing, a Lagos-based consumer rights lawyer, Olumide Babalola, has filed a class action suit at the Lagos State High Court on behalf of the unmetered customers.
The suit comes up for mention on Thursday, May 4, 2017.
Click to join the class action lawsuit or
Send your Name, LGA/LCDA, Last Estimated Bill and DISCO Account Number to 09023555335

Another Painful Milestone
276
 abducted.
57
 escaped. 
3
 found. 
21
 released. 
4
 infants with our girls.
19
 parents dead.                                                                                                                               
We are
 s
till missing 195!
Many moremen, women and children have been abducted since then.
As the 3 year mark of the Chibok girls abduction looms, lend your voice in your own way or join our gatherings:
Abuja
– Unity Fountain, Daily, 5 - 6pm
Lagos
– Falomo Roundabout, Ikoyi, Saturdays, 11am – 1pm
Lagos
– Ejigbo Local Council Area, Opposite NNPC, Ejigbo, 2
nd
& 3
rd
Saturdays, 11am – 1pm
Subscribe
 to get periodic updates.

Another Victim of Cybercrime Act
In the past few weeks, there has been a spike in the arrest of bloggers and activists by the Nigerian Police. Another blogger and social critic, Kemi Olunloyo was arrested and charged under
section 24
of the Cybercrime Act on an instagram post, she accused a Port – Harcourt based pastor, David Ibiyeomie, of misconduct, including adultery. The absence of a magistrate, Alatuwo Fubara at the Port Harcourt Magistrate Court on Thursday, March 23
rd
stalled the hearing on her bail application and she stays back in prison until Thursday, March 30
th
.
EiE, PIN & MRA have been in court since 2016 to repeal the Act. Our next court date is
April 26th
.

SYE Weekly Review

Opportunities
There are vacancies for different positions at EiE Nigeria.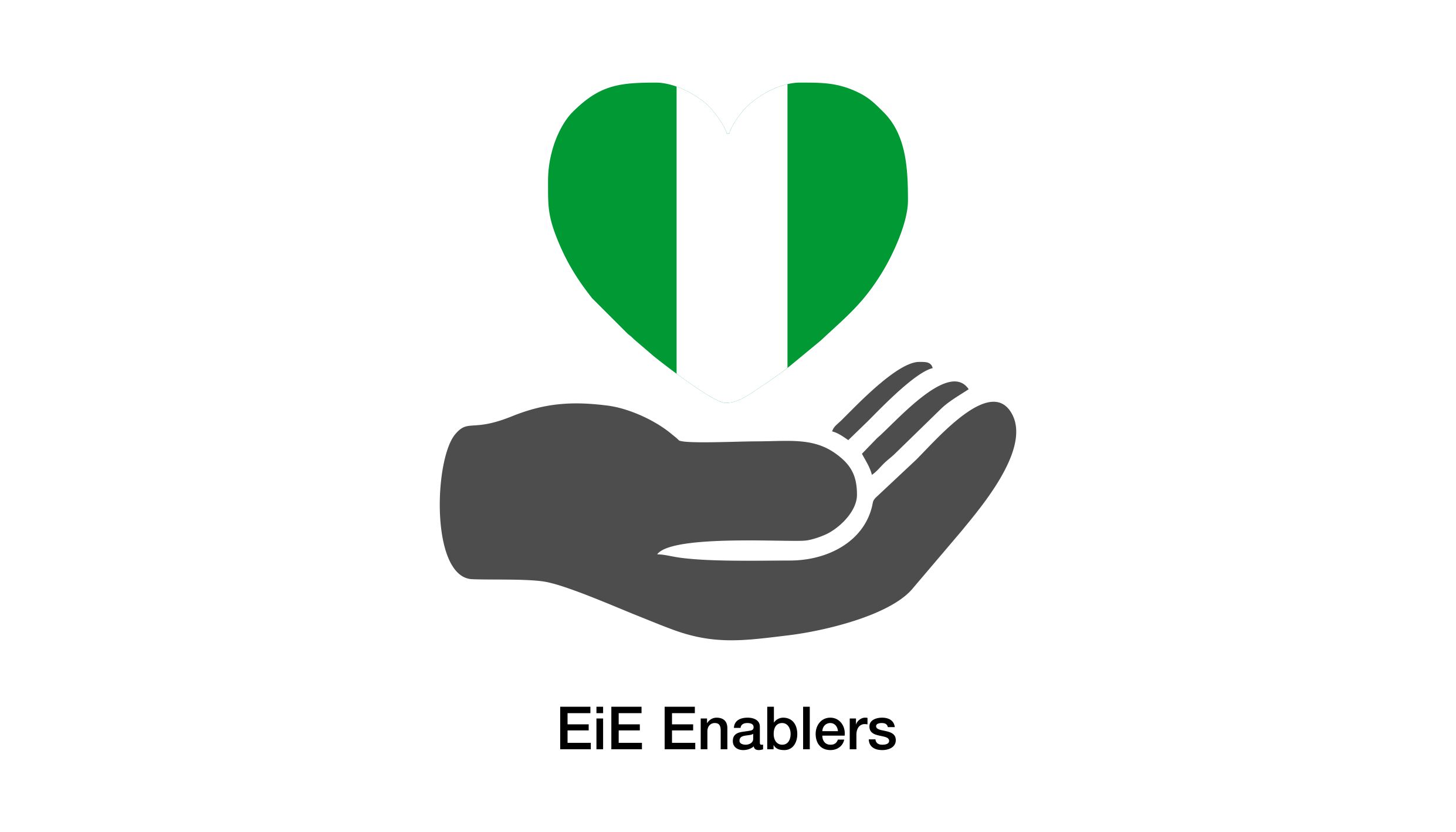 Donate – EiE Enabler
From a protest on March 16, 2010, EiE Nigeria continues to advocate for active citizenship and public accountability of those we voted for to pursue our best interests.However, we can not do it alone. Would you like to donate ₦500, ₦1000, ₦5000, ₦10,000 or any amount on a regular basis to support our work? This will make you an EiE Enabler! You can do so
HERE
!
Thank you, Active Citizen
- for supporting good governance and public accountability in Nigeria.

#OfficeOfTheCitizen