#OfficeOfTheCitizen

#EdoDecides 2016
"It isn't enough to talk about peace, one must believe it. And it isn't enough to believe in it, one must work for it." -Eleanor Roosevelt.
The people of Edo State will choose their 5th democratically elected Governor on Wednesday, September 28th as they decide who succeeds Comrade Adams Oshiomhole from the 19 INEC-approved gubernatorial candidates. There are 1.92 million registered voters and 2,627 polling units across the state.
International Peace Day, a UN Resolution from 1981, was celebrated on September 21. We hope #EdoDecides will be peaceful given the postponement due to security concerns.
#VoteNotFight #ElectionNoBeWar
As activities reach a climax between the contestants, EiE is engaging Active Citizens through our #RSVP campaign.

On election day, VOTE and send in your reports with Revoda!

#BringBackOurGirls: 900 Days Around the Corner!
'But we can not claim to have defeated Boko Haram without rescuing the Chibok girls and all other innocent persons held hostage by insurgents.' – Muhammadu Buhari

It'll be 900 days on Friday, September 30th since 279 Chibok Girls were abducted.
57 escaped.
1 was found.
18 parents have died.
We are still missing 218!
Lend your voice in your own way or join our gatherings:
Abuja - Unity Fountain, Daily, 5 - 6pm
Lagos – Falomo Roundabout, Ikoyi, Saturdays, 11am-1pm
Lagos – Ejigbo Local Council Area, Opposite NNPC Ejigbo, 2nd & 3rd Saturdays, 11am - 1pm
Would you like to get periodic updates? Subscribe HERE.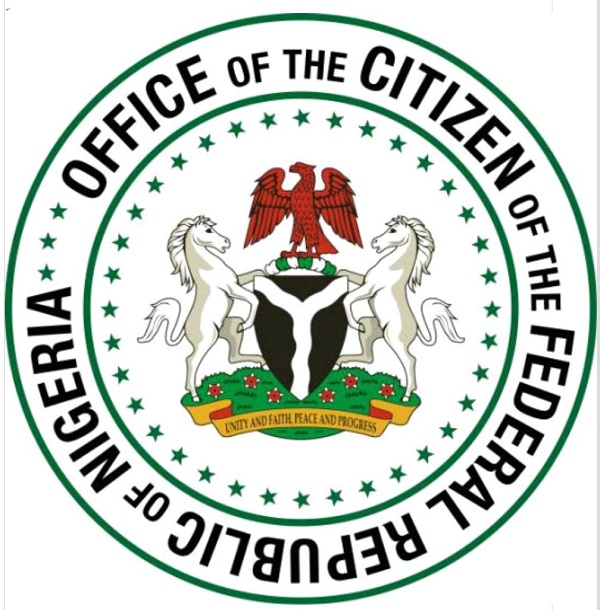 Office of The Citizen in Abeokuta!!!
#OfficeOfTheCitizen radio programme, with our partners BudgIT, on Nigeria Info 99.3FM every Wednesday at 8am has been a huge hit in Lagos.

We are glad to announce that starting from Tuesday, October 4th, we'll be LIVE every week in Abeokuta on Sweet FM 107.1. Our partners are Women Advocates Research and Documentation Center (WARDC) and Eagle Ping.

Local Government Elections
Ogun State Independent Electoral Commission (OGSIEC) has scheduled local government elections in the state to hold on Saturday, October 8, 2016 across 20 local government areas and 37 newly created Local Council Development Areas (LCDAs).
Abia State Independent Electoral Commission (ABSIEC) has fixed Saturday, December 17, 2016 for the conduct of local council elections in 17 local government areas.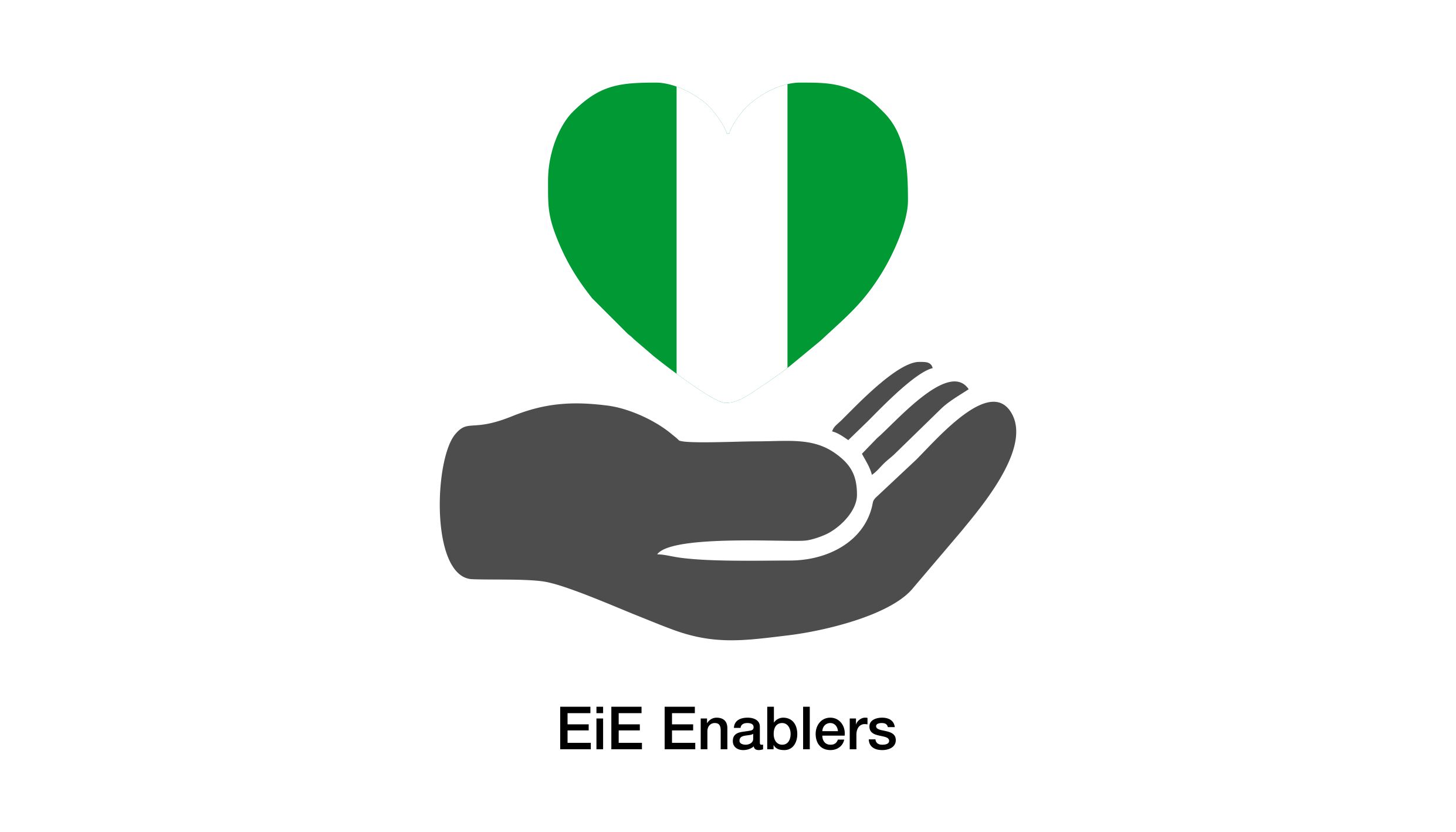 Donate – EiE Enabler
From a protest on March 16, 2010, EiE Nigeria continues to advocate for active citizenship and public accountability of those we voted for to pursue our best interests.
However, we can not do it alone. Would you like to donate ₦500, ₦1000, ₦5000, ₦10,000 or any amount on a regular basis to support our work? This will make you an EiE Enabler! You can do so HERE!
Thank you, Active Citizen
- for supporting good governance and public accountability in Nigeria.