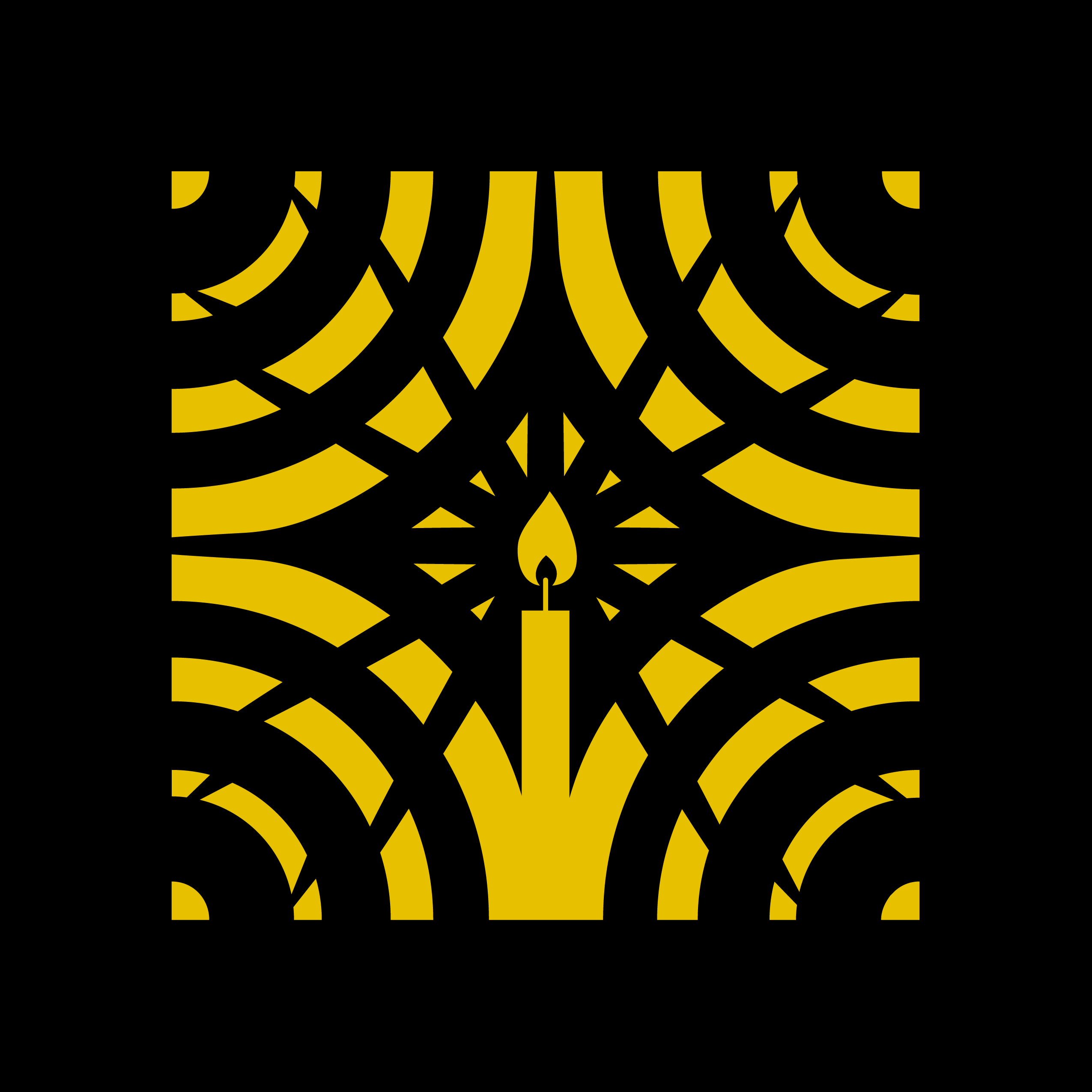 Light a Candle!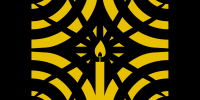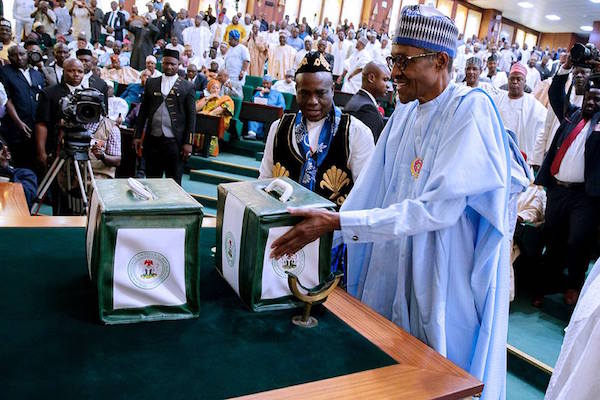 Where is the 2018 Federal Budget?
President Buhari presented the proposed 2018 National Budget of N8.612 trillion to the National Assembly on November 7, 2017. 23 days to the end of the first quarter in 2018, the 2018 Appropriation Bill is not yet passed by the National Assembly. The National Assembly has been pointing fingers to the Ministries, Departments and Agencies (MDAs) for delaying the passage of the budget because of their failure to defend their budgets.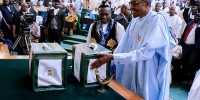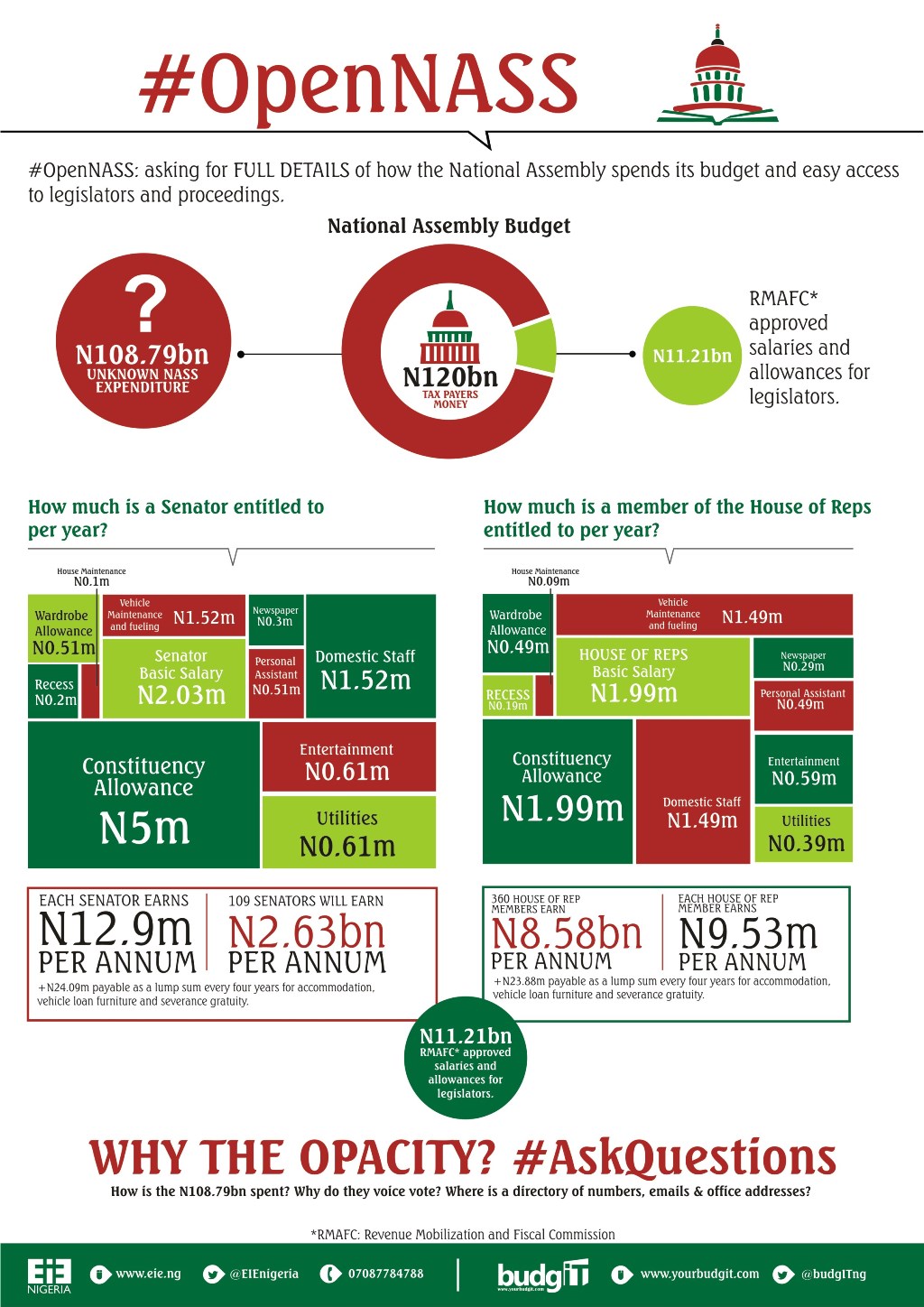 #OpenNASS: N13.5 million for Running Costs?
In an interview, Mr Shehu Sani (Senator, Kaduna Central) revealed that a Nigerian senator receives N13.5 million monthly for running costs apart from his monthly salary. The issue with legislator's pay package is allowances and not published salaries. 

Active citizens! Engage your reps on how they spend N13.5 million monthly.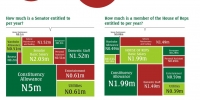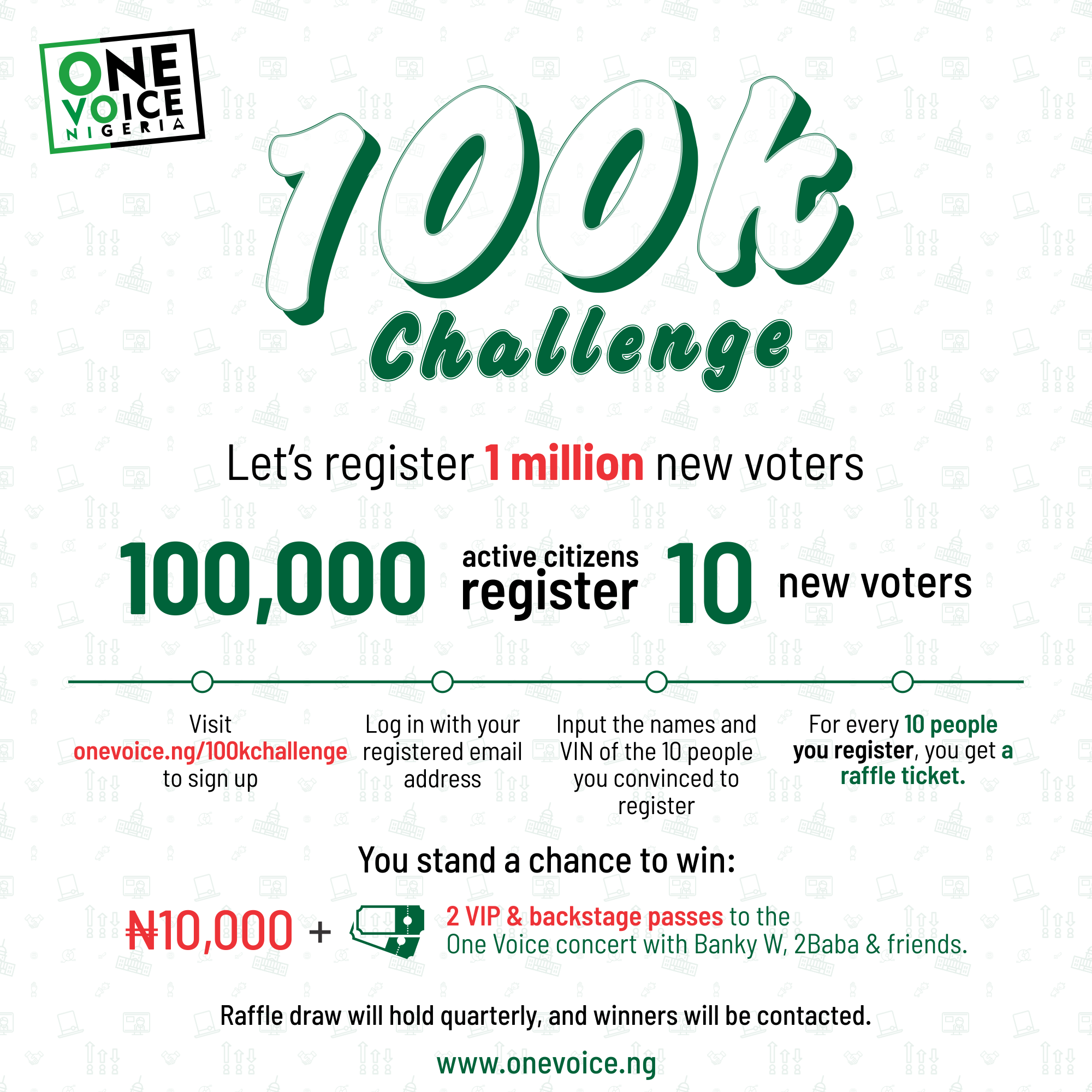 100K Challenge
"Nigeria is OUR country and it's OUR responsibility to elect responsible
and credible leaders to make it work!"
- Banky W (Music artiste & EiE #RSVP Ambassador)
We are looking for 100,000 people to register at least 10 people who are eligible to vote.
 
For every 10 people you register, you get one raffle ticket.
If you register 20 people, you get 2 raffle tickets.
If you register 100 people, you get 10 raffle tickets.

Every quarter you'll enter a draw for N10,000 (cash), VIP and backstage passes to concerts with Banky W, 2Baba and their friends. The raffle will take place every quarter until the continuous voter's registration (CVR) exercise ends.

Next cycle is March, so get busy!

Sign up Now!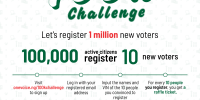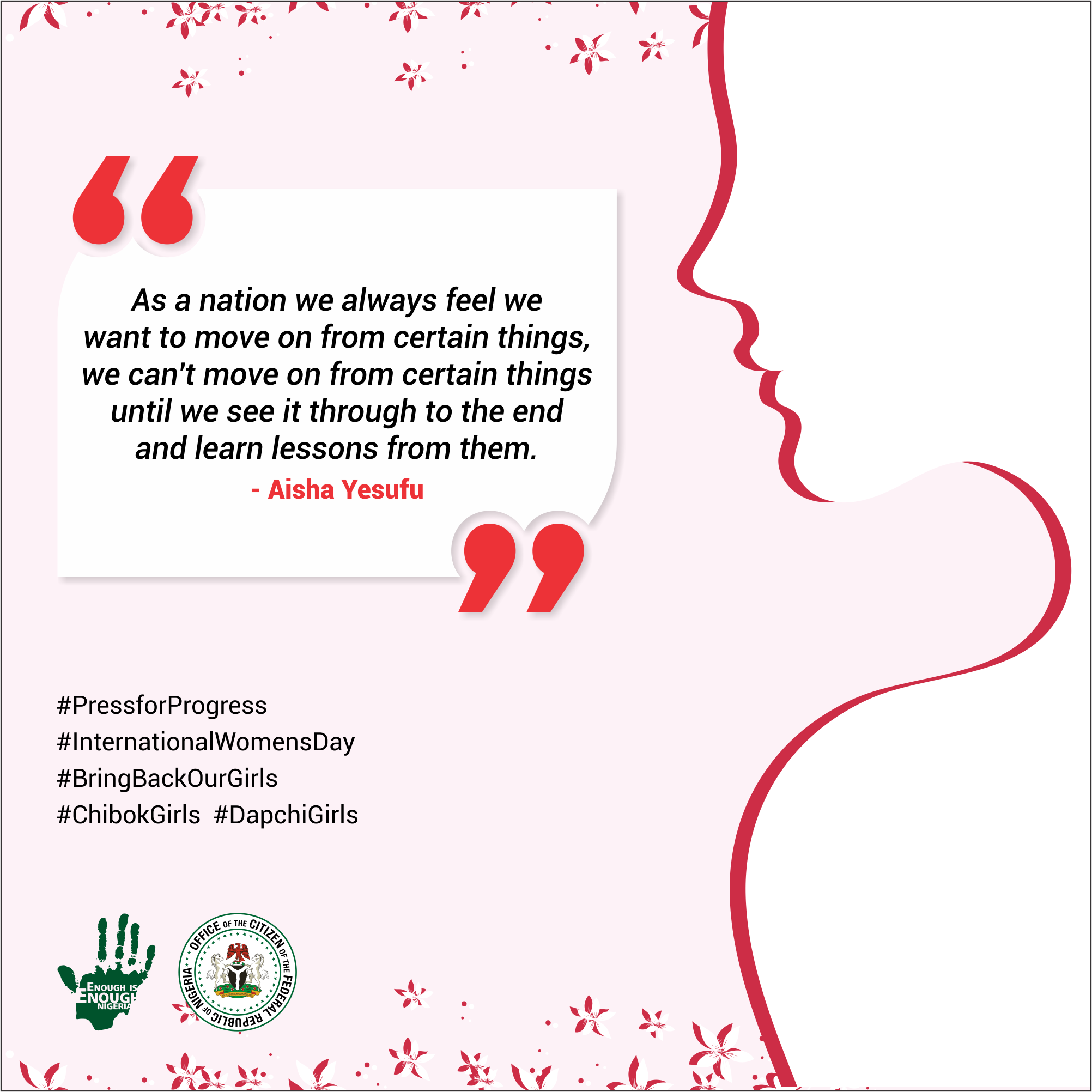 #BringBackOurGirls
As the world marks the #InternationalWomensDay, we cannot #PressForProgress as a country if we fail to learn from issues. 
 
#ChibokGirls, Borno
276 abducted on April 14, 2014, 112 are still missing after 1425 days.
 
4 Years Later
 
#DapchiGirls, Yobe
110 girls abducted on February 19, 2018, 18 days after, they are still missing.
Federal government should wake up to its responsibilities and #BringBackOurGirls NOW AND ALIVE!
Abuja – Unity Fountain, Daily, 5 - 6pm
Lagos – Falomo Roundabout, Ikoyi, Saturdays, Noon – 1pm
Subscribe to get periodic updates.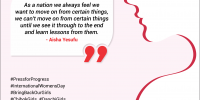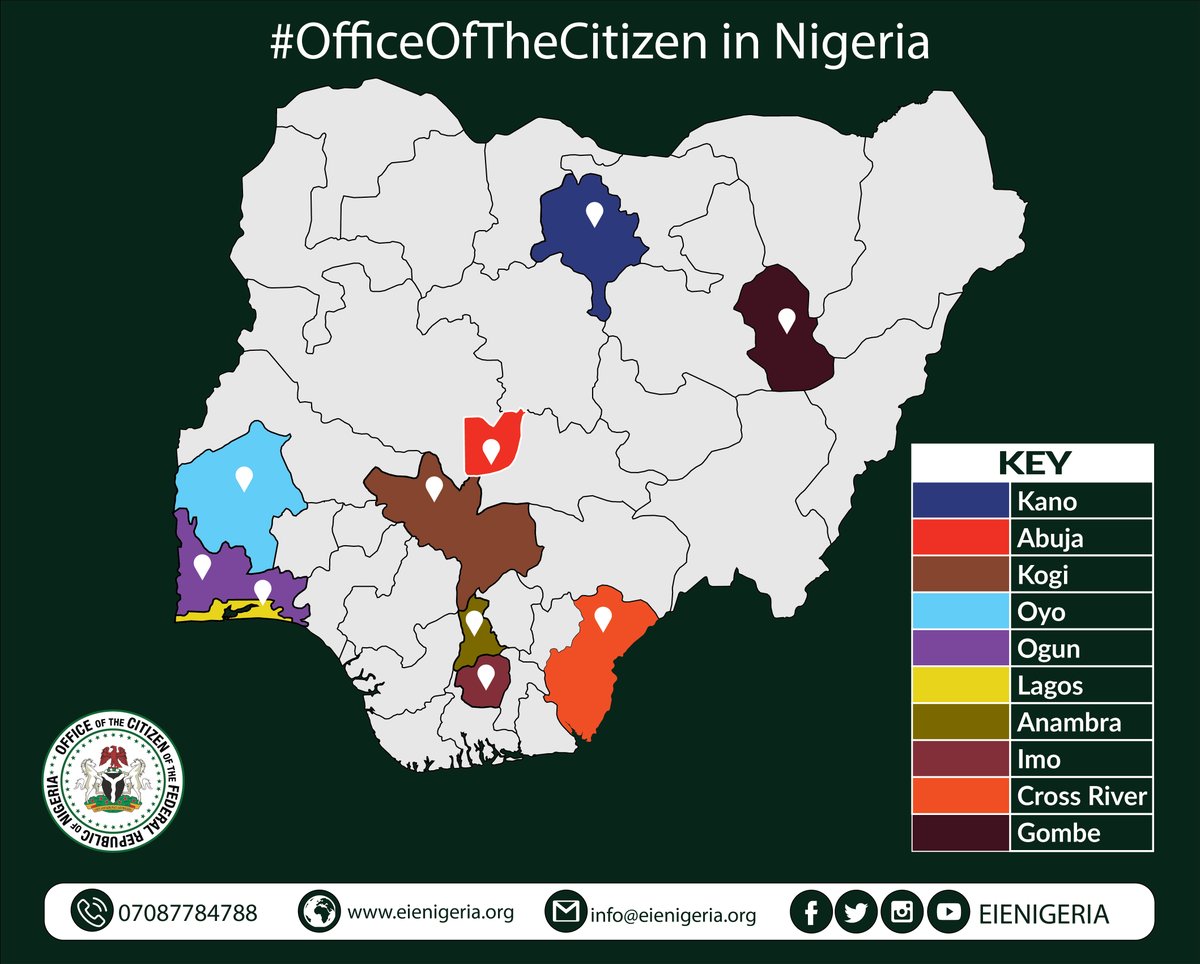 #OfficeOfTheCitizen Radio Programmes
City/Station
Date/Time
Summary
Lokoja
Prime 101.5FM
Tuesday @ 9am
Ahmodu Hassan, SSA to Kogi State Governmenton Peolple Living with Disabilities, Roseline Alibi of Dual Communications and Yakubu Bilikisu of People Living with Disabilities discussed the electoral process and people living with disabilities.
Abeokuta
Sweet 107.1FM
Tuesday @ 10:30am
Folashade Ofurune of Health Education and Empowerment Initiative discussed community health and environmental sanitation in Ogun.
Lagos
Nigeria Info 99.3FM
Wednesday @ 10am
James George, an environmental expert discussed the effect of flooding in Lagos.
Gombe
Nigeria Info 95.1FM
Thursday @ 11am
Haruna Yelma of Law Officers Association of Nigeria discussed the role of citizens in the constitution amendment process.
Kano
Arewa 93.1FM
Friday @ 8am
Ibrahim Sarki Abdullahi of Center for Entrepreneurial and Community Development discussed youth & children's right to education.
Anambra
Blaze 91.5FM
Friday @ 10am
Active Citizens, Nwogu Queen and Okoli Ukamaka Agnes discussed women's participation in governance.

Never forget, the Office of the Citizen is the highest office in the land!
Tweet at @EiENigeria using #OfficeOfTheCitizen to be a part of the conversation.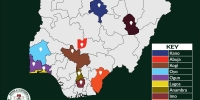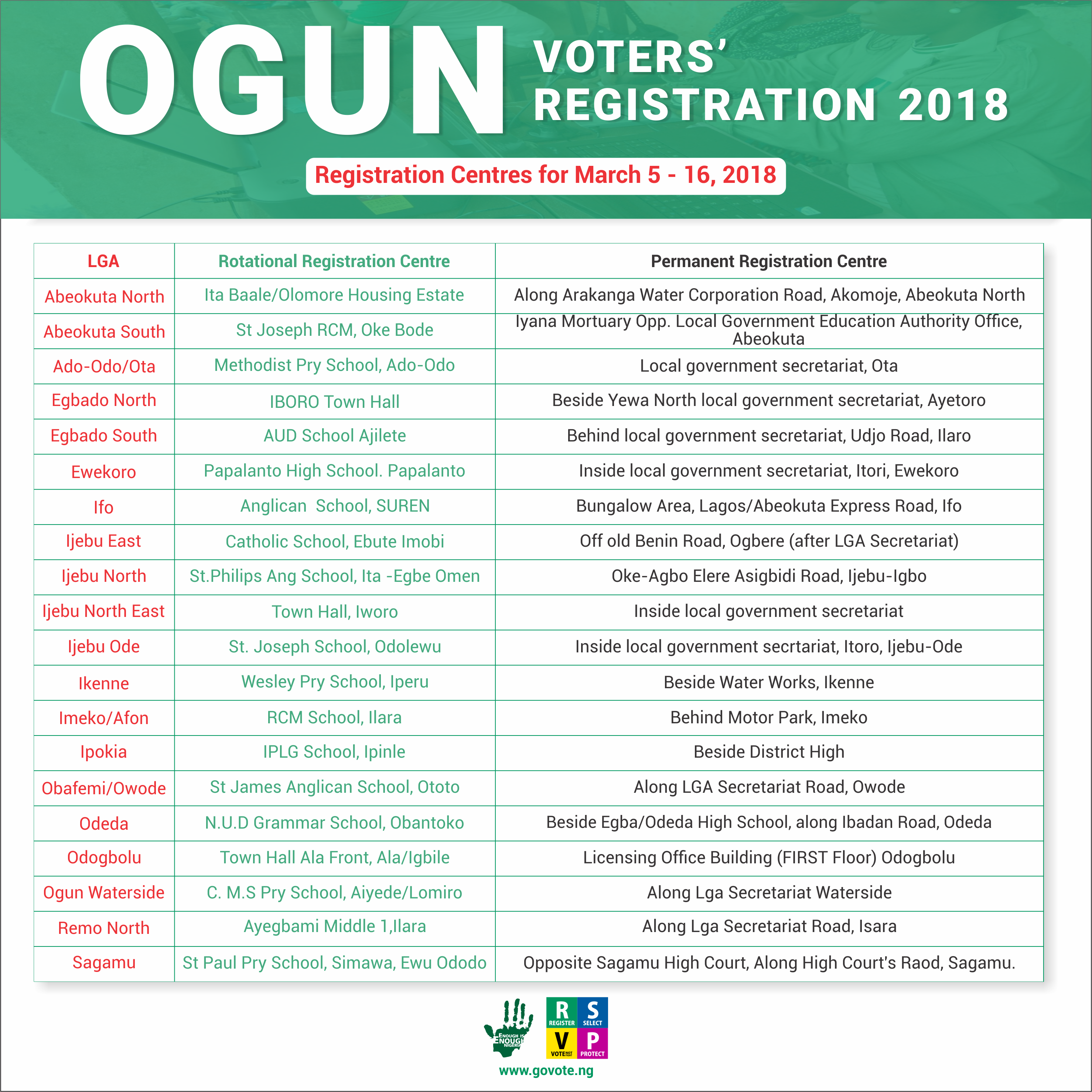 INEC's Continuous Voters' Registration (CVR)
The Independent National Electoral Commission (INEC) is rotating registration in local governments in Ogun State. Click to see the schedule of movement.
You can also report your challenges with the CVR process.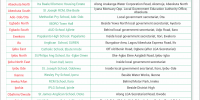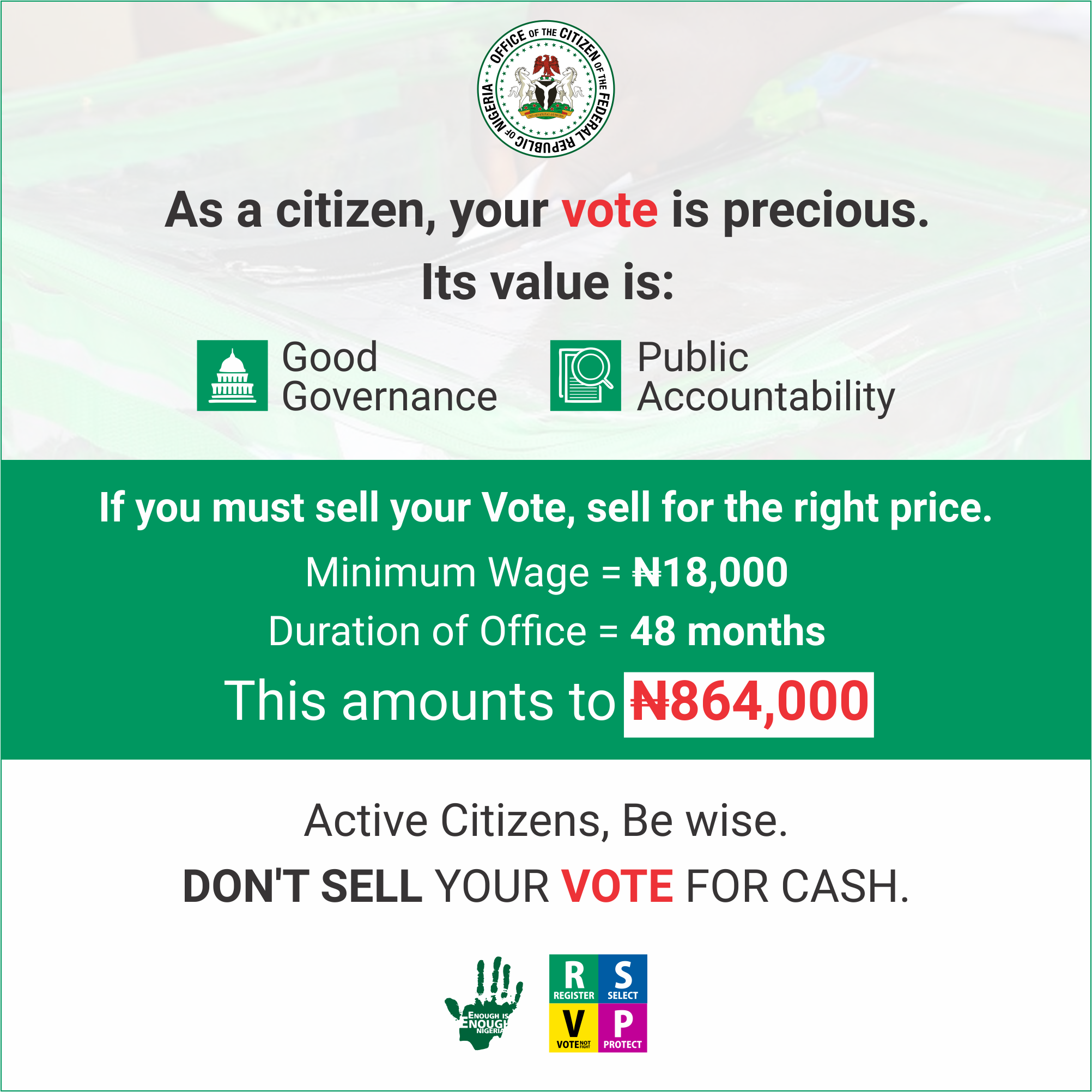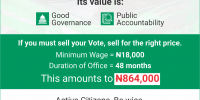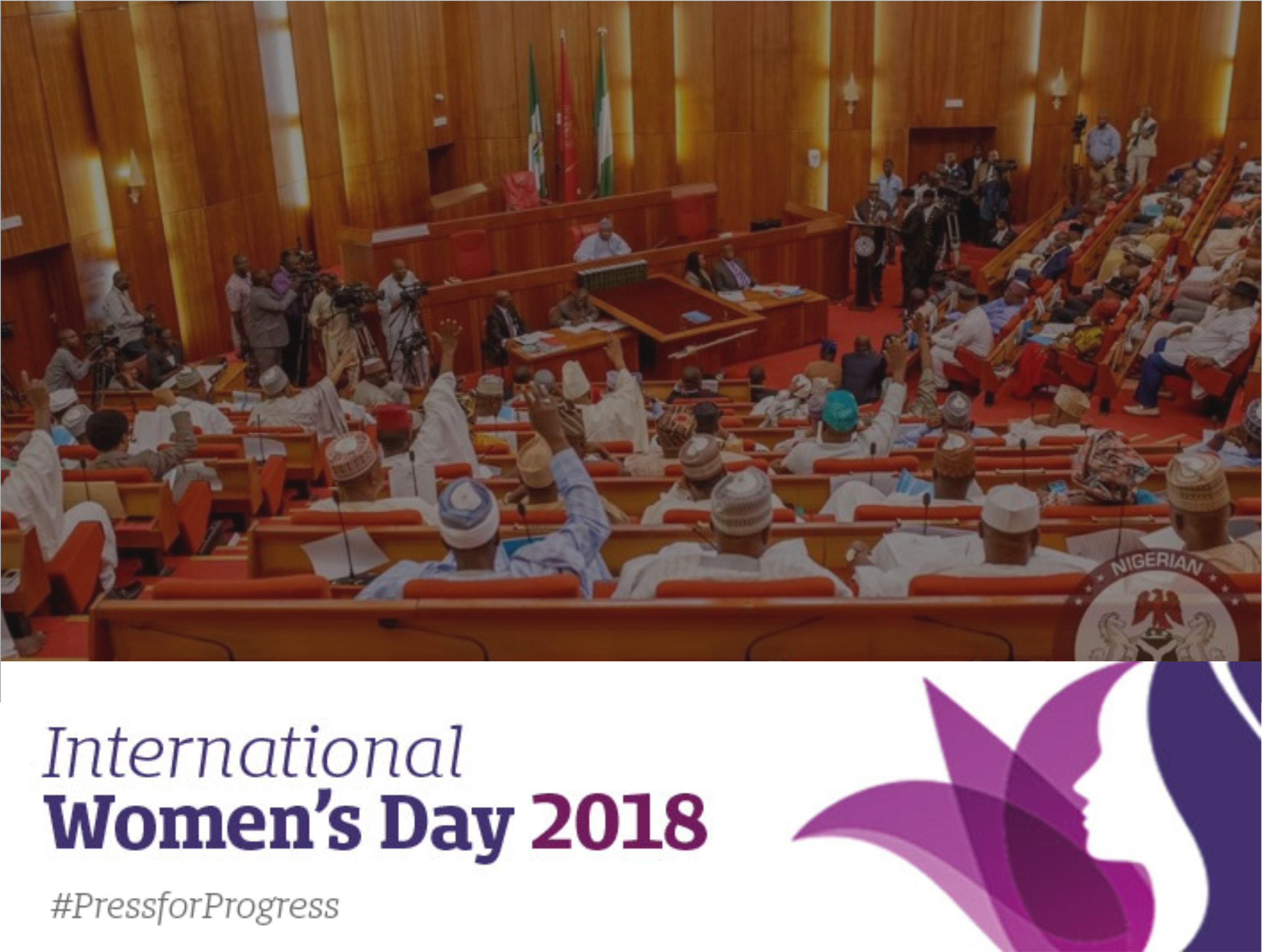 #IWD2018: Press for Progress
March 8th, which marks International Women's Day is a day to celebrate women and reflect on progress made in accelerating gender parity. The Gender Equal Opportunity Bill has been lingering in the National Assembly for over 3 years. It is presently at the Committee Stage.

Engage the National Assembly to pass the bill into law to curb discrimination against women.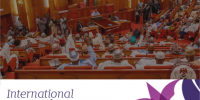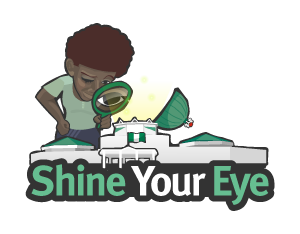 #SYEUpdate
Dutsi/Mashi House of Representatives supplementary rerun election in Katsina State will hold tomorrow, February 10th. Recall that an election tribunal sitting in Katsina had nullified the May 19, 2017 election conducted by the Independent National Electoral Commission (INEC) in which Mansur Ali Mashi emerged as the winner.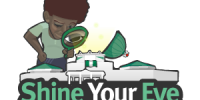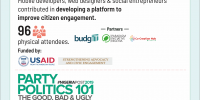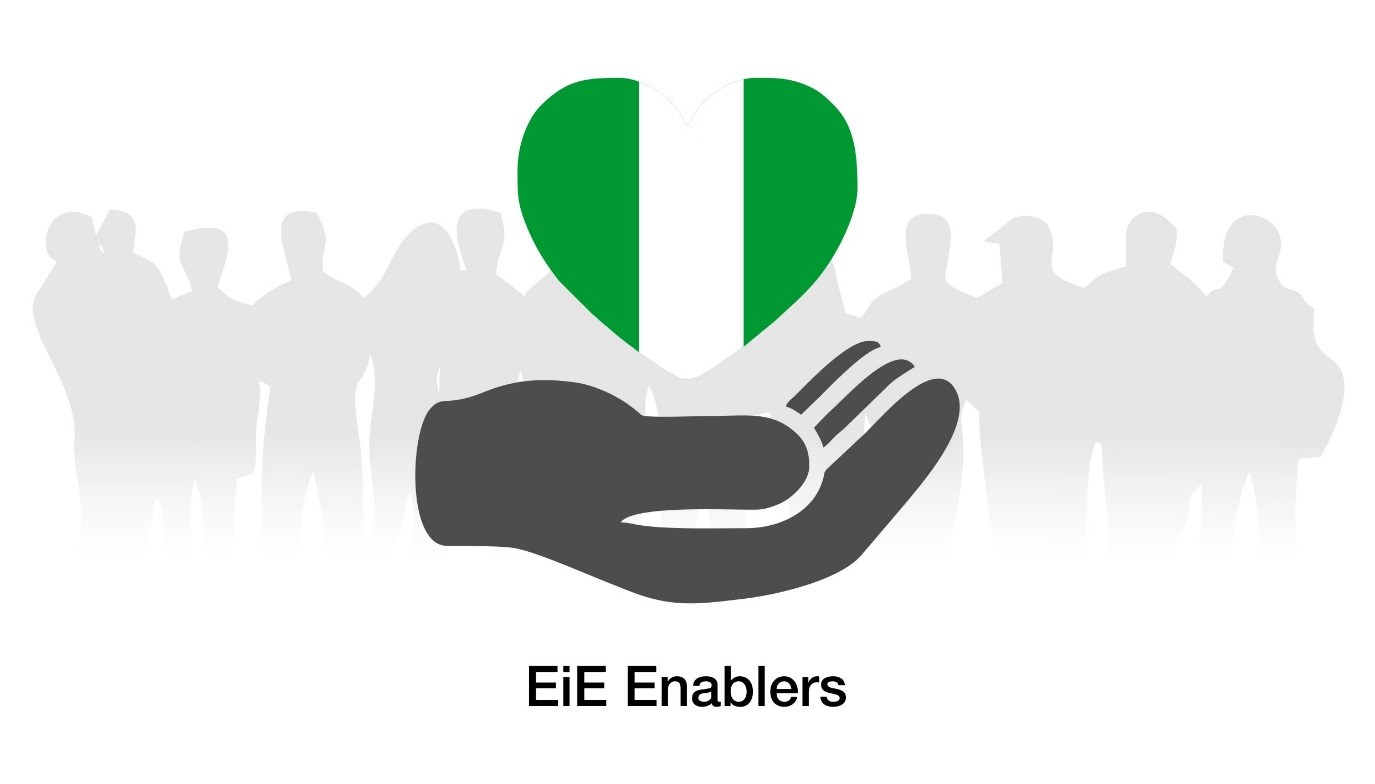 EiE Enablers
We cannot do it alone. We need your help!
Would you considering donating ₦500, ₦1000, ₦5000, ₦10,000 or any amount on a regular basis to support our work? This will make you an EiE Enabler!