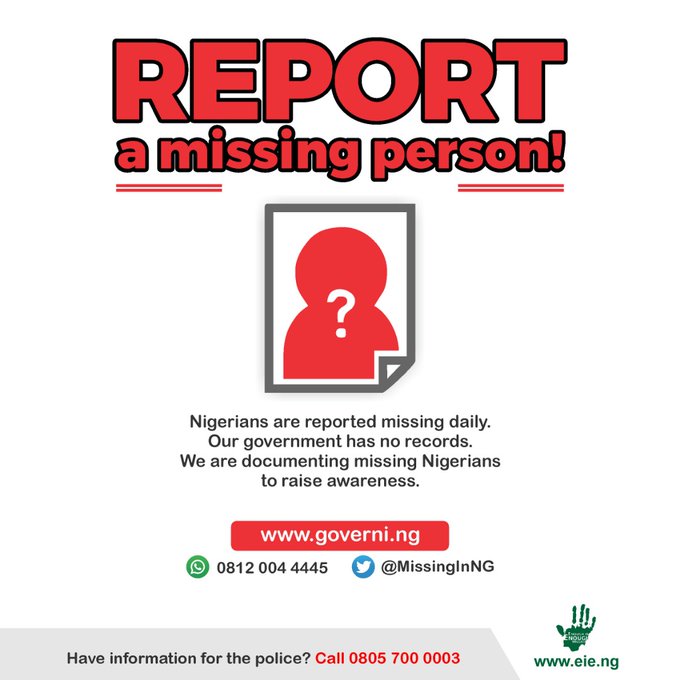 Unveiling the Missing Persons Register
EiE launched a 'Missing Person Register' on Thursday, June 13th to document missing Nigerians and raise awareness.

Is a family member or friend missing?  Submit a report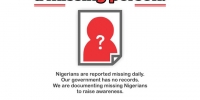 Democracy Day Celebration
President Buhari hosted African leaders to mark the celebration of June 12 as Democracy Day. The celebration had in attendance Presidents of Rwanda, Mauritania, Liberia, Congo and Ghana. 

However, none of Nigeria's past Presidents were present. President Buhari proposed renaming the national stadium in Abuja as Moshood Abiola National Stadium.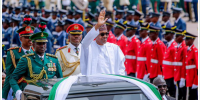 9th National Assembly Elections
The 9th National Assembly was inaugurated on Tuesday, June 11th with members electing new leaders. Contrary to a court order by Justice Musa of the Abuja High Court, stating that the 2011 Standing Order, which allowed an open ballot system should be adopted for the elections, the 2015 Standing Order which allowed a closed ballot voting system was adopted.

Ahmed Lawan (Yobe North) was elected Senate President with 79 votes while Ovie Omo-Agege (Delta Central) became Deputy Senate President with 68 votes. Femi Gbajabiamila(Surulere 1 Constituency, Lagos) became Speaker of the House of Representatives with 283 votes while Ahmed Wase (Wase Constituency, Plateau) was elected Deputy Speaker unopposed.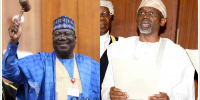 Lawsuit on N4.68 bn 'Welcome Package'
SERAP, EiE, BudgIT and over 1,500 Active citizens have filed a lawsuit asking the Federal High Court to "restrain, prevent and stop the National Assembly Service Commission from paying members of the 9th National Assembly over N4.68 billion as a 'Welcome Package'.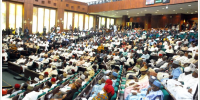 Thursday Talks
Join Damilola Marcus, Segun Awosanya (Segalink), Alo Martins at our Thursday monthly conversation as we discuss active citizenship.

Promises to be engaging!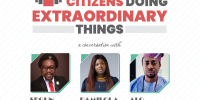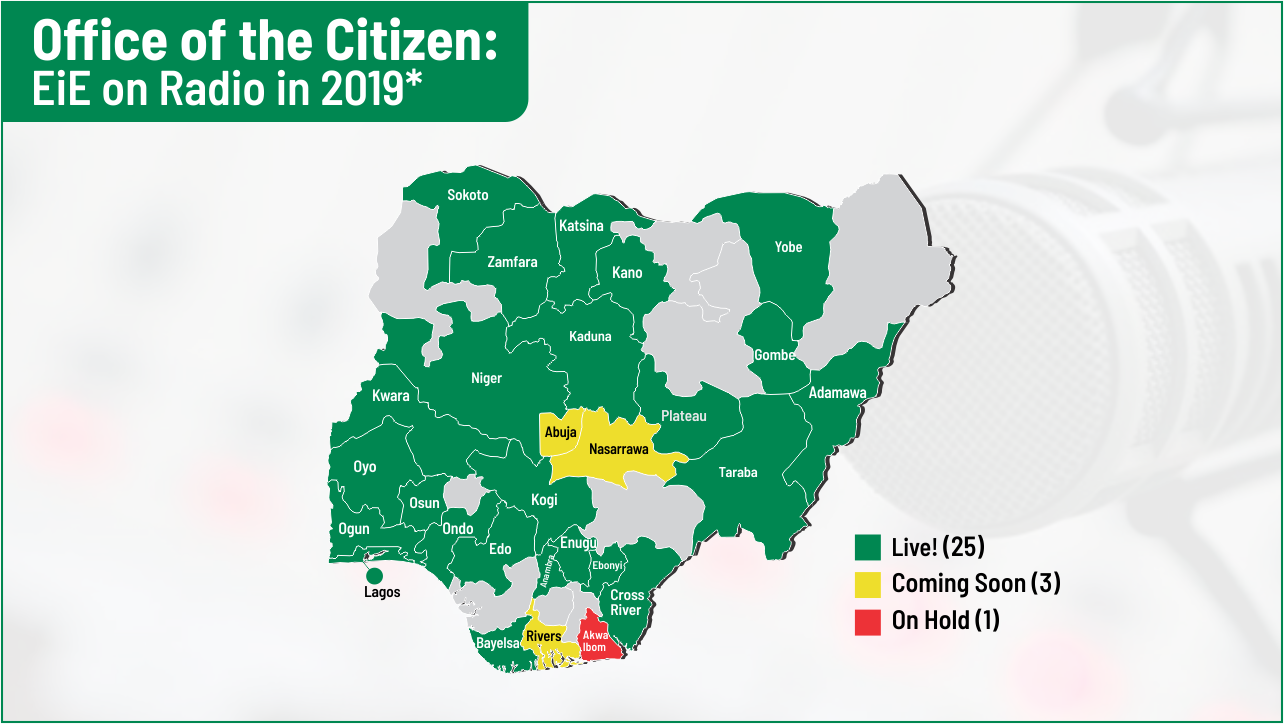 You can follow the conversations from the #OfficeOfTheCitizen radio programmes.
Never forget, the Office of the Citizen is the highest office in the land!
Tweet at @EiENigeria using #OfficeOfTheCitizen to be a part of the conversation.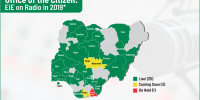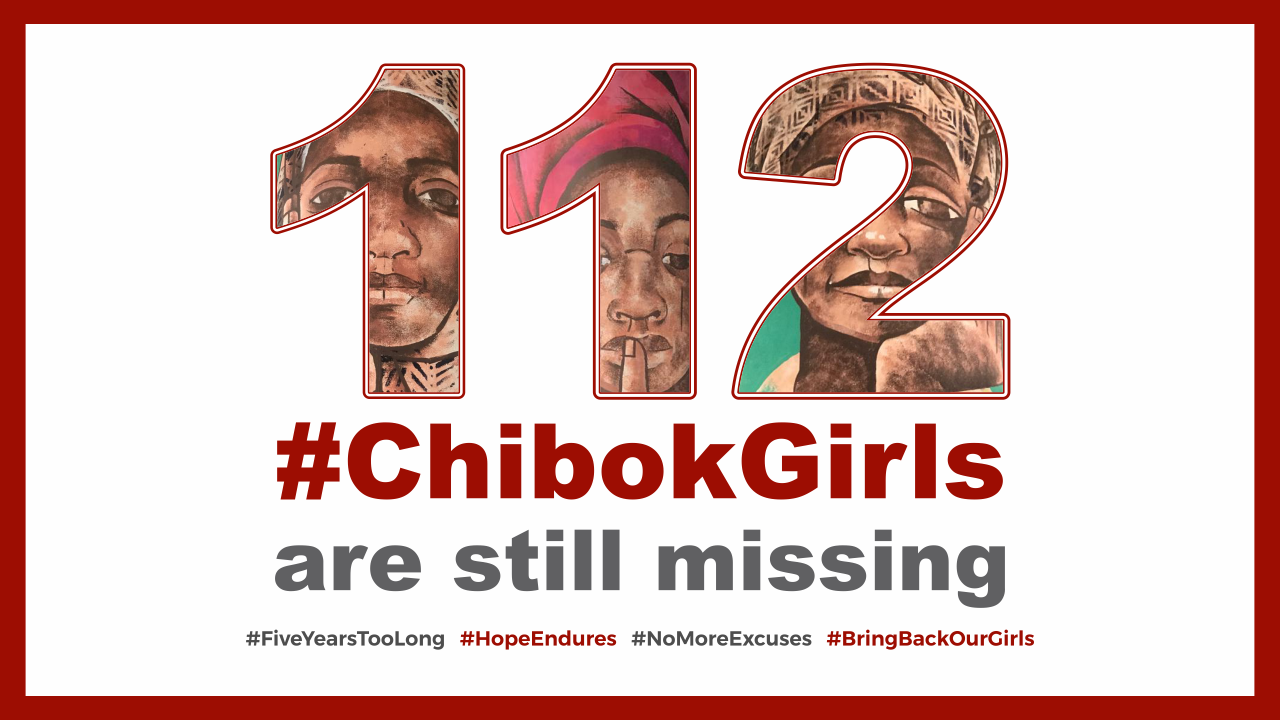 #BringBackOurGirls
We will keep demanding until our girls are brought BACK & ALIVE!

#EducationIsNotACrime #BringBackOurGirls #5YearsTooLong

Abuja – Unity Fountain, Daily, 5 – 6pm
Lagos - Noon – 1pm
Ikoyi (Every Saturday) – Falomo Roundabout, Ikoyi.

Ejigbo (2nd & last Saturdays) - 64, Adewale Adenuga Street, Orilowo Bus stop via Binta International School.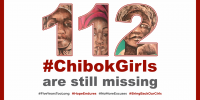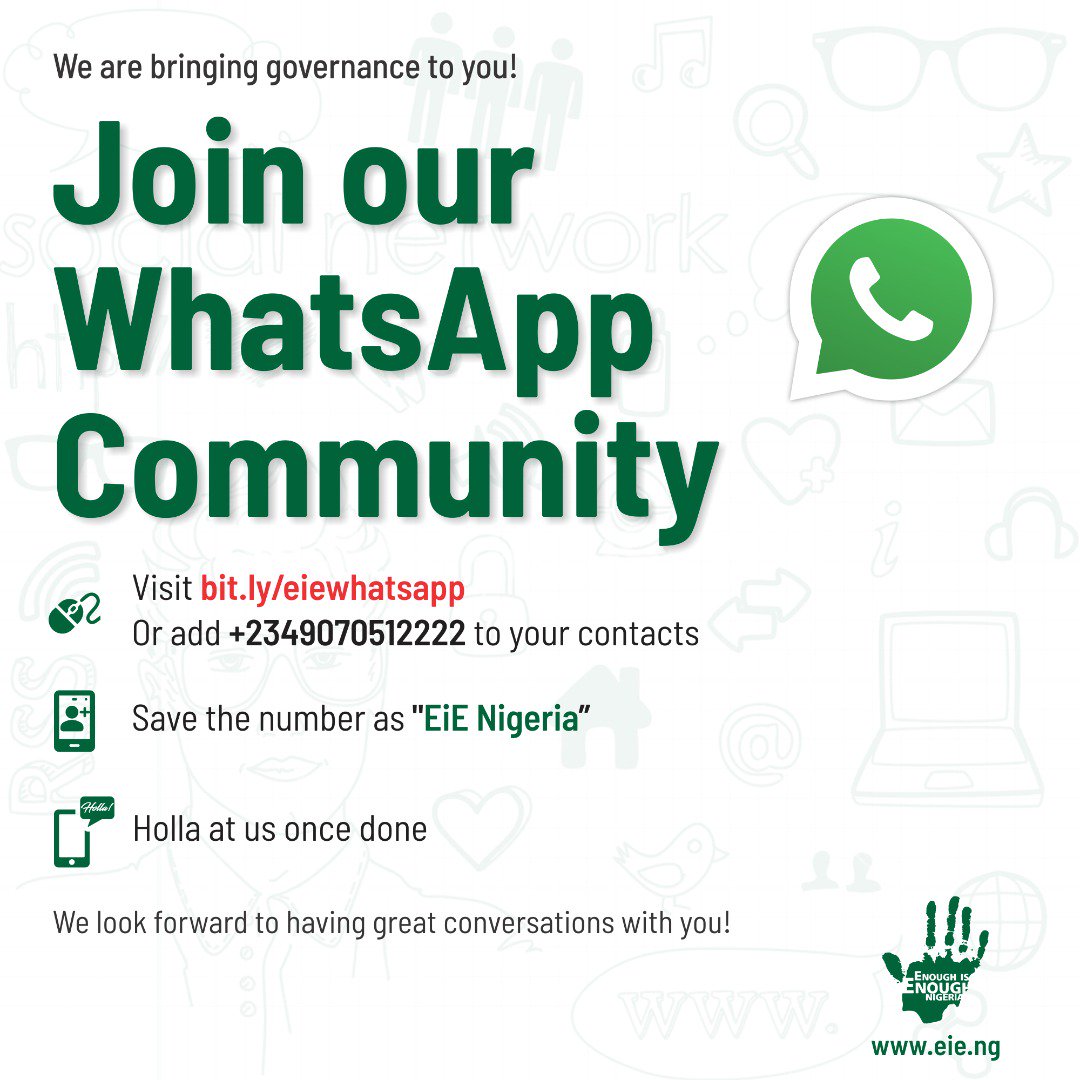 EiE's WhatsApp Community
EiE is coming closer to active citizens! Join our WhatsApp community and let's bring #GovTalk home.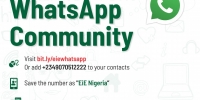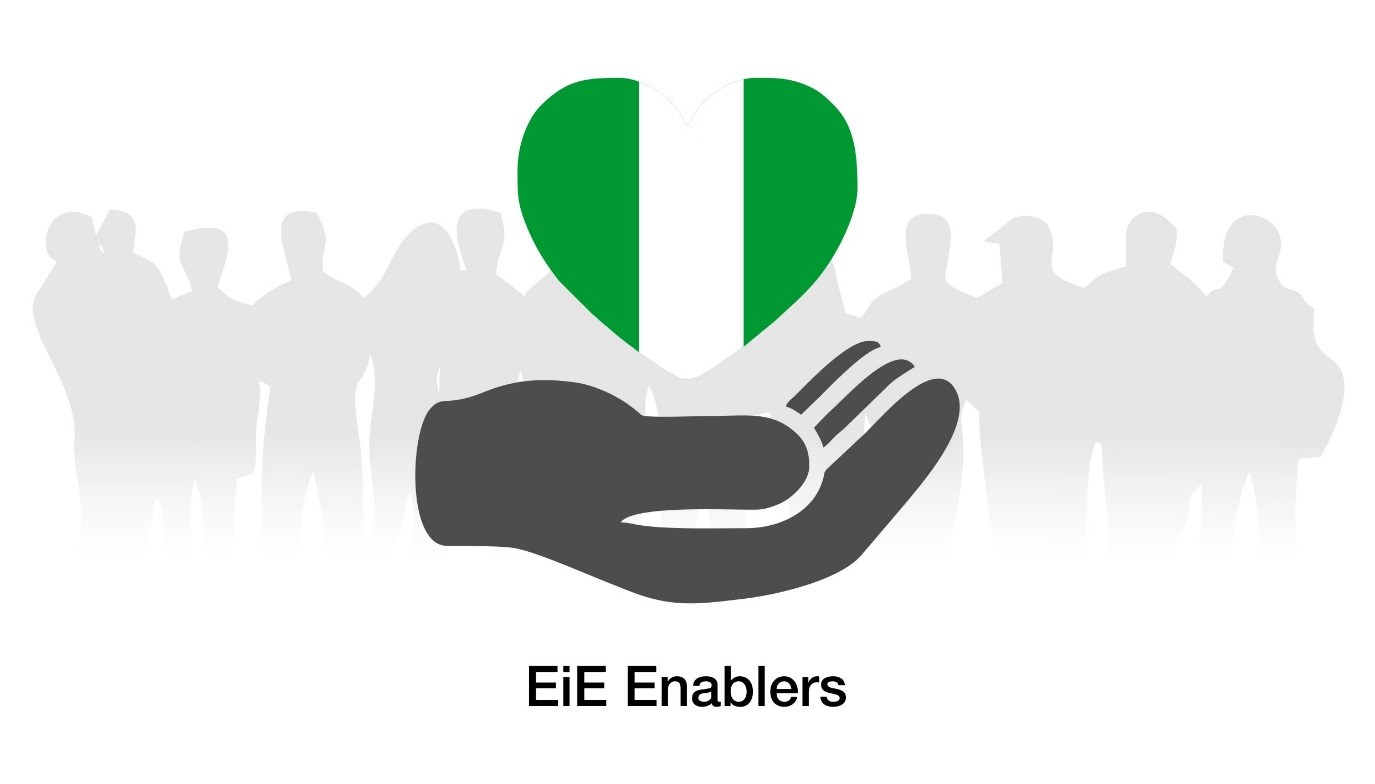 EiE Enablers
We cannot do it alone. We need your help!
Would you consider donating ₦500, ₦1000, ₦5000, ₦10,000 or any amount on a regular basis to support our work? This will make you an EiE Enabler!