#OfficeOfTheCitizen

#OndoDecides Debate
Channels Television in partnership with EiE Nigeria and PLAC hosted the Ondo State Governorship Debate on Monday, November 21, 2016. Over a 2-hour period, 3 candidates – Chief Olusola Oke, Alliance for Democacy (AD), Chief Jimoh Ibrahim, Peoples Democratic Party (PDP) and Dr Olu Agunloye, Social Democratic Party (SDP) were engaged on the policies they intend to implement to solve critical issues in Ondo State. Rotimi Akeredolu, SAN of All Progressive Congress (APC) failed to participate in the debate.

The opening remarks was given by EiE's Executive Director, 'Yemi Adamolekun.

Bring Back Our Girls: Boko Haram Fights Back
''Remember that one day your tragic ordeal will end, you will be reunited with your families and friends, and you will have the chance to finish the education you courageously sought.' - Malala

It is 956 days today, November 25th since 279 girls were abducted.
57 escaped.
2 found.
21 released.
3 babies with our girls.
19 parents dead.
We are still missing 196!
Lend your voice in your own way or join our gatherings:
Abuja – Unity Fountain, Daily, 5-6pm
Lagos – Falomo Roundabout, Ikoyi, Saturdays, 11am-1pm
Lagos – Ejigbo Local Council Area, Opposite NNPC Ejigbo, 2nd & 3rd Saturdays, 11am-1pm
Subscribe to get periodic updates.

Office of the Citizen in Action
The Office of the Citizen was in action on Wednesday, November 16th as the main entrance of the National Assembly was blocked by a group of active citizens led by Charles Oputa, popularly known as Charly Boy. The protesters were clamouring for a downward review of allowances of politicians and abolishment of state and local government joint accounts among other issues.

Another active citizen, O. O Nwoye is advocating for the sack of Godwin Emefiele, Governor of Central Bank of Nigeria (CBN) due to CBN's foreign exchange policies which have grossly affected the growth of industries and the economy at large.
Read More...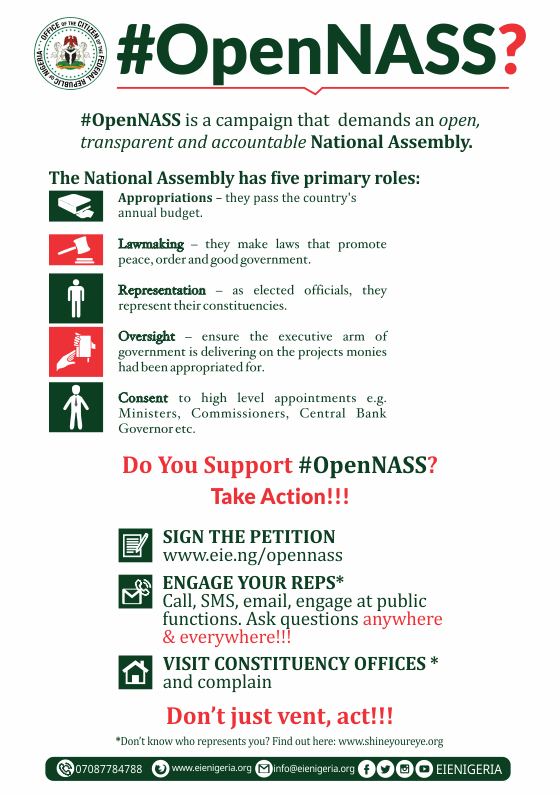 #OndoDecides 2016
The people of Ondo State will choose their 6th democratically elected governor, tomorrow, November 26th as they decide who succeeds Dr Olusegun Mimiko from the 28 INEC-approved gubernatorial candidates. There are approximately 1.66 million registered voters and 3,007 polling units across the state.

Also, INEC has replaced the name of Mr Jimoh Ibrahim of the Sheriff-led faction of the PDP with Mr Eyitayo Jegede, SAN of the Makarfi-led faction based on a ruling of Court of Appeal. The PDP had obtained 10 court judgments in 4 states before a candidate was finally chosen.

CANVASSITY Pan African Youth Democracy Program Season 2
Canvassity Pan African Youth Democracy Fellowship 2017 is a dynamic innovative youth and governance program. The fellowship is designed to improve the capacity of young people to effectively engage elected representatives and government institutions to become more accountable in delivering impactful governance to the citizens.
Are you passionate about good governance? Join 50 audacious youths from 15 African countries on a quest to learn how to promote accountability and good governance.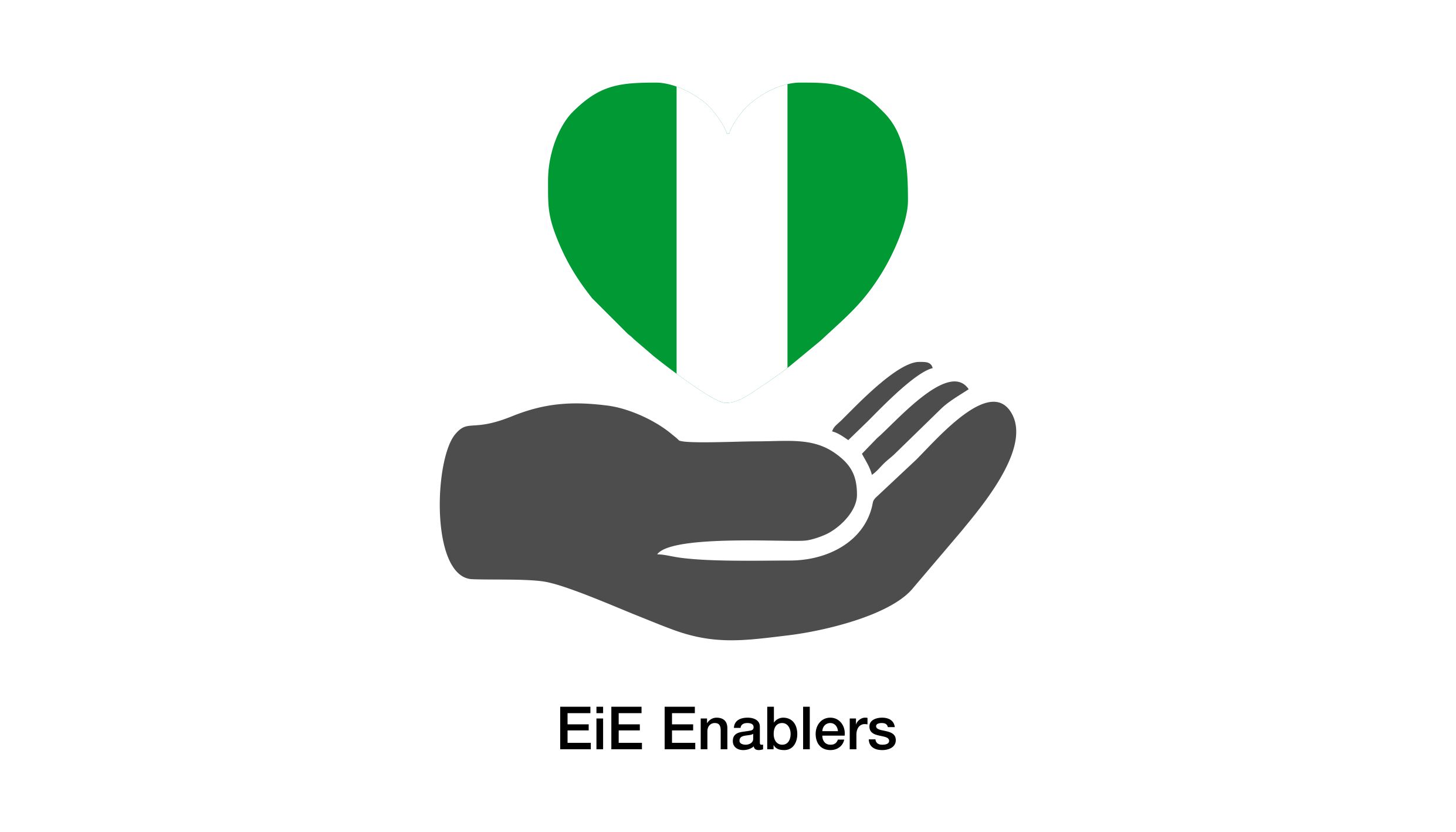 Donate – EiE Enabler
From a protest on March 16, 2010, EiE Nigeria continues to advocate for active citizenship and public accountability of those we voted for to pursue our best interests.
However, we can not do it alone. Would you like to donate ₦500, ₦1000, ₦5000, ₦10,000 or any amount on a regular basis to support our work? This will make you an EiE Enabler! You can do so HERE!
Thank you, Active Citizen
- for supporting good governance and public accountability in Nigeria.