EiE Promo: Free Tickets
to Buckwyld n Breathless Concert
In Lagos? EiE's #RSVP ambassador, 2Baba, Falz and other artistes will be live at Buckwyld n Breathless Concert on Saturday, October 20th.
Free regular tickets for the first 5 active citizens to answer this question correctly: List the 7 elective positions in government.
Reply this mail with your answer.
Active citizens! Don't dull – get rewarded with good music.
Eko Convention Centre, 7pm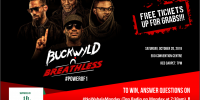 18 Radio Shows!!!
Katsina and Zamfara joined the OOTC family this week which means we are live in 18 states!!!
You can follow the conversation on #OfficeOfTheCitizen radio programme.
Never forget, the Office of the Citizen is the highest office in the land!
Tweet at @EiENigeria using #OfficeOfTheCitizen to be a part of the conversation.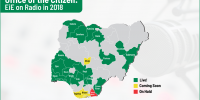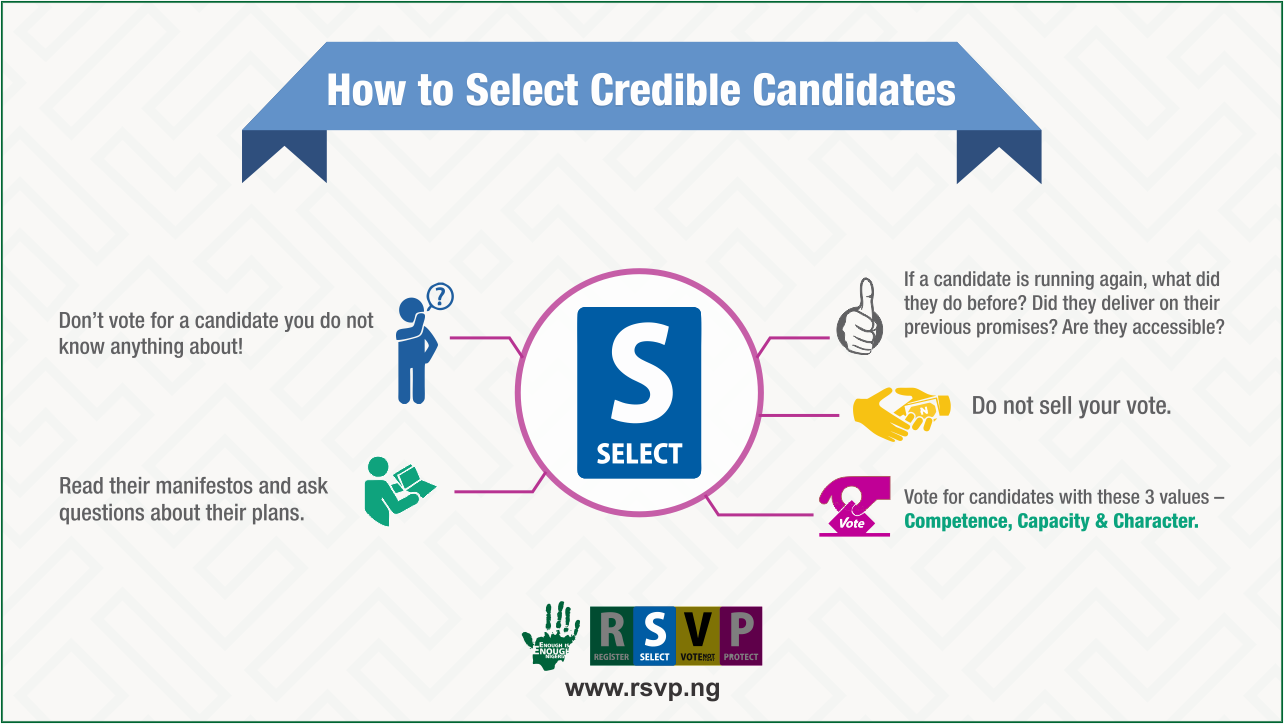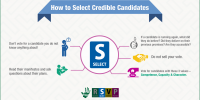 Plateau Local Government Elections
The All Progressives Congress (APC) won 11 chairmanship positions in the local government elections conducted by Plateau State Independent Electoral Commission (PLASIEC) on Wednesday, October 10th.
The People's Democratic Party (PDP) in the state rejected the results.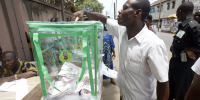 #DayOfTheGirlChild
Thursday, October 11th marked International Day of the Girl Child. Let's keep demanding for the release of the remaining 112 #ChibokGirls, Leah Sharibu and other abductees.

#EducationIsNotACrime #BringBackOurGirls

Abuja – Unity Fountain, Daily, 5 – 6pm
Lagos – Falomo Roundabout, Ikoyi, Saturdays, Noon – 1pm
Ejigbo – 64, Adewale Adenuga Street, Orilowo Bus stop via Binta International School (2nd& 4th Saturdays)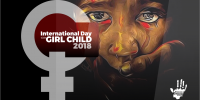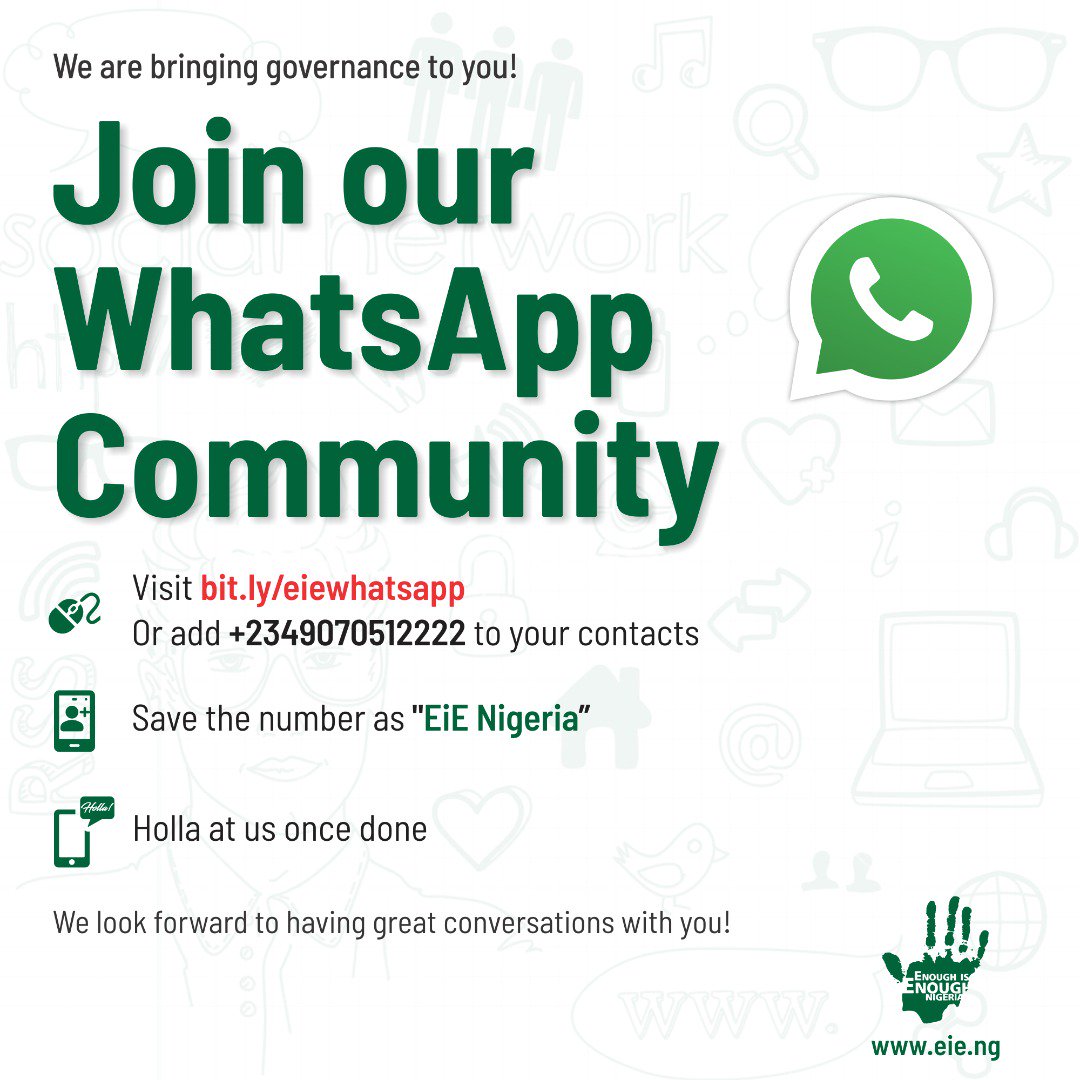 EiE's WhatsApp Community
EiE is coming closer to active citizens! Join our WhatsApp community and let's bring #GovTalk home.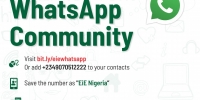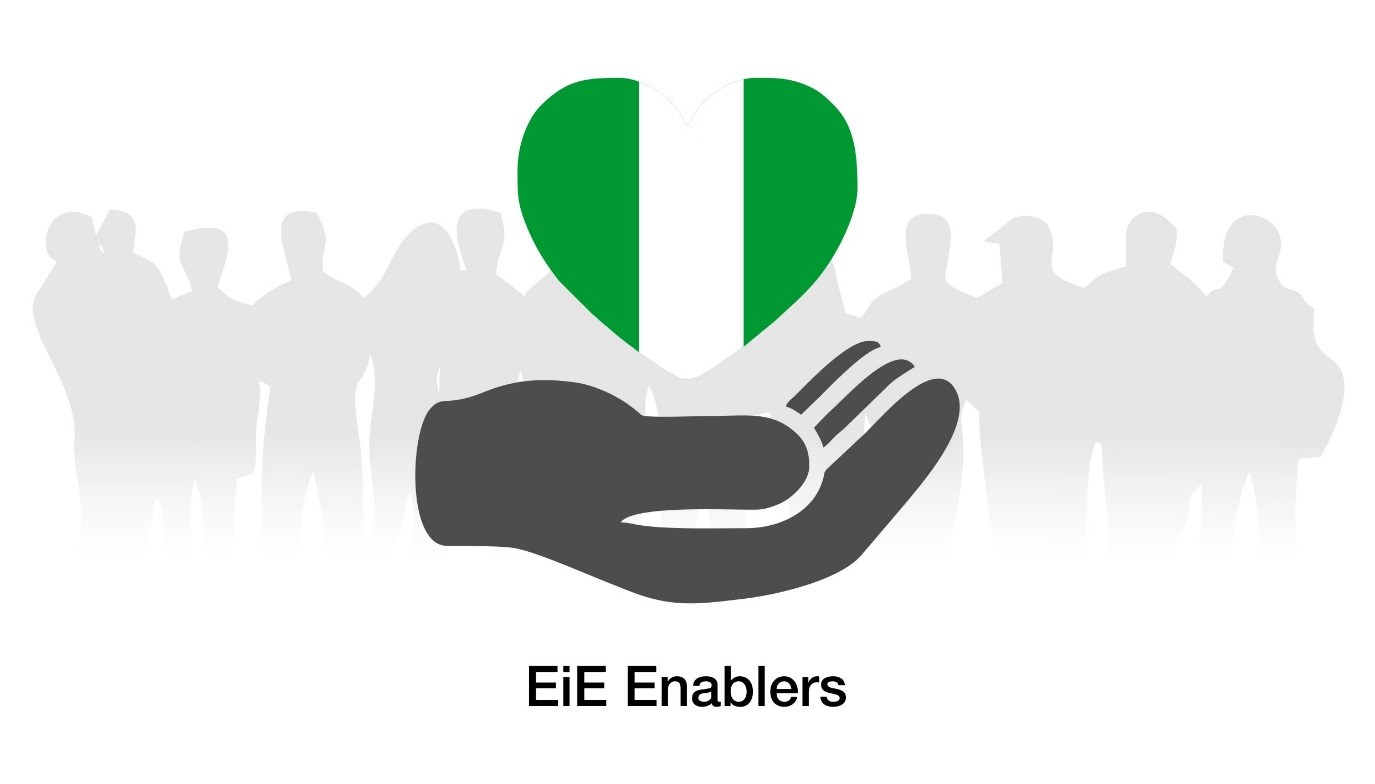 EiE Enablers
We cannot do it alone. We need your help!
Would you considering donating ₦500, ₦1000, ₦5000, ₦10,000 or any amount on a regular basis to support our work? This will make you an EiE Enabler!