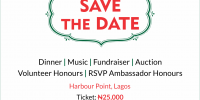 #OneVoiceNigeria: Change in Date
On February 6, 2017, active citizens took to the streets of Abuja, Ibadan, Uyo, Enugu, Benin & London to join the #OneVoiceNigeria protest organized by EiE.
A year later, February 16, 2018, EiE, 2Baba Foundation, Reclaim Naija, Youth Intiative for Advocacy Growth & Advancement (YIAGA), Nigeria First and others will hit the streets again, albeit with a different strategy. It's time to embark on a mass voters' mobilization campaign.
Join us! Let's do this together!
112 #ChibokGirls, #LassaWomen and #UnimaidLecturers are still missing. We will not stop demanding for their release. 
Lend your voice in your own way or join our gatherings: 
Abuja
 – Unity Fountain, Daily, 5 - 6pm
Lagos
 – Falomo Roundabout, Ikoyi, Saturdays, Noon – 1pm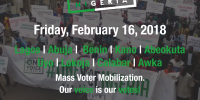 Fallen Heroes
The Armed Forces Remembrance Day was celebrated on January 15th. Also, the day marked 38 years after the Nigerian civil war. God bless and protect members of Nigeria Armed Forces for their bravery, dedication and patriotism.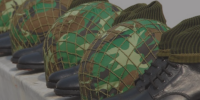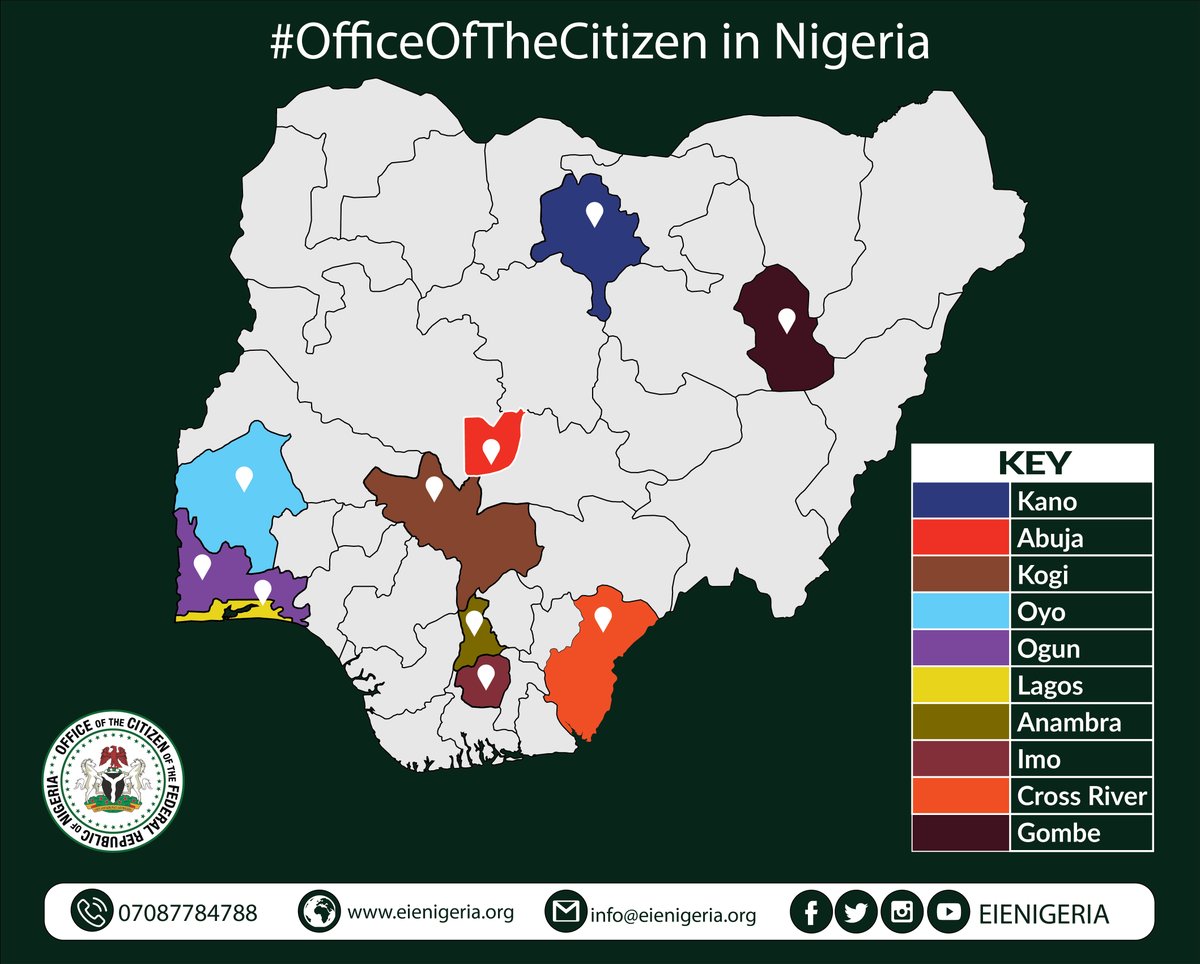 OfficeOfTheCitizen Radio Programmes
City/Station
Date/Time
Summary
Lokoja
Prime 101.5FM
Tuesday @ 9am
Commisioner for Education, Rosemary Osikoya and Idris Muraina of LUCAF assessed the quality of education in the state.
Abeokuta
Sweet 107.1FM
Tuesday @ 10:30am
'Yemi Adamolekun of EiE discussed the roles of citizens in the upcoming elections.
Lagos
Nigeria Info 99.3FM
Wednesday @ 8am
Femi Aderinto of Law Accent discussed the roles of citizens before and after elections.
Calabar
Hit 95.9FM
Thursday @ 8am
Kingsley Eworo of Budget Transparency and Accountability Initiative discussed budgeting process in the state.
Gombe
GMC 91.7FM
Thursday @ 11am
Active Citizen, Victoria Dambina discussed the role of women in politics.
Kano
Arewa 93.1FM
Friday @ 8am
Suwaiba Salihu of NOA discussed the dangers of political thuggery to youth development.
Anambra
Blaze 91.5FM
Friday @ 10am
Ide Godwin and Albert Chinwuko of Community Employment Network discussed community activism in the state.


#OfficeOfTheCitizen in Jos coming soon!
Never forget, the Office of the Citizen is the highest office in the land! Tweet at @EiENigeria using #OfficeOfTheCitizen to be a part of the conversation.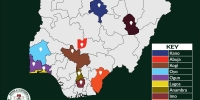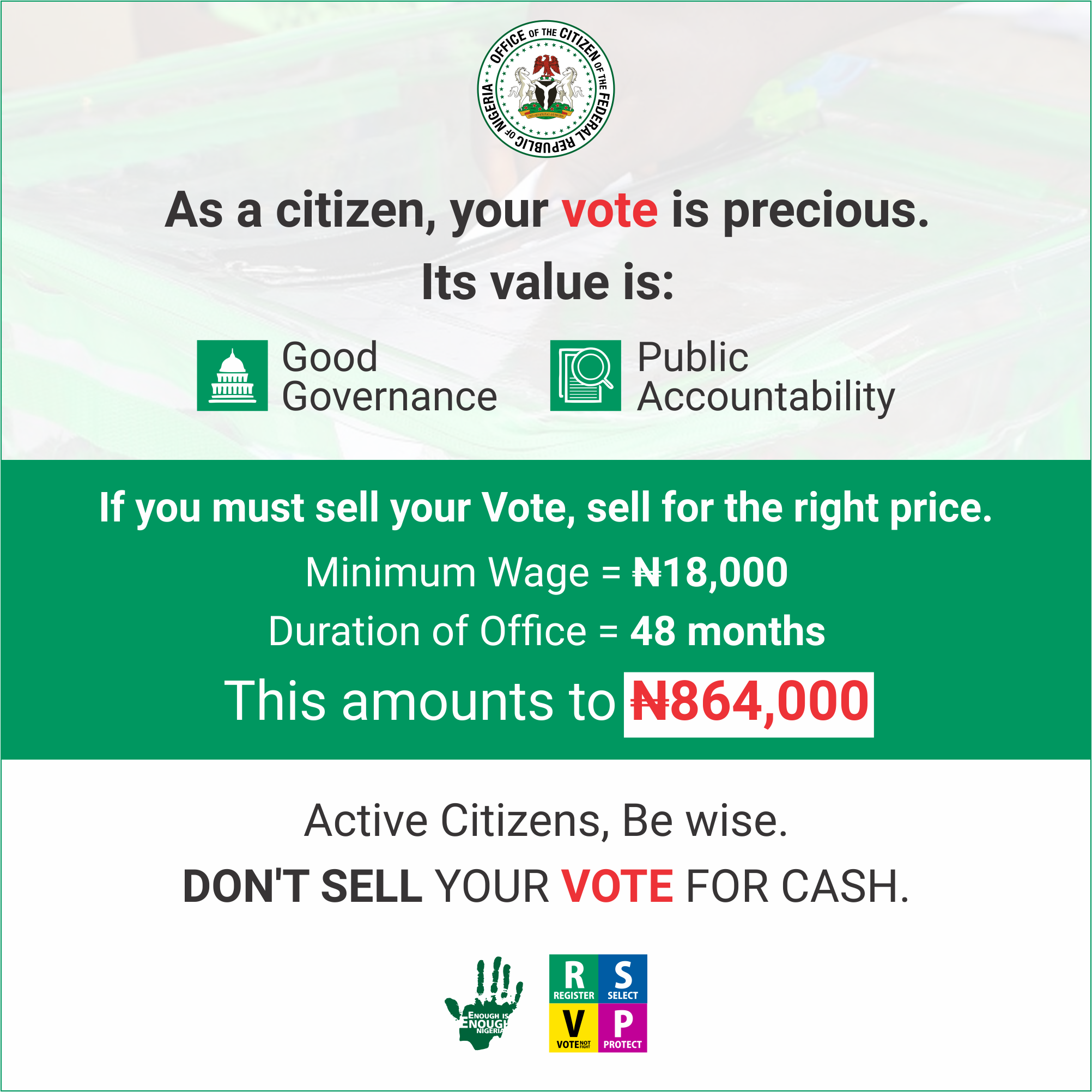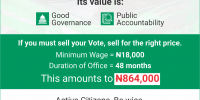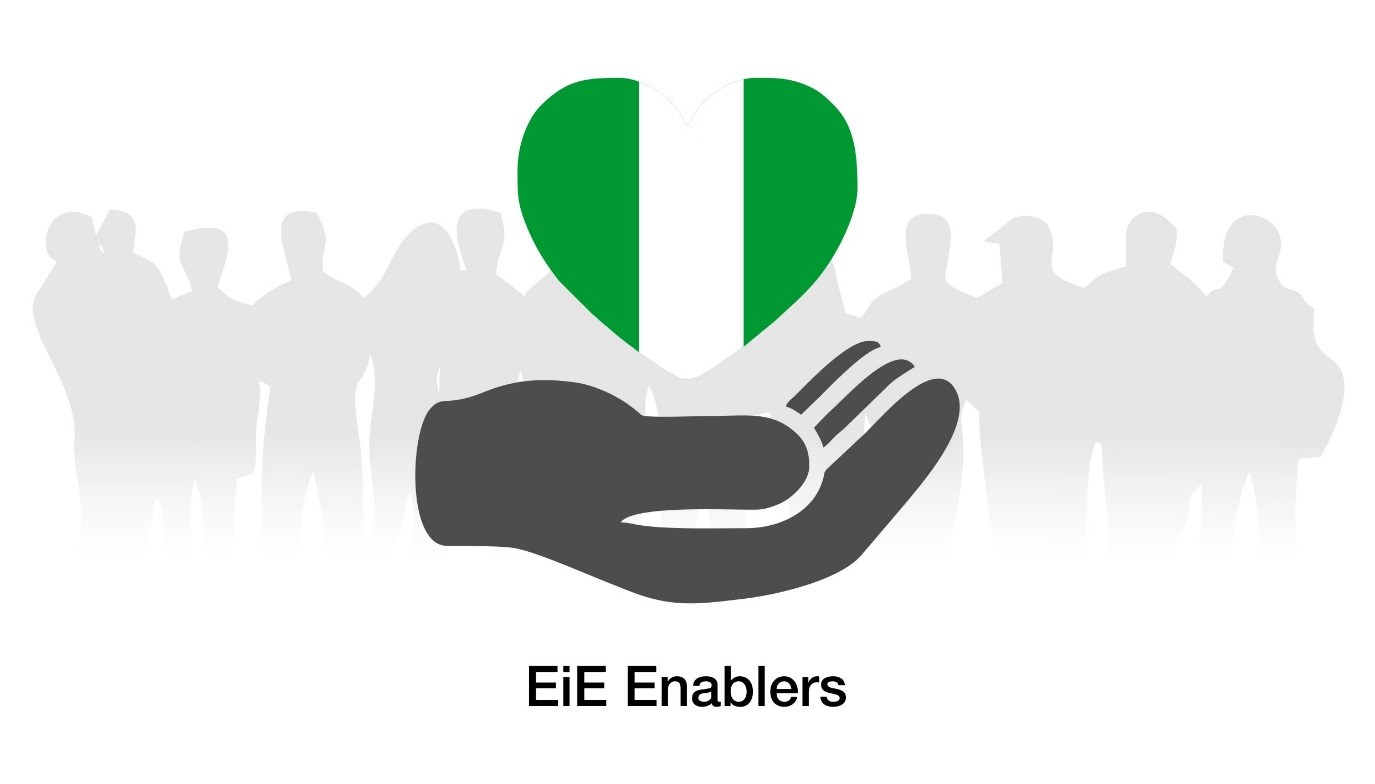 EiE Enablers
We cannot do it alone. We need your help!
Would you considering donating ₦500, ₦1000, ₦5000, ₦10,000 or any amount on a regular basis to support our work? This will make you an EiE Enabler!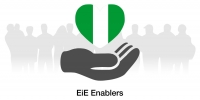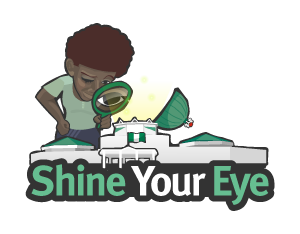 #SYEUpdate
Do you want to engage your elected representatives? 
Click
 to know their contact details.