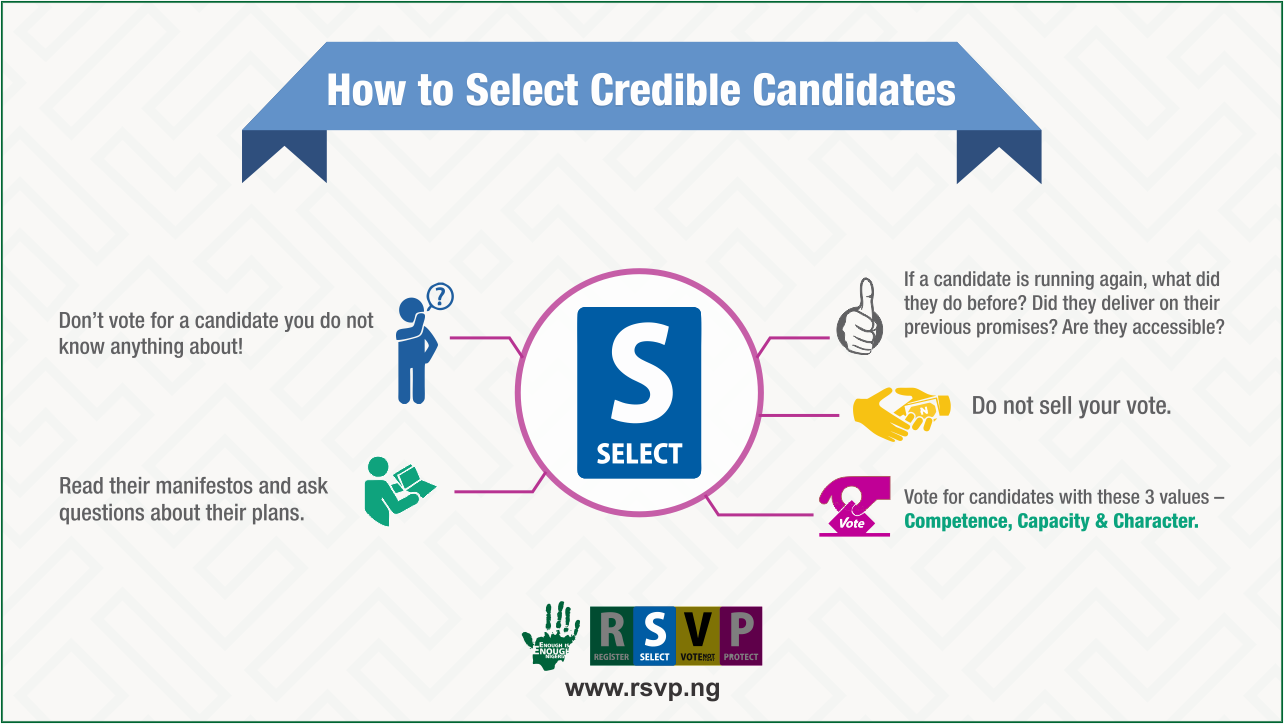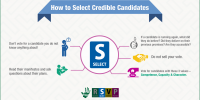 Display of Voters' Register
The display of the National Register of Voters by the Independent National Electoral Commission (INEC) is still ongoing across the country. Visit your polling unit to verify your details. Citizens who registered by March 2018 can also pick up their PVCs at registration areas.

Hearing of claims, complaints & objections will hold on the 11th & 12th November at the Registration Area/Ward Level from 9am - 3pm.

Don't know your polling unit, visit www.govote.ng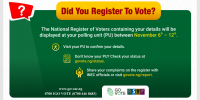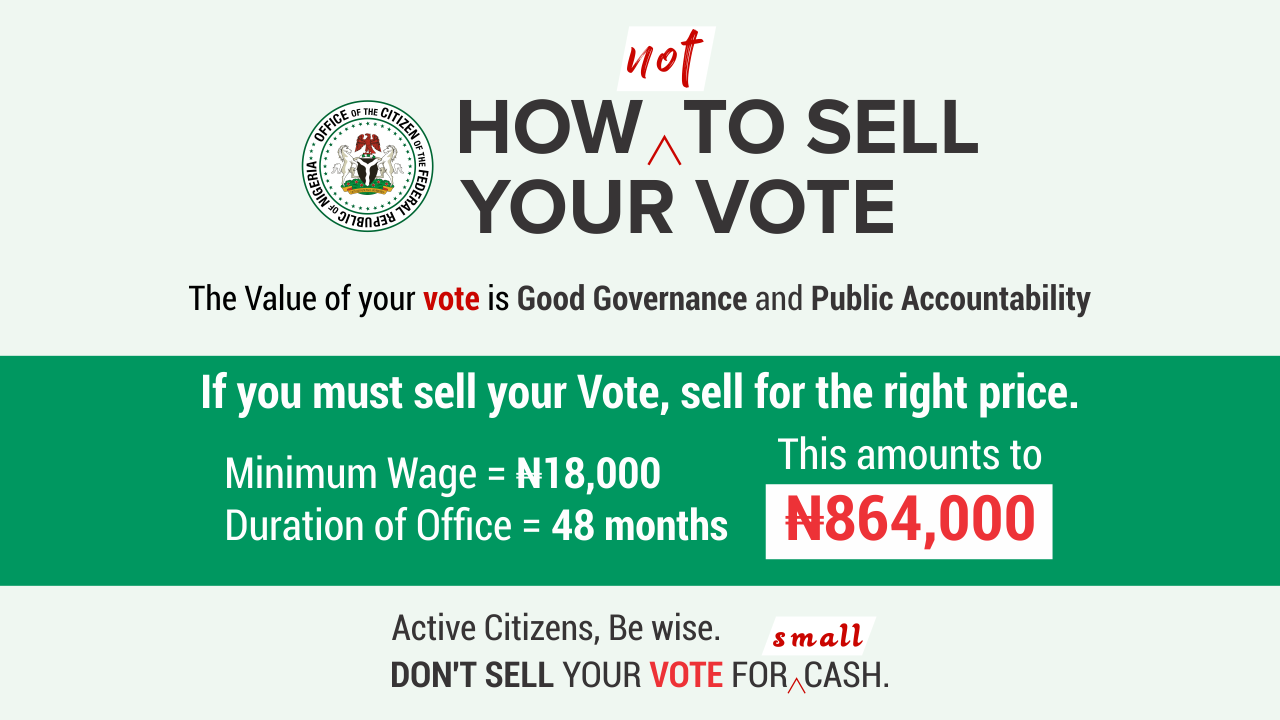 Bye-Elections in Bauchi, Cross River, Katsina and Kwara
Bye-elections will hold on Saturday, November 17th:
Toro Federal Constituency, Bauchi.
Kankia/Kusada/Ingawa Federal Constituency, Katsina.
Irepodun Isin/Ekiti/ Oke Ero Federal Constituency, Kwara.
Ikom II State Constituency, Cross River.
 
Active citizens in Bauchi, Cross River, Katsina and Kwara vote wisely!

Your voice; Your Vote! #RSVP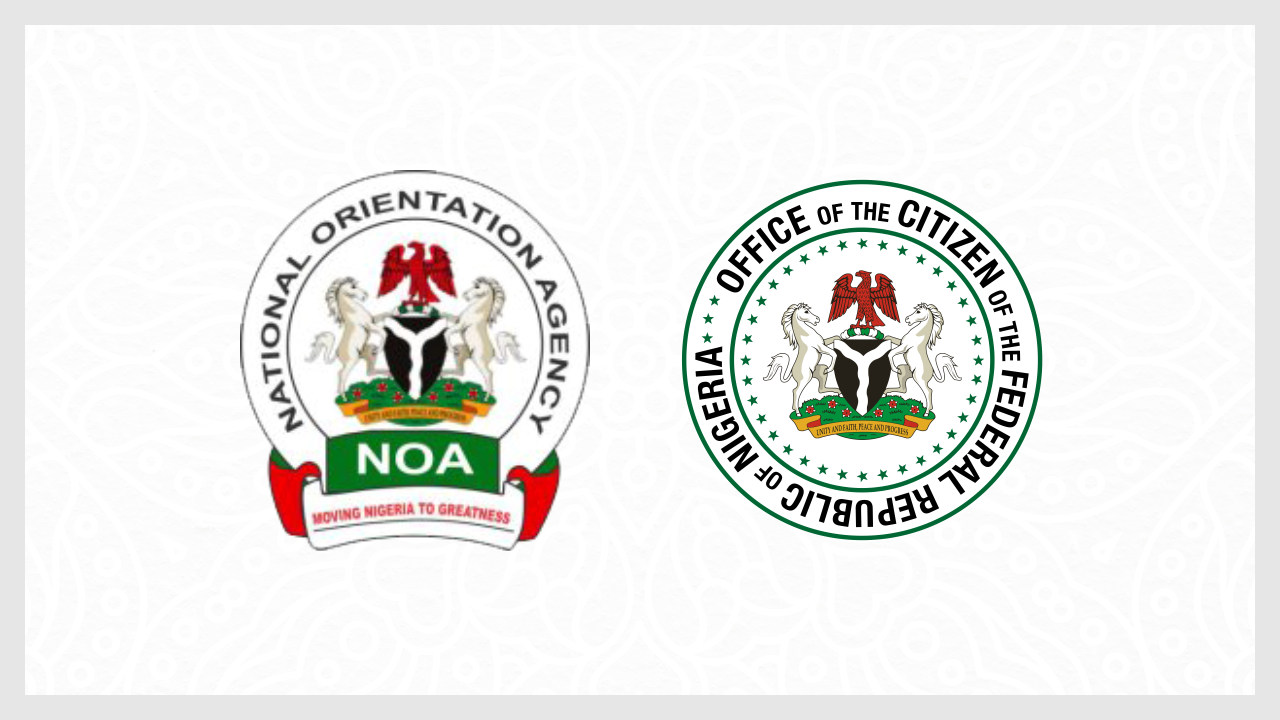 #OfficeOfTheCitizen:
NOA Partners with EiE
The National Orientation Agency (NOA) has partnered with EiE Nigeria on the #OfficeOfTheCitizen campaign.
This new collaboration will deepen citizens participation in governance process.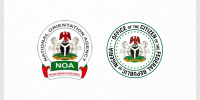 #OfficeOfTheCitizen on Radio!
Bayelsa starts this week bringing our OOTC partners to 19.

You can follow the conversation on #OfficeOfTheCitizen radio programme.
Never forget, the Office of the Citizen is the highest office in the land!
Tweet at @EiENigeria using #OfficeOfTheCitizen to be a part of the conversation.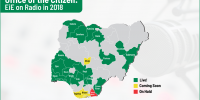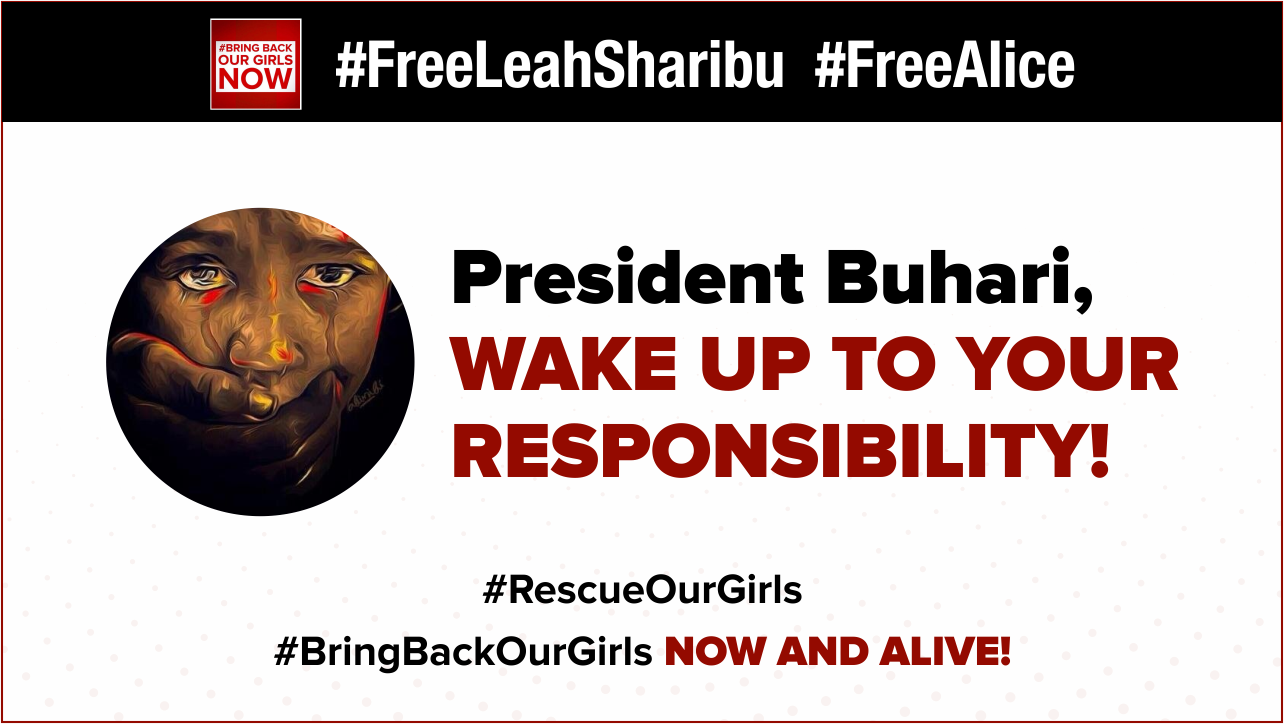 1,674 Days in Captivity
Today, Tuesday, November 13th, marks 1,674 days since the #ChibokGirls were abducted. 112 of them remain missing, 5 #DapchiGirls unaccounted for, Leah Sharibu and Red Cross worker, Alice Ngaddah still in captivity.
#EducationIsNotACrime #BringBackOurGirls

Abuja – Unity Fountain, Daily, 5 – 6pm
Lagos - Noon – 1pm
              Ikoyi (Every Saturday) – Falomo Roundabout, Ikoyi.
              Ejigbo (2nd & 4th Saturdays) - 64, Adewale Adenuga Street, Orilowo Bus stop
              via Binta International School.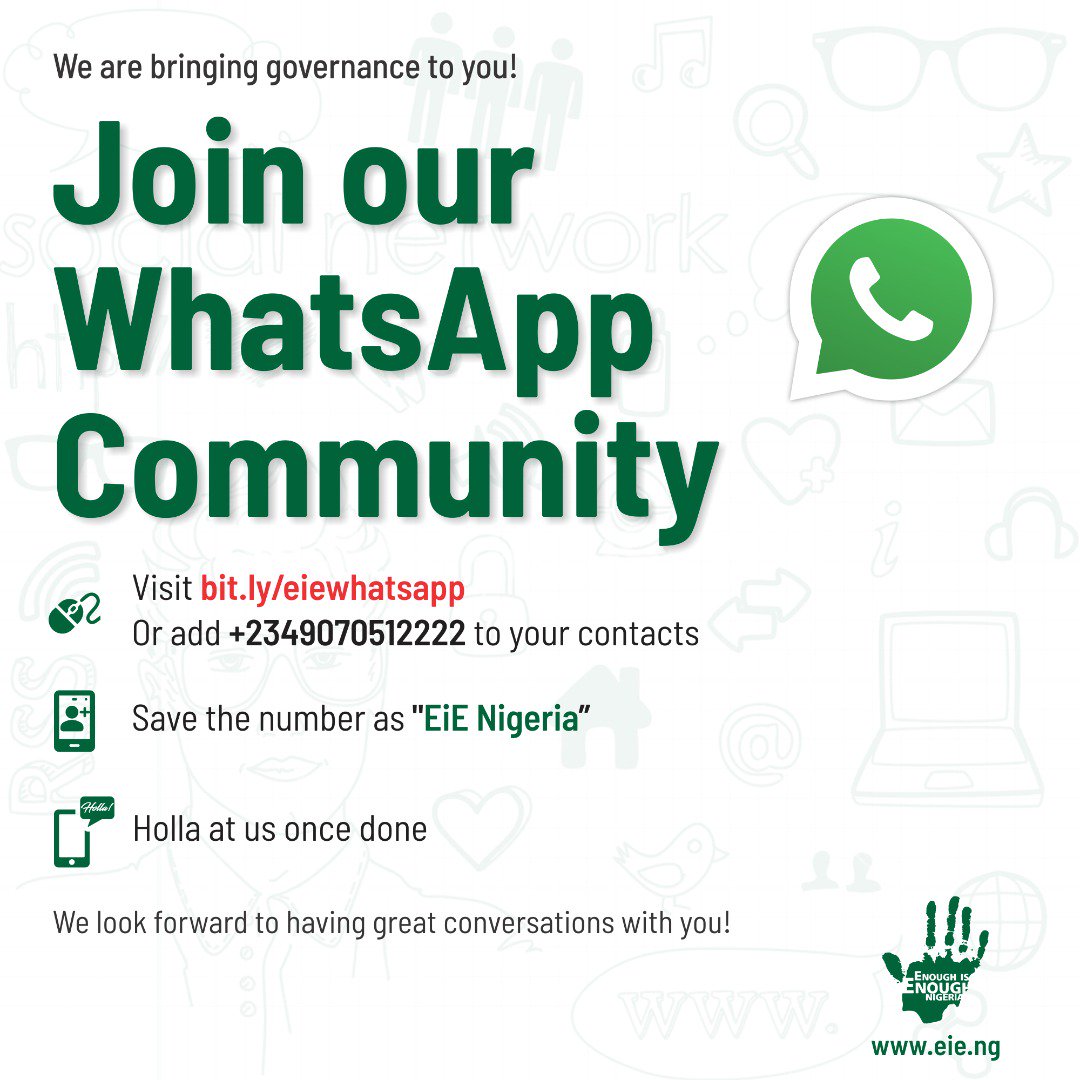 EiE's WhatsApp Community
EiE is coming closer to active citizens! Join our WhatsApp community and let's bring #GovTalk home.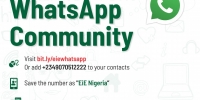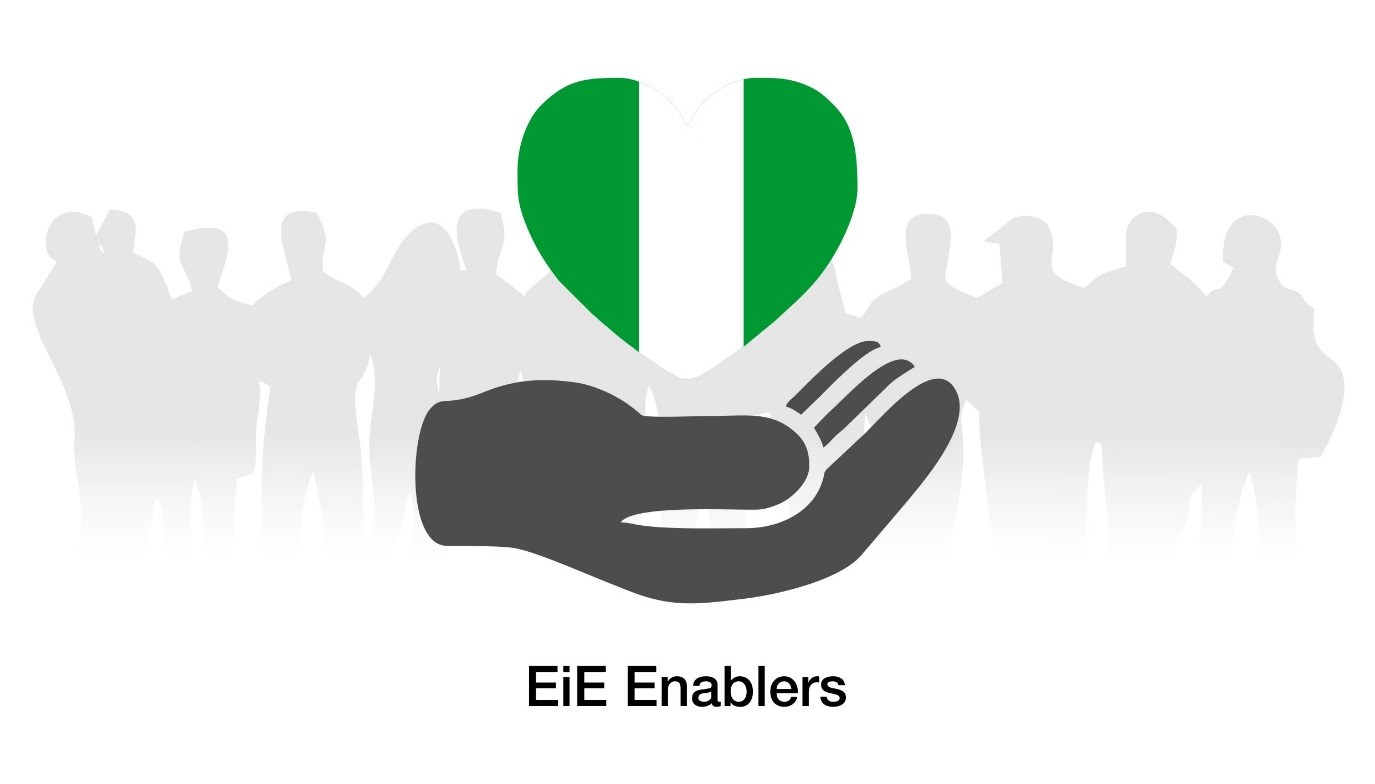 EiE Enablers
We cannot do it alone. We need your help!
Would you consider donating ₦500, ₦1000, ₦5000, ₦10,000 or any amount on a regular basis to support our work? This will make you an EiE Enabler!