Human Cost of Corruption:
A Machina Story
EiE and CODE hosted a documentary screening of 'Human Cost of Corruption: A Machina Story' on Wednesday, December 5th. The documentary is a story of how Machina Community, Yobe State has been deprived of basic health facilities due to corruption in some ministries, departments & agencies.

Missed the screening? See the video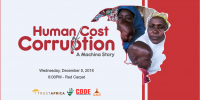 Victory for #OfficeOfTheCitizen & Freedom of Expression

Our voices were heard!

Deji Adeyanju, Daniel Abobama and Boma Williams who were arrested on Wednesday, November 28th during a protest in Abuja were released on Monday, December 3rd from Keffi Prison. Deji was rearrested same day by the Nigerian Police based on a petition against him by the Chief of Army Staff, Lt General Tukur Buratai for 'promoting terrorism on social media'.

He was eventually granted bail and released yesterday, December 6th after public outcry. The case was adjourned till January 17, 2019 for hearing.

Active citizenship in action! Use your voice!!!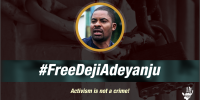 #OfficeOfTheCitizen on Radio!
Yobe started on the 8thof December.

You can follow the conversation on #OfficeOfTheCitizen radio programme.
Never forget, the Office of the Citizen is the highest office in the land!
 
Tweet at @EiENigeria using #OfficeOfTheCitizen to be a part of the conversation.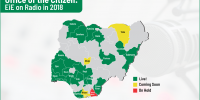 #BringBackOurGirls


It is 1,701 days today Monday, December 10th since 276 #ChibokGirls were kidnapped. 112 of them remain missing, 5 #DapchiGirls unaccounted for, Leah Sharibu and Red Cross worker, Alice Ngaddah still in captivity.
We will keep demanding till our girls are brought BACK & ALIVE!
#EducationIsNotACrime #BringBackOurGirls

Abuja – Unity Fountain, Daily, 5 – 6pm
Lagos - Noon – 1pm
Ikoyi (Every Saturday) – Falomo Roundabout, Ikoyi.

Ejigbo (2nd & 4th Saturdays) - 64, Adewale Adenuga Street, Orilowo Bus stop via Binta International School.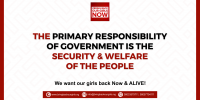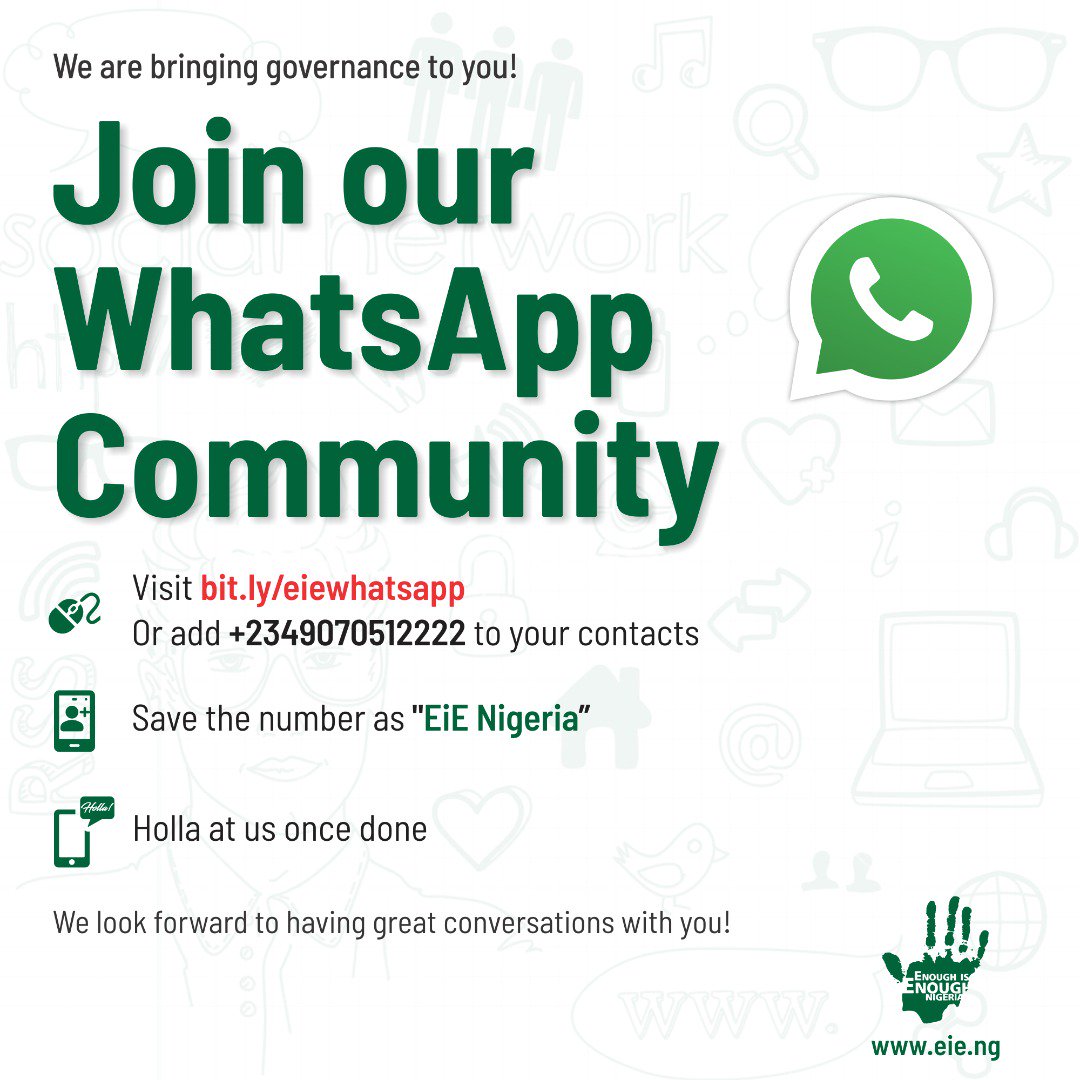 EiE's WhatsApp Community
EiE is coming closer to active citizens! Join our WhatsApp community and let's bring #GovTalk home.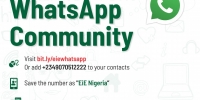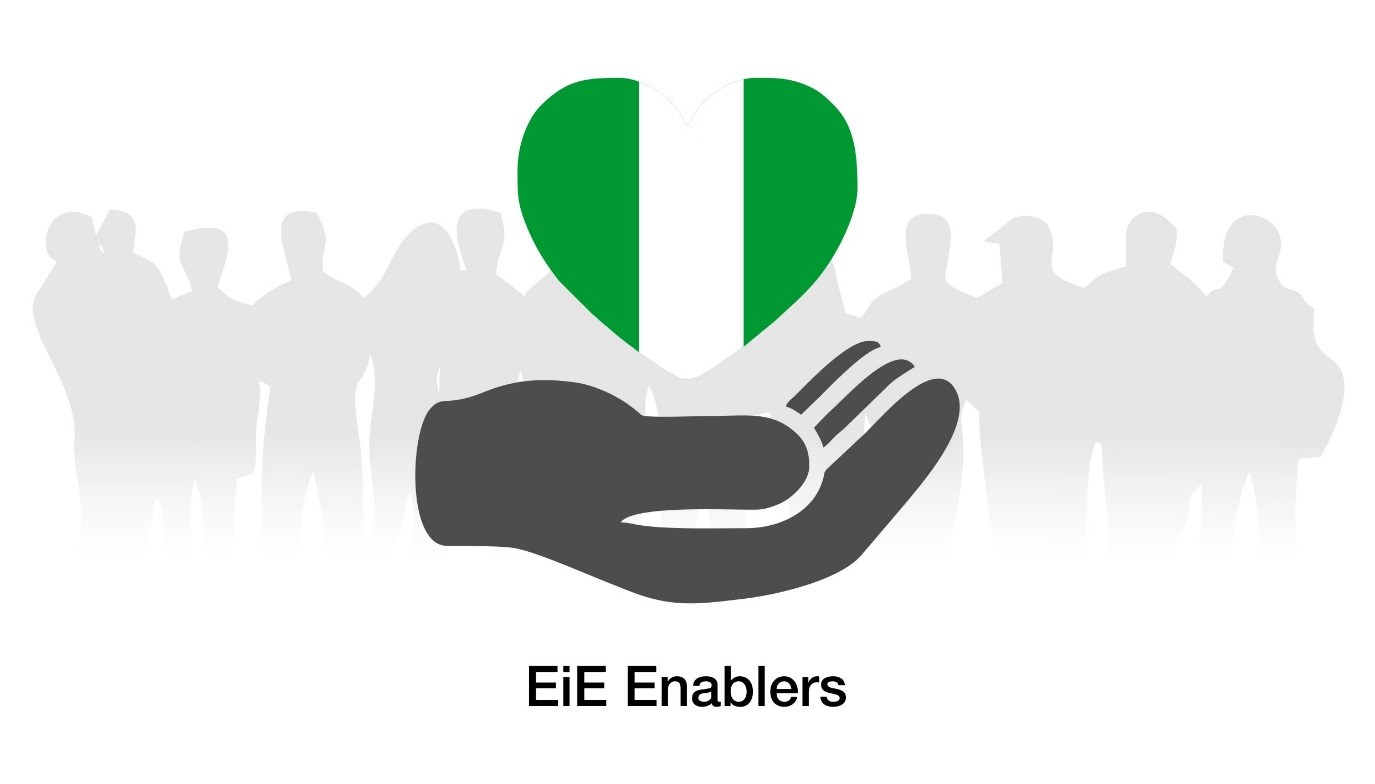 EiE Enablers
We cannot do it alone. We need your help!
Would you consider donating ₦500, ₦1000, ₦5000, ₦10,000 or any amount on a regular basis to support our work? This will make you an EiE Enabler!