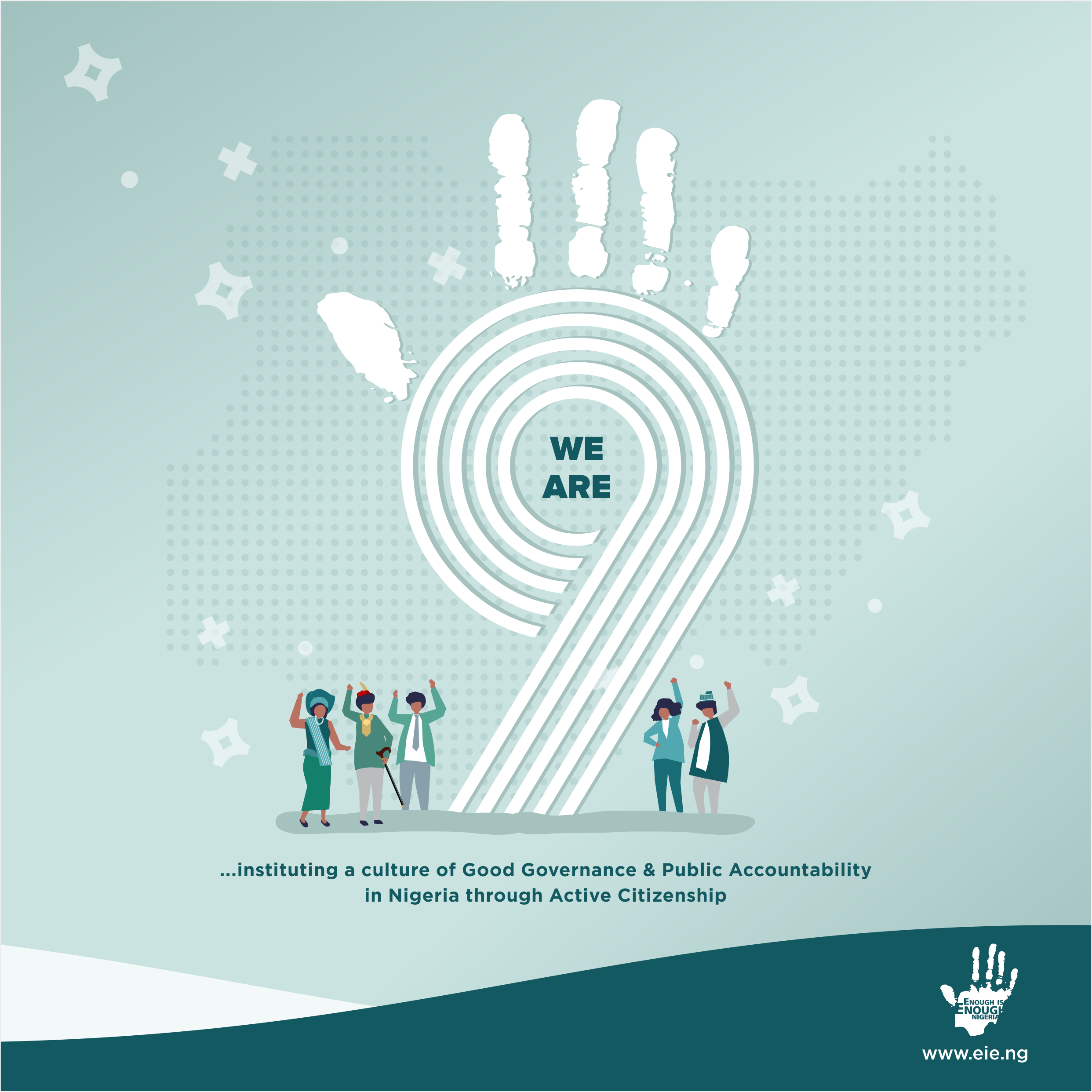 EiE is 9!
Saturday, March 16th marked 9 years since the historic protest to the National Assembly which birth EiE Nigeria. For nine years, we have made the case for a civic engagement revolution in Nigeria through our various campaigns that advocate for active citizenship and public accountability of our elected officials to administer our commonwealth for our common good.
 
We have made significant progress in our campaigns to build a generation of active citizens who understand the rights and responsibilities of citizenship.
 
Click to see our 2018 Highlights. We can do a lot more with your support! Donate to support our work.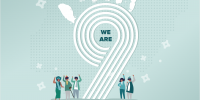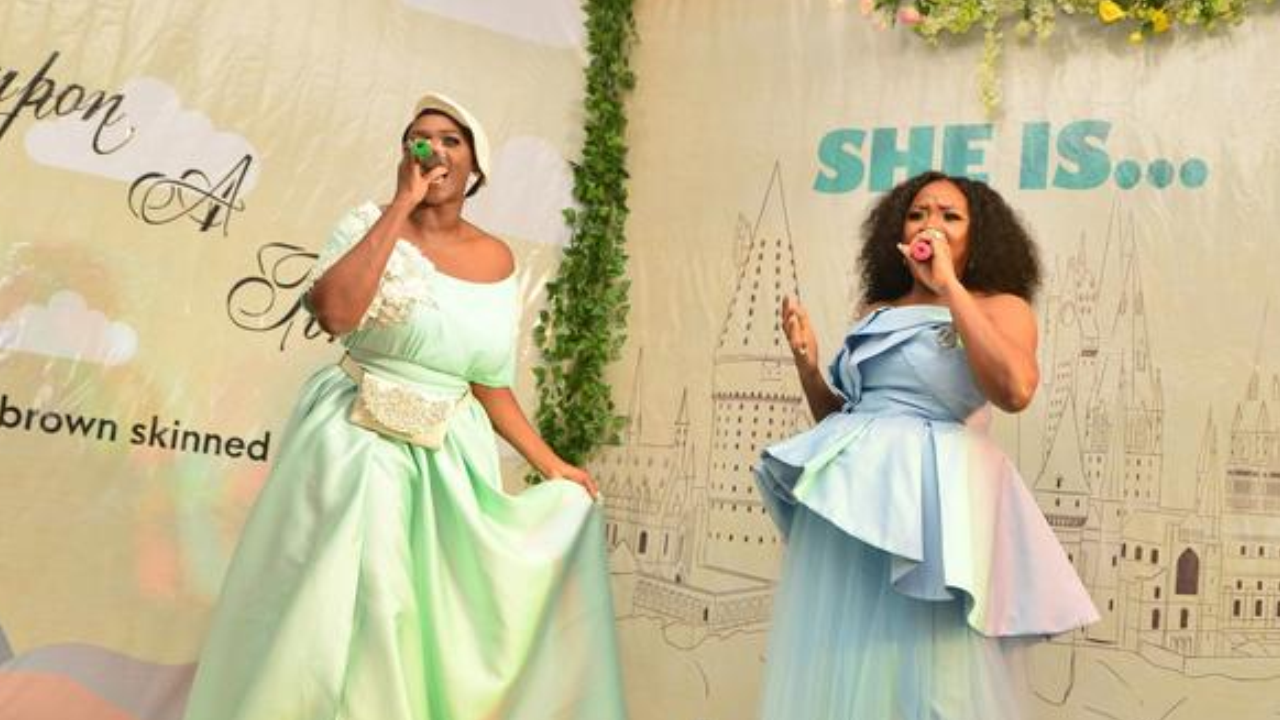 'She Is' Opened on Friday!
She Is, a movie produced by EiE #RSVP Ambassadors, Waje and Omawumi, portrays the story of an average young woman who is successful in her career and the challenges she encountered in finding 'Mr Right'.
 
The movie opened Friday, March 15th. Visit cinemas across Nigeria to see the movie.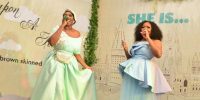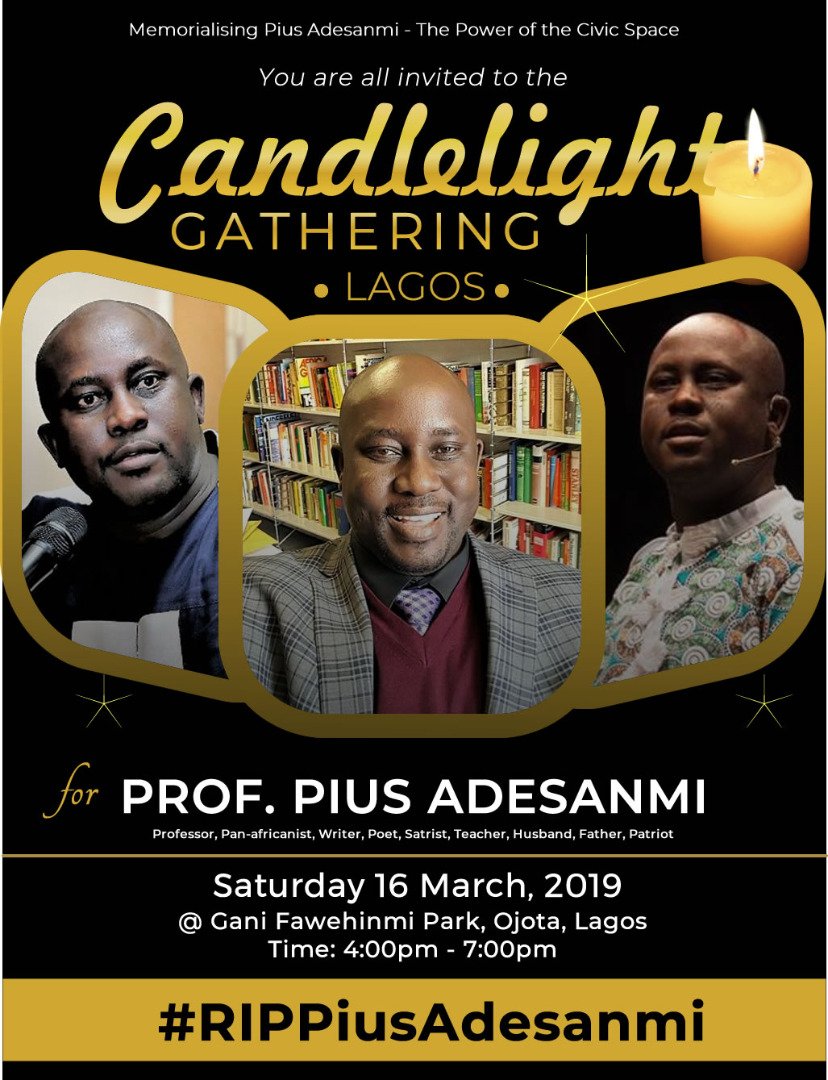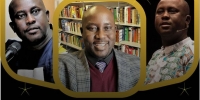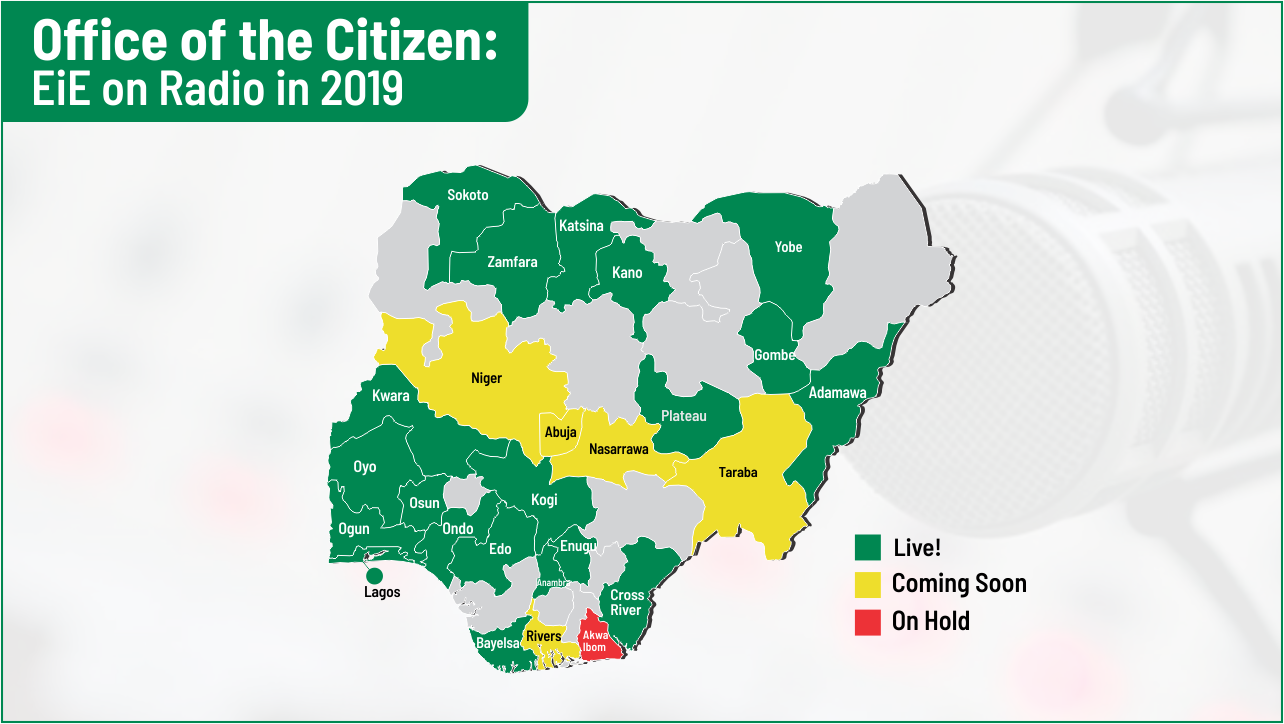 #OfficeOfTheCitizen on Radio!
Niger State joins the OOTC family next week.

You can follow the conversation on #OfficeOfTheCitizen radio programme.
Never forget, the Office of the Citizen is the highest office in the land!
 
Tweet at @EiENigeria using #OfficeOfTheCitizen to be a part of the conversation.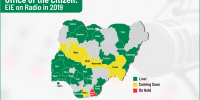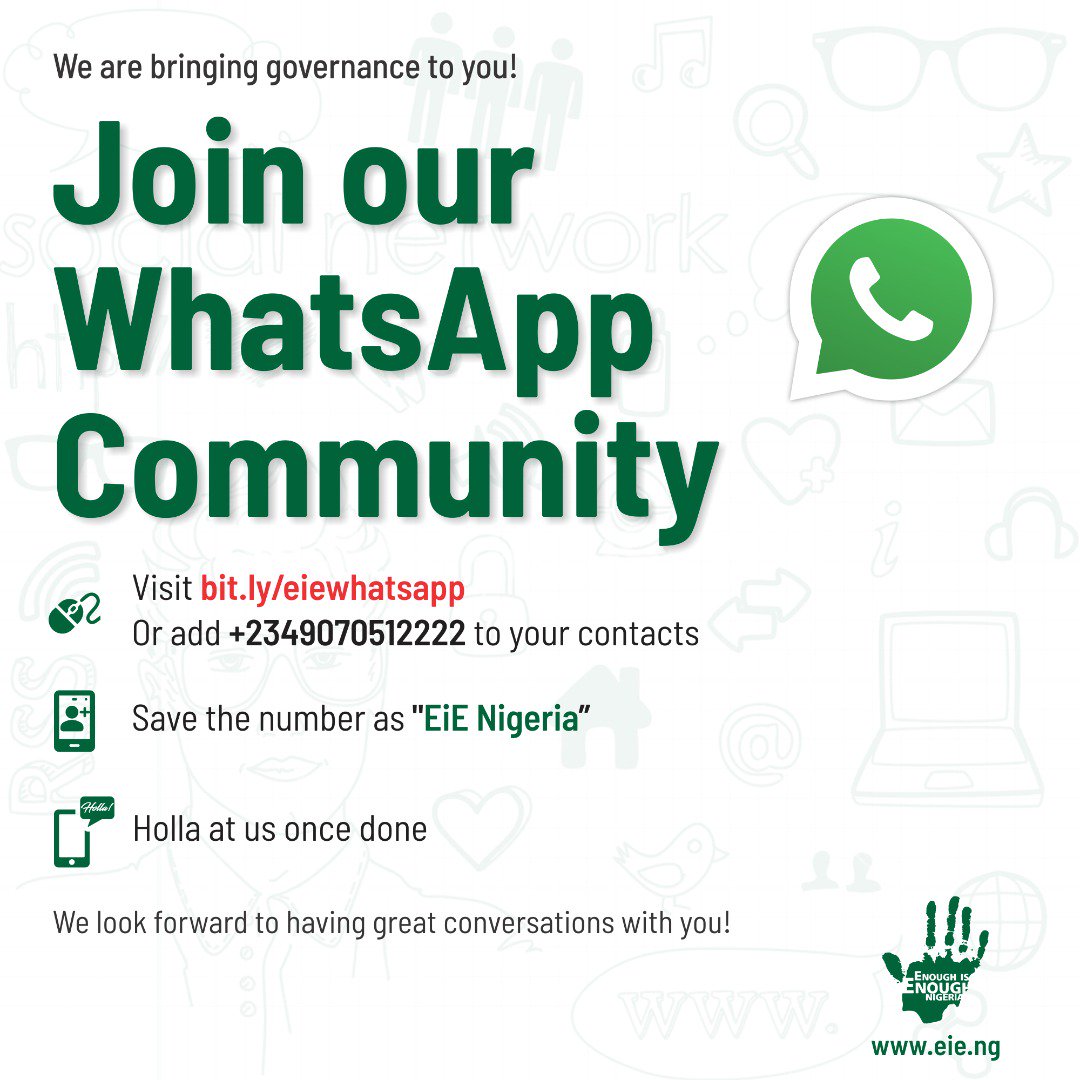 EiE's WhatsApp Community
EiE is coming closer to active citizens! Join our WhatsApp community and let's bring #GovTalk home.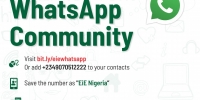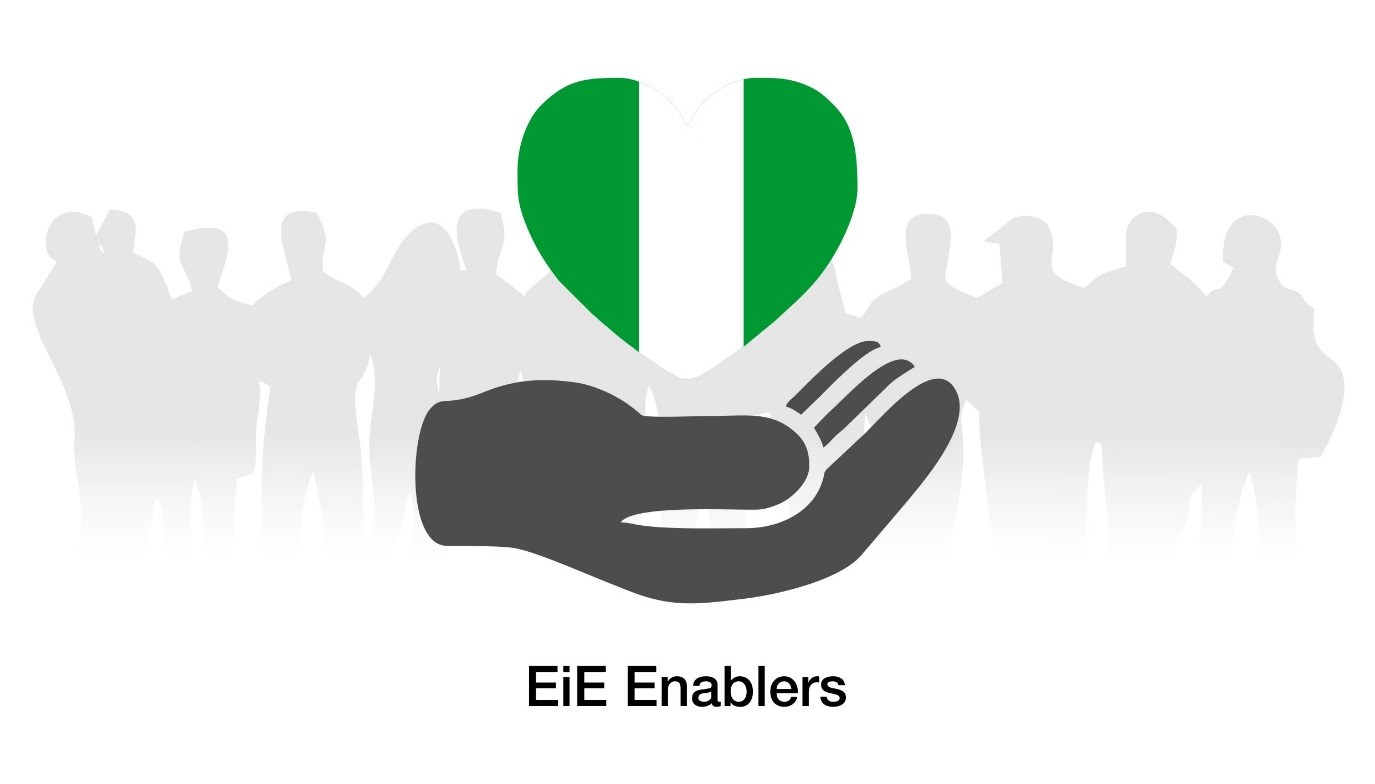 EiE Enablers
We cannot do it alone. We need your help!
Would you consider donating ₦500, ₦1000, ₦5000, ₦10,000 or any amount on a regular basis to support our work? This will make you an EiE Enabler!