One Voice Mass Mobilization Concert

Comedy, music, games and voters' registration – all happened at POLITIC–ALL on Saturday, August 11th @ 10am.
 INEC was available to register citizens to vote at the venue.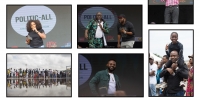 These Defectors Should Lose Their Seats!


The practice of alignments & realignments in successive democratic dispensations has continued ahead of the 2019 general elections as lawmakers and governors defect from the 2 major political parties – APC & PDP.

The recent mass defection of APC lawmakers and governors to PDP is a reverse of what happened in 2014; therefore, APC lacks the moral clout to condemn and challenge the defections in court.

These defectors should vacate their seats from the respective legislative houses.
Active citizens – tell your legislator who has defected to VACATE their seat. This impunity must stop!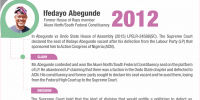 Siege at the National Assembly


The Nigeria Civil Society Situation Room 
condemned
 the siege at the National Assembly by men of the Department of State Security (DSS) on Tuesday, August 7
th
. The action raises serious questions about governance in Nigeria. EiE is a member of the Situation Room and our Executive Director, 'Yemi Adamolekun, is on its Steering Committee.
NMCG 2018

EiE, BudgIT and Paradigm Initiative (PI) will host the 2nd edition of the New Media, Citizens & Governance Conference. It will focus on the Government, Civic Spaces and the Role of New Media.
Visit to register.
October 24th & 25th, Abuja.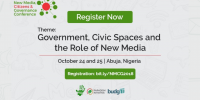 INEC postpones CVR until Aug 31st

INEC has postponed CVR exercise until August 31, 2018.
Registration holds 9am – 5pm, every day including weekends, excluding public holidays.
Do you have a problem with the voters' registration process?
Visit www.govote.ng or call 0700 IGO VOTE (0700 446 863)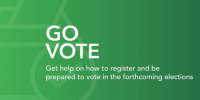 #OfficeOfTheCitizen on Radio
Join the conversation on #OfficeOfTheCitizen radio programme.
Bayelsa, Kaduna, Rivers & Sokoto will be added soon.
Never forget, the Office of the Citizen is the highest office in the land!
Yesterday, we met with our partners from across 15 states & we're excited about what will unfold. Thank you partners!
Tweet at @EiENigeria using #OfficeOfTheCitizen to be a part of the conversation.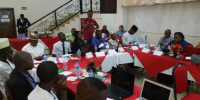 1586 Days in Captivity
It is 1,586 days today, August 17th since the #ChibokGirls were abducted. 112 of them remain missing, 5 #DapchiGirls unaccounted for and Leah Sharibu still in captivity.
 
We shall continue to demand the release of those in captivity!
 
Abuja – Unity Fountain, Daily, 5 – 6pm
Lagos – Falomo Roundabout, Ikoyi, Saturdays, Noon – 1pm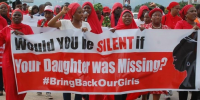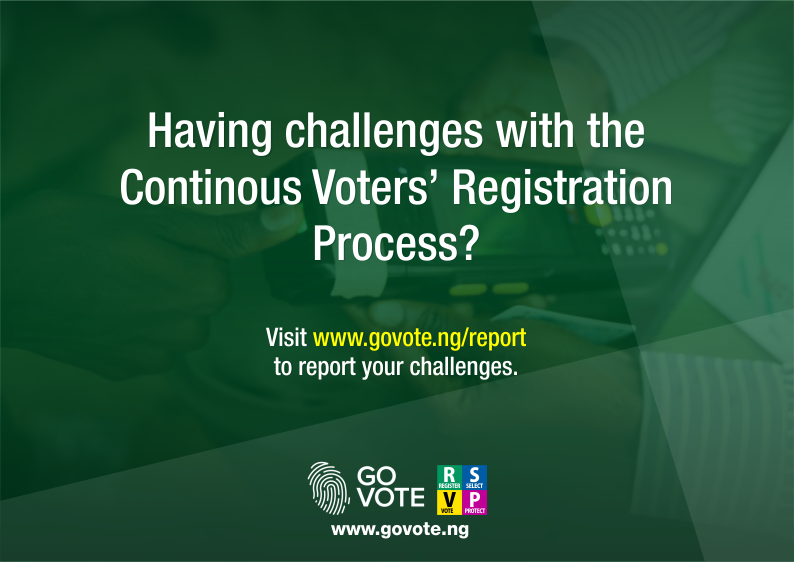 Registration Continues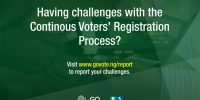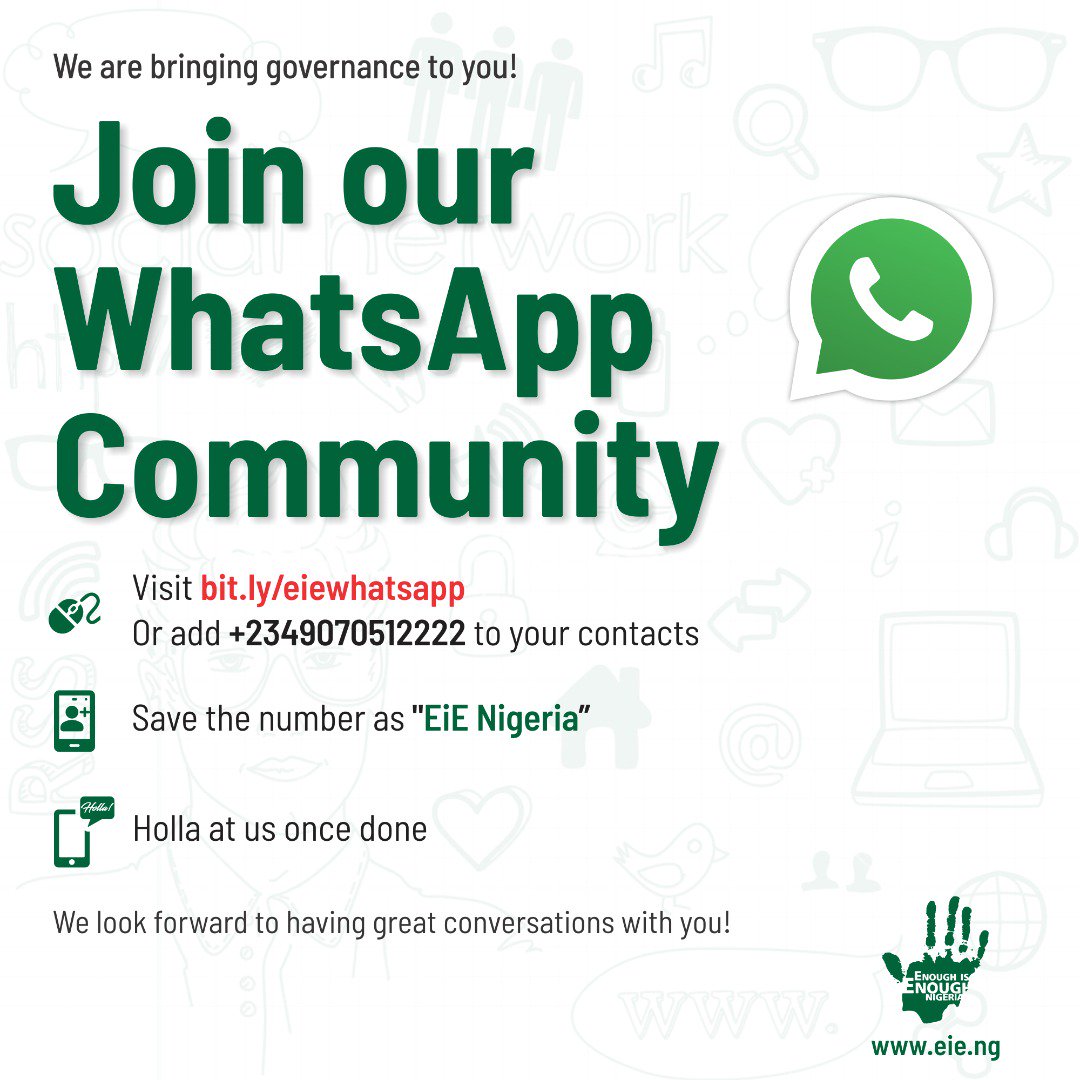 EiE's WhatsApp Community
EiE is coming closer to active citizens! Join our WhatsApp community and let's bring #GovTalk home.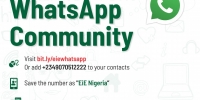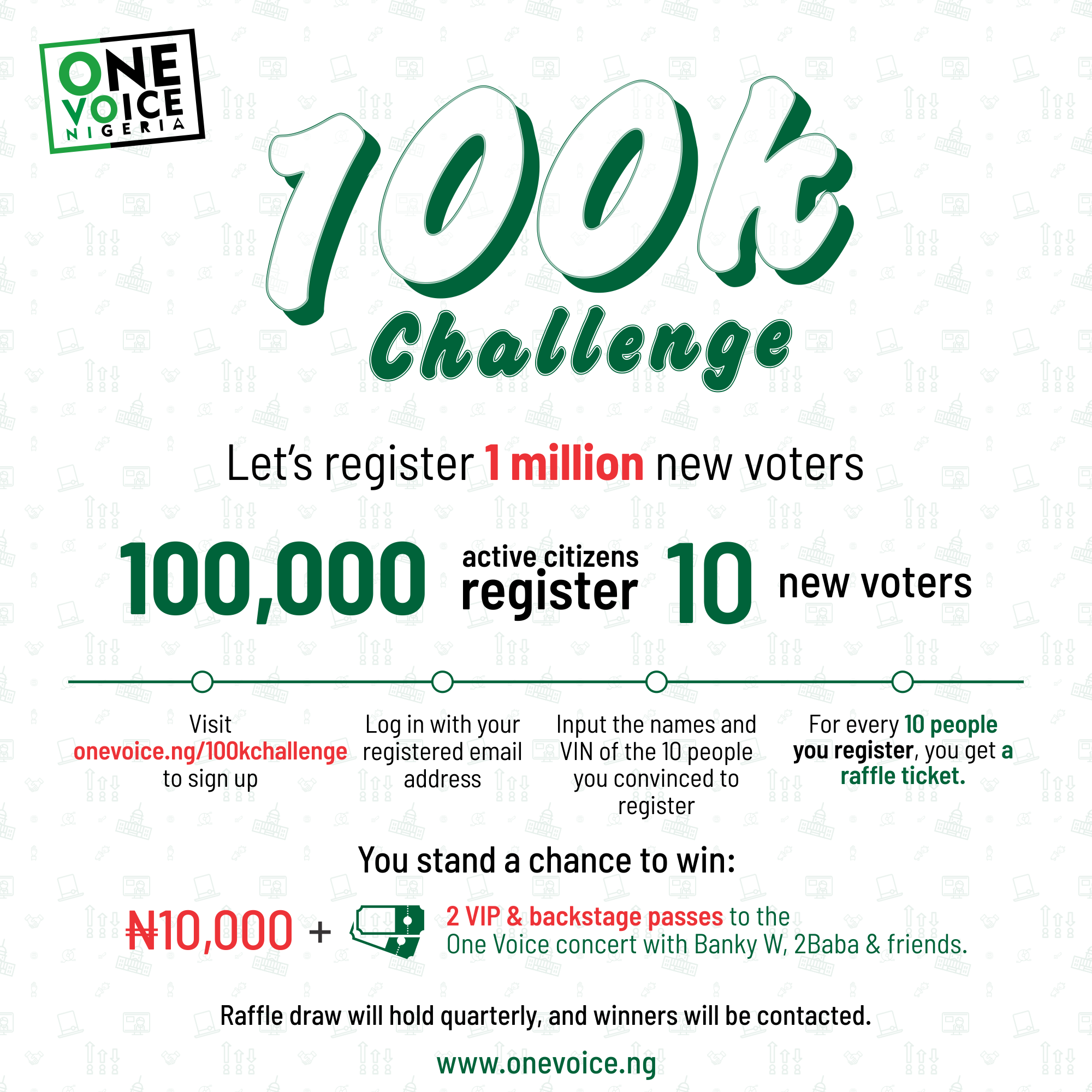 100K Challenge
"Nigeria is OUR country and it's OUR responsibility to elect responsible
and credible leaders to make it work!"
- Banky W (Music artiste & EiE #RSVP Ambassador)
We are looking for 100,000 people to register at least 10 people who are eligible to vote.
 
For every 10 people you register, you get one raffle ticket.
If you register 20 people, you get 2 raffle tickets.
If you register 100 people, you get 10 raffle tickets.

Every quarter you'll enter a draw for N10,000 (cash), VIP and backstage passes to concerts with Banky W, 2Baba and their friends. The raffle will take place every quarter until the continuous voter's registration (CVR) exercise ends.

Next cycle is March, so get busy!

Sign up Now!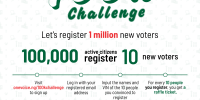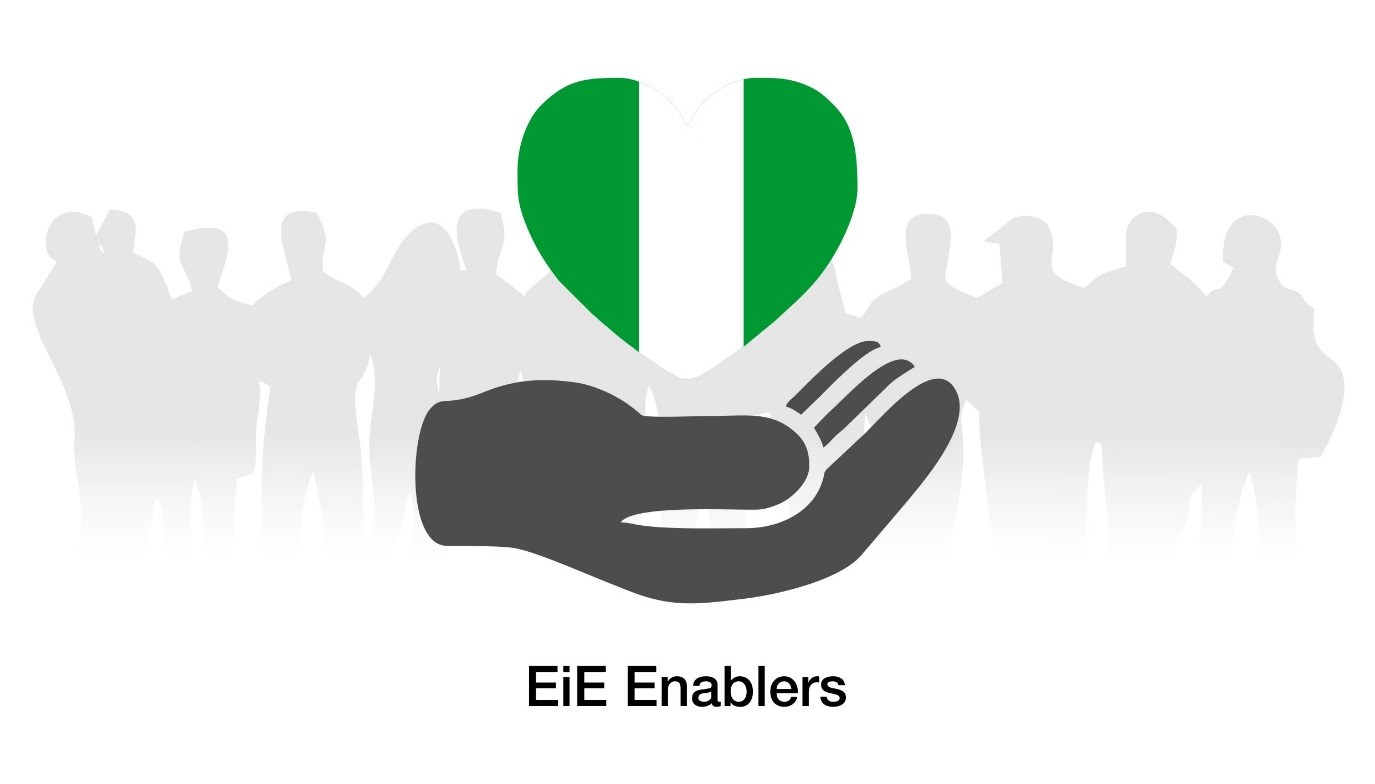 EiE Enablers
We cannot do it alone. We need your help!
Would you considering donating ₦500, ₦1000, ₦5000, ₦10,000 or any amount on a regular basis to support our work? This will make you an EiE Enabler!