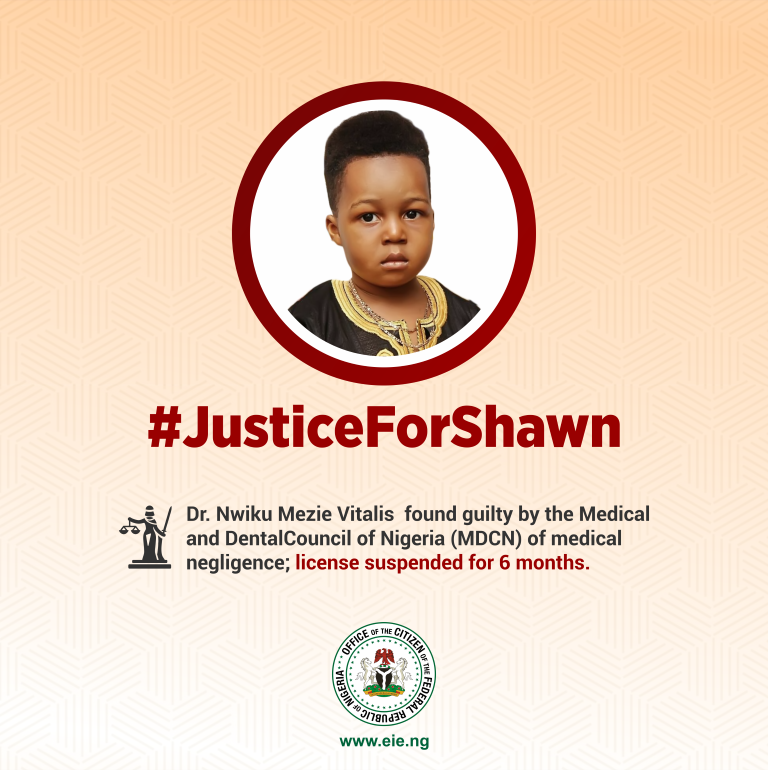 Victory for the #OfficeOfTheCitizen
December 2015, Lilian Essien was laden with the pain of losing her almost 3-year-oldson, Shawn, to medical negligence.
She petitioned the Medical & Dental Council of Nigeria (MDCN) in February 2016 and on Tuesday, July 9, 2019, Dr. Nwiku Mezie Vitalis was found guilty of medical negligence. Templars provided pro bono legal counsel.
EiE Nigeria is committed to giving voice to the voiceless.
Active Citizens!  Speak up against injustice!
May Shawn's soul continue to rest in peace.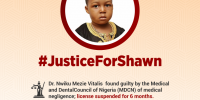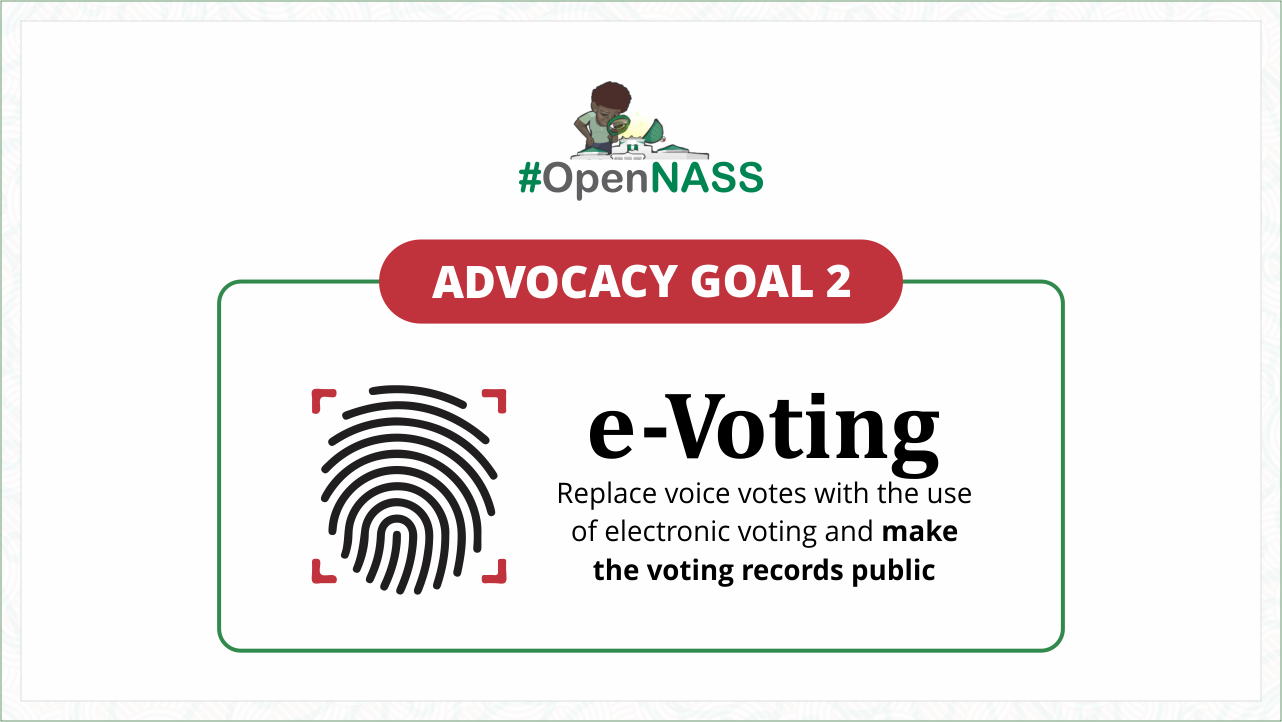 House of Representative Adopts Electronic Voting!
On July 3rd the House of Representative adopted the electronic attendance register and electronic voting. This was made known in a statement by the Speaker of the House of Representatives, Femi Gbajabiamila.
 
We hope that the Senate under the leadership of Senator Ahmad Lawan follows in the footsteps of the lower house.  

#OpenNASS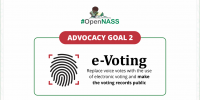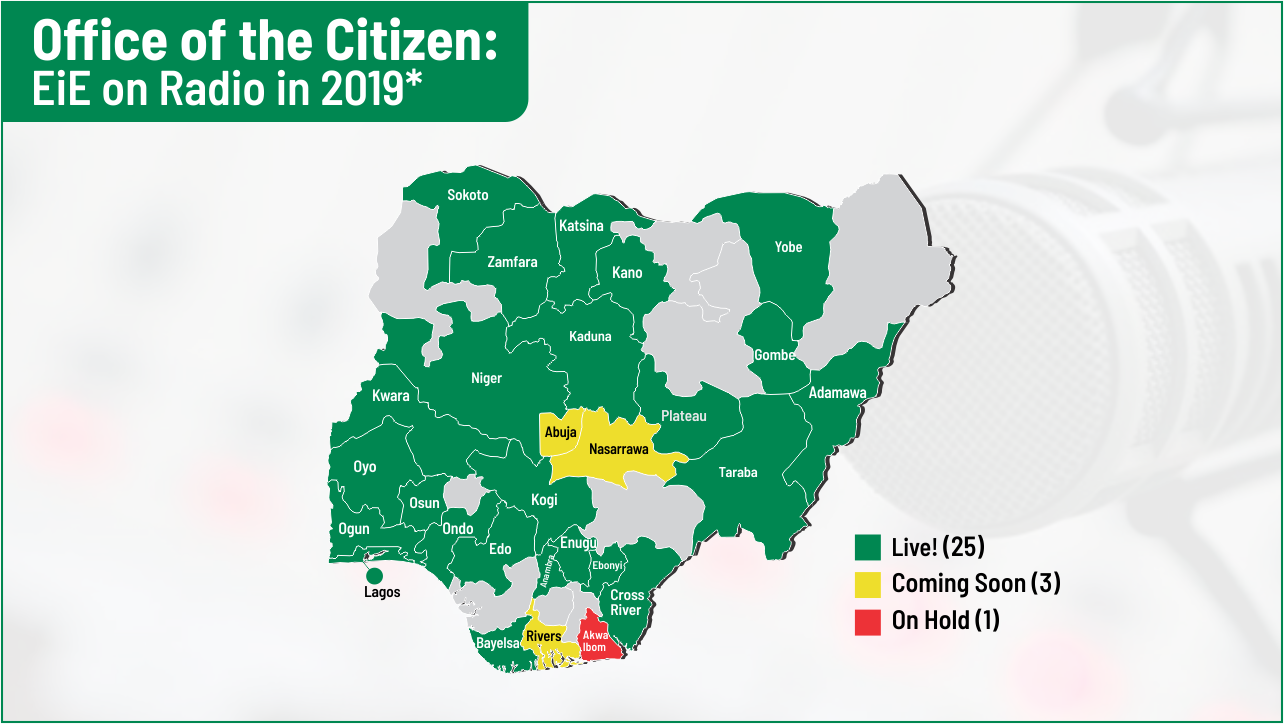 You can follow the conversations from the #OfficeOfTheCitizen radio programmes.
Never forget, the Office of the Citizen is the highest office in the land!
Tweet at @EiENigeria using #OfficeOfTheCitizen to be a part of the conversation.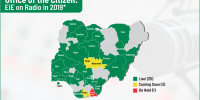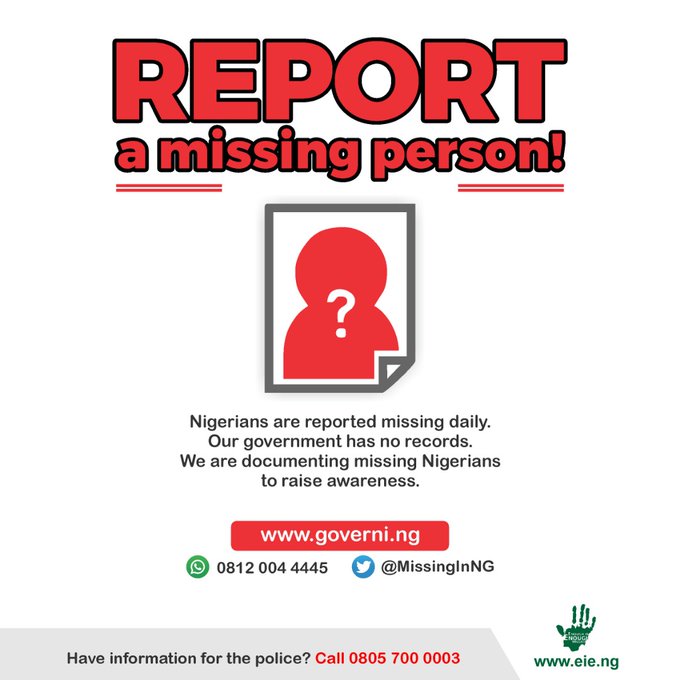 EiE launched a Missing Persons Register to document missing Nigerians and raise awareness.

Is a family member or friend missing? Submit a report.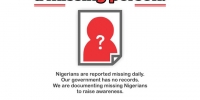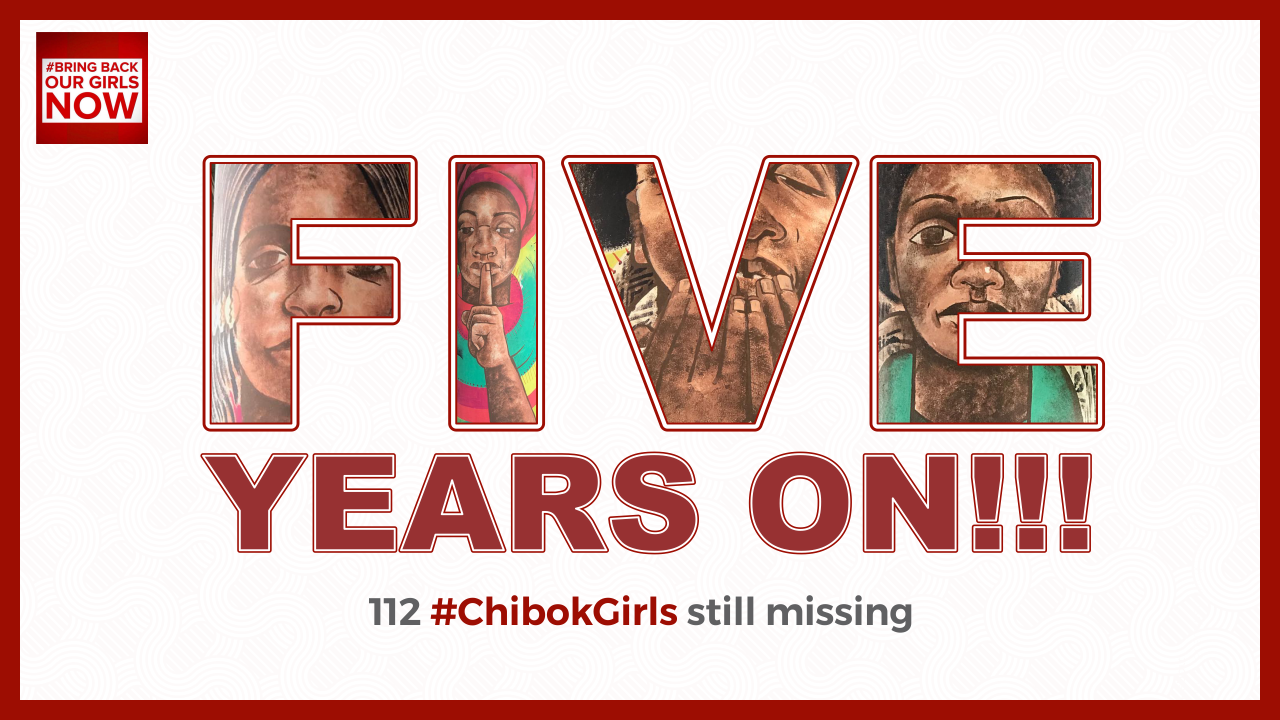 #BringBackOurGirls
We will keep demanding until our girls are brought BACK & ALIVE!

#EducationIsNotACrime #BringBackOurGirls #5YearsTooLong

Abuja – Unity Fountain, Daily, 5 – 6pm
Lagos - Noon – 1pm
Ikoyi (Every Saturday) – Falomo Roundabout, Ikoyi.

Ejigbo (2nd & last Saturdays) - 64, Adewale Adenuga Street, Orilowo Bus stop via Binta International School.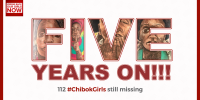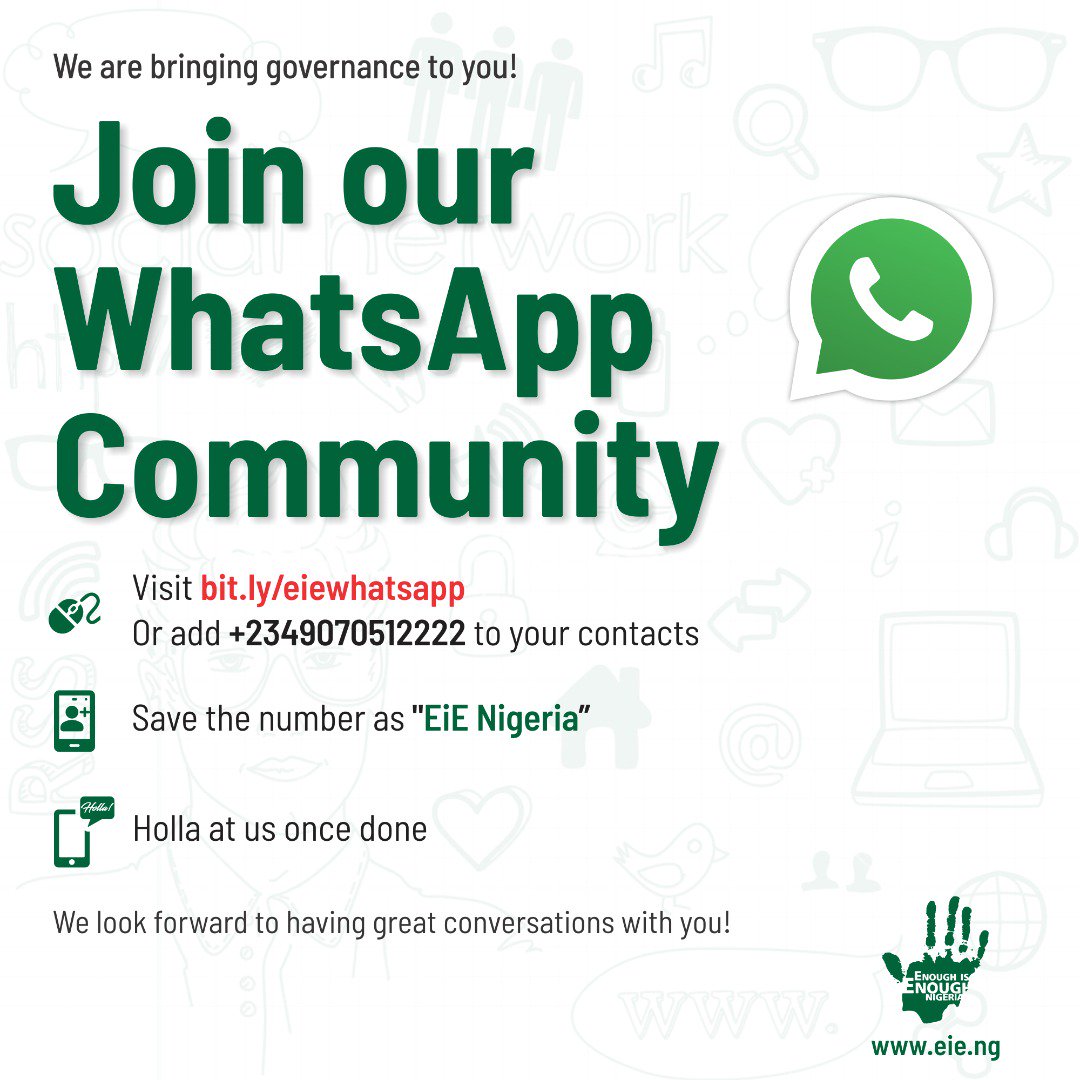 EiE's WhatsApp Community
EiE is coming closer to active citizens! Join our WhatsApp community and let's bring #GovTalk home.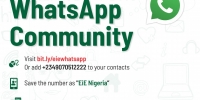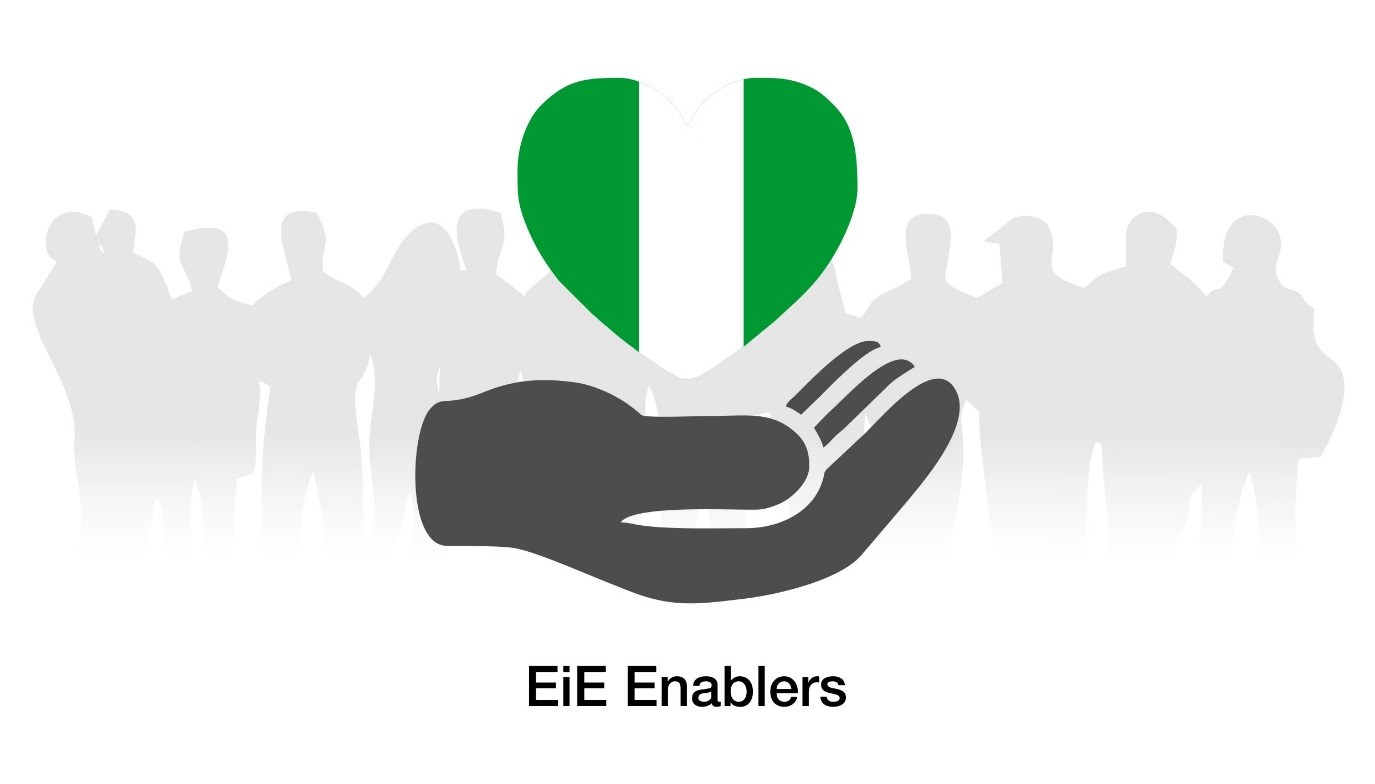 EiE Enablers
We cannot do it alone. We need your help!
Would you consider donating ₦500, ₦1000, ₦5000, ₦10,000 or any amount on a regular basis to support our work? This will make you an EiE Enabler!