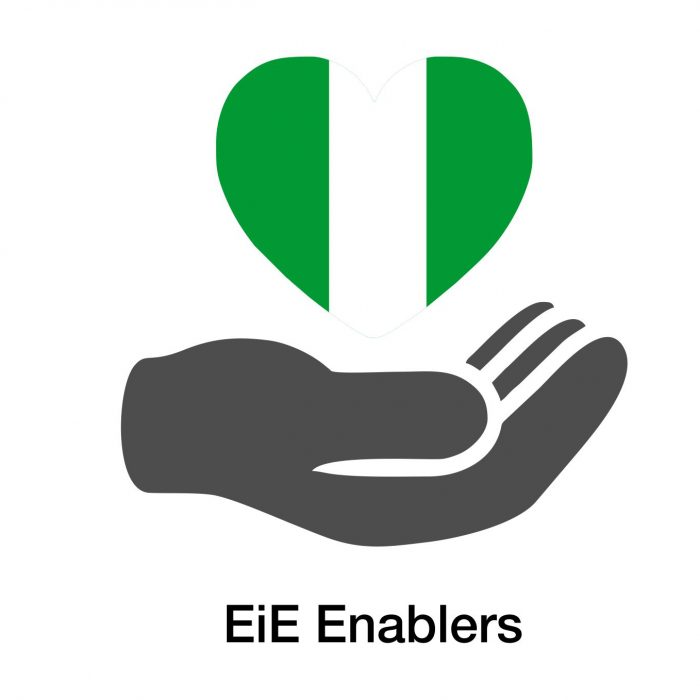 We invite you to influence Nigeria's trajectory by supporting our work to ensure that Nigerians are engaged and aware of how to make governance work for the benefit of all. 

Would you like to donate ₦500, ₦1000, ₦5000, ₦10,000 or any amount on a regular basis to support our work?

This will make you an EiE Enabler!
Naira Transfers / Bank Deposit
Zenith Bank
The EiE Project Ltd
#1013171125
Card Payments in any currency (via Flutterwave)

Allows recurring payments.
Volunteerism is an integral part of EiE's advocacy. Join our volunteer community today. Together we can make Nigeria a better place.