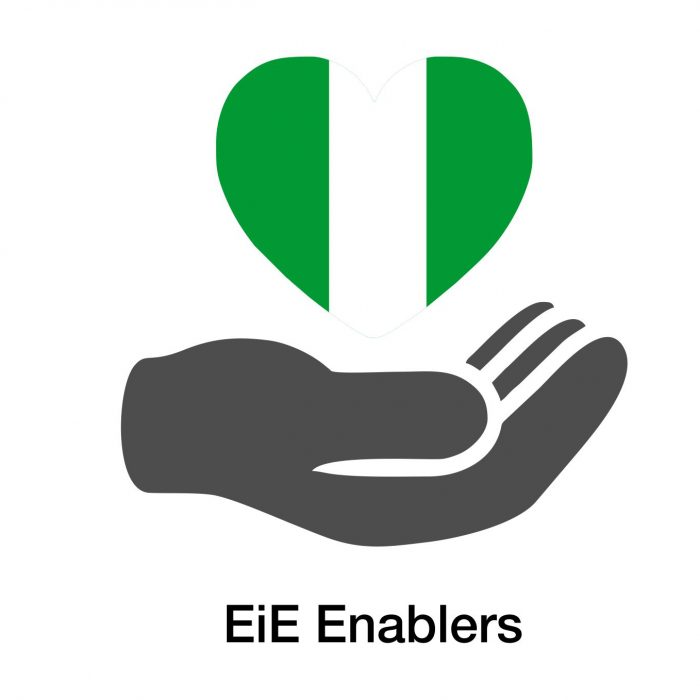 We invite you to support us as we work to ensure that Nigerians are engaged and aware of how to make governance work for the benefit of all. 
Would you like to donate ₦500, ₦1000, ₦5000, ₦10,000 or any amount on a regular basis to support our work? This will make you an EiE Enabler!
BANK DEPOSIT/ TRANSFER



The EiE Project LTD/GTE
#0694896369
FOR TRANSFER OF USD ($) INTO DOMICILIARY ACCOUNT THROUGH CITIBANK (N.Y.) USA.
Bank – Citibank N. A
Address – Canada Square, Canary Wharf London E14 5LB
Sort Code – 18-50-08
Swift address – CITIGB2L
Iban – GB80CITI18500810407941
Account No- 5070216106 (USD)
Account Name – Zenith Bank plc
Zenith bank swift – ZEIBNGLA
Volunteerism is an integral part of EiE's advocacy. Join our volunteer community today. Together we can make Nigeria a better place.