#EiEChronicles
If your ideas did not hold, you had two options: retreat or fall on your sword. This is the most remarkable difference between China and Nigeria, the total absence of intellectual debate in Nigerian public spaces. Our borders have been shut for months, yet I have not seen one research paper from a Nigerian university interrogating the effect of border closures on the Nigerian economy. Read more
The Armed Forces Remembrance Day was celebrated on January 15th. The day also marked 50 years since the Nigerian civil war ended.

God bless and protect members of the Nigeria Armed Forces for their bravery, dedication and patriotism.
#OOTC on Radio
On #OOTCLagos, BudgIT's Program Officer, Olaniyi Olaleye discussed the Open Treasury Portal. Catch up on the conversation.

You can follow the conversations on the #OfficeOfTheCitizen radio programs in 16 states.

Never forget, the Office of the Citizen is the highest office in the land!

Tweet at @EiENigeria using #OfficeOfTheCitizen to be a part of the conversation.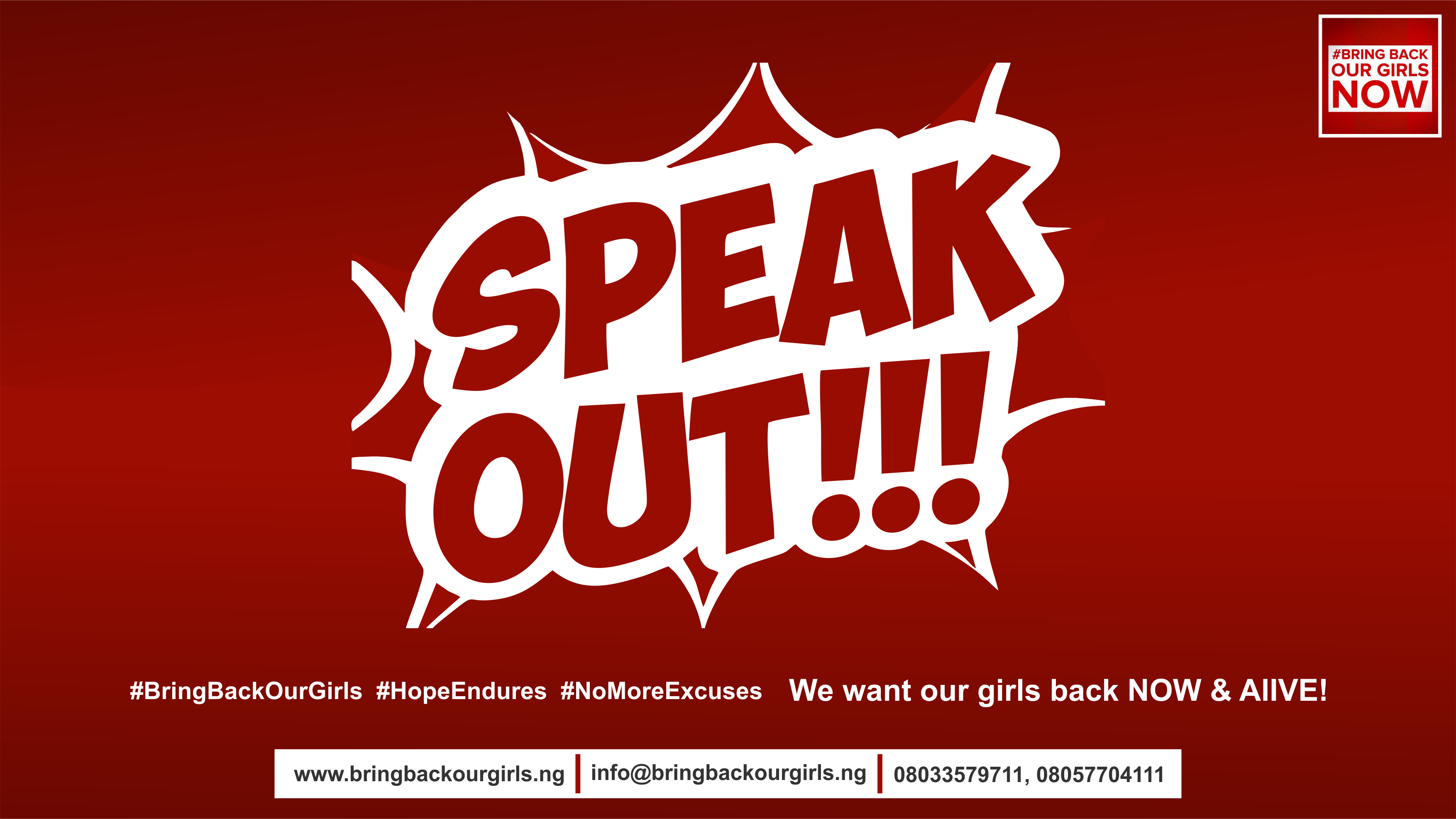 #BringBackOurGirls
We hope that the missing girls will once again have a reason to dance and smile again.
We will keep demanding until our girls are brought BACK & ALIVE!

#EducationIsNotACrime #BringBackOurGirls #5YearsTooLong
 
Abuja – Unity Fountain, Daily, 5 – 6pm
Lagos - Noon – 1pm
Ikoyi (Every Saturday) – Falomo Roundabout, Ikoyi.

Ejigbo (2nd & last Saturdays) - 64, Adewale Adenuga Street, Orilowo Bus stop via Binta International School.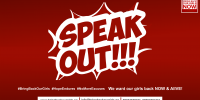 EiE's WhatsApp Community
EiE is coming closer to active citizens! Join our WhatsApp community and let's bring #GovTalk home.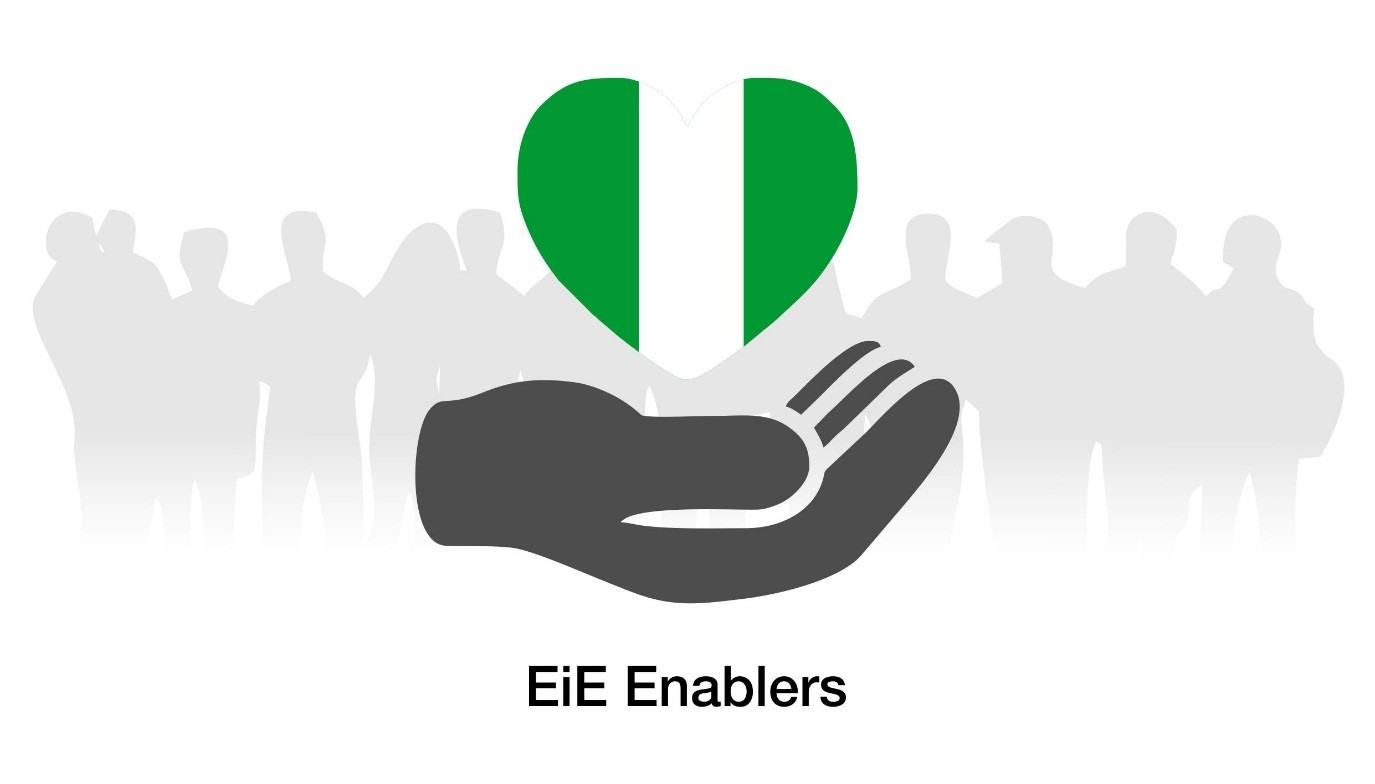 EiE Enablers
We cannot do it alone. We need your help!
Would you consider donating ₦500, ₦1000, ₦5000, ₦10,000 or any amount on a regular basis to support our work? This will make you an EiE Enabler!